NEWS
President Joe Biden Hints At Re-Election Bid While Handing Out Pulitzer Prizes To Bruce Springsteen & Vera Wang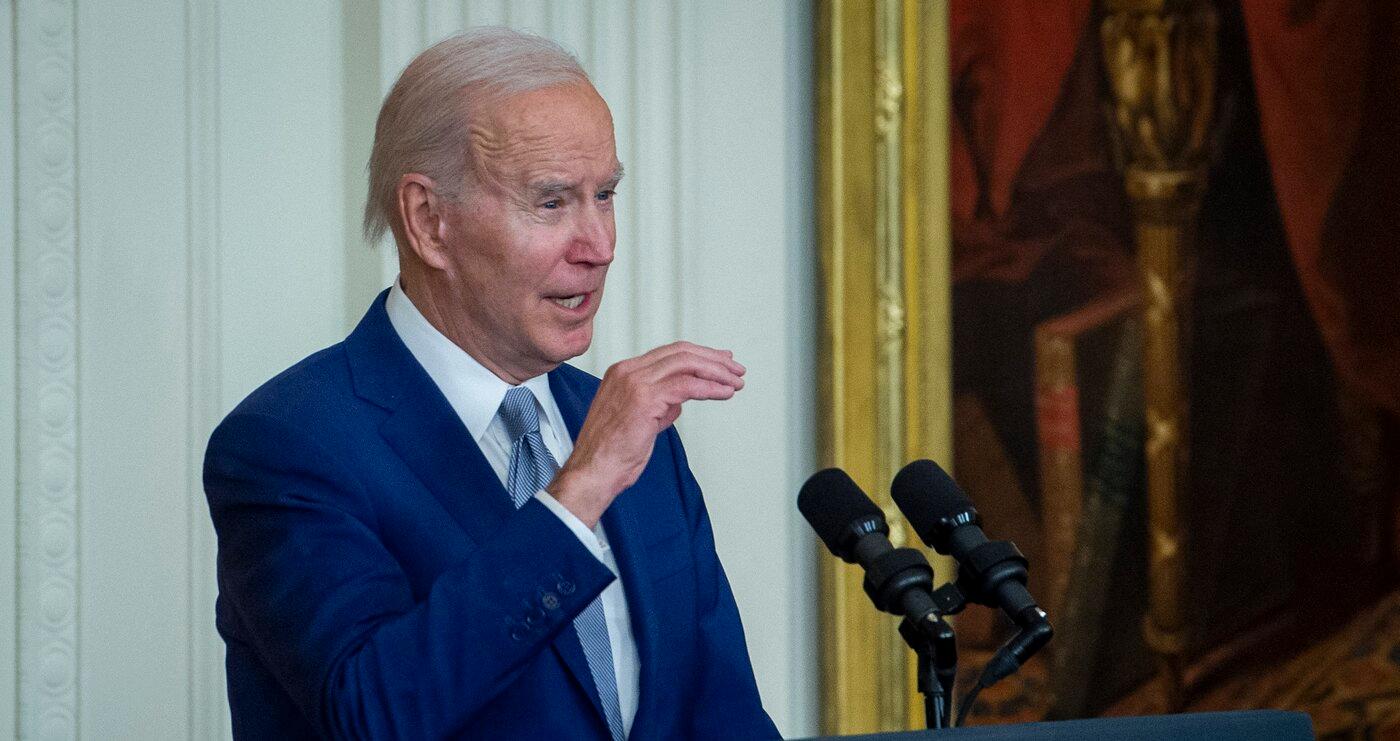 It looks like President Joe Biden is attempting to stay in the White House for the next four years!
Though the politician, 80, hasn't officially announced he's running for president again — he's expected to in the next coming weeks — he couldn't help but slip in a joke while handing out Pulitzer Prizes to A-list celebrities, including Bruce Springsteen and Vera Wang.
When giving novelist Colson Whitehead his medal, Biden said, "Pretty good man. I'm kind of looking for a back-to-back year myself."
Article continues below advertisement
In late February, Joe's wife, Jill Biden, gave some insight into his next moves.
"It's Joe's decision," she told CNN in an interview on Saturday, February 25, during a five-day trip to Kenya and Namibia. "And we support whatever he wants to do. If he's in, we're there. If he wants to do something else, we're there too."
"He says he's not done," the 71-year-old continued. "He's not finished what he's started. And that's what's important."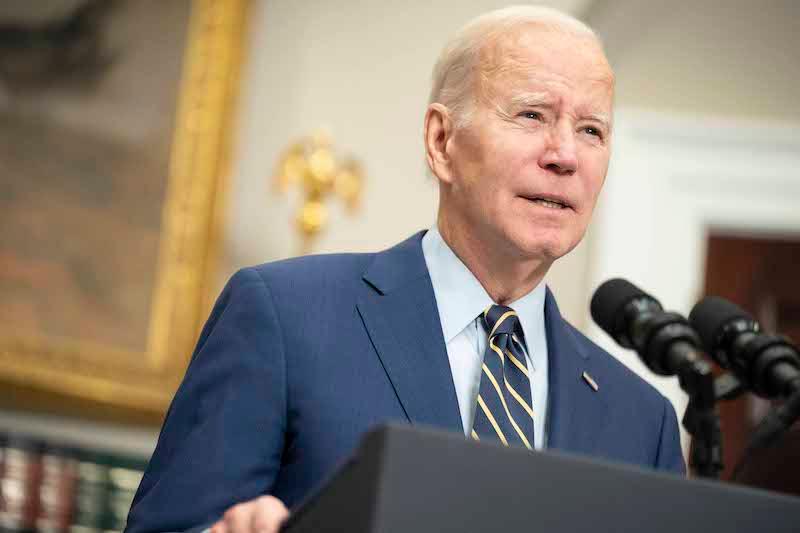 Article continues below advertisement
"How many times does he have to say it for you to believe it?" she added.
Though Jill seemed to be thrilled at her husband trying to win the race again, another insider claimed the two are not seeing eye to eye about his decision.
"Joe thinks he's doing a good job!" a source spilled. "He's furious with Jill for not believing in him! But the truth is, Jill has always had his back. It's just his time has come and gone. Jill can read the lack of support among Democratic leaders and the public and urged Joe to let it go — for the sake of his health AND his reputation!"
Article continues below advertisement
"Jill wants Joe to leave the White House with his head held high, not as a loser," a political operative revealed. "Democrats know it's time for Joe to go! They're already talking to Transportation Secretary Pete Buttigieg, former First Lady Michelle Obama and even California Governor Gavin Newsom about stepping forward to challenge his nomination."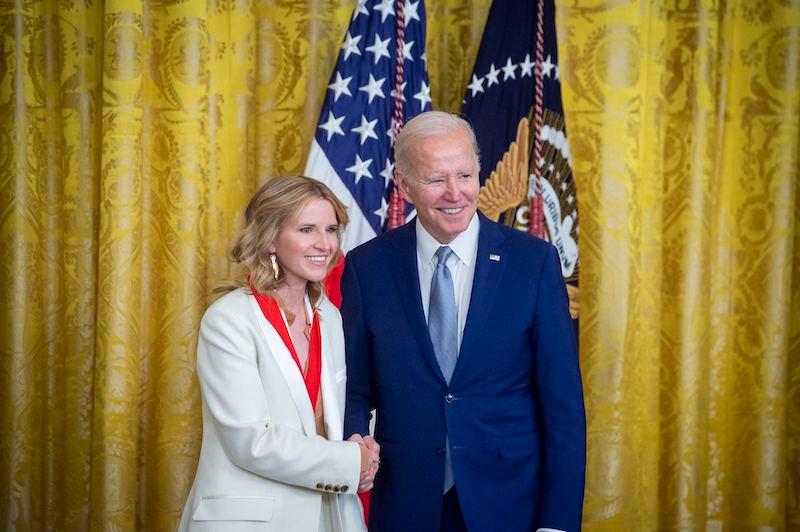 Article continues below advertisement
Never miss a story — sign up for the OK! newsletter to stay up-to-date on the best of what OK! has to offer. It's gossip too good to wait for!
Meanwhile, some are nervous that Joe's not all there.
"This physical exam is more significant for what it leaves out than what it actually tells us," Fox News contributor Dr. Mac Siegel explained, according to Radar, of what the administration has made public about Joe's health.
Psychologist Dr. Holly Schiff also claimed that "all the available evidence suggests President Biden is, in fact, secretly suffering from dementia, and it seems to be getting worse."