NEWS
Megyn Kelly Feels Tucker Carlson's Fox News Exit Is A 'Massive Error,' Says Network Does Not Know What Their Audience 'Wants'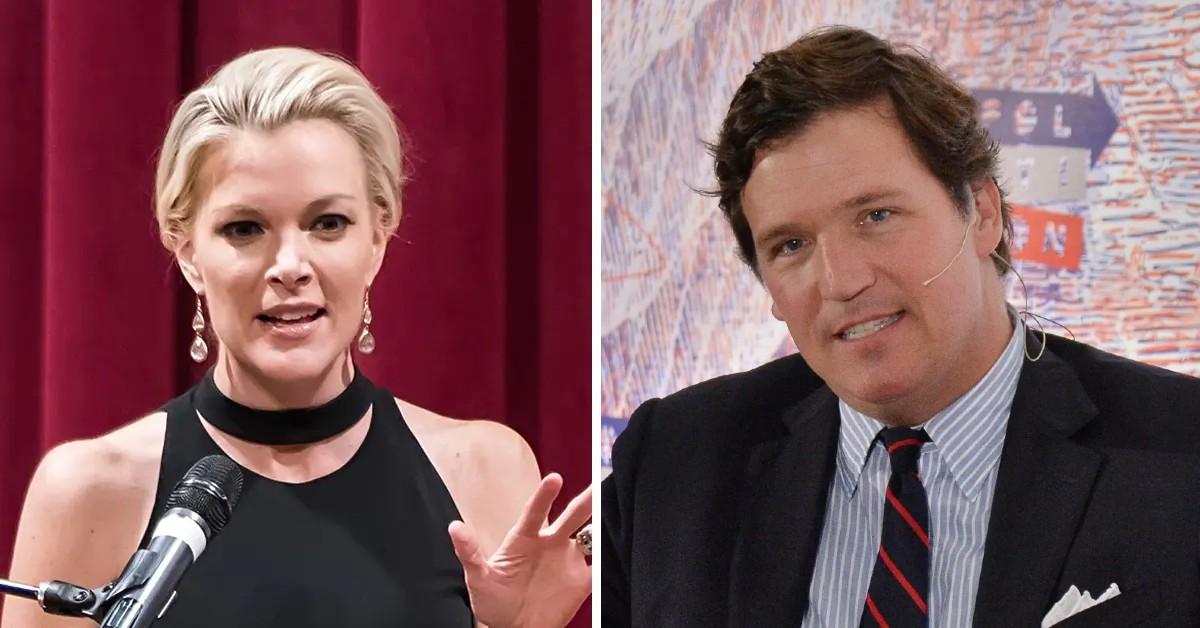 Megyn Kelly thinks Fox News made a bad move with letting Tucker Carlson go.
Following the right-wing network's announcement that the Republican journalist will no longer be associated with the company, the former morning show host did not hold back about what she thought of the shocking move.
Article continues below advertisement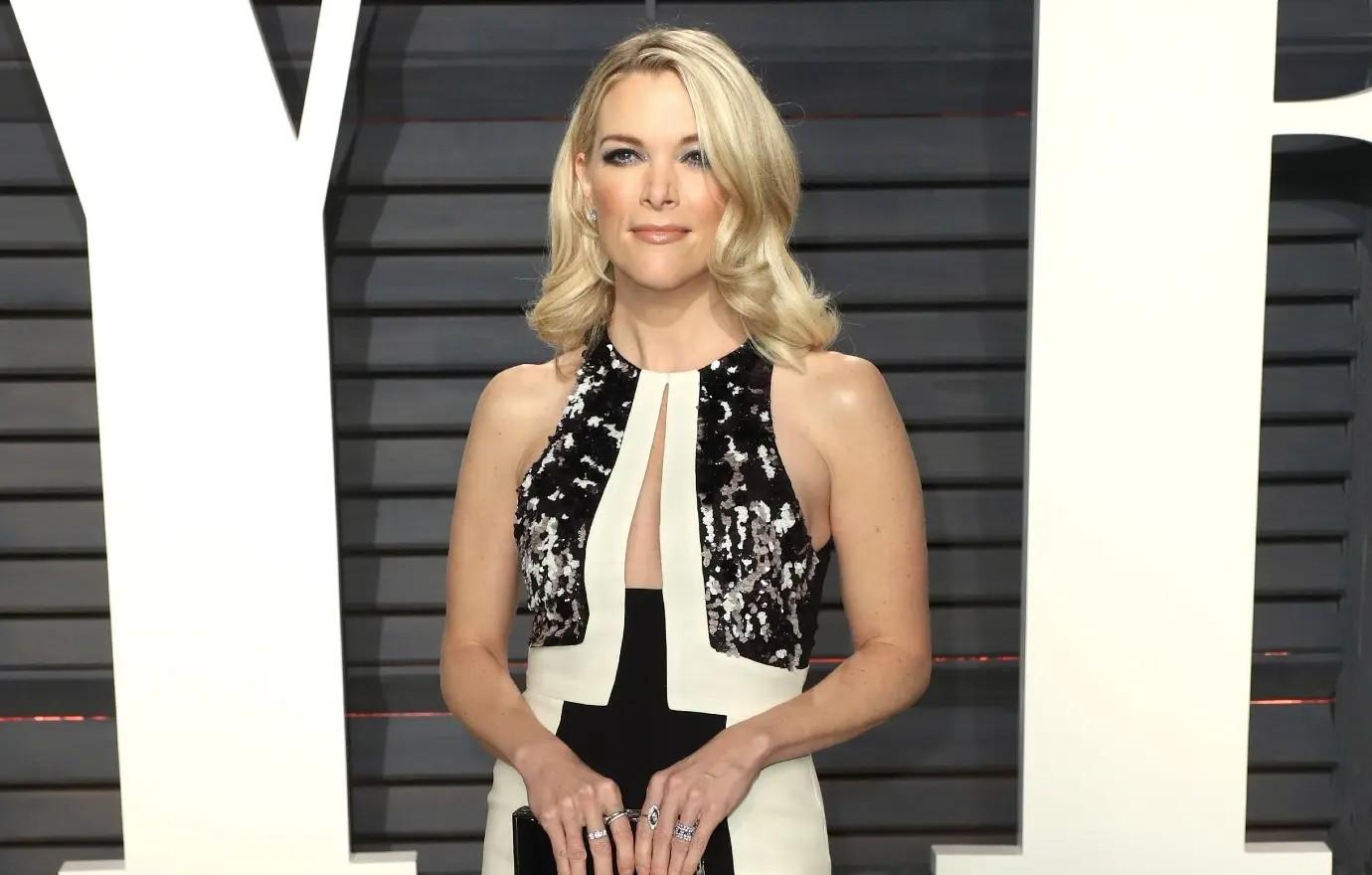 "This is a terrible move by Fox, and it's a great thing for Tucker Carlson," Kelly declared during the Monday, April 24, episode of her SiriusXM podcast, "The Megyn Kelly Show." "I don't know what drove Fox News to make this decision."
"And it was clearly Fox News' decision because they're not letting him say goodbye. That's my supposition. That's not inside knowledge …Talk about misjudging your audience yet again!" she continued to rant about the situation.
Article continues below advertisement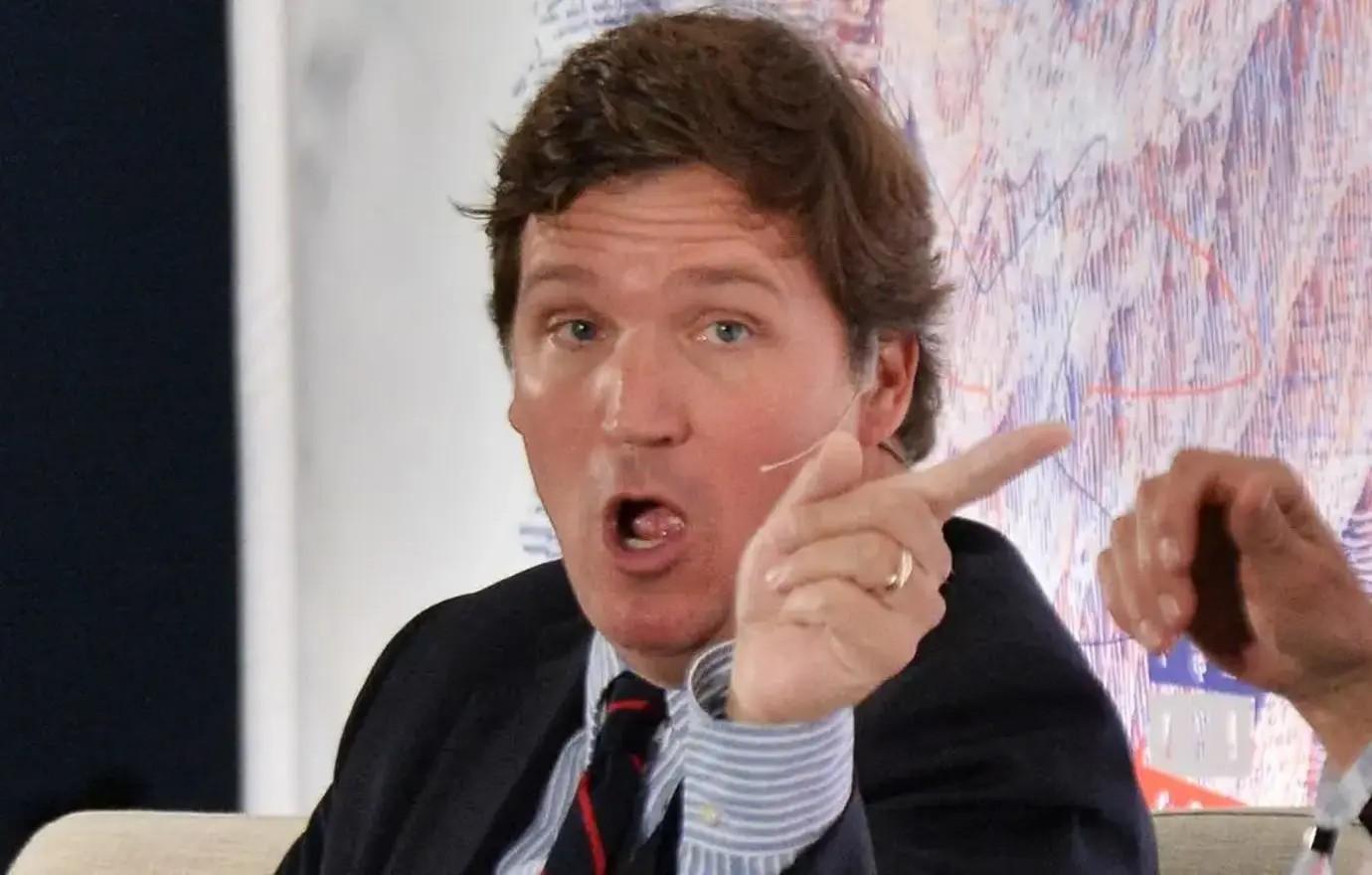 "I think this is a massive error," the journalist — who was a former employee of Fox News — explained before referencing the lawsuit against the network that was recently settled. "I think this is a massive misjudgment of what their audience wants."
Kelly went on to question why Carlson was let go when no other host was. "If ... this is a reaction to the Dominion lawsuit, why is Maria Bartiromo there?" she asked. "Why is Jeanine Pirro still there? Why is Suzanne Scott still there? The CEO of Fox News – she got them in far more trouble with her executive emails panicking about Dominion and the audience than anything Tucker did behind the scenes. I realized the left hates Tucker's guts."
Article continues below advertisement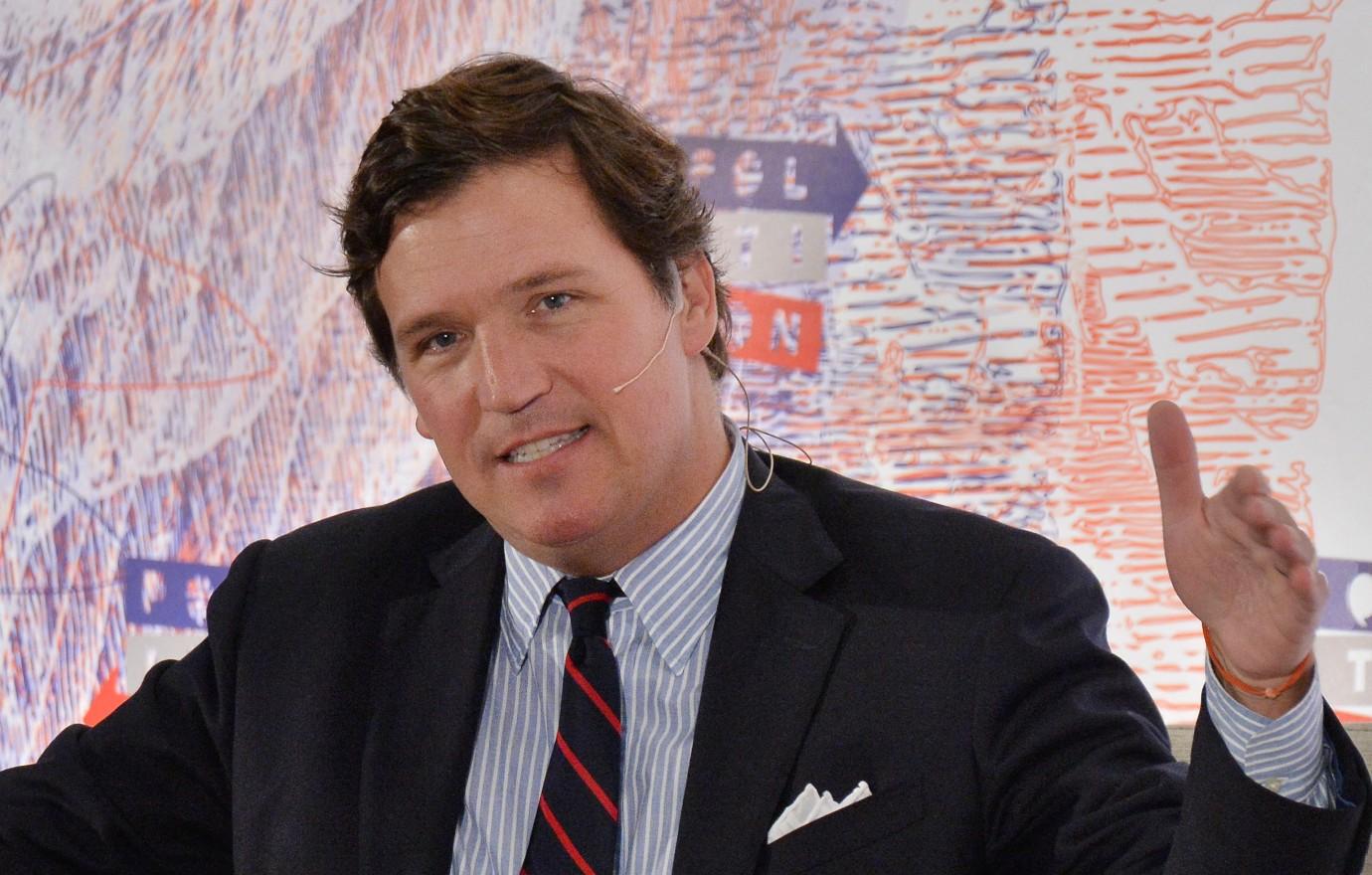 "This will be good for Tucker. This is going to be great for Tucker," Kelly noted, sending goodwill to the conservative television star. "I'm not worried about Tucker at all. I predict Tucker goes independent, Tucker launches a podcast or digital show, and crushes it. Absolutely crushes it."
Fox News announced Carlson's sudden departure after four years at the helm of Tucker Carlson Tonight, but did not directly explain why they were cutting ties.
Article continues below advertisement
Never miss a story — sign up for the OK! newsletter to stay up-to-date on the best of what OK! has to offer. It's gossip too good to wait for!
"We thank him for his service to the network as a host and prior to that as a contributor," Fox said in a statement, while noting that his broadcast on Friday, April 21, was Carlson's last.