NEWS
Jimmy Kimmel Slammed For 'Patronizing' Activist Malala Yousafzai At Oscars: 'Tone Deaf & Disrespectful'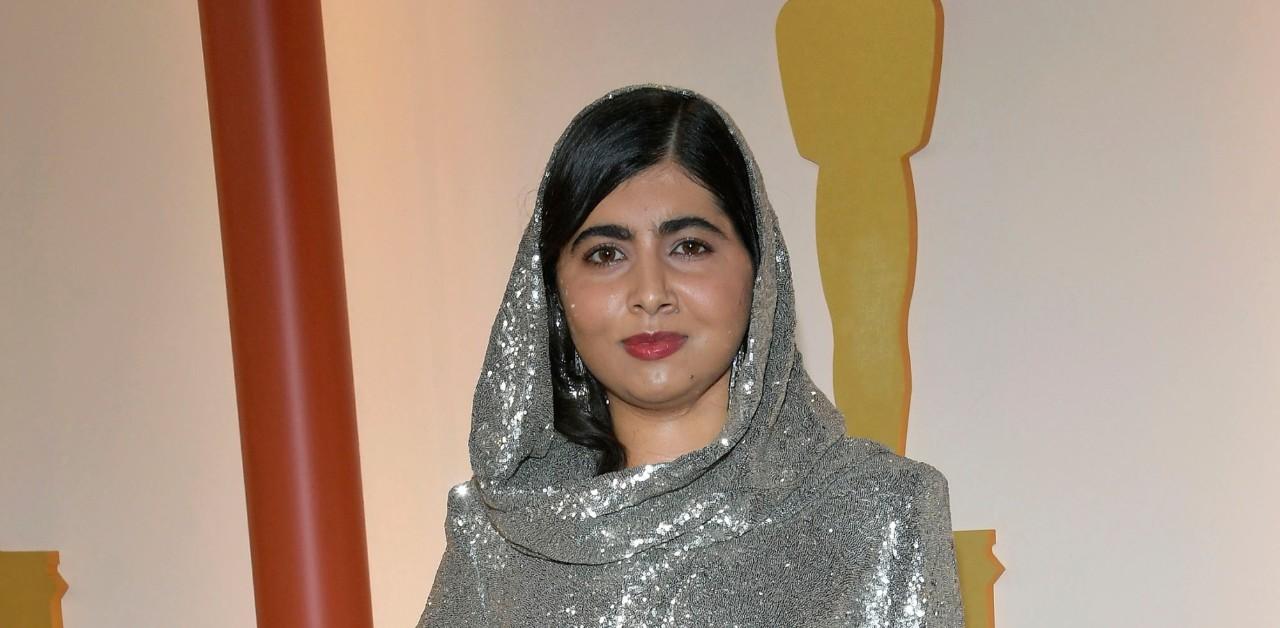 Article continues below advertisement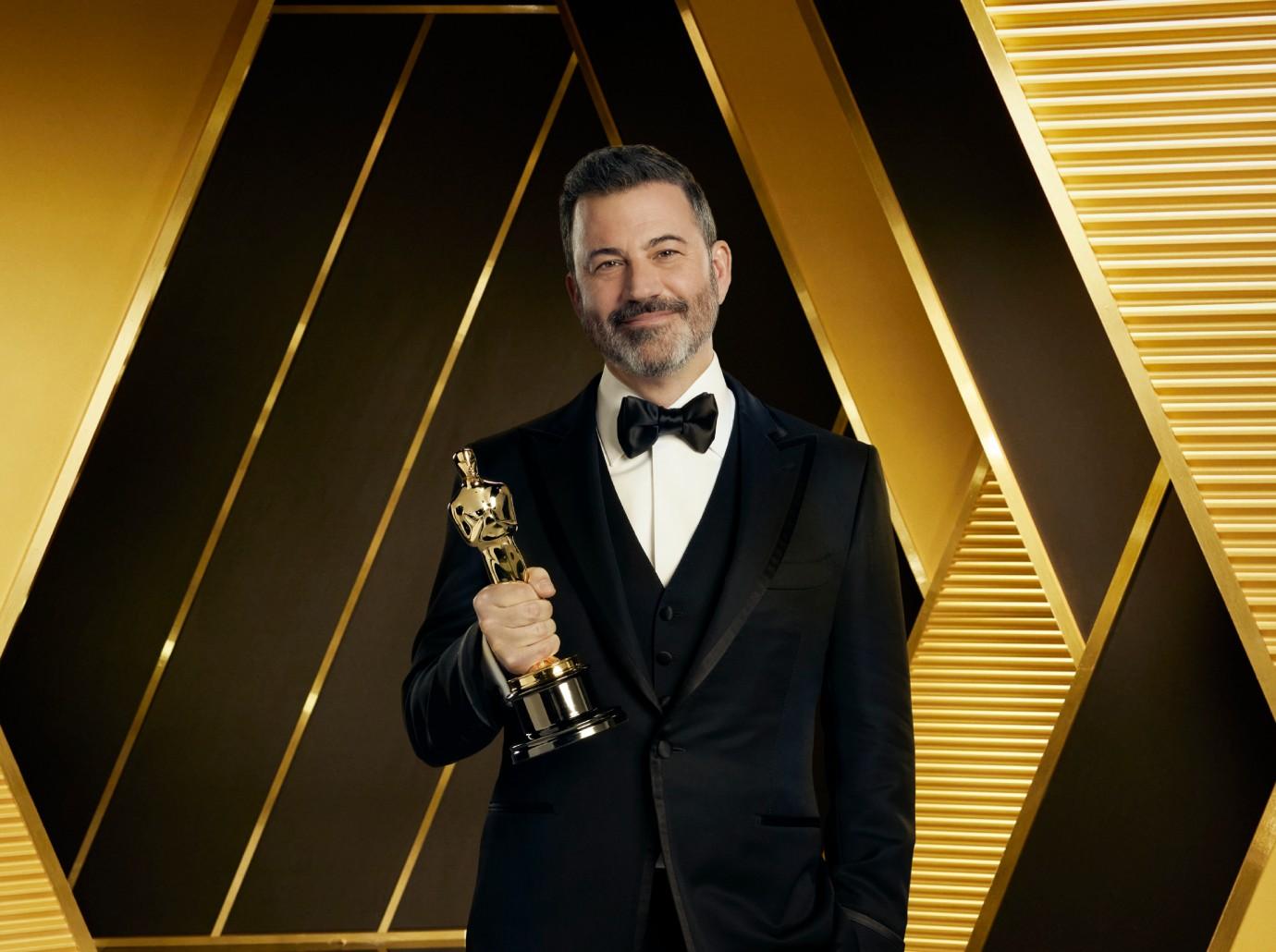 "Your work on human rights and education for women and children is an inspiration," Kimmel said as he greeted her in the audience at the Sunday, March 12, show. "As the youngest Nobel prize winner in history, do you think Harry Styles spit on Chris Pine?"
Yousafza seemed a bit uncomfortable that she was being put on the spot about pop culture, but she kept her composure and replied, "I only talk about peace."
"You know what, that's why you're Malala and nobody else is," Kimmel replied. "That's a great answer, Malala."
Article continues below advertisement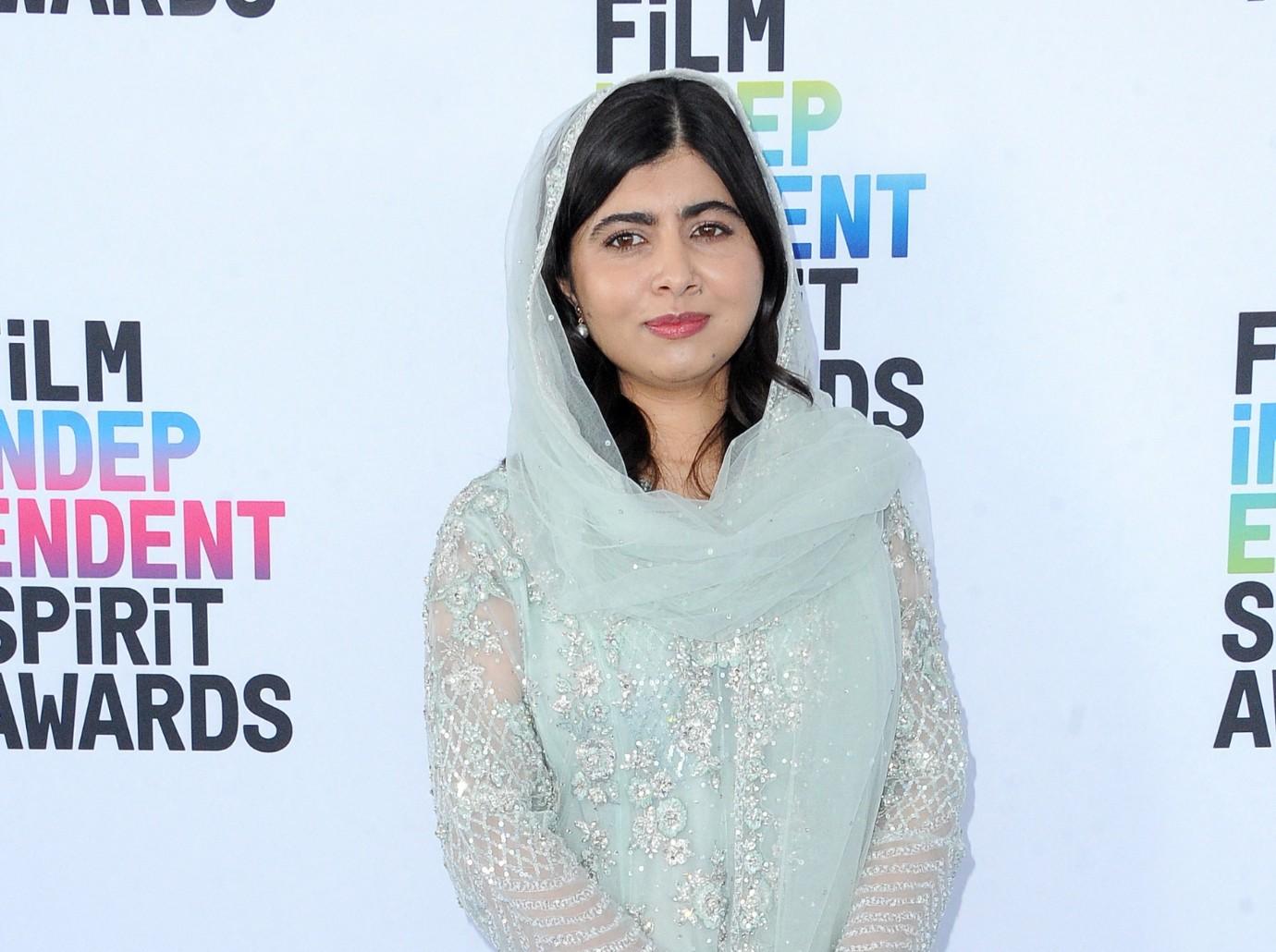 The young phenomenon took it all in stride, later retweeting a video of the incident alongside the caption, "Treat people with kindness✌️."
Viewers were quick to praise the shooting survivor while knocking down the comedian's antics.
"Utterly disrespectful and patronizing behavior towards her and her work," one Twitter use wrote. "It was the same cringe felling and reaction from the Smith slap."
Article continues below advertisement
Never miss a story — sign up for the OK! newsletter to stay up-to-date on the best of what OK! has to offer. It's gossip too good to wait for!
Article continues below advertisement
"It was a cringe worthy question. You handled it gracefully," another wrote towards Yousafzai.
"Jimmy Kimmel is such a clown," declared a third. "You get a moment to ask Malala Yousafzai any question in the world and it ends up being about some other mid white dude?? It's tone deaf, disrespectful, and not funny at all."
The awkward moment aside, Yousafzai was excited to attend the awards show, where she was accompanied by husband Asser Malik.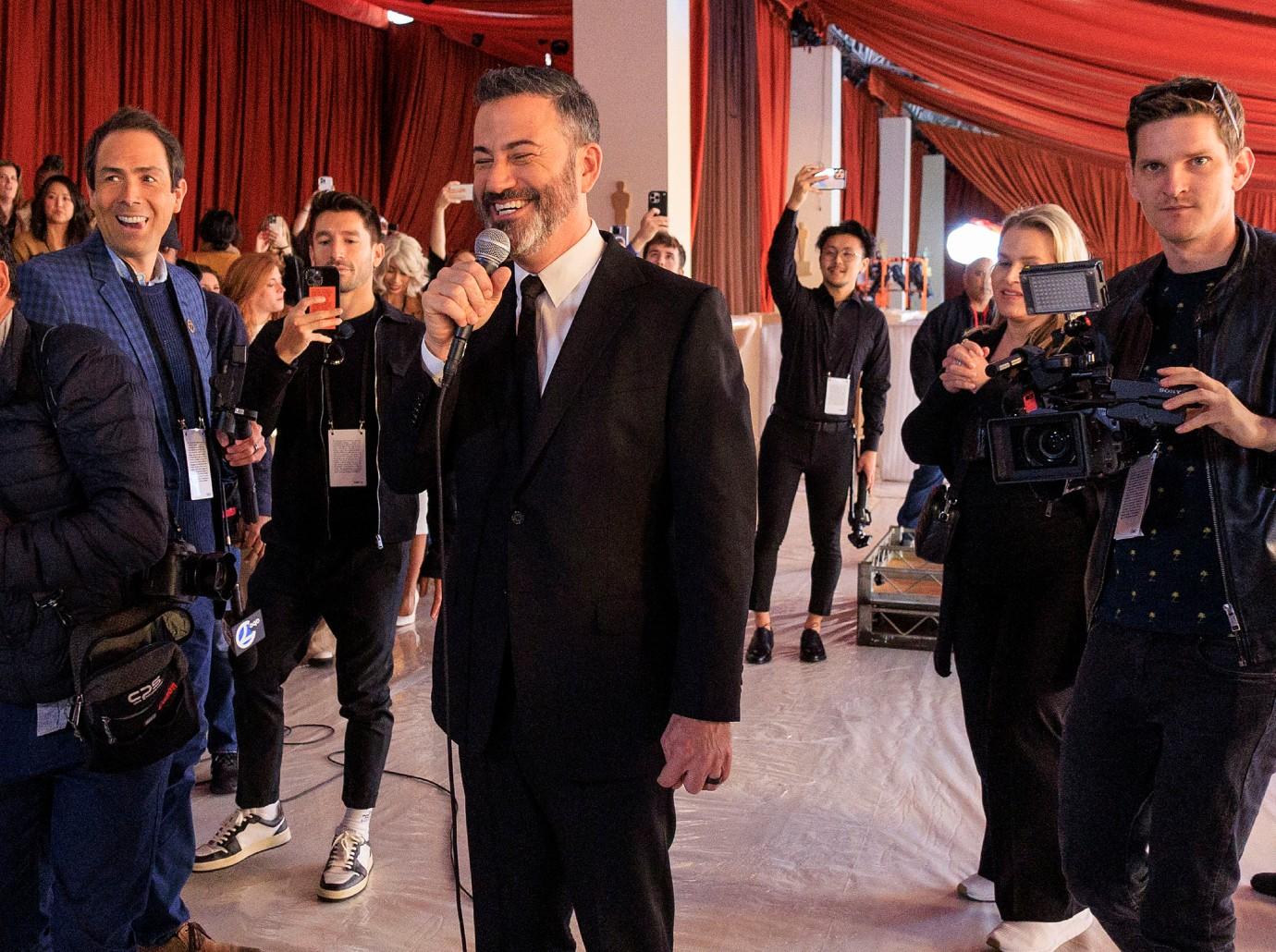 "This is my first time. It's been so surreal," she told an ABC reporter on the carpet before the program kicked off. "There are so many beautiful, gorgeous people by my side."
When asked who she was most excited to see at the A-list event, she couldn't stop raving over Rihanna's anticipated performance of "Lift Me Up."
"I can't wait to see her and then hear her sing," she gushed. "I don't know what's going to happen to me."