NEWS
2023 Oscars Host Jimmy Kimmel Insists 'No Blood Will Be Shed' After Will Smith's Infamous Slap Went Viral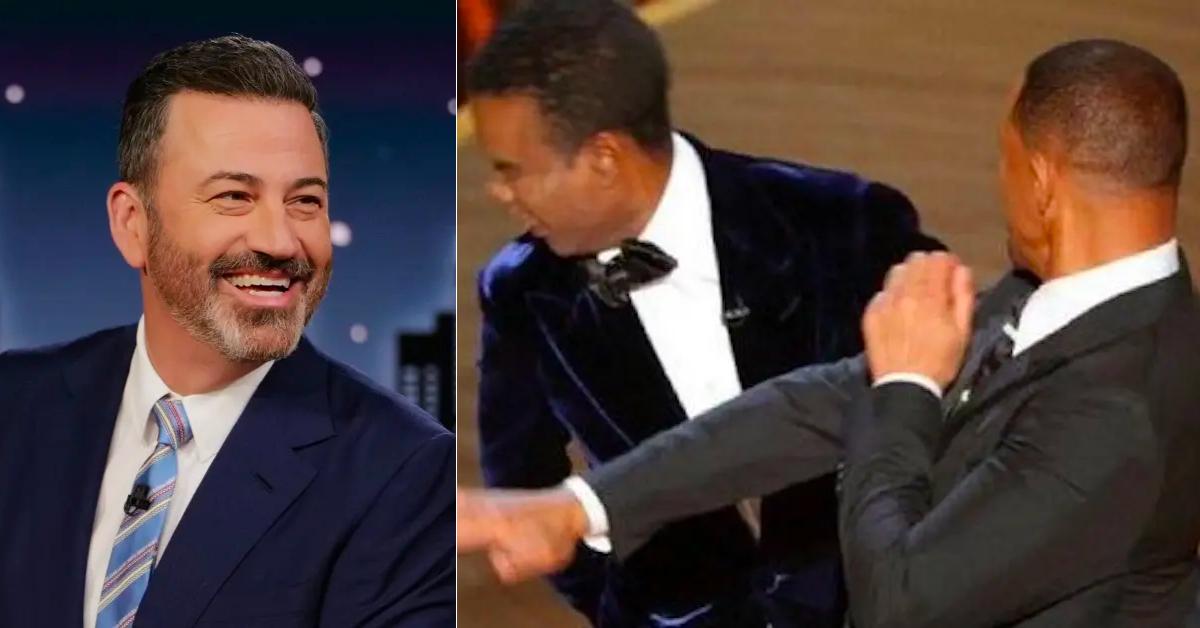 The infamous slap heard around the world was one to remember — and it most definitely won't be forgotten at the 95th Academy Awards on Sunday, March 12.
The 2023 Oscars host, Jimmy Kimmel, confirmed there won't be "any trouble" at this year's prestigious event, however, he made no promises that he wouldn't call Will Smith out during his opening monologue.
Article continues below advertisement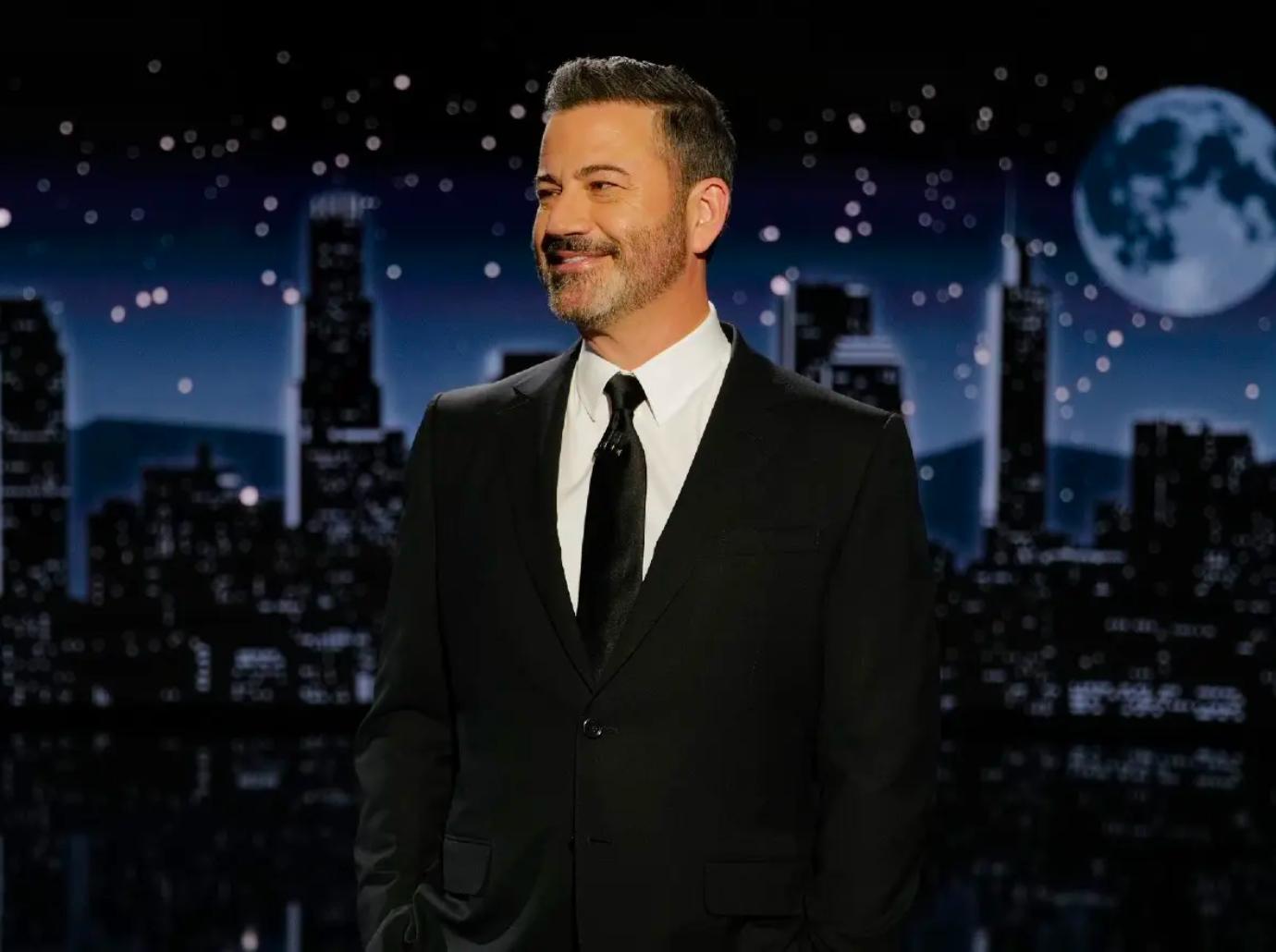 Although Smith slapping 2022 Oscars host Chris Rock at last year's awards show has been incessantly talked about throughout the past 12 months, Kimmel revealed his plan to "squeeze just a couple more drops out of it" — especially because it is sure to be an elephant in the room.
The Hollywood Reporter asked Kimmel what might happen if someone storms the stage and slaps him, to which the famed talk show host joked, "if I'm bigger than they are, I beat the s*** out of them on television. And if it's The Rock [Dwayne Johnson], I run."
Article continues below advertisement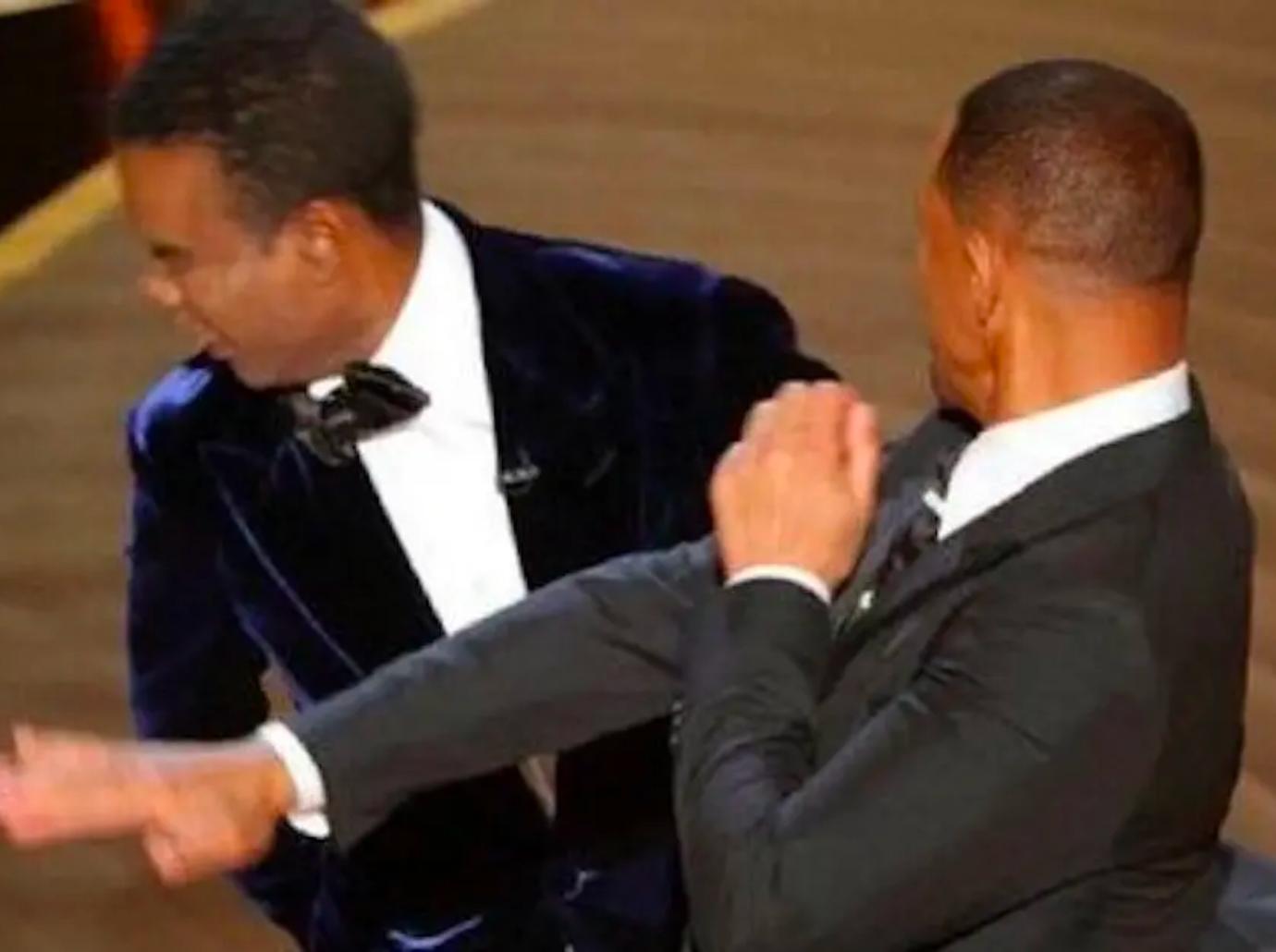 During another stand-up bit in preparation for the 2023 Oscars, Kimmel couldn't seem to shy away from bringing up the unforgettable situation that appears to be on everyone's minds.
"People have been asking, 'Is there going to be any trouble this year? Is there going to be any violence this year?'" the 55-year-old stated in a clip shared by The Associated Press.
Article continues below advertisement
Never miss a story — sign up for the OK! newsletter to stay up-to-date on the best of what OK! has to offer. It's gossip too good to wait for!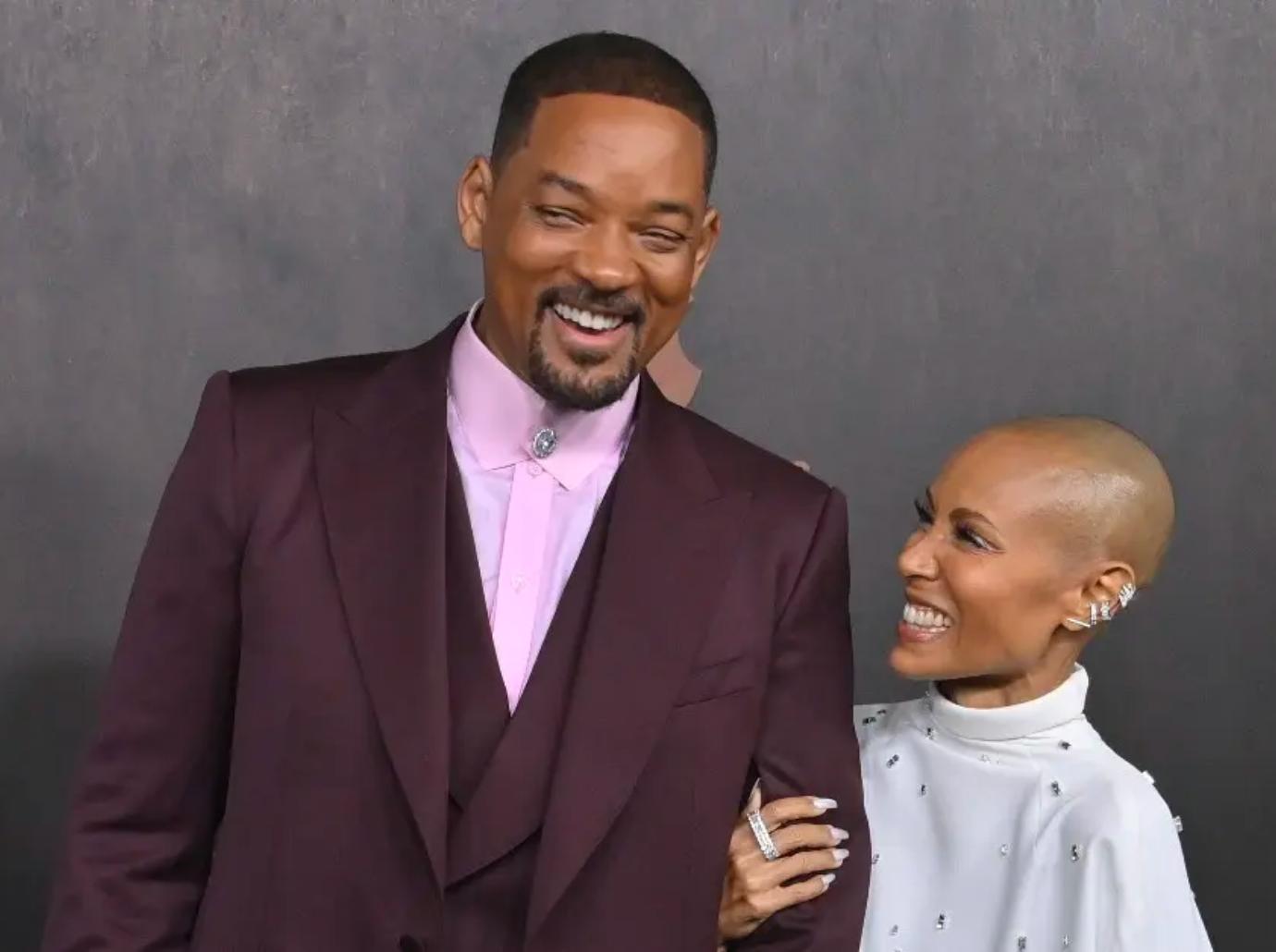 Article continues below advertisement
"We certainly hope not," Kimmel explained, while mentioning this year's choice of carpet color. "But if there is, I think the decision to go with a champagne carpet over a red carpet shows how confident we are that no blood will be shed."
Talk of Smith slapping Rock at the 2022 Oscars is inevitable, as the Academy even has a "crisis team" prepared in case any guest get any similar ideas.
The King Richard actor was banned from the awards show for the next 10 years after he displayed an act of violence during the live televised event.
Smith struck the comedian with his hand after Rock made an inconsiderate joke about Jada Pinkett Smith's shaved head. At the time, Rock said he was unaware of the mother-of-two's alopecia diagnosis.
Either way, Smith wasn't having it, as he yelled, "Keep my wife's name out of your f****** mouth," moments after inviting himself onto the stage to hit Rock across the face.