COUPLES
Chip Gaines Admits He & Joanna Had to 'Fight for Our Family': 'We've Had Some Hard Times'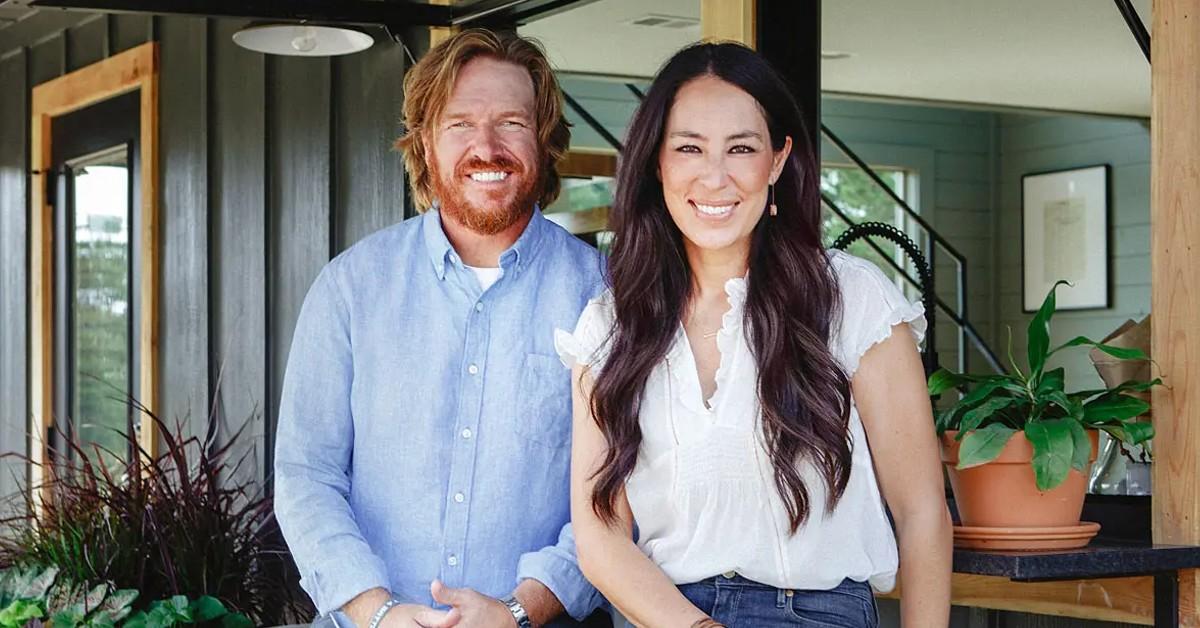 Joanna and Chip Gaines are just like us! The duo, who got married in 2003, recently got candid about the ups and downs they'e endured over the years.
In essay for Magnolia Journal, the HGTV star recalled how proposing to Joanna and buying their first house feels like it happened not too long ago.
Article continues below advertisement
"All the old folks in our lives warned us that these years with young kids and big dreams would go by fast. That one day we'd look back and wonder where the time went. They were right," he stated. "We've had to fight like hell for our family and learn to hold loosely what we can't control. But we did all that together. The two of us," he wrote.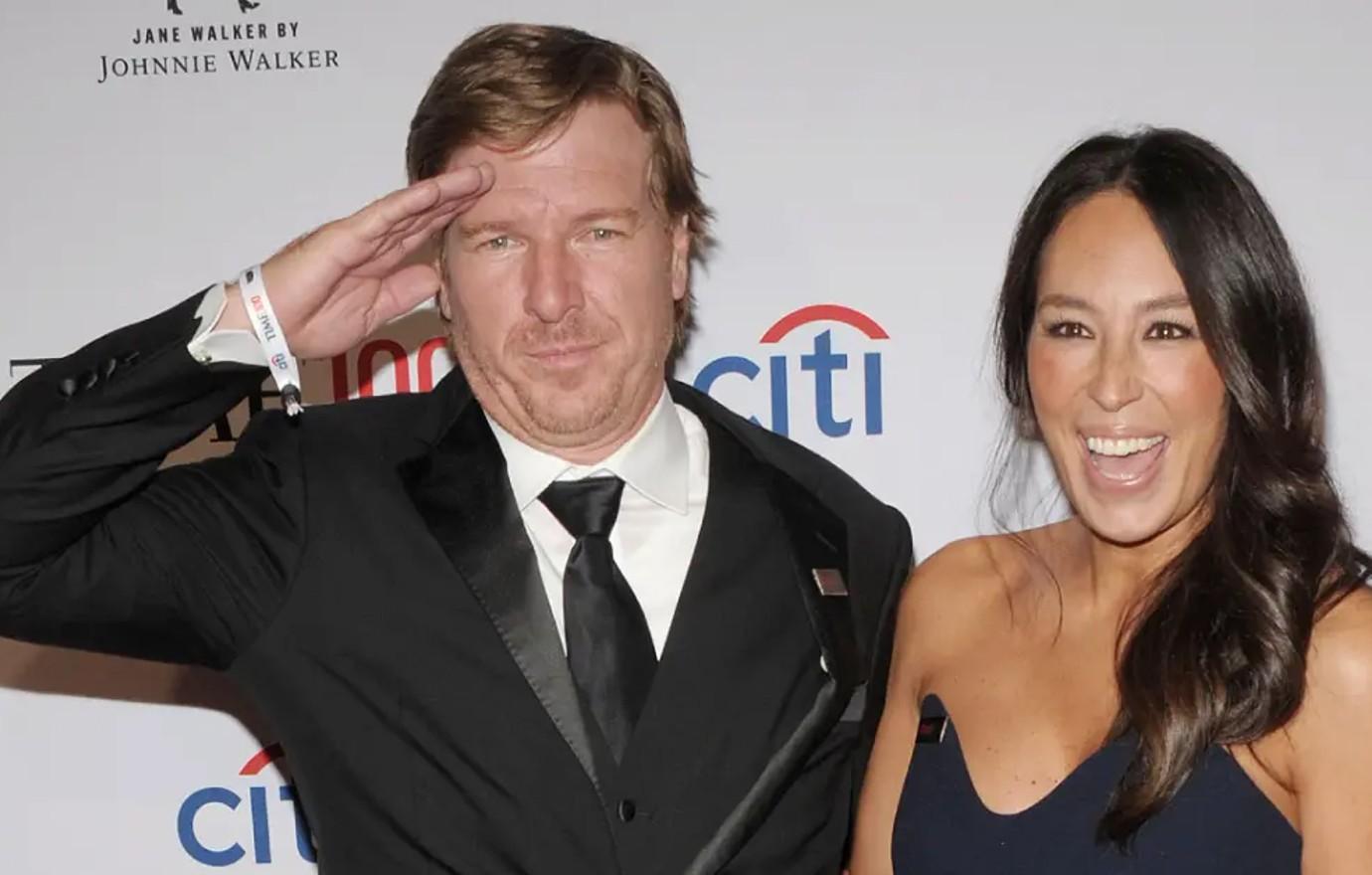 Article continues below advertisement
"In those 20 years, our world changed. But the one thing that didn't was the promise Jo and I made to one another at the altar in front of our family and friends," he continued. "They asked if we'd stick it out through thick and thin. We said yes, and we meant it. We still do."
Chip, who shares Drake, 18, Ella, 16, Duke, 14, Emmie, 13, and Crew, 4, with Joanna, also gave some insight into their relationship.
"Marriage is interesting that way. Whatever I go through, Jo goes through. And whatever she goes through, I go through. Life has done us plenty of favors and showed us things we've been beyond blessed to see," he said. "We've also had some hard times — some the world knows about, and plenty it doesn't. Like anyone else, we've been sick and sad and hurt and lost and flat out of ideas on how to turn things around."
Though running their company and parenting five tots can be tough, Chip tries to soak it all in.
"I treasure all the days our heads hit the pillow weary and worn-out from growing our family and our business. Because those are the moments when we leaned on each other the most. I think that's the formative part. The strength that's sown when you're building together," he noted. "I've started to understand that hard times can go one of two ways. They can either break you apart, or they can bond you together. I think the key is to decide which one it's going to be long before it makes the choice for you."
Article continues below advertisement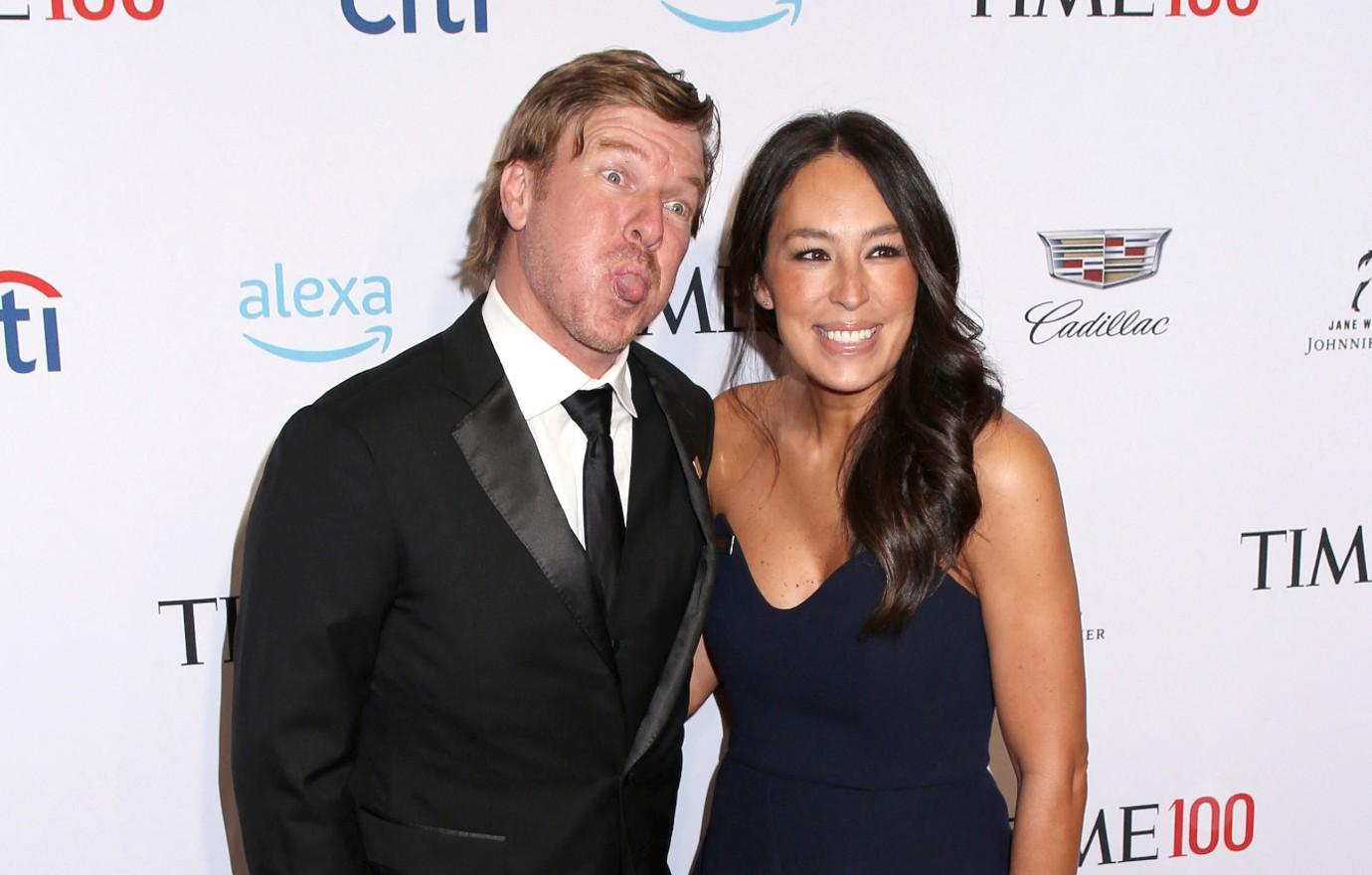 Never miss a story — sign up for the OK! newsletter to stay up-to-date on the best of what OK! has to offer. It's gossip too good to wait for!
Article continues below advertisement
"We might've wished back then for calmer seas and slower days when we were in the thick of parenting small kids and growing a business alongside them, but now I wouldn't wish any of it away," he concluded. "I'm so thankful to God for giving us exactly what we've had, and for what I know we still have ahead: plenty to build — hand-in-hand."