ROYALS
'She Had That Look': Joe Biden Compares The Late Queen To His Mother At 'Reception Of The Century'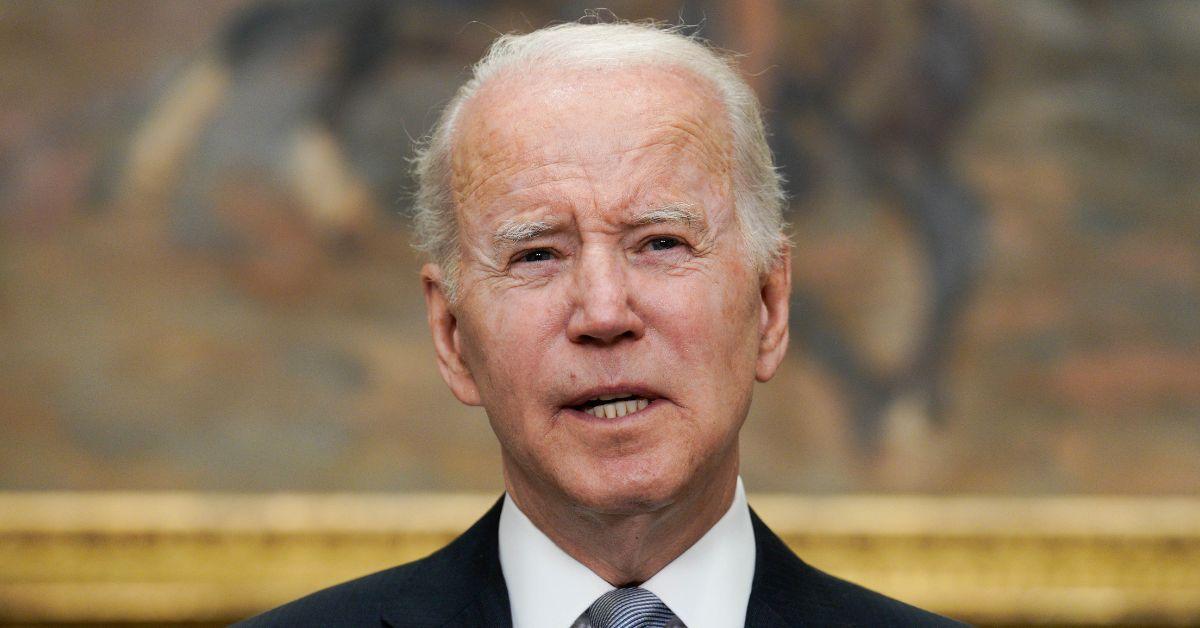 A heartfelt tribute! Joe Biden compared Queen Elizabeth II to his mother at the Buckingham Palace reception of world leaders and foreign royals on Sunday, September 18.
"She had that look which said 'are you ok, is there anything I can do for you, what do you need,'" the U.S. President remarked.
Article continues below advertisement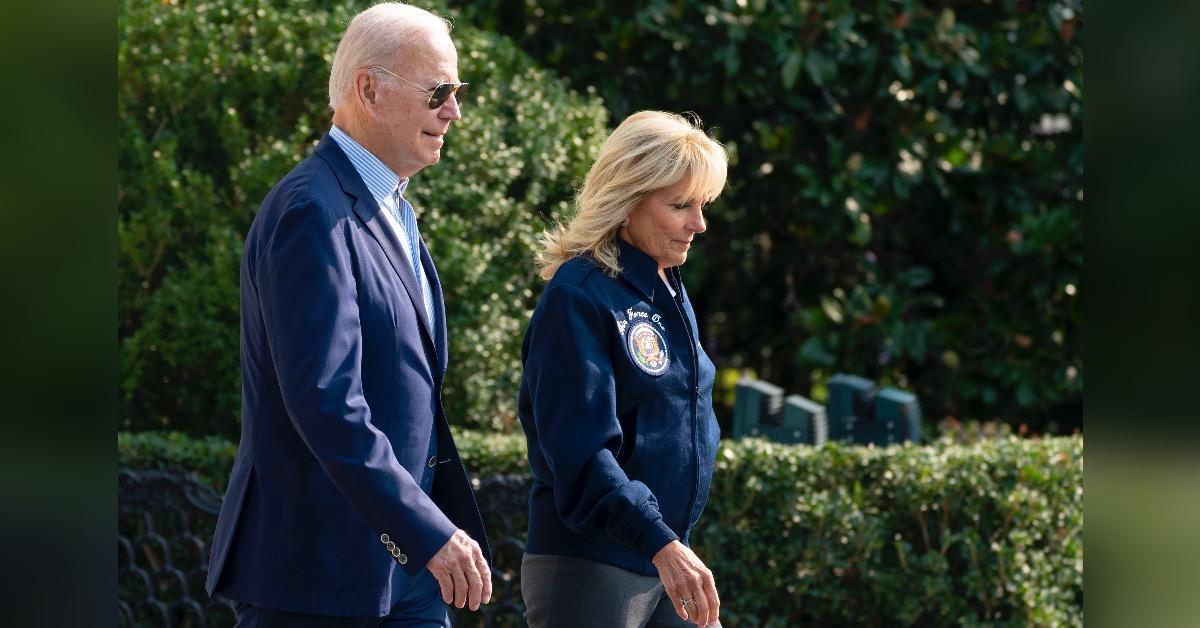 Biden was spotted making the sign of the cross in Westminster Hall with his wife, Jill Biden, for the Queen's lying-in-state ahead of her funeral.
Extending his regards for the monarch, Biden said that the world was better because of her. "To all the people of England, all the people of the United Kingdom, our hearts go out to you," he noted. "You were fortunate to have had her for 70 years, we all were."
Article continues below advertisement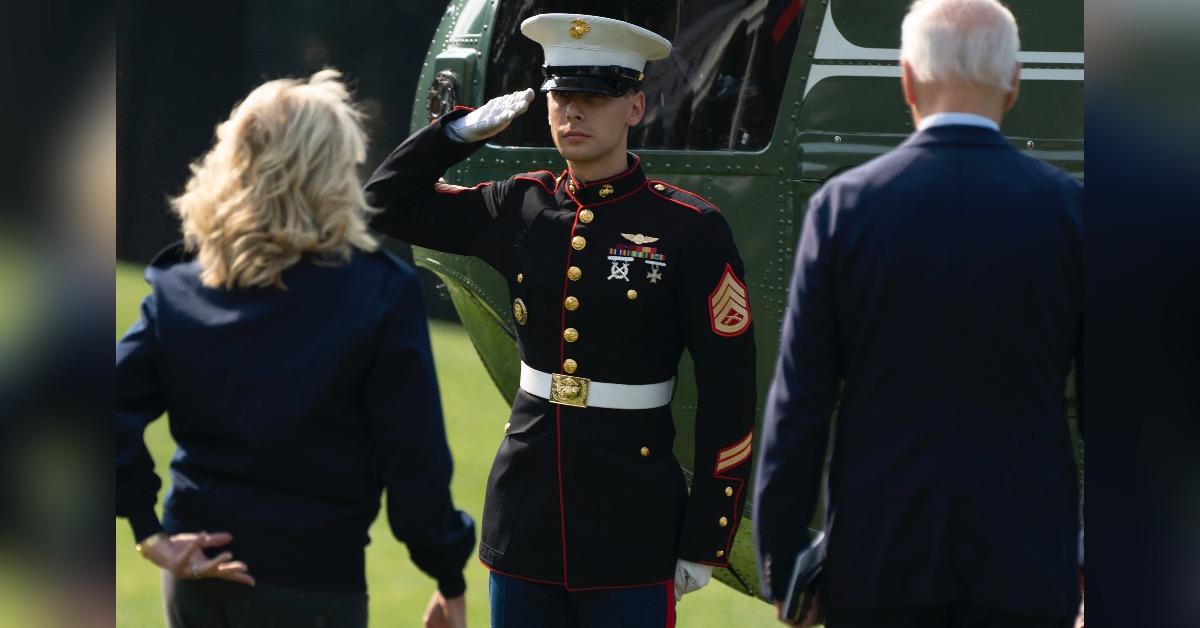 Article continues below advertisement
The President and the First Lady joined other world leaders at the event, including Canadian Prime Minister Justin Trudeau, French President Emmanuel Macron, German President Frank-Walter Steinmeier and Italian President Sergio Mattarella, among other dignitaries and heads of state.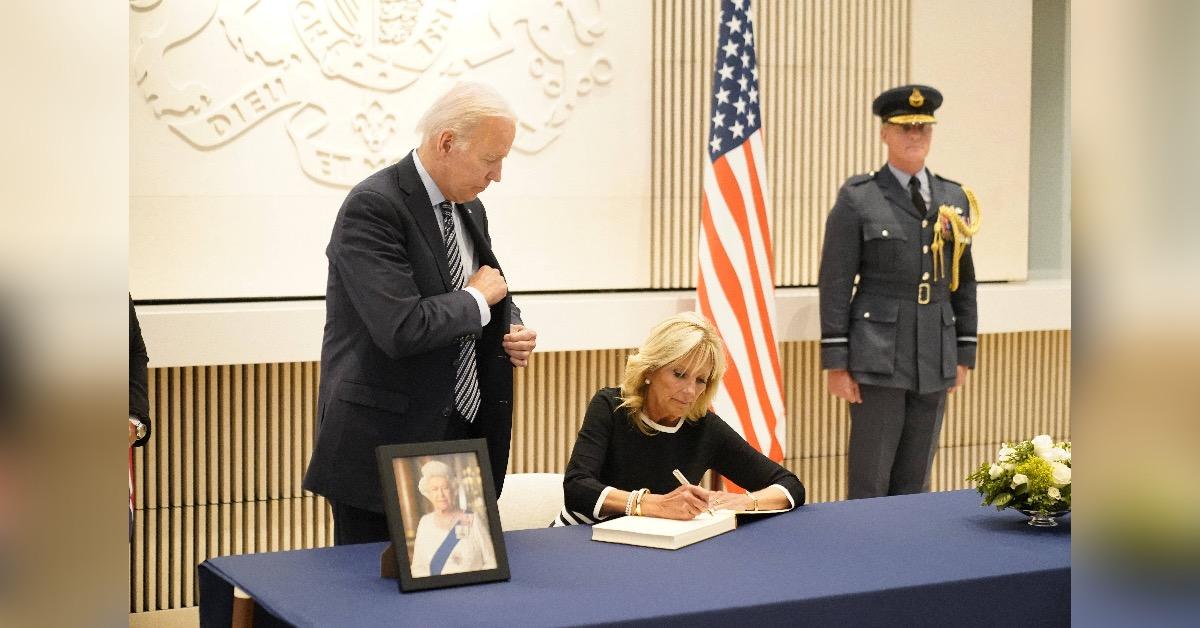 Article continues below advertisement
The slew of guests also featured royals from Belgium, Bhutan, the Netherlands, Norway, Saudi Arabia, Spain, Sweden and other countries. New Zealand's Prime Minister Jacinda Ardern made it to the ceremony, along with Maori King Tuheitia Paki. Leaders from other countries such as South Africa, India, Jamaica, Japan and Ireland were in attendance as well.
A PRINCE NO MORE: EVERYTHING WE KNOW ABOUT PRINCE CHARLES' OFFICIAL TITLE AS KING
Considering the importance of the event and the hundreds of high-profile guests in attendance, the reception and following funeral are both seen as major security challenges.
"It's been decades since this many world leaders were in one place," London's mayor Sadiq Khan said. "This is unprecedented ... in relation to the various things that we're juggling."
Biden's tribute to the Queen was reported by The Sun, while Daily Mail shared Khan's opinion on the gathering.