ROYALS
Prince Harry & Meghan Markle Found Out They Were 'Uninvited' From Palace Reception After Reading Media Reports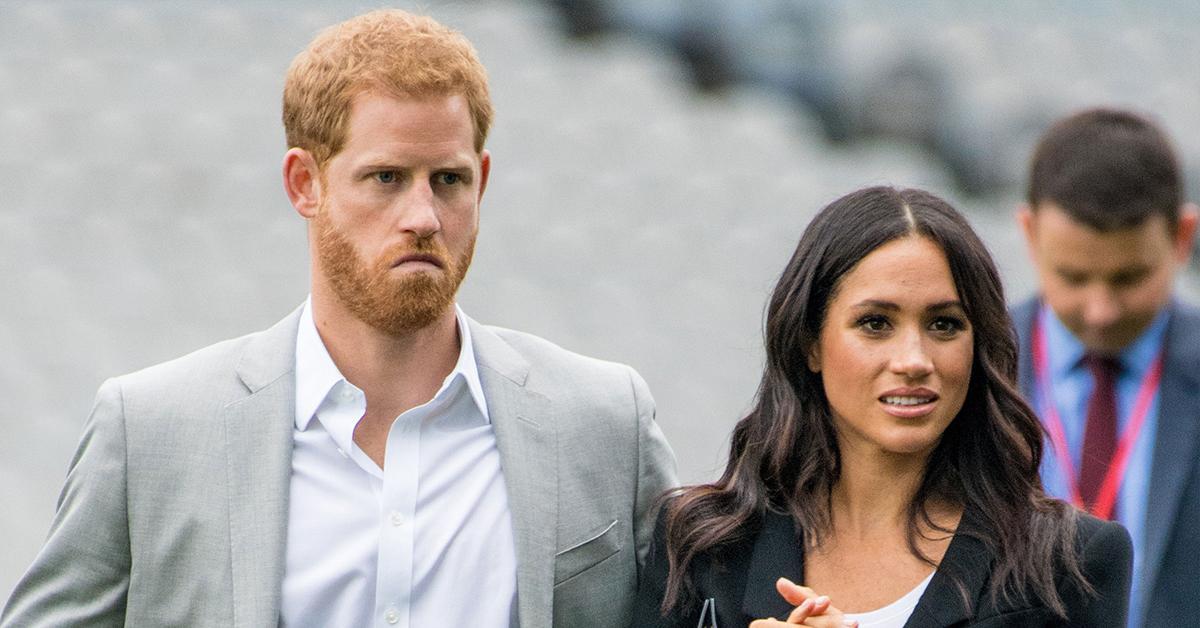 Prince Harry and Meghan Markle found out that they are no longer welcome to attend the state reception of royals and world leaders at Buckingham Palace after coming across shocking media reports.
The Sussexes were seemingly quietly "uninvited" from the event as the Palace confirmed only "working royals" were allowed.
Article continues below advertisement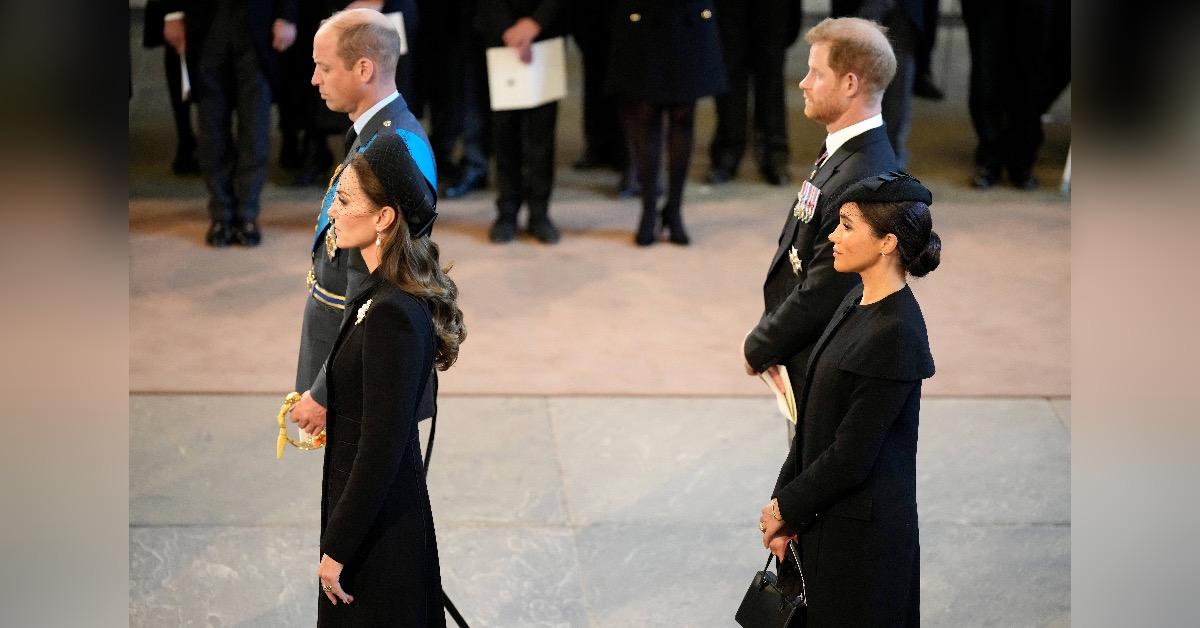 "Harry and Meghan actually got the invitation and no-one has actually told them they are uninvited," a source revealed, with a second source adding, "I'm told they only found out they were uninvited by reading press reports."
Roughly 2,000 people total are expected to attend the top royal event on Sunday, September 18, including U.S. President Joe Biden, Canadian Prime Minister Justin Trudeau and French President Emmanuel Macron.
Article continues below advertisement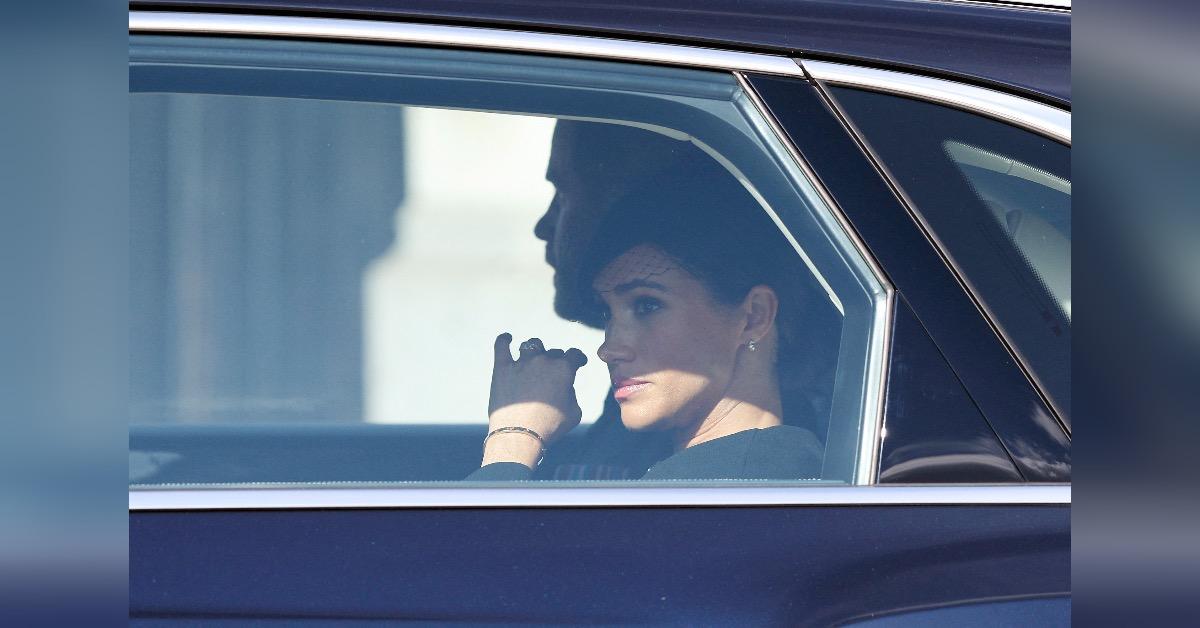 Article continues below advertisement
Amid the growing confusion over his role in the royal family, Harry joined his brother, Prince William, and his cousins to hold vigil for Queen Elizabeth II, at Westminster Hall. Sources close to the family revealed Harry and Meghan agreed they would do anything that's asked of them. The Duke of Sussex was even ready to ditch his military uniform, but was later allowed to wear it during the event on Saturday, September 17.
Article continues below advertisement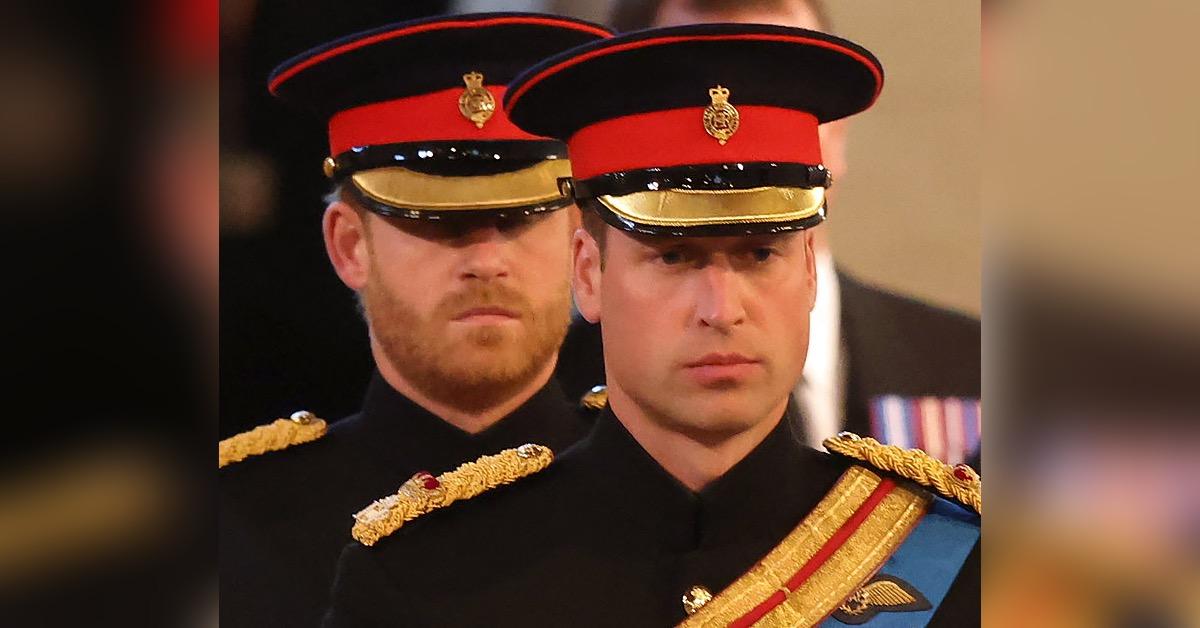 Harry might only have one stronghold left when it comes to the dynamics of his relationship with the royals — his tell-all. However, the King is reportedly very unhappy about what might be found in the pages of the bombshell book.
"Once the dust settles, you can bet that Prince Harry will be summoned to speak to the King. There is no circumstance in the world where the King will not address the book before it is published," a source told OK!. "He has an obligation to protect the crown. He will beg Harry not to release the book. The bigger question is whether or not he will be able to persuade Harry to cancel it, at whatever cost."
Article continues below advertisement
The source spoke about the Sussexes being uninvited with Page Six.