NEWS
Joe Scarborough Loses It After Tucker Carlson's 'Crude' Comments About Executive Revealed: 'That Would Get You Fired Anywhere in the U.S.'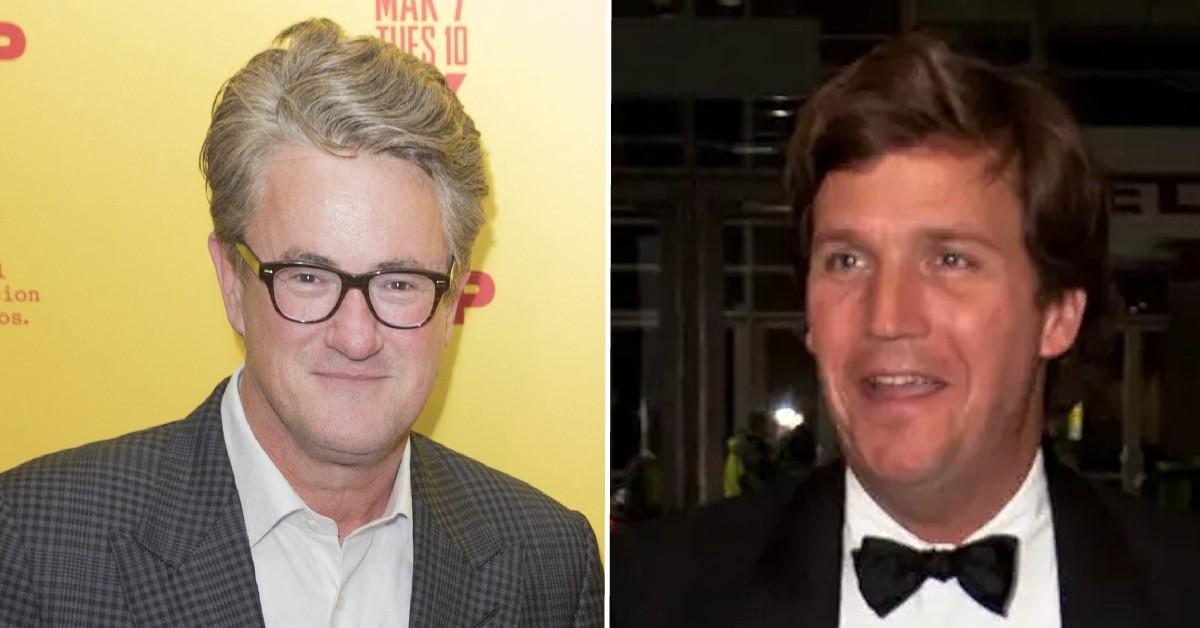 Joe Scarborough made it clear how he feels about Tucker Carlson during the Wednesday, April 26, episode of Morning Joe.
The TV host talked about how through Dominion Voting System's defamation lawsuit against Fox, some of Carlson's "highly offensive and crude remarks" were discovered.
Article continues below advertisement
The news comes after The Wall Street Journal reported that Carlson, who was fired from Fox News on Monday, April 24, called a senior executive at the network the c-word in private.
Scarborough was shocked over the remarks.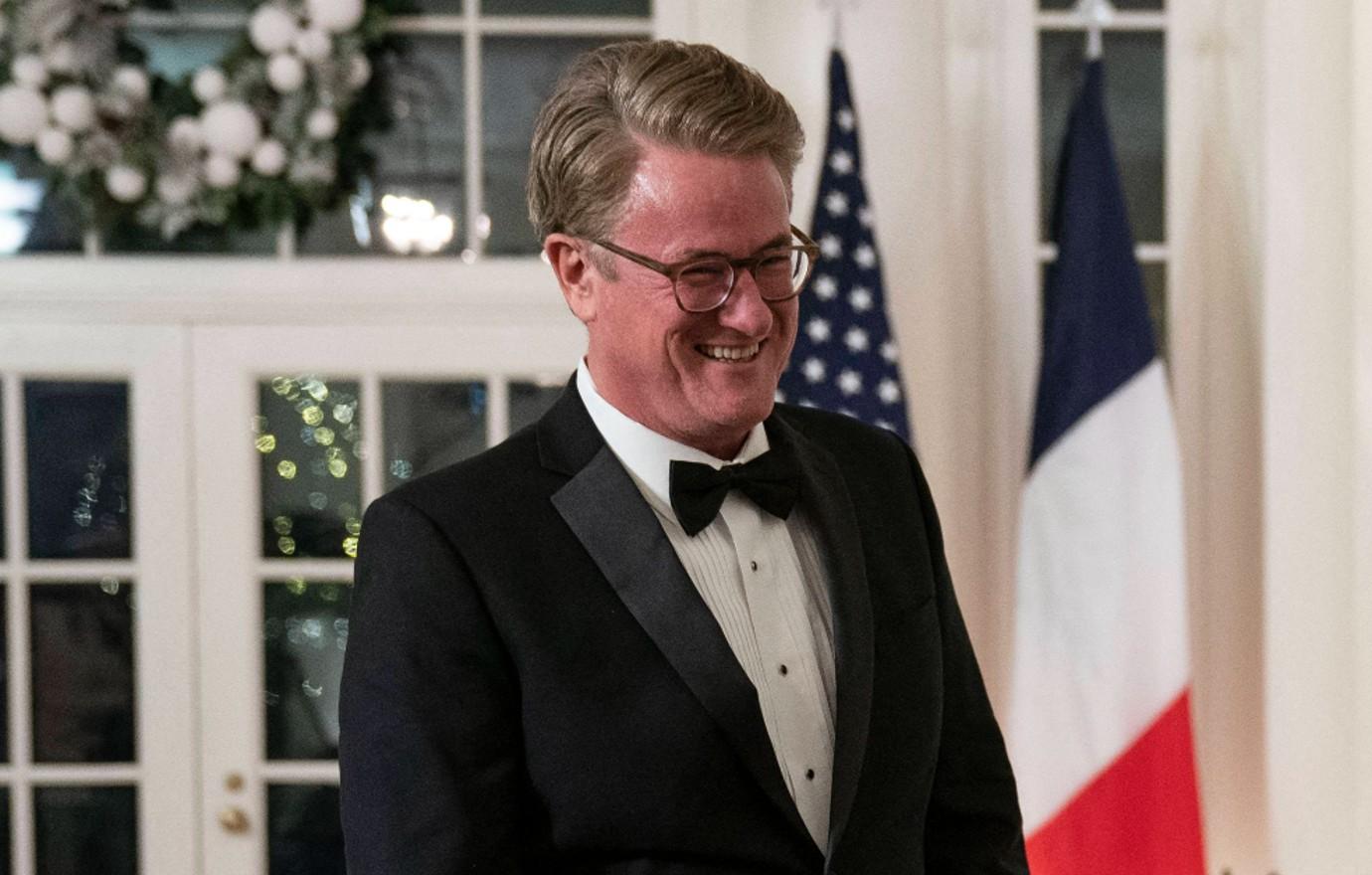 Article continues below advertisement
"There's not a corporation in America; there's not a company in America where a worker could say that about a female boss and survive. Not one!" Scarborough declared. "There's no conspiracy theory here. This is just — this is something that would literally get you fired anywhere in the United States."
Article continues below advertisement
As OK! previously reported, Fox made a short statement after the news was revealed.
"We thank him for his service to the network as a host and prior to that as a contributor," Fox said in a statement, noting that his broadcast on Friday, April 21, was his last one.
Meanwhile, it seems like Carlson is doing just fine without his big gig, as he was spotted in Florida with his wife, Susan. "Retirement is going great so far," he said.
On April 26, Carlson also shared a message to his Twitter followers — but didn't mention the network or what happened.
Article continues below advertisement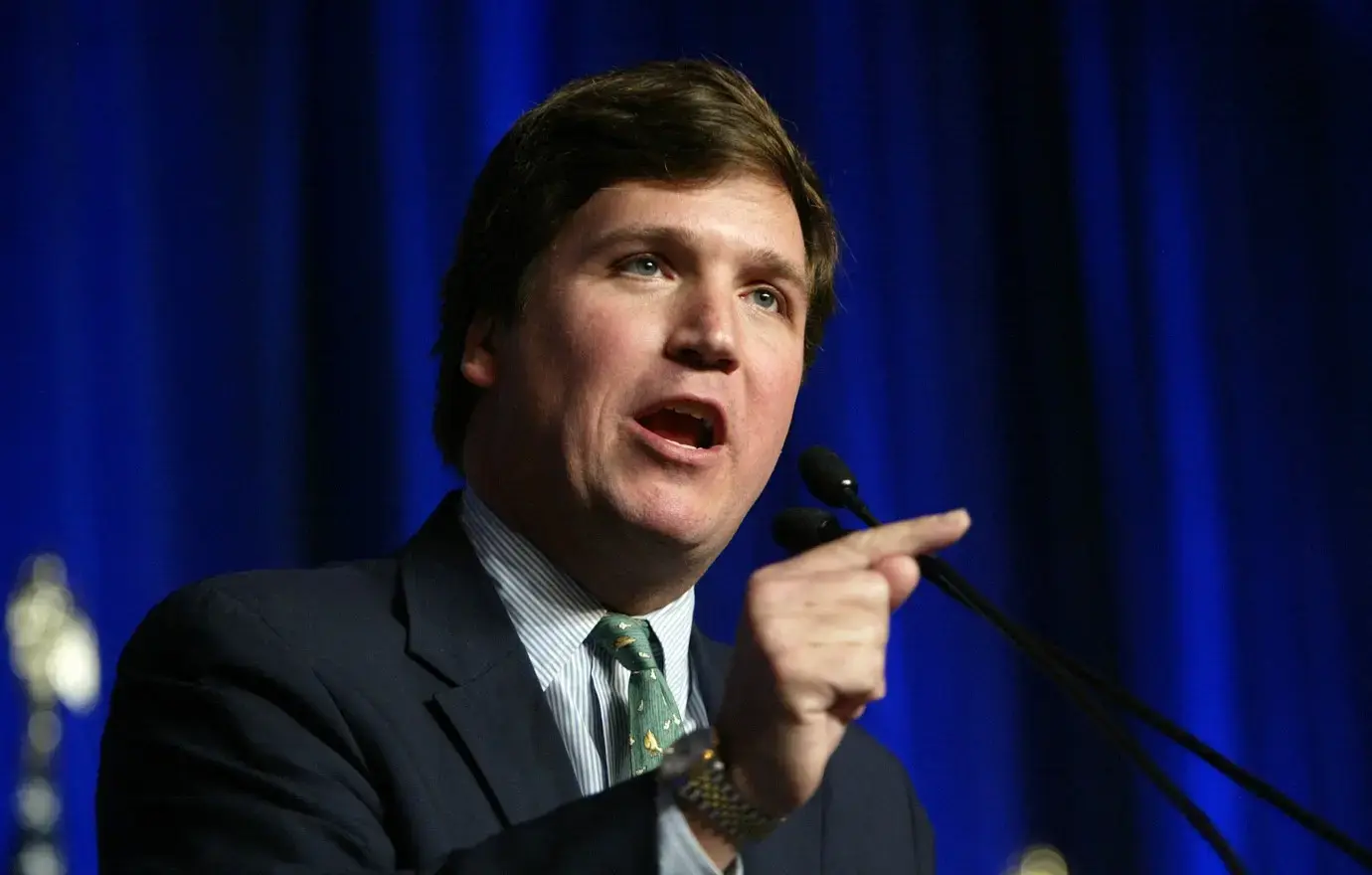 "One of the first things you realize, when you step outside the noise for a few days, is how many genuinely nice people there are in this country. Kind and decent people who really care about what is true — and a bunch of hilarious people. So, that is heartening," he said in a video clip.
"The other thing you notice when you take a little time off is how unbelievably stupid most of the debates on television are," he continued. "They're completely irrelevant. They mean nothing. In five years, we won't even remember we had them. Trust me as someone who has participated in them."
He concluded the clip by saying, "See you soon."