NEWS
Joe Scarborough Rips Apart Donald Trump's 'Disgraceful' Town Hall, Compares It to January 6 Riot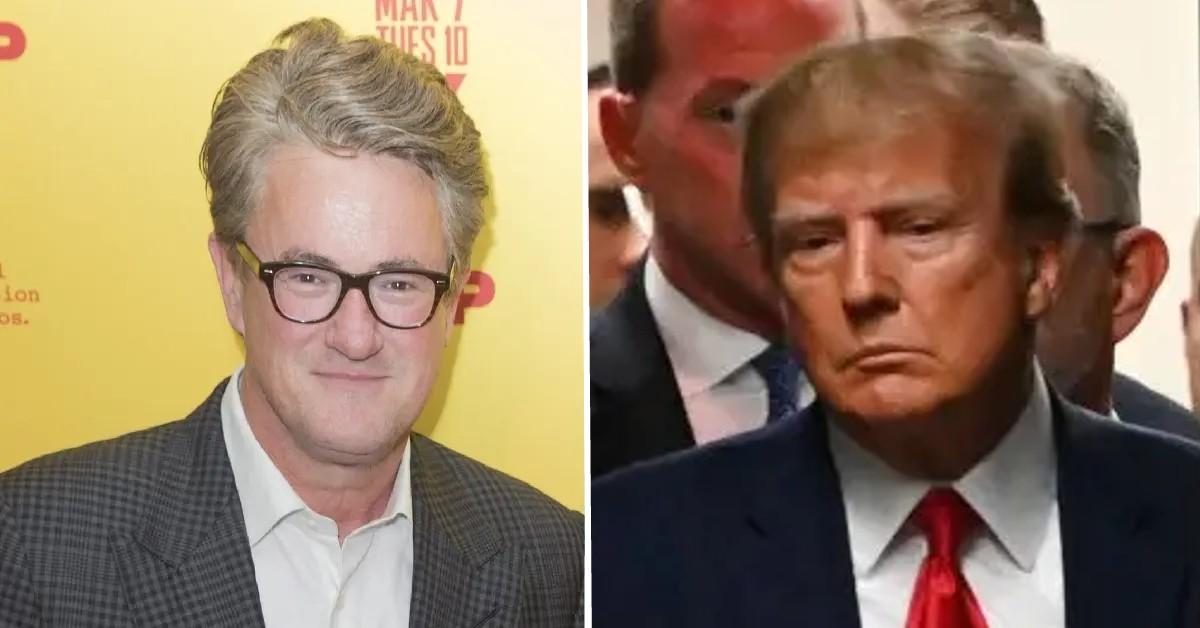 Article continues below advertisement
"No surprises, and yet it was just it was a disgraceful performance," the TV host said on Morning Joe.
"I'm constantly telling people not to catastrophize over Trump that he's actually going to lose because he keeps drilling down deeper and deeper into his base," he added. "It was disgraceful on every level. I wouldn't say it's dangerous for democracy because we passed that a long time ago — but it showed the corrosive effects of Trumpism over eight years."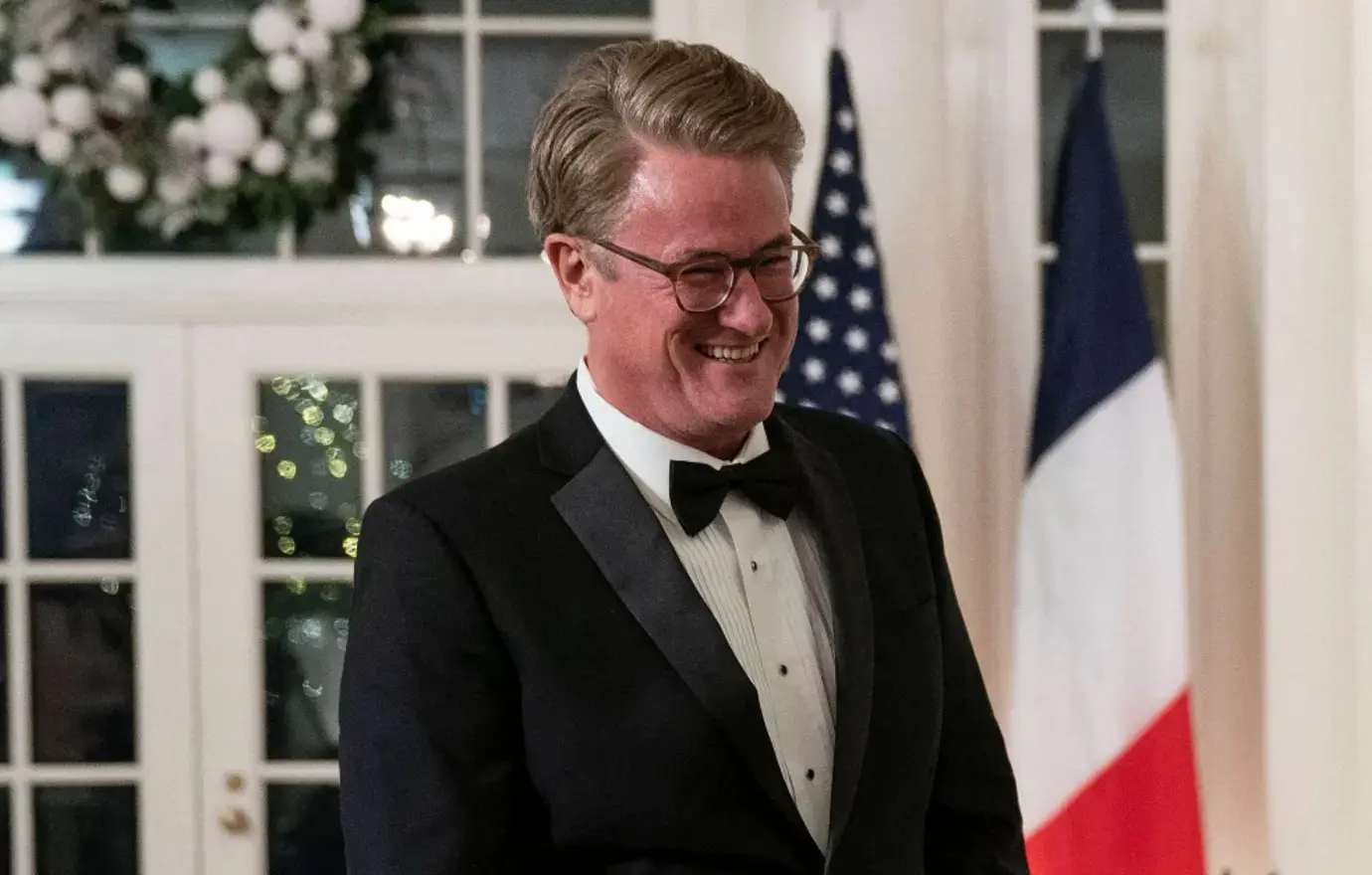 Article continues below advertisement
"The most shocking part was an audience who cheered on a president who tried to overturn American democracy, an audience that mocked and ridicule the woman who a jury of her peers, Donald Trump's peers, found had been sexually assaulted. Those Americans, their last night turned that into a punchline, laughed and dismissed. Cops getting the s*** kicked out of them. On January the sixth. Beaten up over and over again, calling a cop a thug who actually was trying to stop people from the House floor from being killed. I could go. I just could go on and on, basically saying he would turn over Ukraine to Vladimir Putin," the star noted.
"You can go piece by piece by piece to talk about how breathtakingly dangerous what we saw was last night," he continued. "This this virus of lies that's been loosened on the American people."
Article continues below advertisement
Never miss a story — sign up for the OK! newsletter to stay up-to-date on the best of what OK! has to offer. It's gossip too good to wait for!
Article continues below advertisement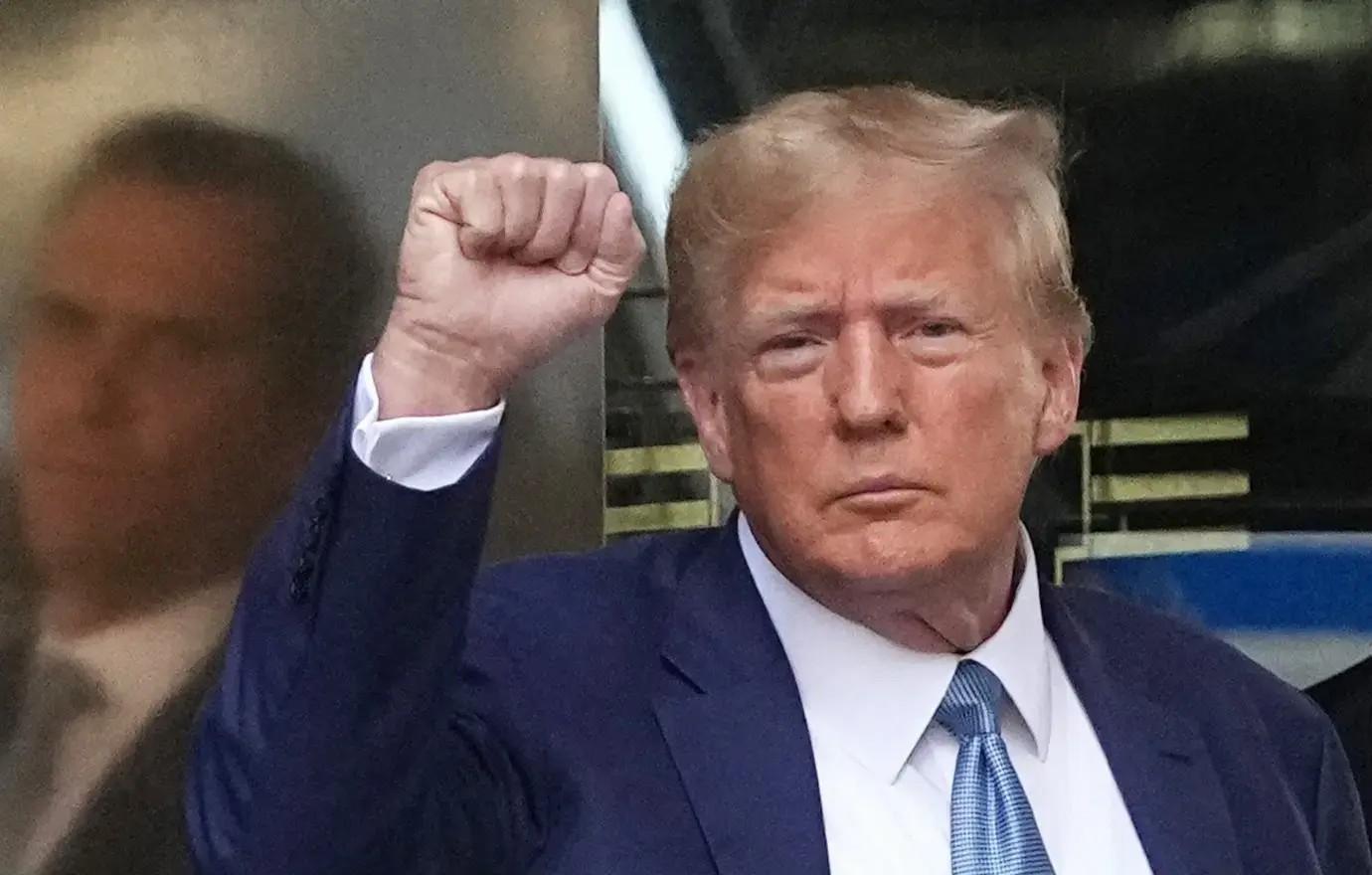 He then stated that Trump is too liable to be in office and how it reminded him of January 6, 2021, when people stormed the Capitol as they attempted to block Joe Biden from becoming president.
"But what we saw tonight was it was a propagandist, and it was a propaganda spewing lies repeatedly, over and over and over and over and over again, and an audience, an American audience lapping it up. This isn't Putin's Russia. This is Trump's slice of America," he concluded. "And what I saw last night, at least, was as chilling as anything I've seen on television since January 6th."