NEWS
One Last Try?
Johnny Depp & Amber Heard's Attorneys Will Convene In Court In Last Ditch Effort To Settle Case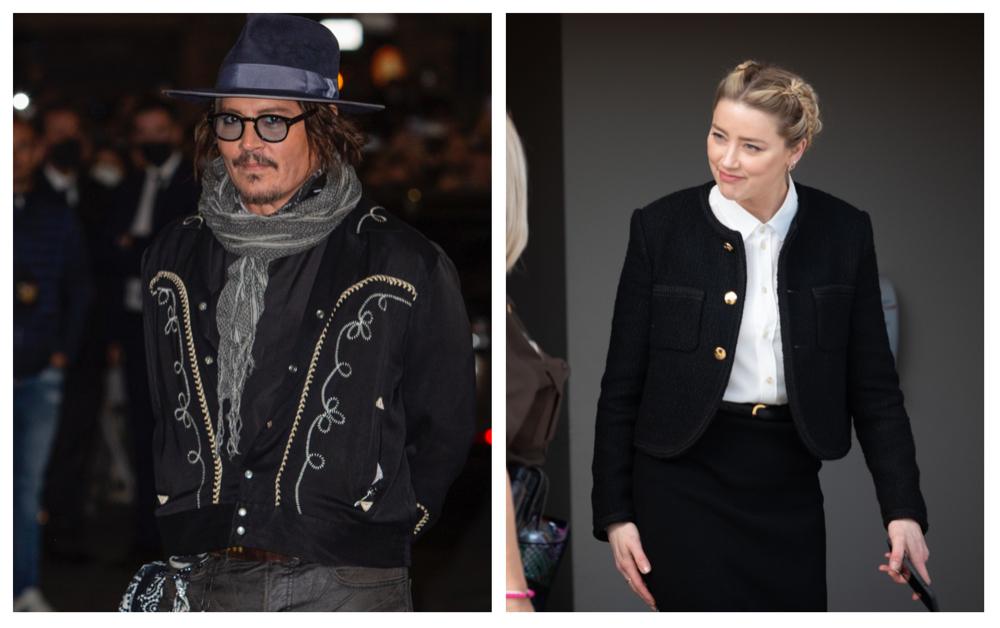 Article continues below advertisement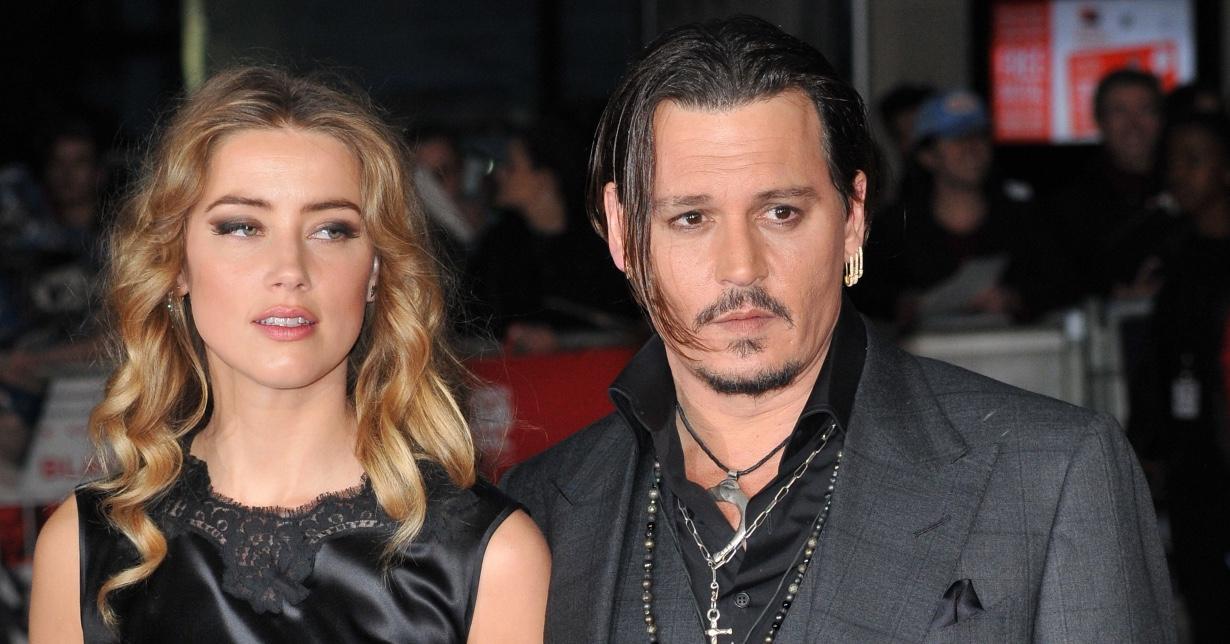 According to The Independent, the actors' two legal teams are set to sit down on Friday, June 24, to discuss a possible deal. Earlier this month, a Virginia jury ruled Heard defamed former husband in a headline-making six week trial. Nor Hear or Depp will be present at the meeting.
Article continues below advertisement
Per the outlet, the verdict made by the jury has yet to be entered into the docket by judge Penney Azcarate. Unless both Depp and Heard's teams can reach an agreement, the original verdict will be made official later today.
After 21 days, the case will then move to the Court of Appeals of Virginia and both parties will have 30 days to file a notice of appeal.
Article continues below advertisement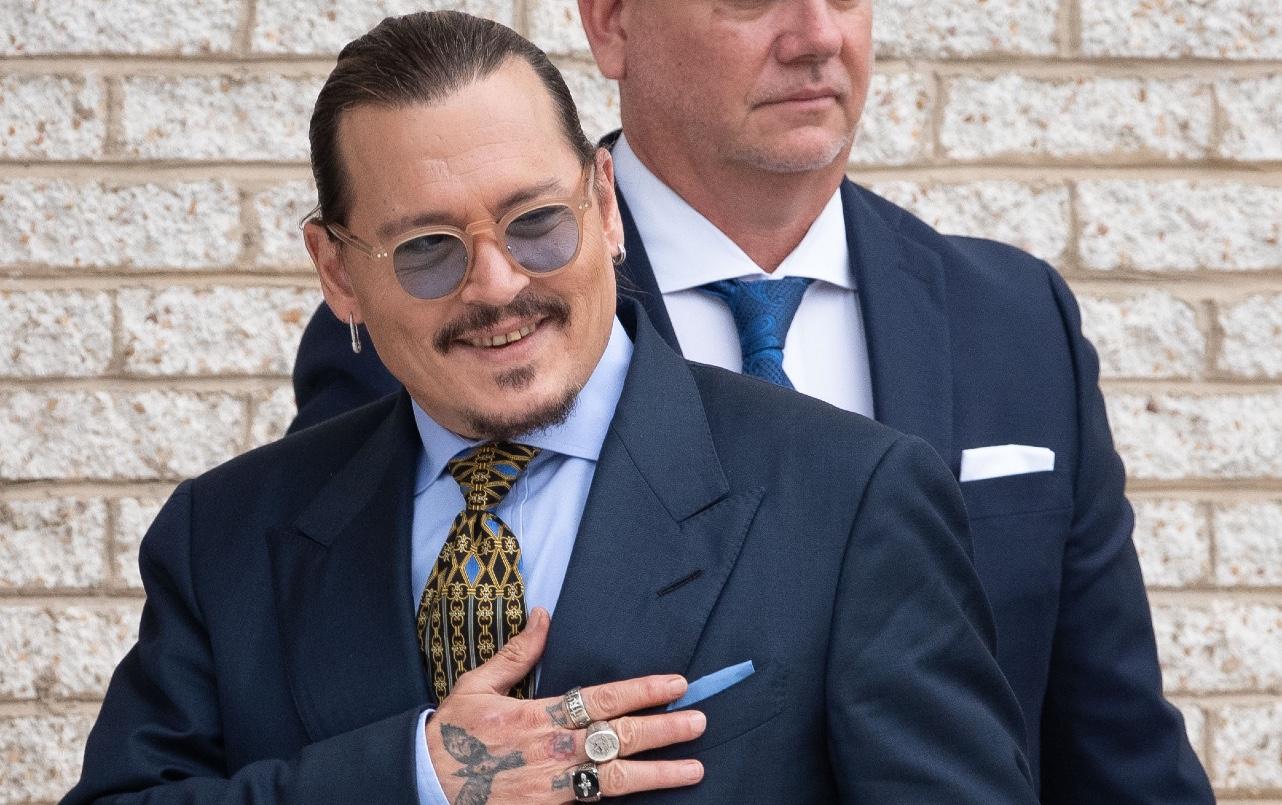 Article continues below advertisement
"The trial was necessary, but he is happy that it's over," an insider dished of Depp following numerous weeks of dramatic testimony. "Although he is relieved about the jury's verdict, he isn't gloating about it."
"He isn't even talking about the trial now," the source noted. "He filed the lawsuit, because he considered it necessary. He has moved on though. He is now able to get back to what he loves doing. He enjoys performing and has a busy summer ahead. He is also looking forward to continue working. He just wants his career back. He loves filming."
However, the same cannot be said for his ex. "To the extent that Heard wants to discuss this case and her relationship with Depp in a tell-all statement or book, she needs to be extremely careful as to what she says about him. Depp and his attorneys will be reading and listening to everything that Heard states," the insider exclusively told OK!. "If she crosses the line, which is likely, there is no question that she will be hit with another defamation suit and end up right back in court."
As OK! previously reported, Depp came out on top after his former wife being found liable for defamation for penning the 2018 op-ed for The Washington Post where she labeled herself a victim of abuse.