NEWS
Another Legal Loss For Johnny Depp: U.K. Court Denies Actor's Appeal In 'Wife Beater' Libel Case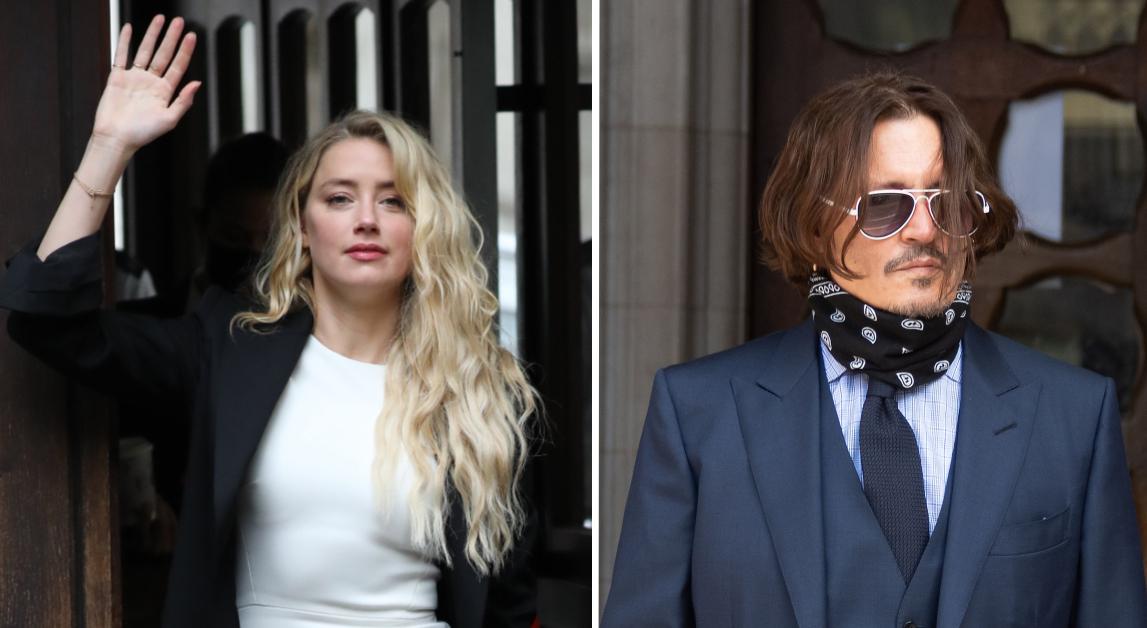 A British court has denied Johnny Depp permission to appeal a judge's ruling in a defamation trial — after The Sun newspaper labeled the actor a "wife beater" in an article regarding his relationship with ex-wife Amber Heard.
Article continues below advertisement
The ruling came on Thursday, March 25. The justices, James Dingemans and Nicholas Underhill, said the earlier court hearing was "full and fair" and the trial judge's conclusions "have not been shown even arguably to be vitiated by any error of approach or mistake of law." They concluded that "the appeal has no real prospect of success and that there is no other compelling reason for it to be heard."
Article continues below advertisement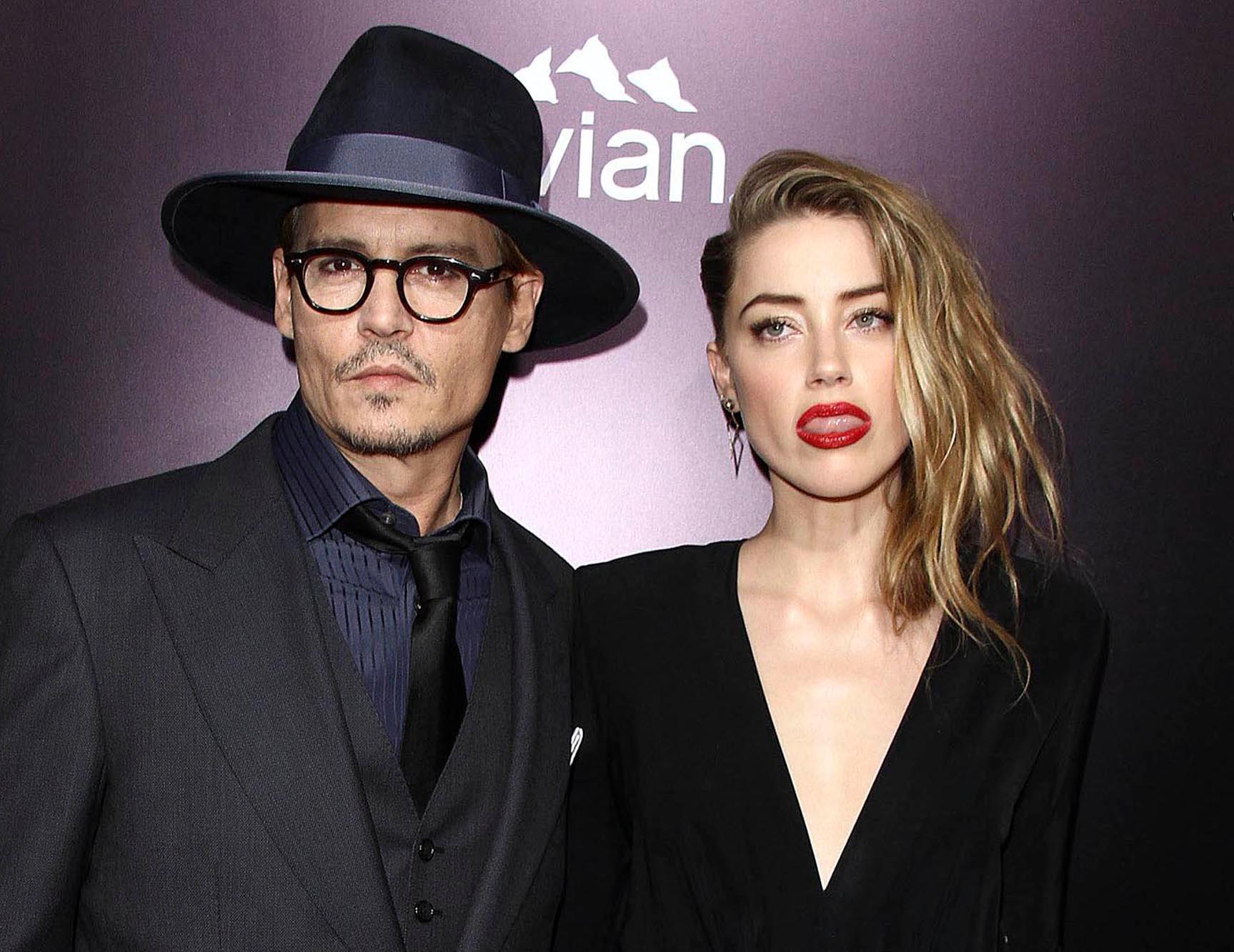 High Court Justice Andrew Nicol ruled in November that allegations against the Pirates of the Caribbean star, which accused Depp of attacking Heard, were "substantially true." The judge ruled at the time that Depp had assaulted the Aquaman actress on a dozen occasions and put her in fear for her life three times.
Article continues below advertisement
Lawyers for Depp argued at a court hearing last week that the actor hadn't received a fair hearing and that Heard was an unreliable witness. As evidence of her unreliability, they claimed that Heard hadn't kept her promise to donate her $7 million divorce settlement to charity. The appeals judges said it was "pure speculation, and in our view very unlikely" that the fate of the divorce money influenced judge Nicol's decision.
Article continues below advertisement
As OK! previously reported, messages allegedly from Depp were presented to the court in the hearing where the Edward Scissorhands alum called his ex a "fu**ing wh**e" and said he wouldn't touch her "with a Hazmat suit on."
Depp's lawyer Andrew Caldecott reportedly said that the 34-year-old had only donated "a fraction" of the money as a "calculated and manipulative lie" to make her look good and to tip "the scales against Mr. Depp from the very beginning."
Article continues below advertisement
The High Court ruling in November came after a three-week trial in July, in which Depp and Heard gave conflicting accounts of their brief and volatile marriage. During the trial, Depp acknowledged his ongoing issues with drugs, but accused Heard of making up abuse allegations and insisted he was "not a violent person, especially with women."
Depp is also suing Heard for $50 million in Virginia over a Washington Post op-ed essay that she wrote about domestic violence. The trial in that case was recently delayed until April 2022 — after previous delays due to backlogs in the courts and the ongoing coronavirus pandemic.