NEWS
How 'Broke' Johnny Depp Blew $1.1 Billion On Private Jets, Island Hideaway, Booze, 40 Aides & Even A Failed Record Label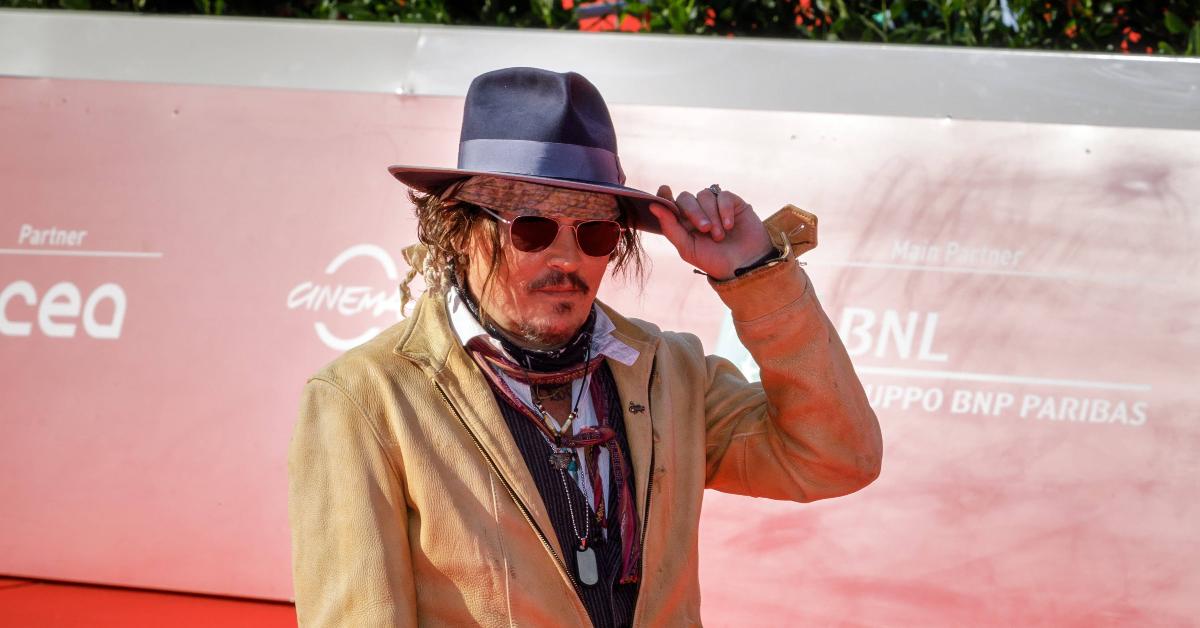 Johnny Depp's career has gotten bigger and bigger over the years, and though he is one of the richest actors in showbiz — at one point, he was worth $1.2 billion — he apparently threw all of his money away on private jets, alcohol and island hideaways.
Article continues below advertisement
"Some estimates have Johnny's worth over his lifetime being as much as $1.1 billion over his amazing career, and it's eye-watering how he has very little left," a source told OK!.
Article continues below advertisement
In 2017, the Hollywood star, 58, filed a $25 million lawsuit against his former business managers, accusing them of stealing $650 million from him, he previously told Rolling Stone magazine.
But The Management Group, which was run by his business manager, Joel Mandel, and his brother Robert, countersued, claiming that Depp spent around $2 million a month — $500,000 in rental fees for storage warehouses, $30,000 on wine and $200,000 on private jets.
Depp defended his spending, saying, "Wine is not an investment if you drink it as soon as you buy it."
"It's insulting to say that I spent $30,000 on wine. Because it was far more," he quipped.
Additionally, Depp also splurged on a private island, an $18 million yacht, a failed record label ($4 million), $150,000 on a security and $300,000 to employ his 40-person staff.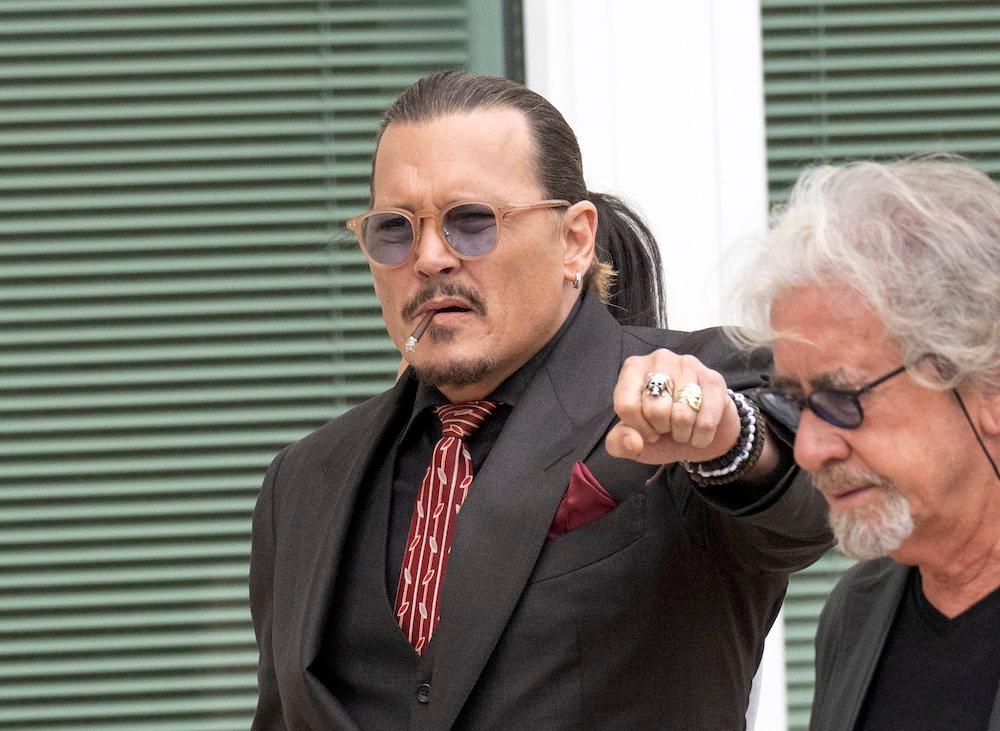 Article continues below advertisement
Mandel tried to have a chat with Depp about how much money he was throwing away. "I am ready to face the music, in whatever way I must ... I know there's a way to dig ourselves out of this hole and I'm bound and determined to do it," he said in a text message. However, things didn't get better.
Mandel and other advisors told Depp he had to make two movies and sell his St. Tropez estate to cover millions in loans. Soon enough, his world came crashing down: his mother died and Amber Heard filed for divorce.
"I was as law as I believe I could have gotten," he said. "The next step was, 'You're going to arrive somewhere with your eyes open and you're going to leave there with your eyes closed.' I couldn't take the pain every day."
Depp and Heard have been battling it out in court over the past few weeks, as the latter wrote an op-ed in which she claimed she was a victim of abuse. She didn't name Depp, but he sued her for defamation. She countersued him. The trial is supposed to wrap up on Friday, May 27.