NEWS
Johnny Depp's Ex Kate Moss Set To Testify In Amber Heard Trial, Model To Address Staircase Rumor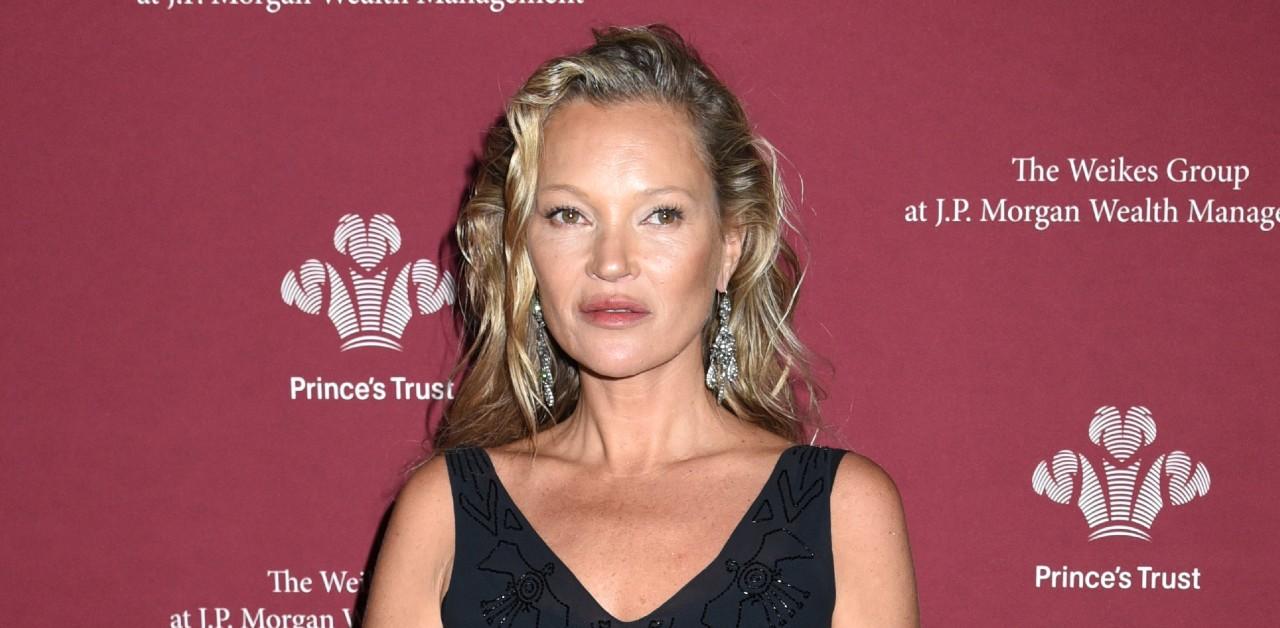 As we enter the sixth week of Johnny Depp and Amber Heard's trial, it's been revealed that the actor's ex-girlfriend Kate Moss is expected to testify on Wednesday, May 25.
The news comes courtesy of the New York Post, with a source claiming the model, 48, will appear in the courtroom virtually instead of traveling to Virginia.
Article continues below advertisement
The British star was first brought up in the trial by Heard, 36, who did so to try and support her claims that Depp has always been violent, as there was a rumor years ago that Depp pushed Moss down a flight of stairs. Heard explained that in 2015, she feared her sister would meet the same fate, as she was standing at the ledge of a staircase when Johnny allegedly swung at her.
"I don't hesitate, I don't wait — I just, in my head, instantly think of Kate Moss and stairs ..." Heard reasoned of why she stepped in and slapped Depp across the face.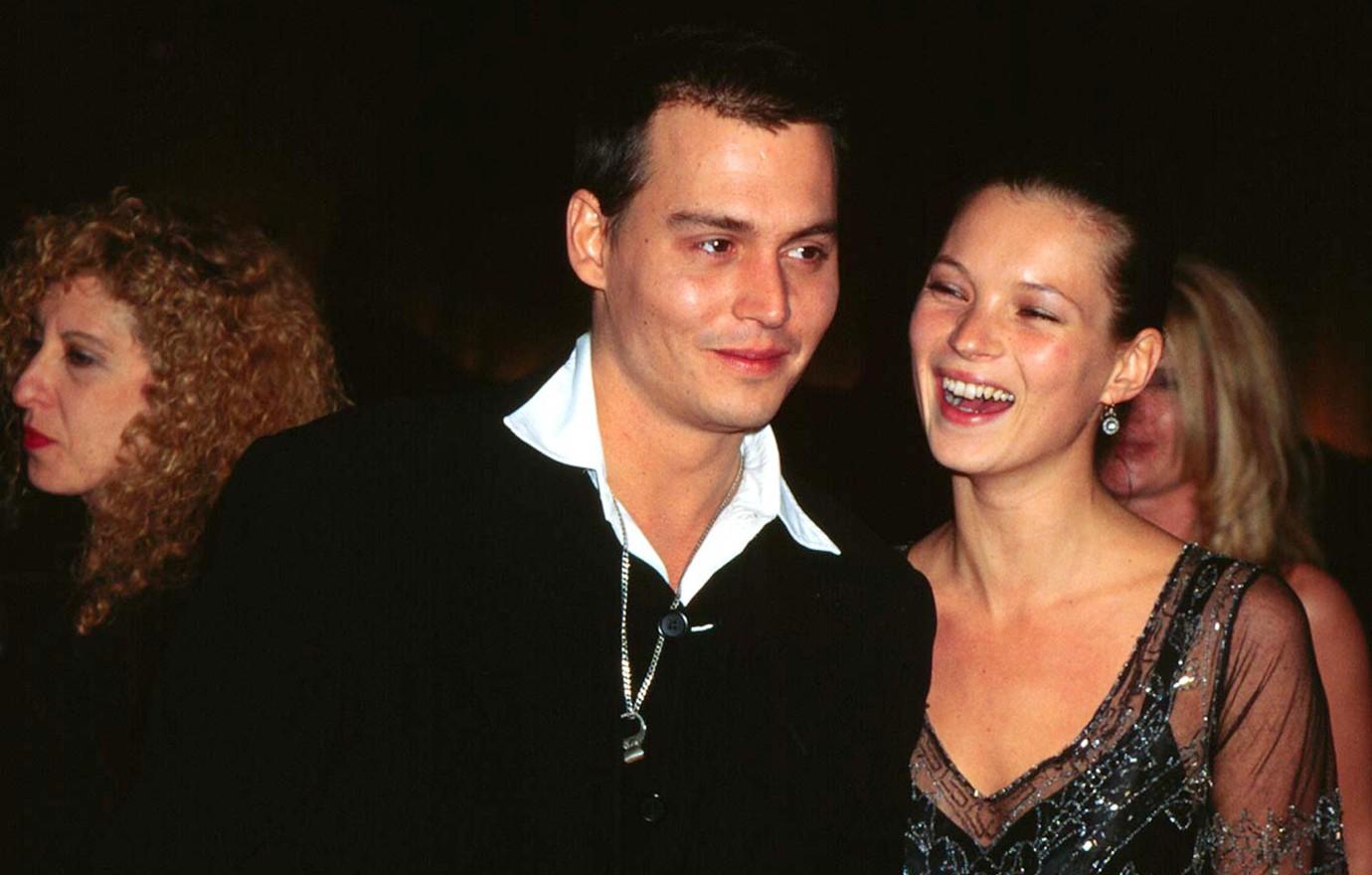 Article continues below advertisement
Earlier this month, lawyer Roland Acevedo, who isn't involved in the case, predicted that Heard's mention of Moss could "blow up in her face."
"It's considered a tangential issue that usually courts don't let you bring in, but since the defense opened the door and said he did this, they now may be able to call her to prove it never happened," he explained to Fox News. "They may have told her 10 times don't bring up Kate Moss, but it gets emotional on the stand, and it's not easy to testify."
Article continues below advertisement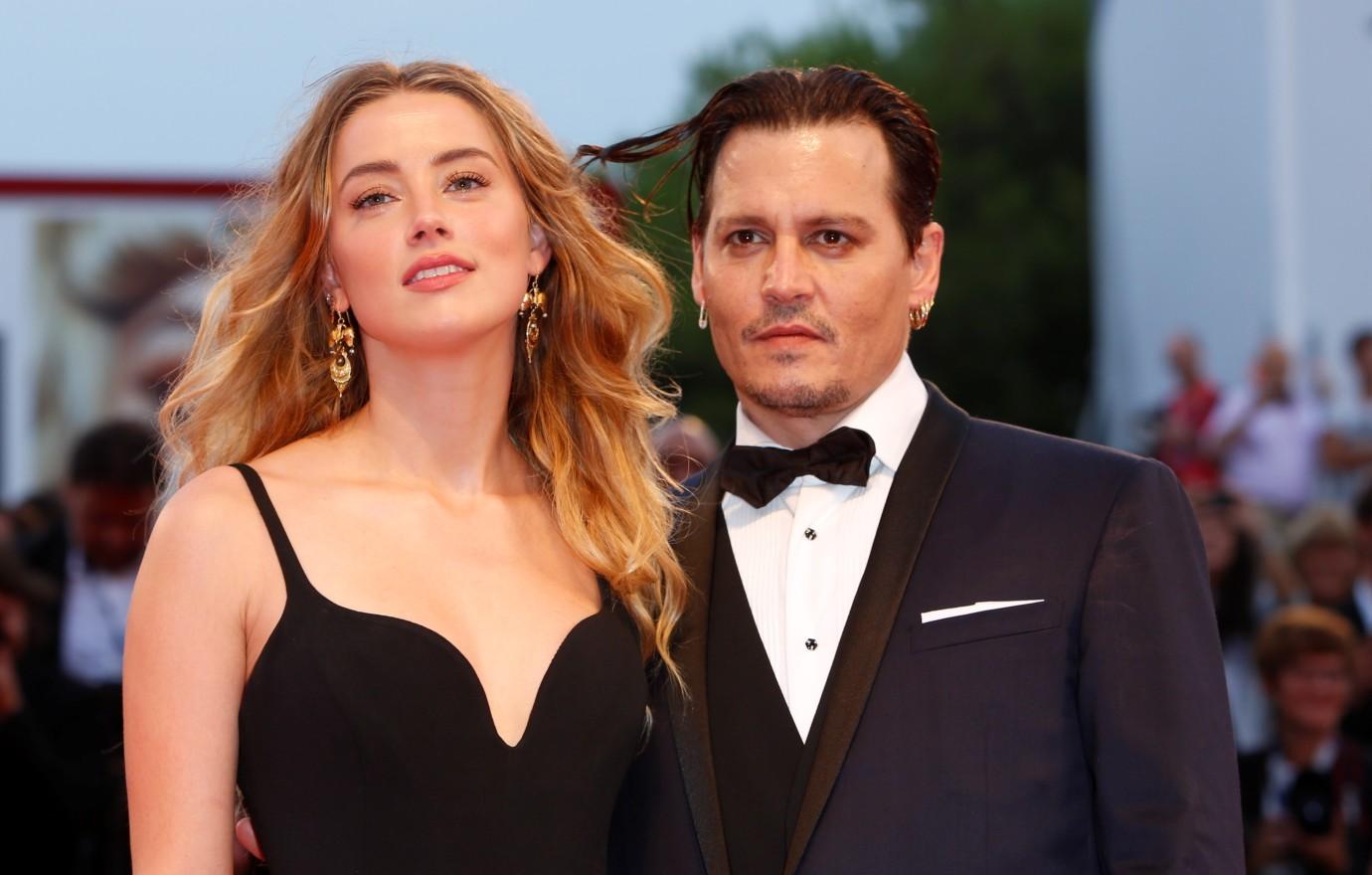 The British beauty has also never said a bad word about the movie star, whom she dated from 1994 to 1997. They briefly reconciled in 1998 but split once more.
"There's nobody that's ever really been able to take care of me. Johnny did for a bit," she recalled in an interview from 2012. "I believed what he said. Like if I said, 'What do I do?,' he'd tell me. I really lost that gauge of somebody I could trust."
Depp is suing Heard for defamation after claiming she was physically abused by the father-of-two, which prompted her to countersue. The case kicked off on April 11.