NEWS
Who Is Johnny Depp's Friend Isaac Baruch—Meet The Superstar's Pal Who Stuck Up For Him During Trial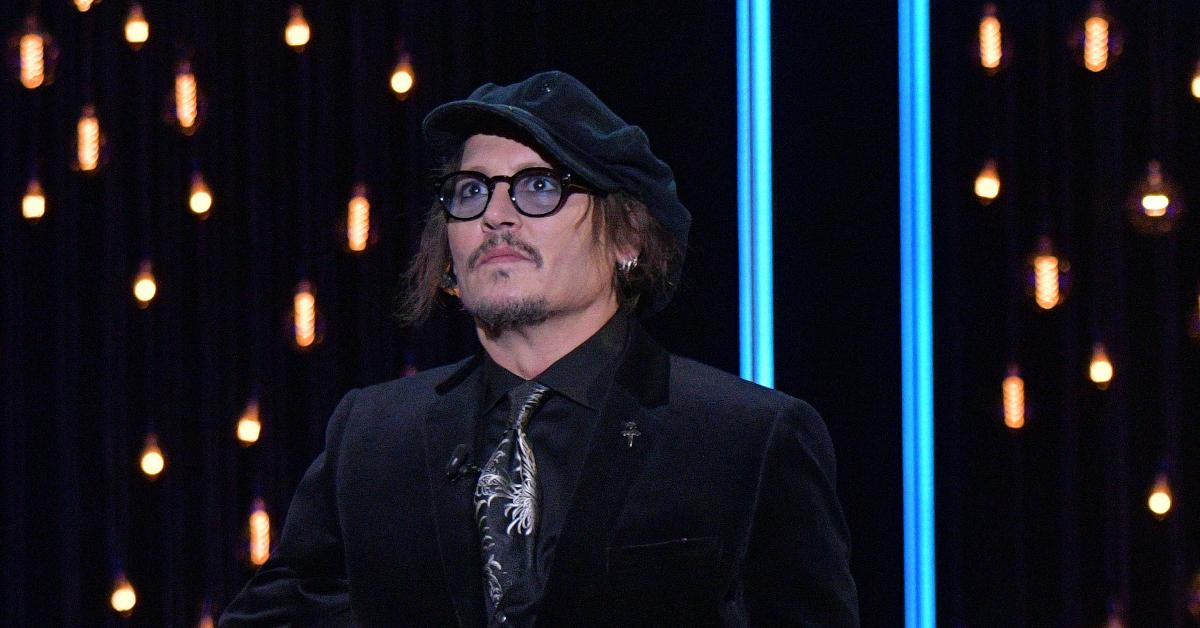 Johnny Depp and Amber Heard have told their sides of the story when they both were on the stand during their court case, but one of the actor's pals Isaac Baruch has stood out, as he stuck up for his pal.
Heard previously claimed the Fantastic Beasts star physically and sexually assaulted her throughout their marriage.
Article continues below advertisement
"There's no redness, there's no swelling, there's no bruises, there's no cuts, nothing. Just Amber looking like Amber. She didn't look like she was wearing makeup in either," he said, adding that he examined her face in very good lighting after she claimed Depp hurt her.
Article continues below advertisement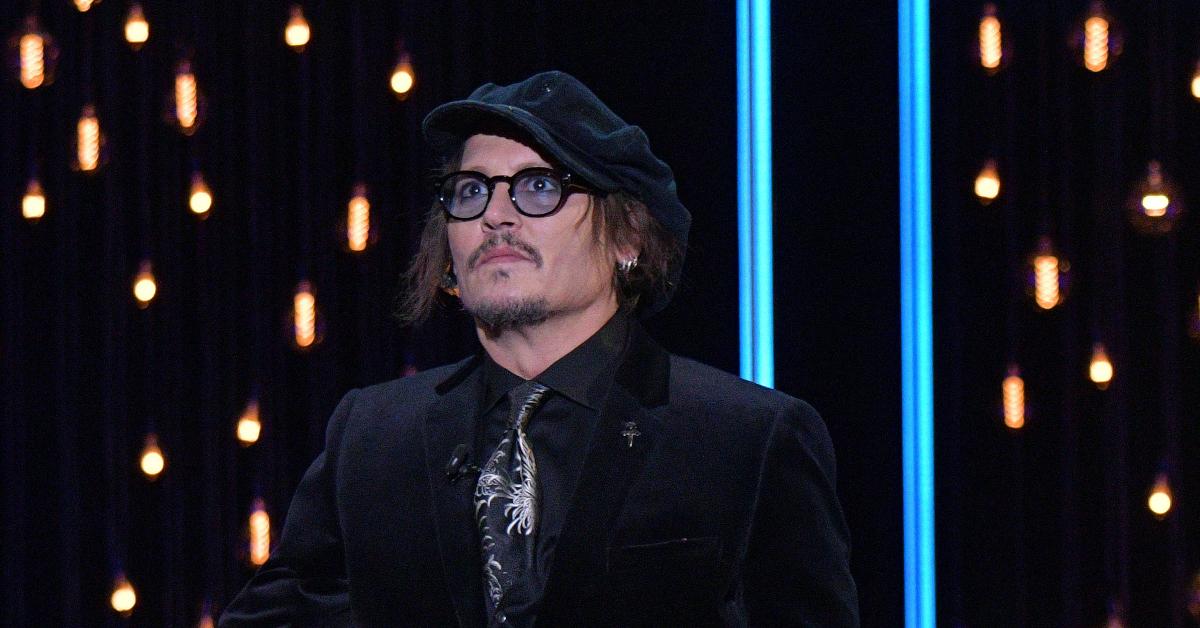 According to The Indian Express, Baruch and Depp have been friends since 1980. Baruch was working at the Viper Room at the time, which Depp partially owned, and he shared that Depp helped him out financially over the years.
"When?" he replied when he was asked by Heard's lawyer if he was angry about the allegations made about Depp. "Oh, about the phony pictures in the tabloids and about the fake narrative and the way she trying to got a fraudulent domestic violence claim to extort and blackmail a man? Yeah – that kinda got me frustrated, angry, confused, and upset."
"Which is why I said the best thing for us to do was not talk to each other," he said, referring to cutting off his friendship with Heard in 2016.
Article continues below advertisement
"Oh, you know something. It's six years, it's six years. Am I angry anymore? What I am is tired. I want this all to end. For her to go heal, him to go heal," he shared. "It's so many people have been affected by this malicious lie that she started and she created, and it's gone out the door and around the world, and so I can't even paint anymore. I've stopped painting for the last how many years."
He added, "I'm not angry at anybody. I want the best for her, for her to take her responsibility, heal and move on. Move on, and for Johnny … his family has been completely wrecked by all of this stuff and it's not … it's not fair… it's not right."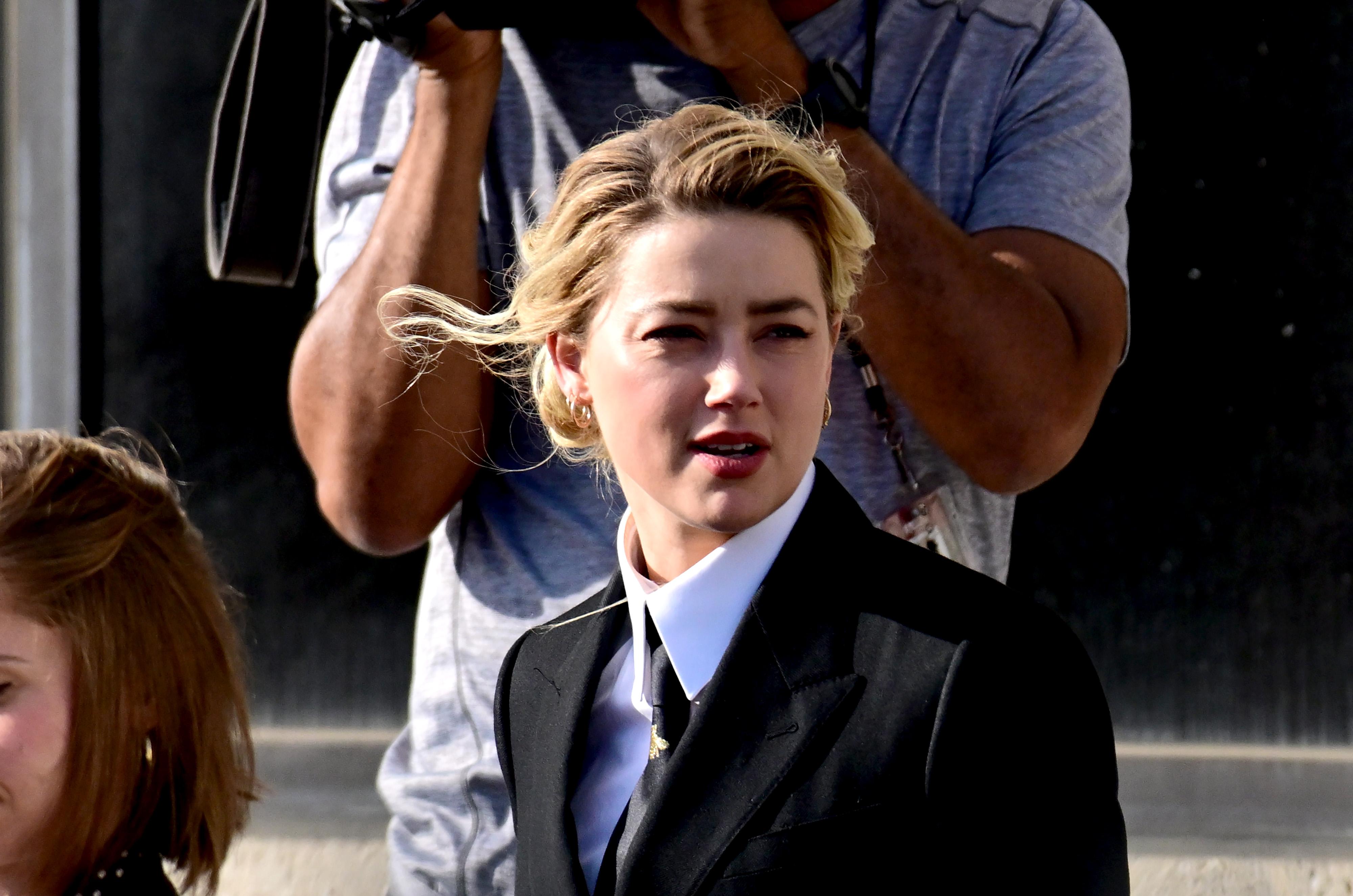 Article continues below advertisement