NEWS
Johnny Depp's Lawyer Camille Vasquez Gets Ripped To Shreds By Stanford Law Professor, Insists She's 'Desperate' For Approval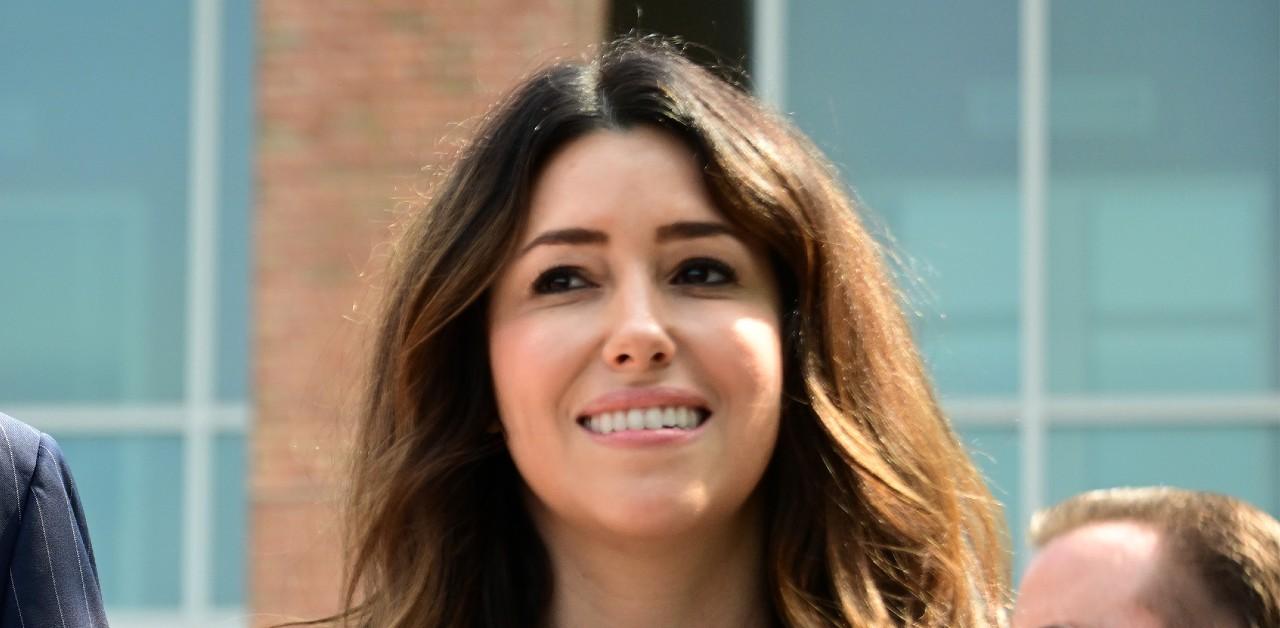 While Johnny Depp fans basically turned his lawyer Camille Vasquez into a bonafide beloved celebrity, Stanford law professor Michele Dauber completely ridiculed her on Twitter.
Though she didn't mention Vasquez by name, the legal guru did include a photo of Vasquez in her June 2 posts.
Article continues below advertisement
"In a society that strips women of real power, some women have learned to seek male approval in the hopes they won't be raped or abused or humiliated. Sucking up to power might feel good to you but it won't work. You will be next," she wrote. "Of all the women who suck up to male power, women lawyers are the absolute worst of the bunch. Desperate to prove they are 'real lawyers' and understanding that being a woman undermines their identity as lawyers, they throw women under the bus as hard and fast as they can."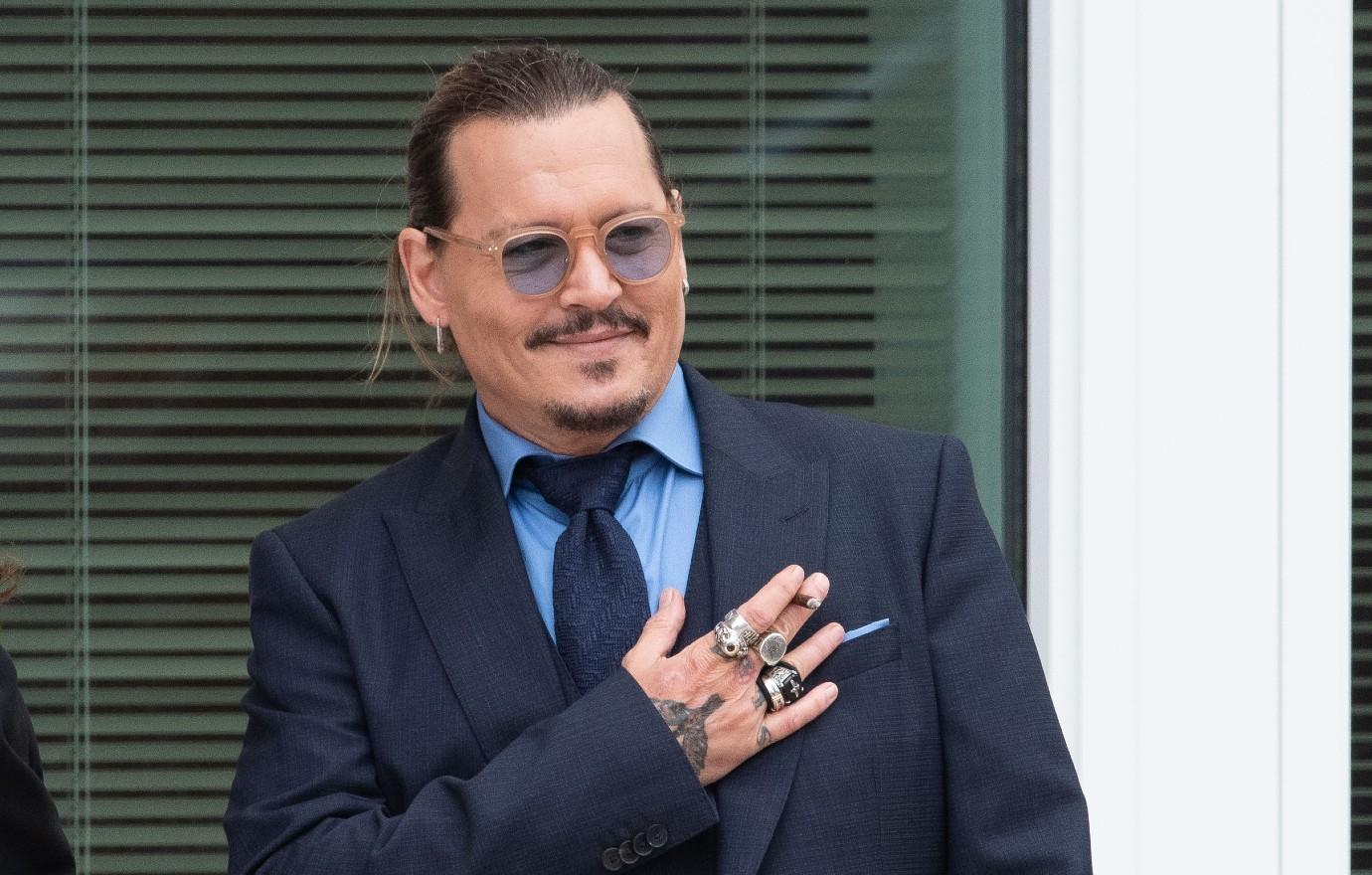 Article continues below advertisement
Vasquez hasn't reacted to Dauber's harsh words, though she has responded to other claims being made about her.
To start, she denied she and the Charlie and the Chocolate Factory actor, 58, were romantically involved, stating it would be "unethical for us to date our clients."
Article continues below advertisement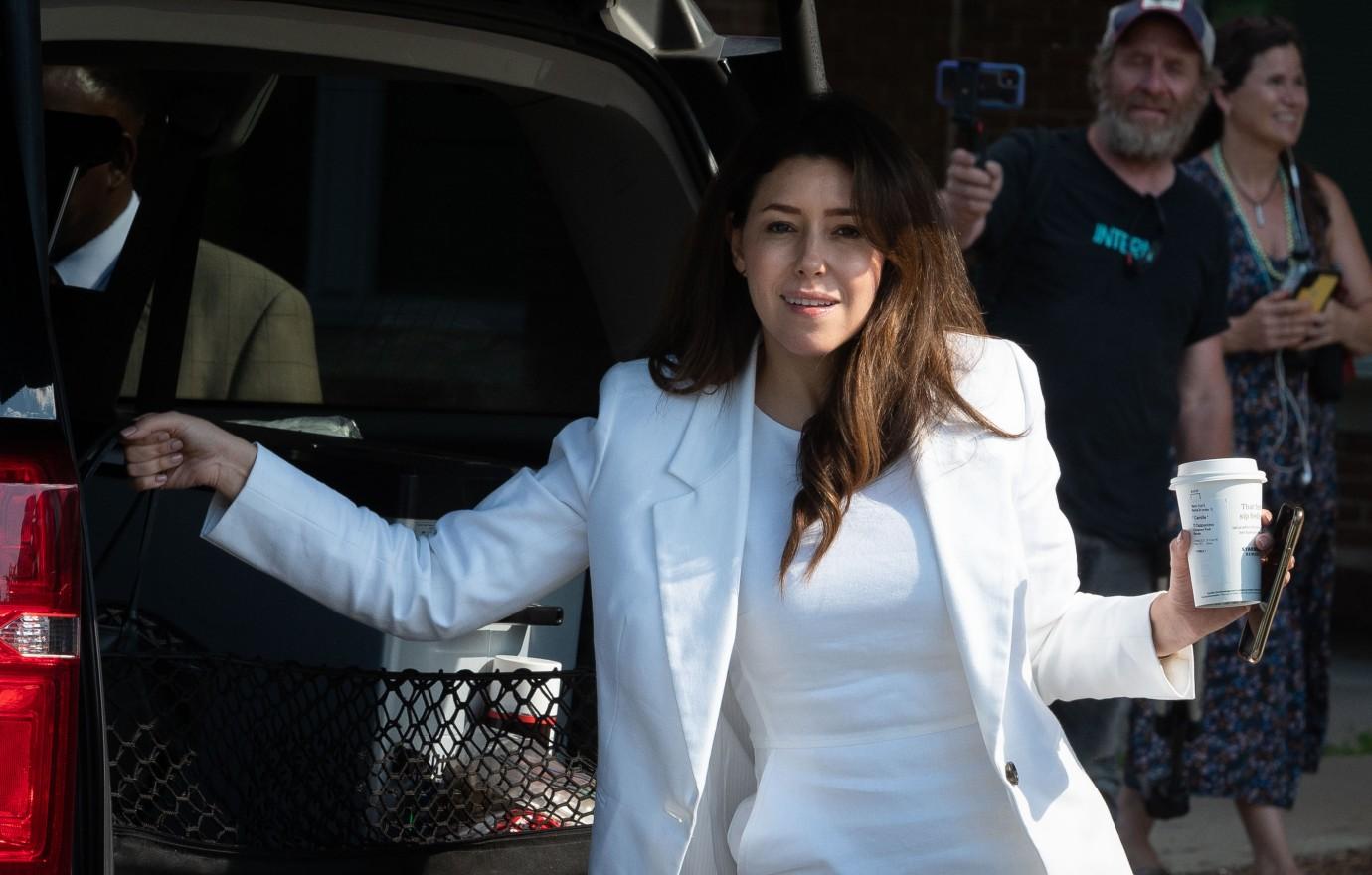 Article continues below advertisement
Drama aside, Vasquez is thriving in her career, as after her big victory, she was promoted and made a partner at Brown Rudnick law firm.
"I am delighted that Brown Rudnick has given me its full vote of confidence by having me join the partnership," she shared. "I'm proud of the uniquely talented team I've had the privilege to lead, which exemplified teamwork and collaboration, and I look forward to continuing to represent Brown Rudnick's culture of excellence."