NEWS
Johnny Depp's Lawyers Slam Claims Social Media Swayed Jury In Defamation Case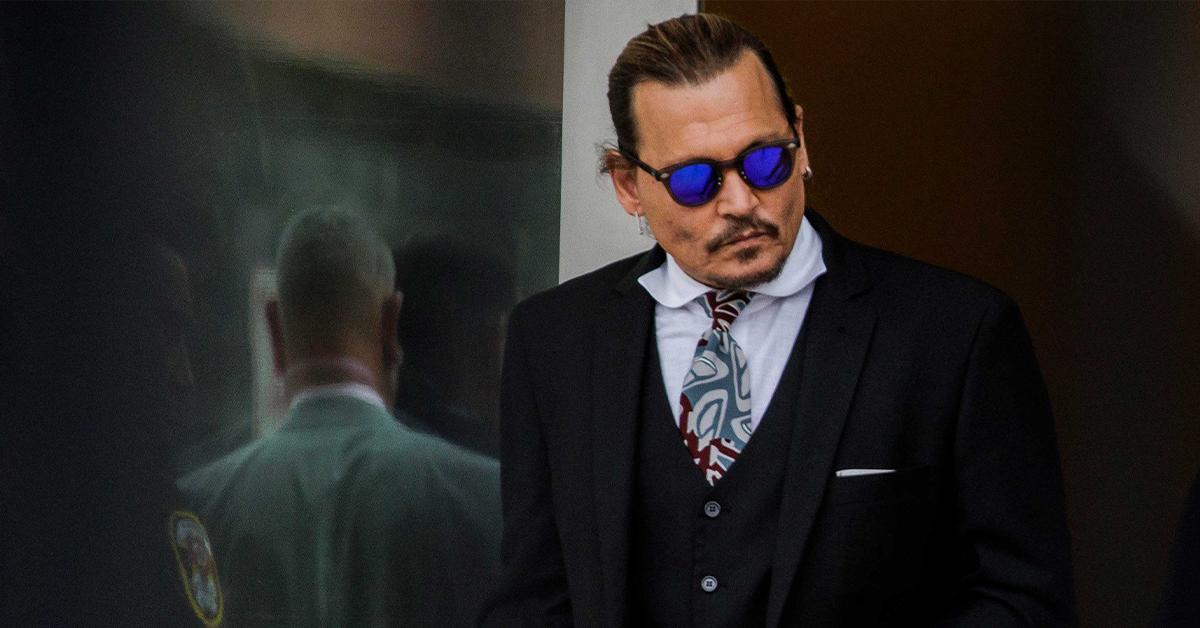 Not having it. Johnny Depp's lawyers are shutting down claims that the seven-person jury in their client's defamation case against his ex-wife was swayed by social media and their skewed bias towards the Pirates of the Caribbean actor.
Joining George Stephanopoulos on ABC's Good Morning America on Wednesday, June 8, lawyers Ben Chew and Camille Vasquez, who gained notoriety throughout the six-week trial, commented on the massive legal win that saw the jury award Depp $10.35 million in damages.
Article continues below advertisement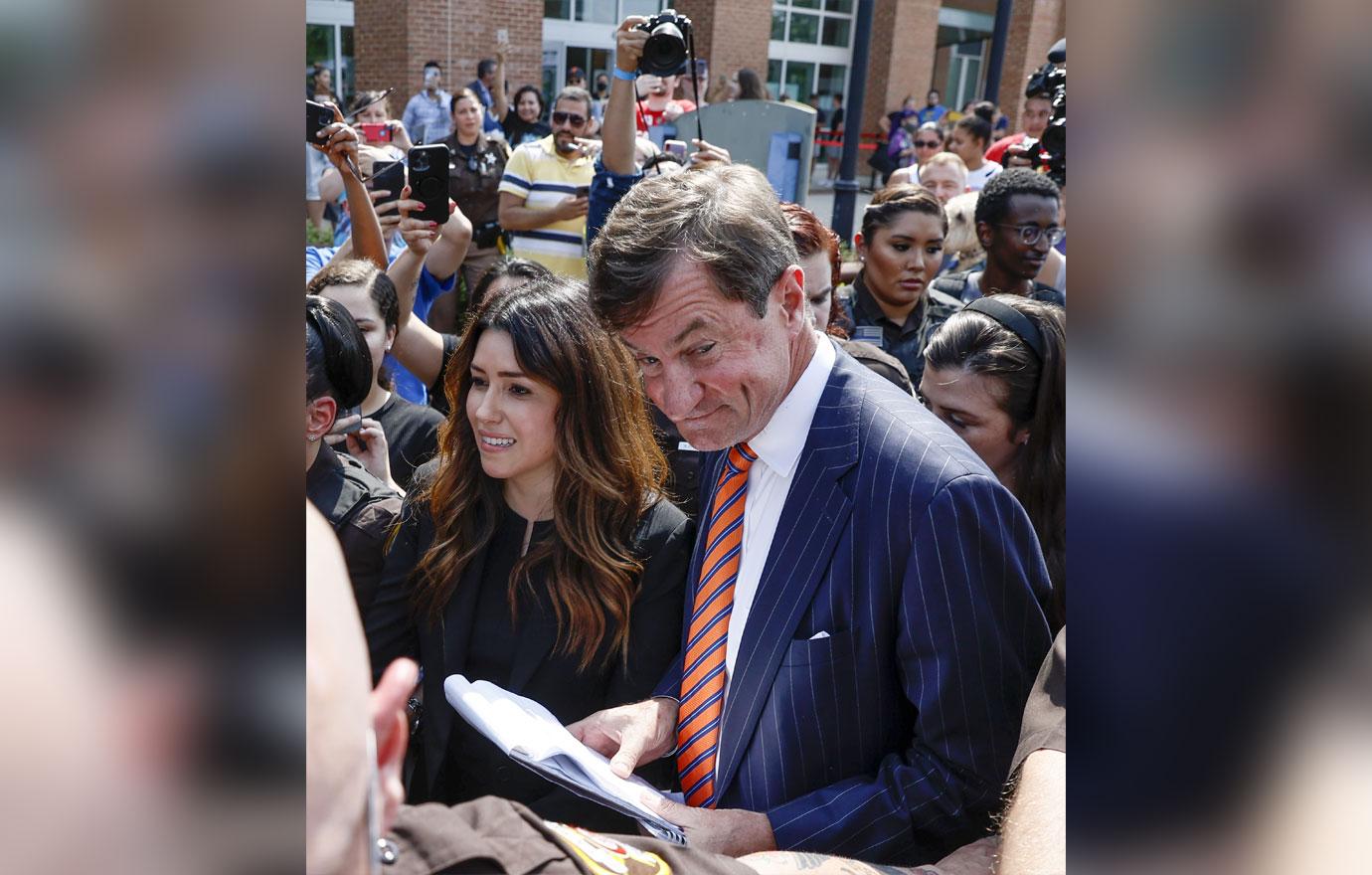 Stephanopoulos asked the legal minds about two points brought up several times by Amber Heard's camp and victims' advocate groups, one of which was that social media swayed the jury, to which Chew replied: "Social media played no role whatsoever. This was a decision made by the jury on the evidence presented by both sides, and as Camille said [earlier in the interview], it was overwhelmingly in Mr. Depp's favor," as Variety reported.
MOVING UP! JOHNNY DEPP'S BREAKOUT STAR ATTORNEY CAMILLE VASQUEZ MAKES PARTNER AT LAW FIRM AFTER VICTORY
During their second talk show appearance on NBC's The Today Show, host Savannah Guthrie asked Chew and Vasquez a similar question about the impact of social media on the case, with them acknowledging that while social media and the 24/7 news cycle are unavoidable, it did not sway the jury in their opinion.
Article continues below advertisement
"No, I don't think there's any reason to believe that the jurors violated their oath" said Chew, per the outlet. "And again, that suggestion was disappointing to hear [from Heard's lawyer Elaine Bredehoft]."
"It is everywhere, but at the same time, they were admonished every single night," Vasquez reportedly added. "They had a tremendous amount of respect for the court and the process, and they were doing they best that they could."
OK! reported Heard's lawyer Bredehoft addressed their legal loss one day after the verdict was read on Wednesday, June 1, crediting the alleged influence social media had on the jury.
Article continues below advertisement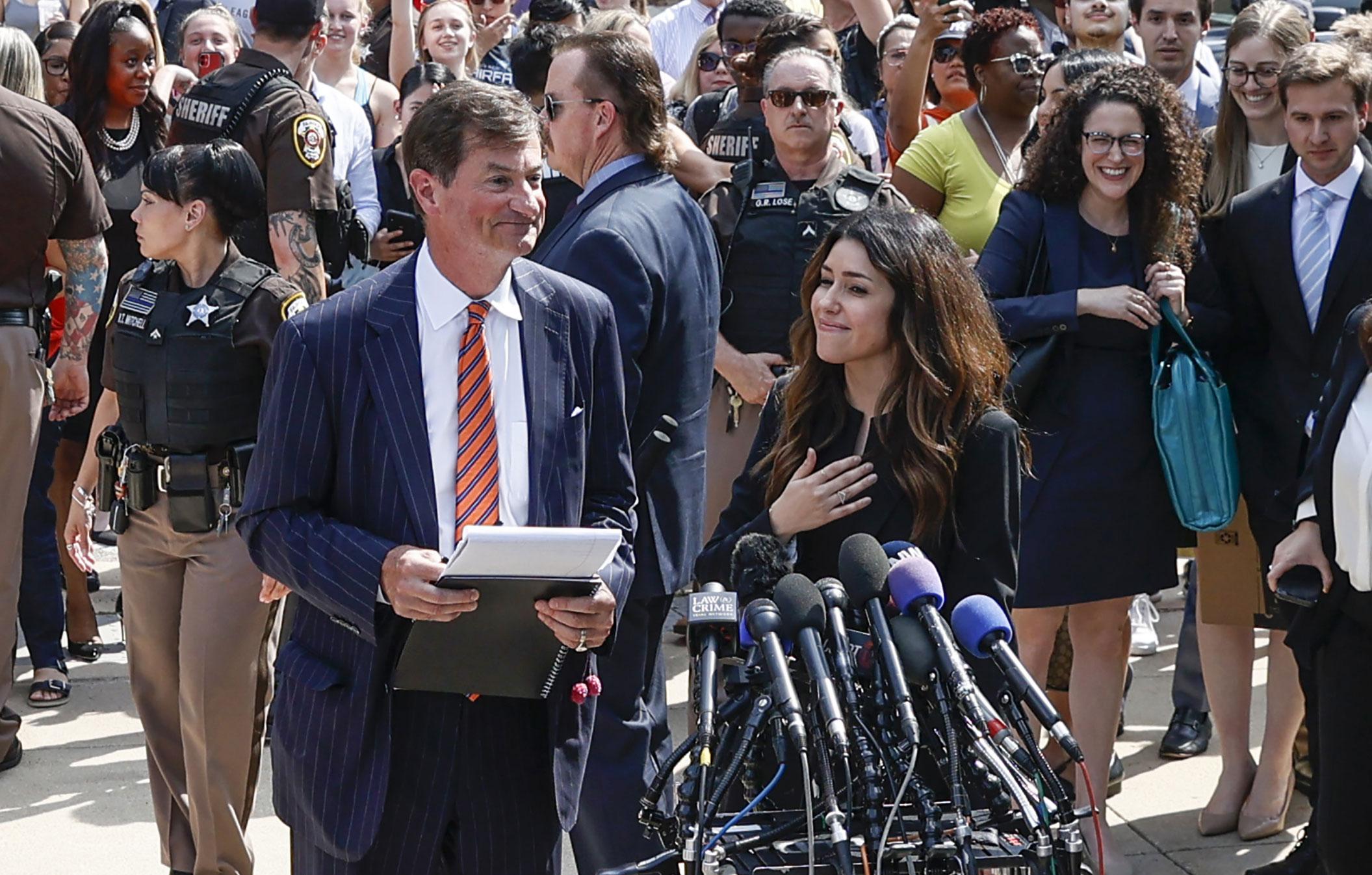 "She was demonized here," Bredehoft told Guthrie last week, seemingly referring to the way Heard was mocked by online users who turned clips of her testimony into viral memes. "A number of things were allowed in this court that should not have been allowed, and it caused the jury to be confused."
Chew and Vasquez also commented on how the verdict will likely affect domestic violence survivors, as Stephanopoulos paraphrased victims' advocate groups claimed the decision will have "a chilling effect on domestic violence victims and it's a blow to the #MeToo movement," per the publication.
AMBER HEARD 'JUST DOESN'T UNDERSTAND' HOW SHE LOST VERDICT IN JOHNNY DEPP'S DEFAMATION SUIT: SOURCE
Article continues below advertisement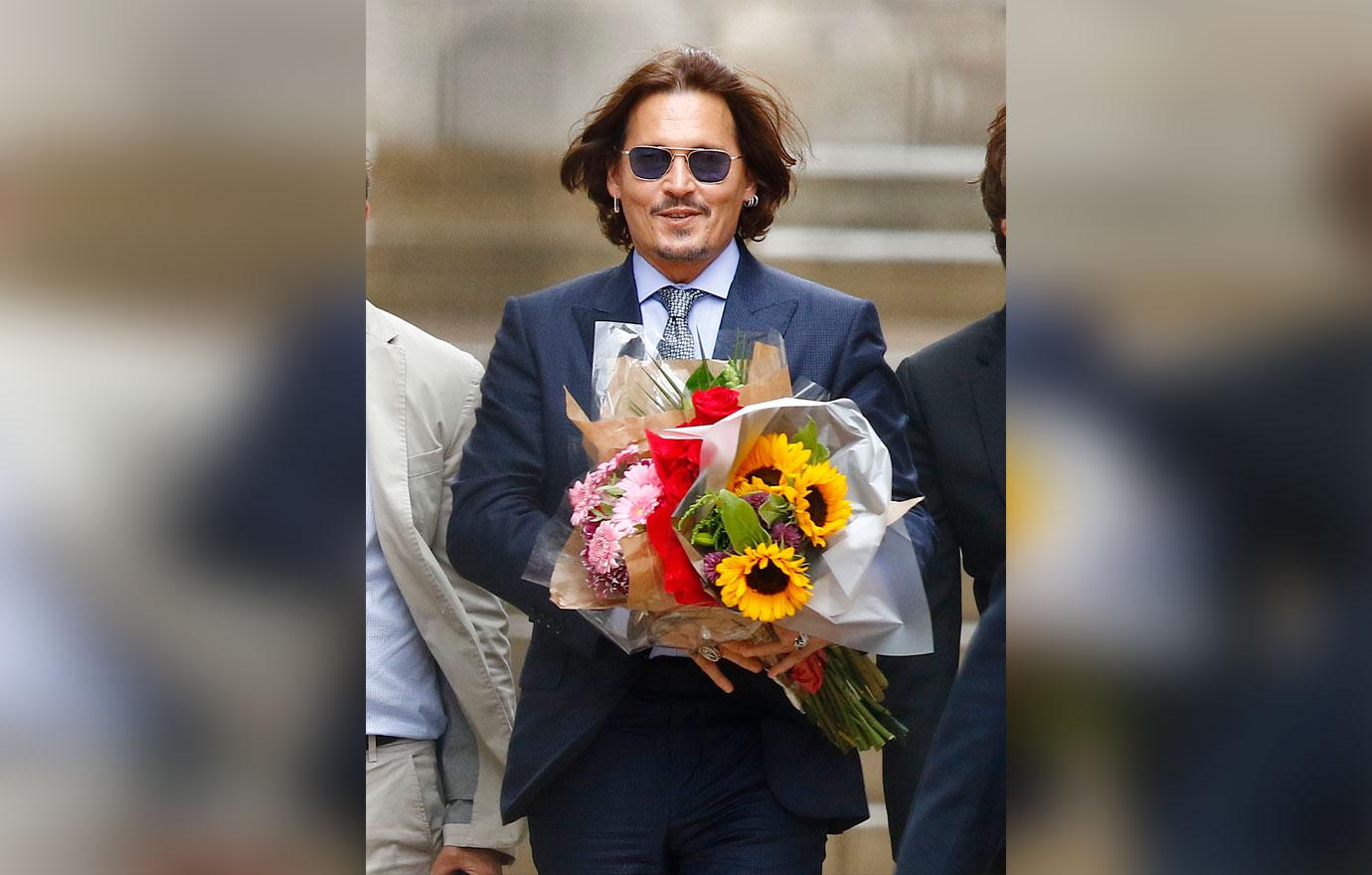 "I think our response to that is we encourage any victim to come forward," Vasquez said, pointing out: "Domestic violence doesn't have a gender."
When pressed further on the issue, she continued, "We do not [think is has any negative impact to the #MeToo movement]. We believe that the verdict speaks for itself, the facts are what they were, the jury made a unanimous decision based on those facts."
Depp sued Heard in 2019 for defamation after she penned an op-ed for The Washington Post in which she claimed to be a survivor of domestic violence. She did not directly name her former spouse in the piece and countersued for $100 million. Heard was awarded $2 million in damages after winning one of the three statements in her counterclaim while Depp won all three in his suit.