NEWS
Why Did Amber Heard Lose Her Trial Against Johnny Depp? There's Several Reasons, Lawyers Reveal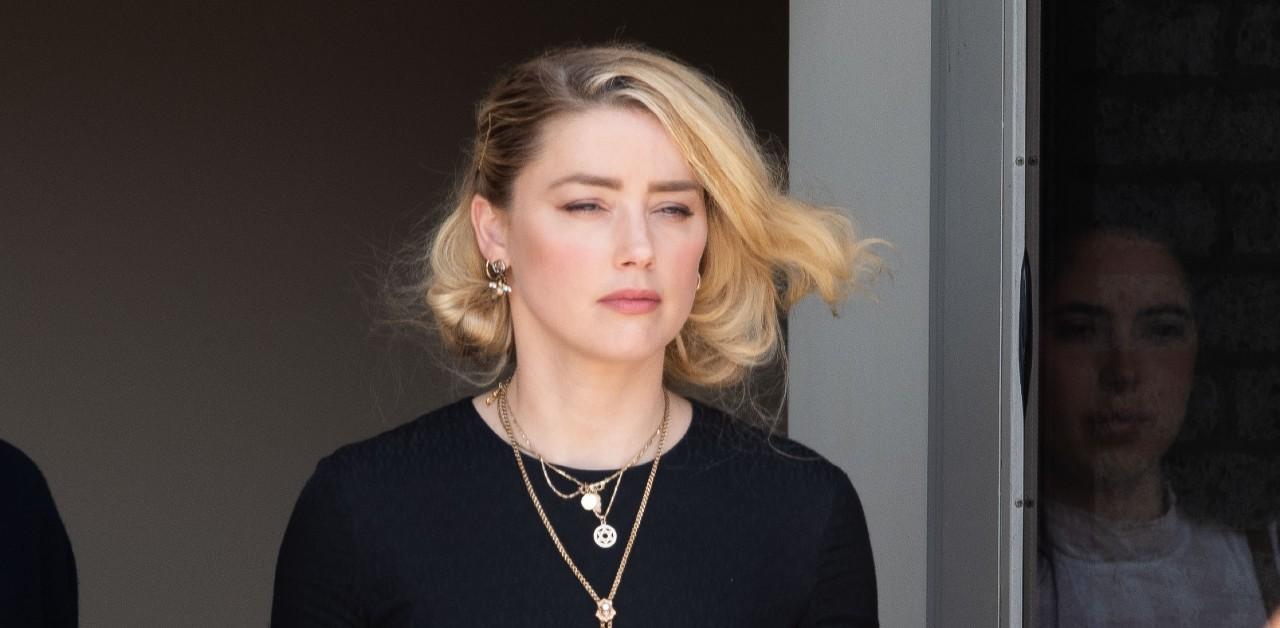 After more than a month in court, Johnny Depp came out victorious in his defamation case against ex-wife Amber Heard. While the majority of the public seems to be supportive of the decision, countless legal experts believe the seven jurors came to the wrong conclusion for a multitude of reasons.
Article continues below advertisement
Speaking to NBC News, MSNBC legal analyst Danny Cevallos stated, "The jury should have instead held neither side liable ... In other words, no one should have won; everyone should have lost."
Los Angeles-based litigator Limor Mojdehiazad said the jury likely just didn't believe what Heard, 36, had to say. "For a jury to ever find actual malice and defamation in a case like this, it really has to be they didn't find Amber Heard credible," she noted. "And they stopped listening to her case."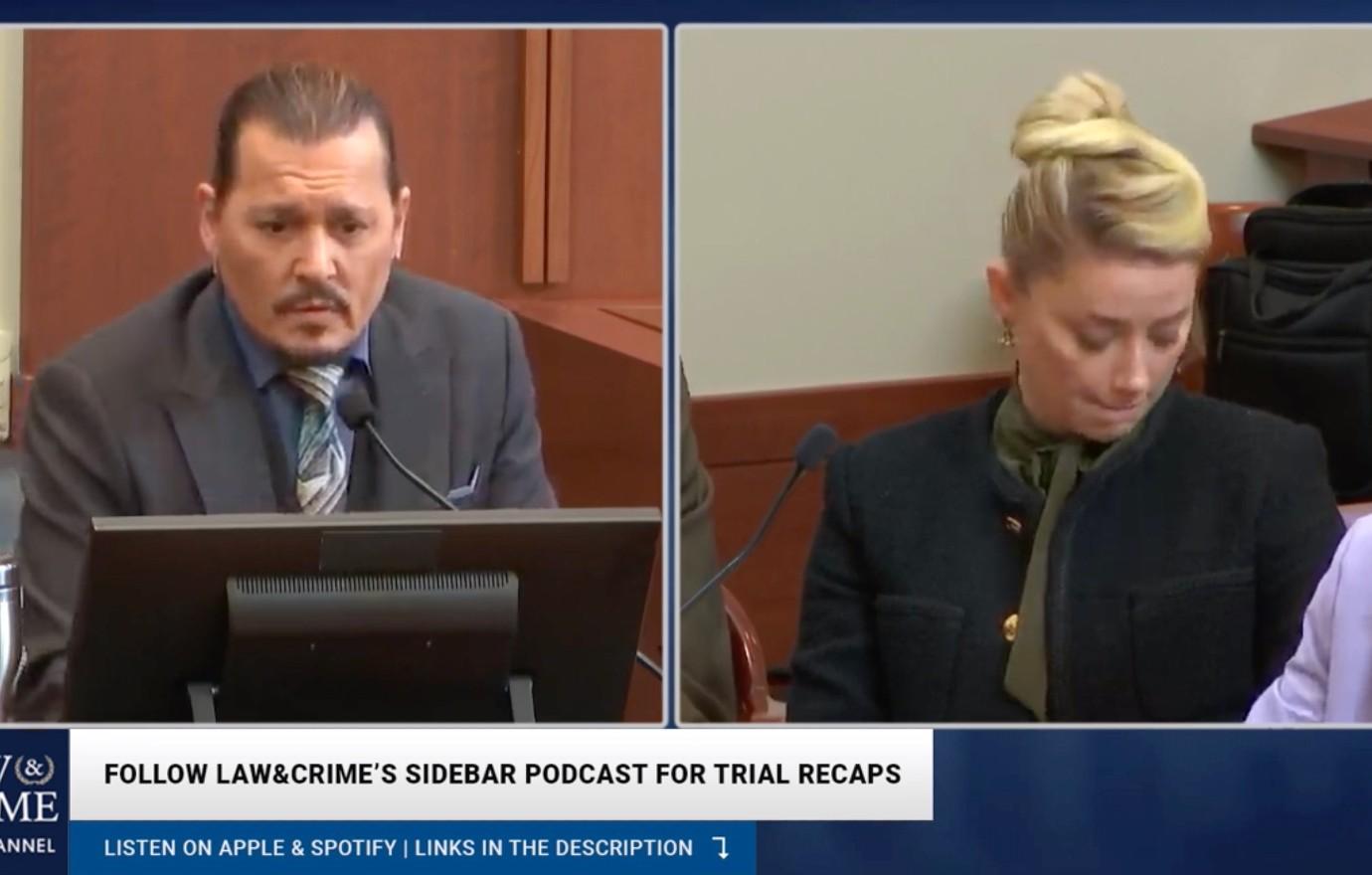 Article continues below advertisement
Meanwhile, Mojdehiazad commended Depp, 58, for putting together an elite legal team, as his lawyer Camille Vasquez quickly became a "fan-favorite," and some TikTok users believed he and psychologist Dr. Shannon Curry were exchanging flirty glances throughout her testimony.
The day after the trial concluded, Heard's lawyer Elaine Bredehoft revealed they plan to appeal the verdict since they have "excellent grounds" to do so.
Article continues below advertisement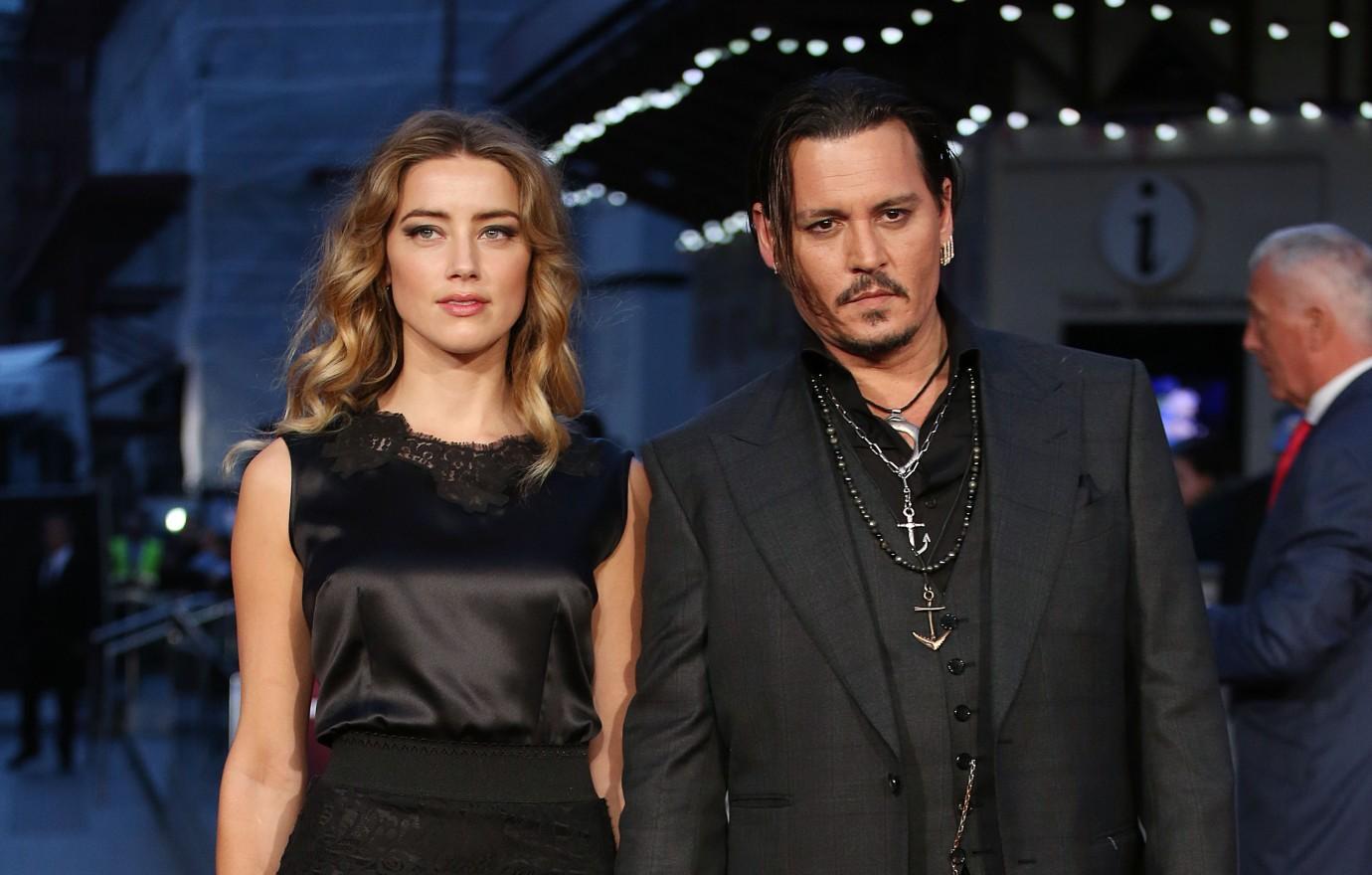 "She was demonized here," stated the attorney. "A number of things were allowed in this court that should not have been allowed, and it caused the jury to be confused."
In the end, the actor won over $10 million in damages as it was found that the actress' op-ed — in which she claimed to be a victim of abuse at the hands of an anonymous individual — was defamatory of the 21 Jump Street alum. In addition, Heard was awarded $2 million in damages after the jury found one of Depp's lawyer's statements about her was defamatory as well.