NEWS
Johnny Depp Hopes To Start Working Again After Winning Defamation Case, Shares Source: 'Acting Is His Life'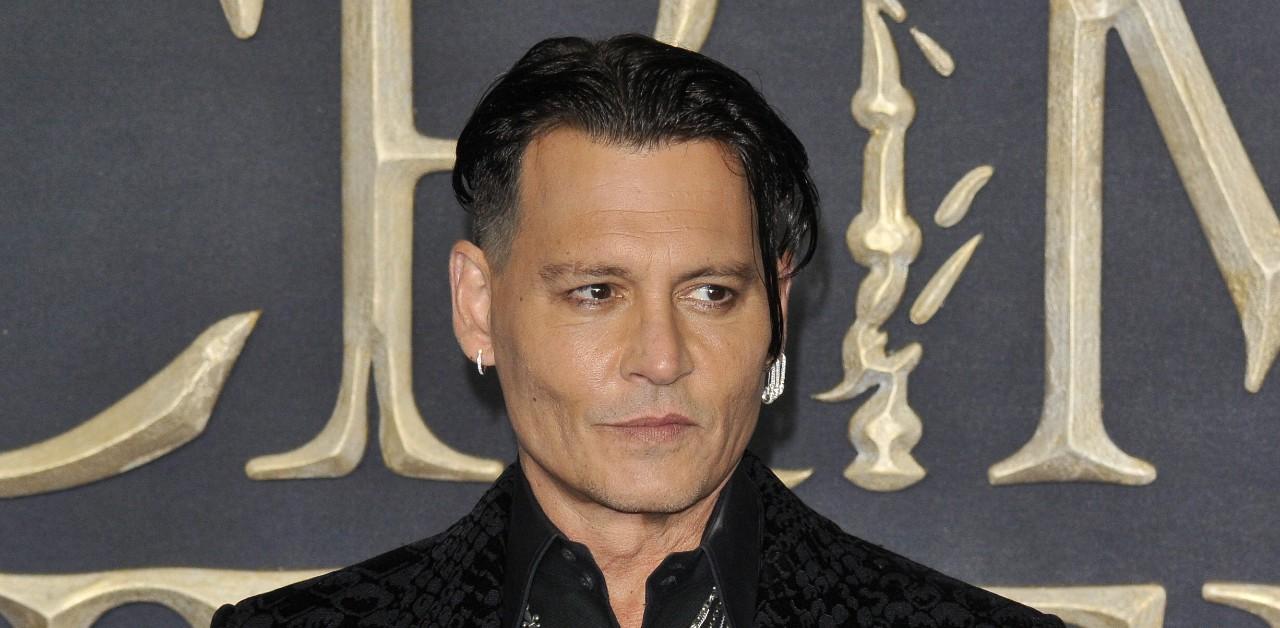 Moving forward. Now that Johnny Depp has come out victorious in his defamation case against ex-wife Amber Heard, the 58-year-old star is eager to get back to work!
Since the Aquaman actress, 36, painted him an abuser in 2018, he's appeared in just two movies, and her accusations also caused him to resign from the Fantastic Beasts franchise, in addition to Disney choosing not to recast him for the sixth Pirates of the Caribbean flick.
Article continues below advertisement
In court, his lawyers claimed being blackballed from Hollywood cost him over $20 million, but his legal win has him feeling optimistic about his career for the first time in years.
"He loves music, but acting is his life. He couldn't sit around and do nothing about the fact that his career was being affected. He thinks the verdict was fair. It feels like a win to him," an insider spilled to PEOPLE. "He very much hopes that he can revive his career."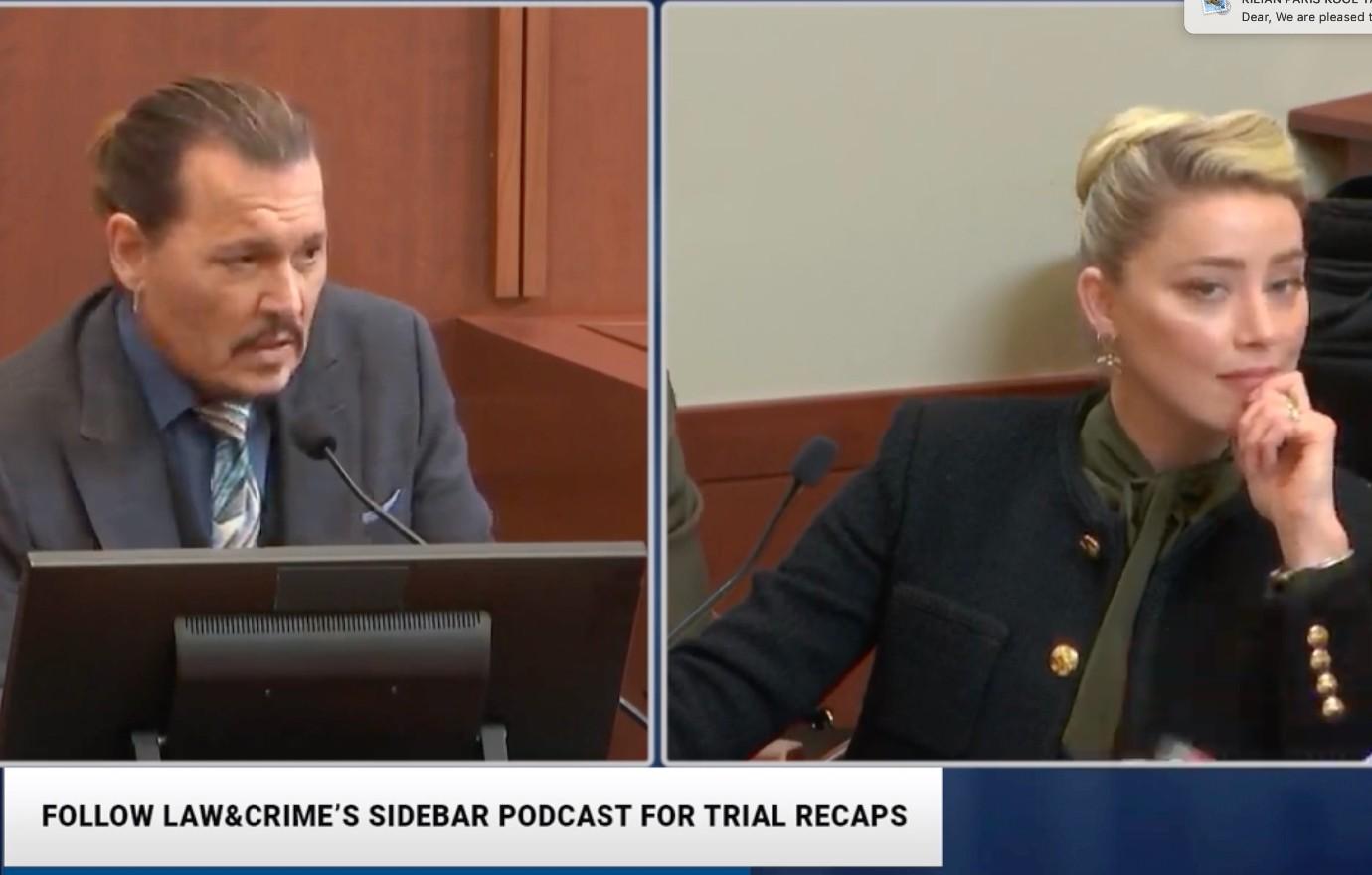 Article continues below advertisement
At the moment, there's no solid news on a sixth Pirates film, but a Disney executive believes Depp could potentially return to his swashbuckling role.
"I absolutely believe post-verdict that Pirates is primed for rebooting with Johnny as Capt. Jack back on board," they shared. "There is just too much potential box-office treasure for a beloved character deeply embedded in the Disney culture ... There is huge appetite for bringing back bankable Hollywood stars in massively popular franchises."
Article continues below advertisement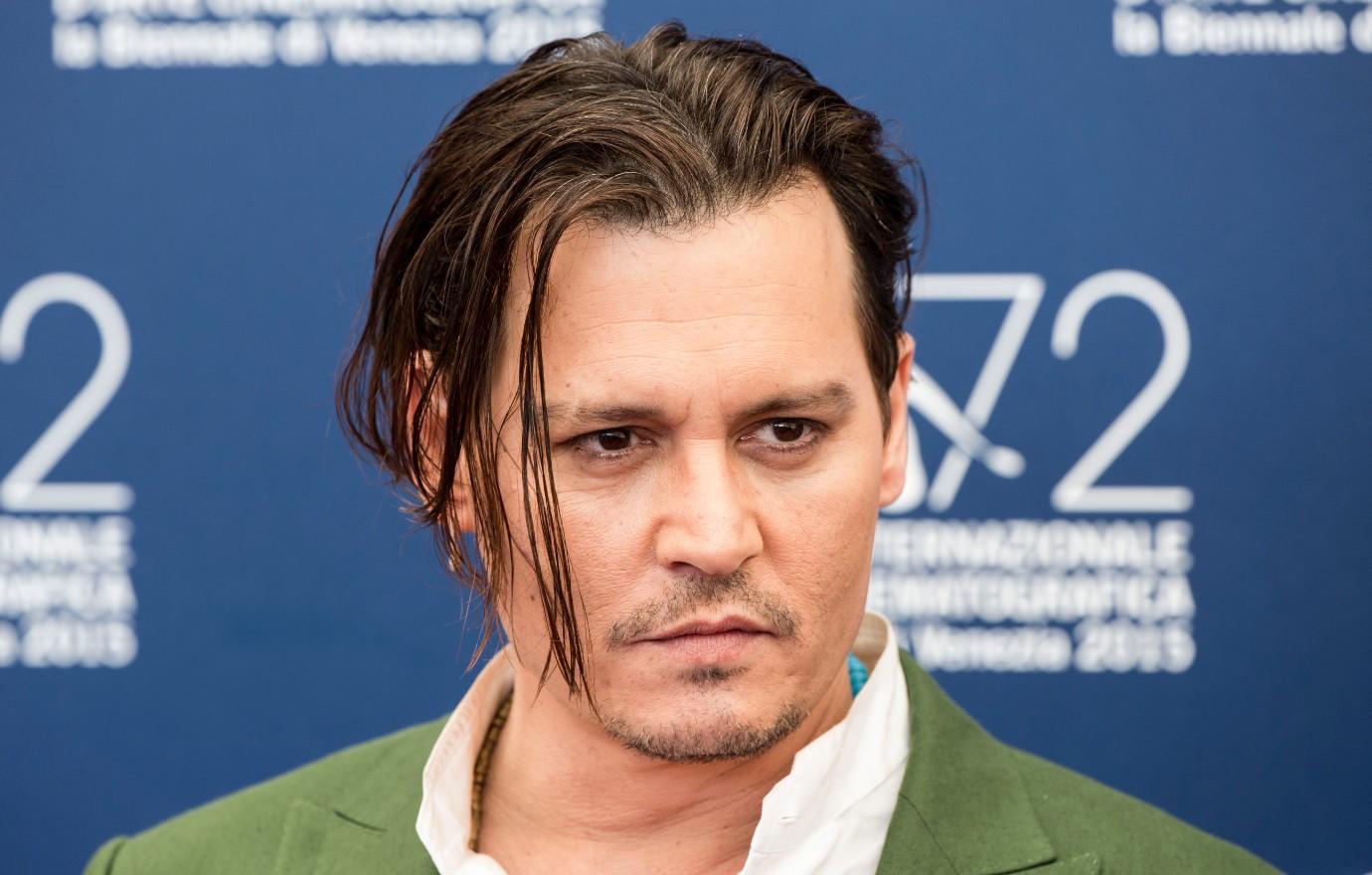 Some industry insiders think it could still take some time for Depp to become leading man material again, so instead, they may have him just make a cameo in the flick to test the waters with the audience.
Either way, it appears the Alice in Wonderland star will have more future success than his ex, as a source admitted to Page Six, "I think it will be very hard for her. Johnny will definitely work again. Amber can work again, [but] I'd think it will be more the indie route. I'm just not sure studios want the liability of working with her."