NEWS
Johnny Depp Rakes In Over $3.6 Million In Sales Following Art Gallery Debut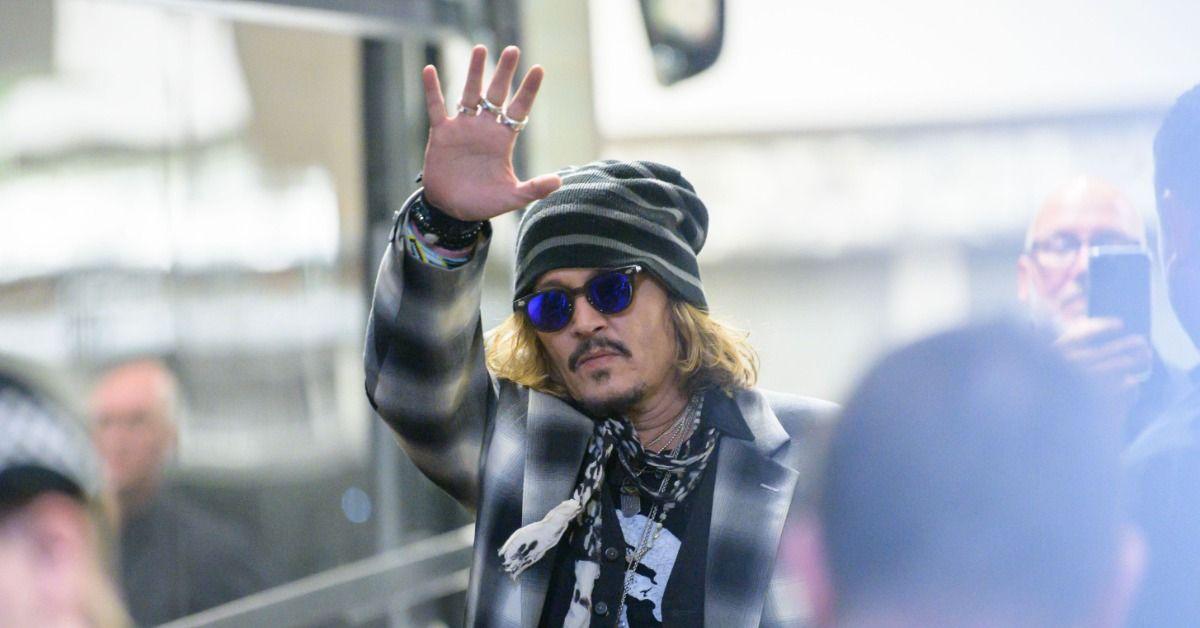 Johnny Depp's estranged ex-wife, Amber Heard, still hasn't coughed up the $8.35 million she owes him after losing their bombshell defamation trial in May, but the Pirates of the Caribbean star isn't hurting for money.
Depp made over $3.6 million in a single night after selling 780 original art prints through the Castle Fine Art gallery in London.
Article continues below advertisement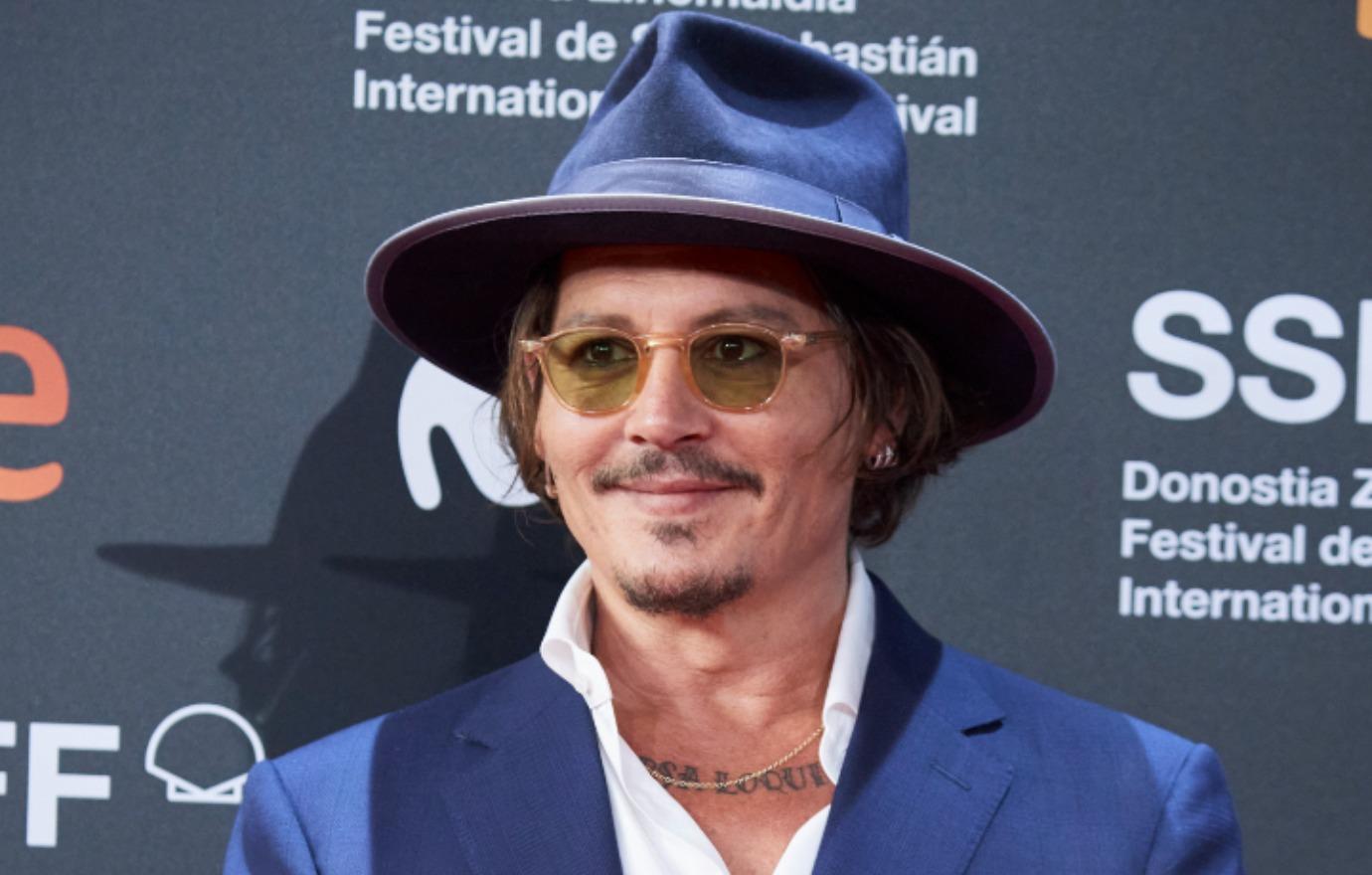 Article continues below advertisement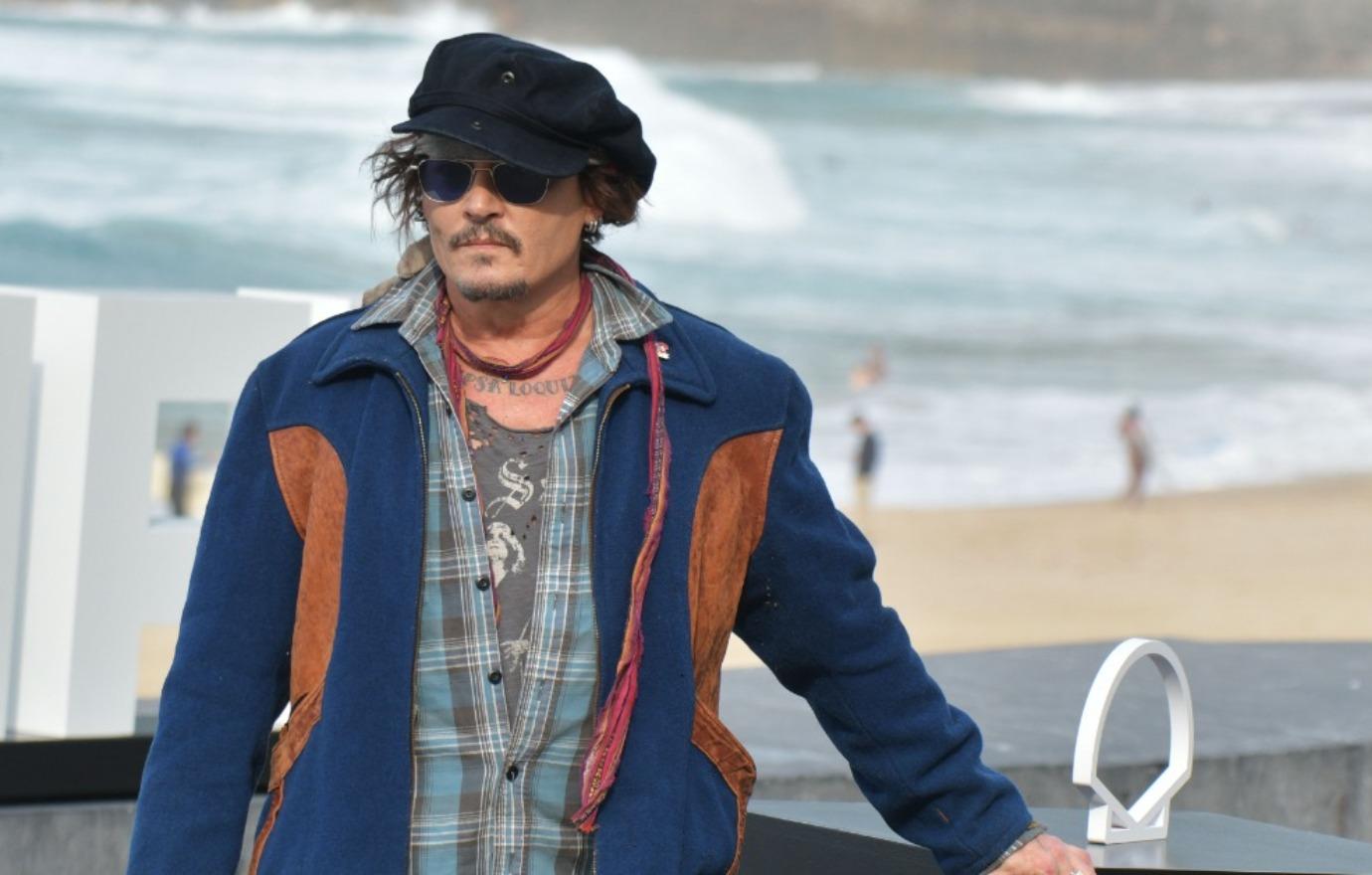 The gallery described Depp's artistic style as similar to Neo-Expressionists who "abandon any sense of wanting to imitate nature and instead seek to express their emotional experience," characterized by "vividly contrasting colors" and art that tells a story.
"Recognizable images of people in popular culture are recast in vibrant, bright colors, and overlayed with the energy and wit of Street Art," Castle Fine Art continued. "The result is a series of iconic images of media figures that have moved beyond the impersonal graphic simplicity of Pop Art. It's Pop Art with feeling."
The actor's artistic influences include Jean-Michael Basquiat and Julian Schnabel.
Article continues below advertisement