NEWS
'Nothing Less Than Everything': Testy Johnny Depp Explains How His Life Was Destroyed Because Of Amber Heard Abuse Claims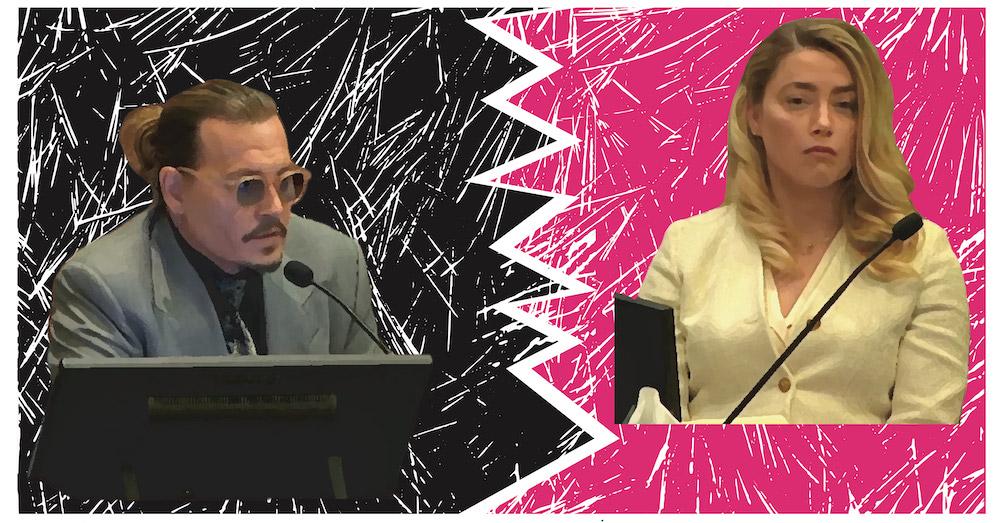 It's been a grueling few days for Johnny Depp, who has been testifying against his ex-wife Amber Heard after she claimed her physically and sexually abused her.
During the Wednesday, April 20, trial, the actor, 58, was asked what he's lost following the accusations.
Article continues below advertisement
"Nothing less than everything, nothing less than everything because when the allegations were made, when the allegations were rapidly circulating the globe telling people that I was a drunken, cocaine-fueled menace who beat women suddenly in my 50s, it's over, you're done," he replied.
"No matter the outcome of this trial, the second the accusation were made against me ... once that happened, I lost then," he continued. "I lost because that is not a thing that anyone is going to just put on your back for a short time. I will live with that for the rest of my life because of the allegations and because it was such a high-profile case."
Article continues below advertisement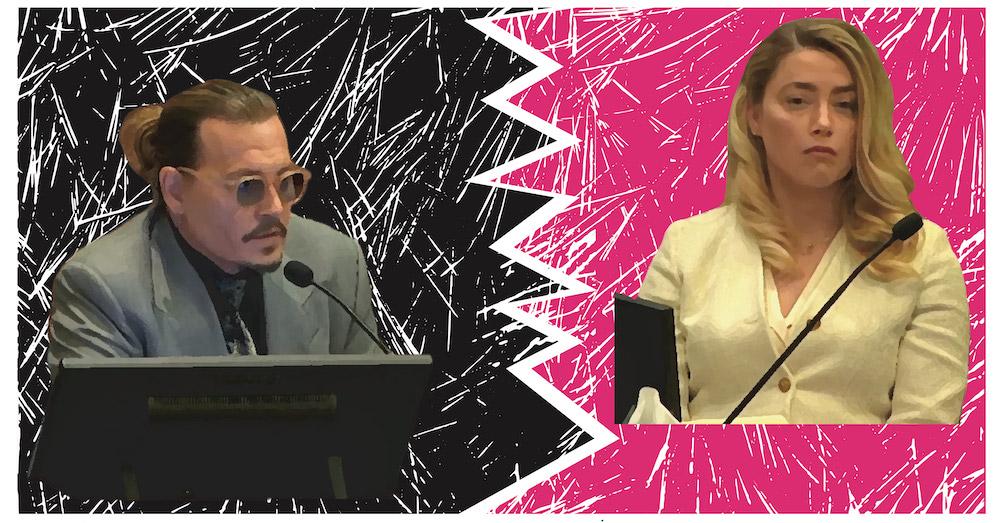 In 2018, the blonde beauty, 35, wrote an article for The Washington Post, in which she claimed she had become "a public figure representing domestic abuse."
While she didn't name Depp specifically, he still filed a lawsuit against the actress, whom he was married to from 2015 to 2017.
Article continues below advertisement
"I'm suing her over defamation and the various falsities that she used to bring my life to an end. I was advised by my attorneys not to fight it," he said as to why he waited three years to file the lawsuit.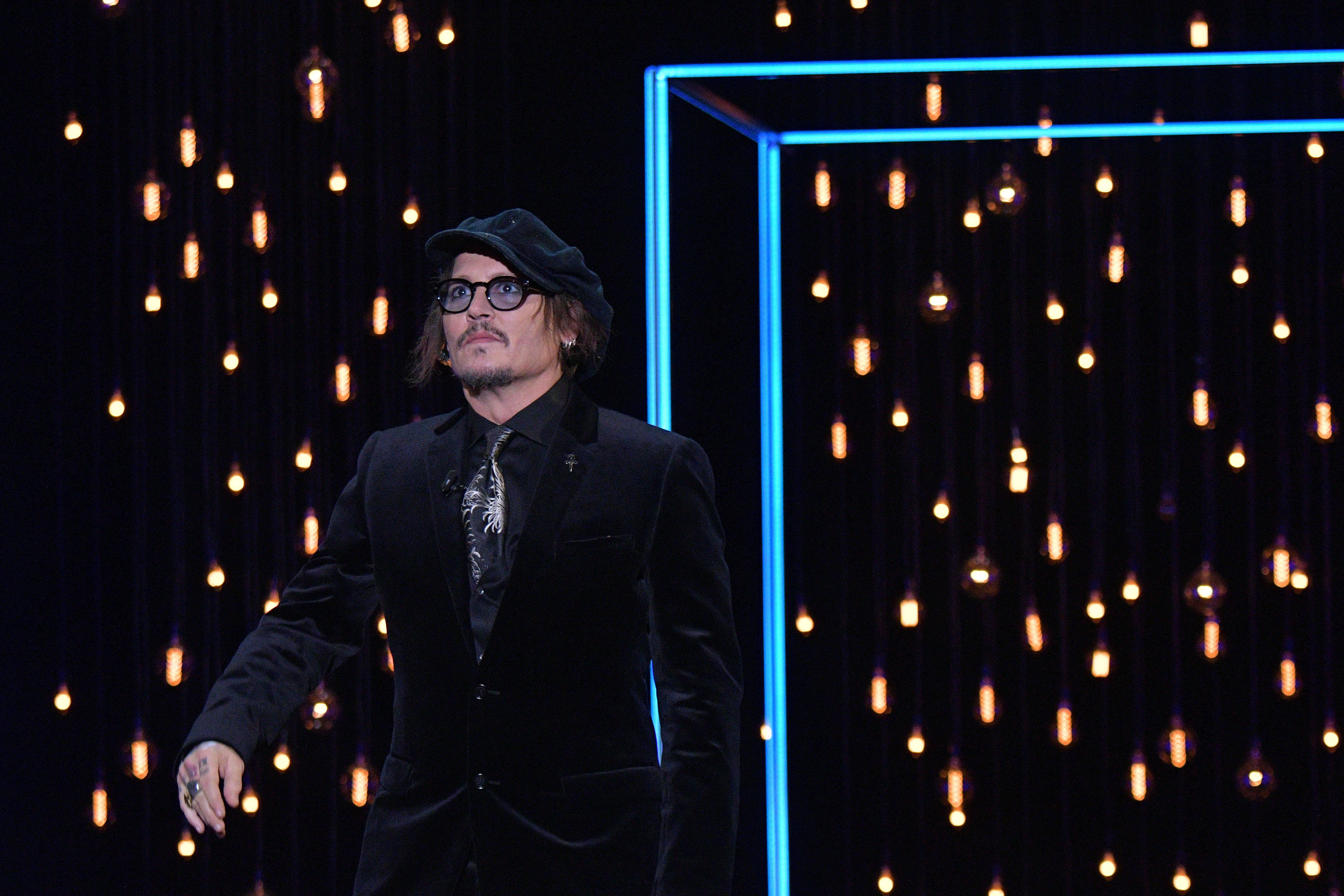 Article continues below advertisement
While taking the stand, Depp admitted he turned to alcohol during his relationship with Heard.
"My substance abuse or the alcohol that I drank was again, purely that little boy who didn't want to hear or didn't want to feel the pain of his mother turning him into some kind of ball of insecurity and pain," the Hollywood star shared. "So yes, I was more inspired by Ms. Heard to reach out for a numbing agent because of the constant clashes."