NEWS
No Looking Back! Johnny Depp's Lawyer Reveals How He's Doing Post-Trial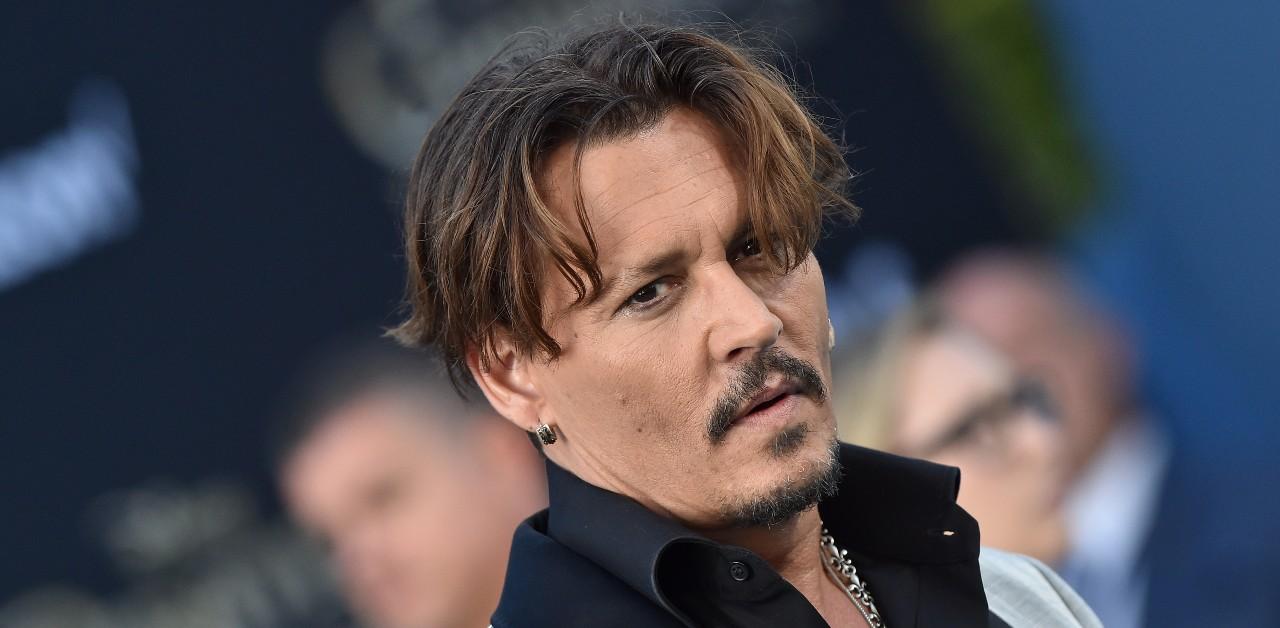 Johnny Depp feels like a weight's been lifted off his shoulder now that he's been able to tell his side of the story. Since coming out victorious in his defamation case against ex Amber Heard, the 58-year-old actor has been socializing with fans, dining out and playing music, but his lawyer Camille Vasquez revealed he's actually been in good spirits for a few weeks now.
Article continues below advertisement
"There is a peace now that he wears that he just didn't have before, and I think it came even before the verdict, if I'm being 100 percent honest with you. It was just him being able to tell his story," she shared with PEOPLE. "This was the one way he could finally tell his story and then talk about what actually happened in this relationship. I think that once he was able to do that and expose everything, the good, the bad, the ugly, he felt a sense of relief, and he deserves that."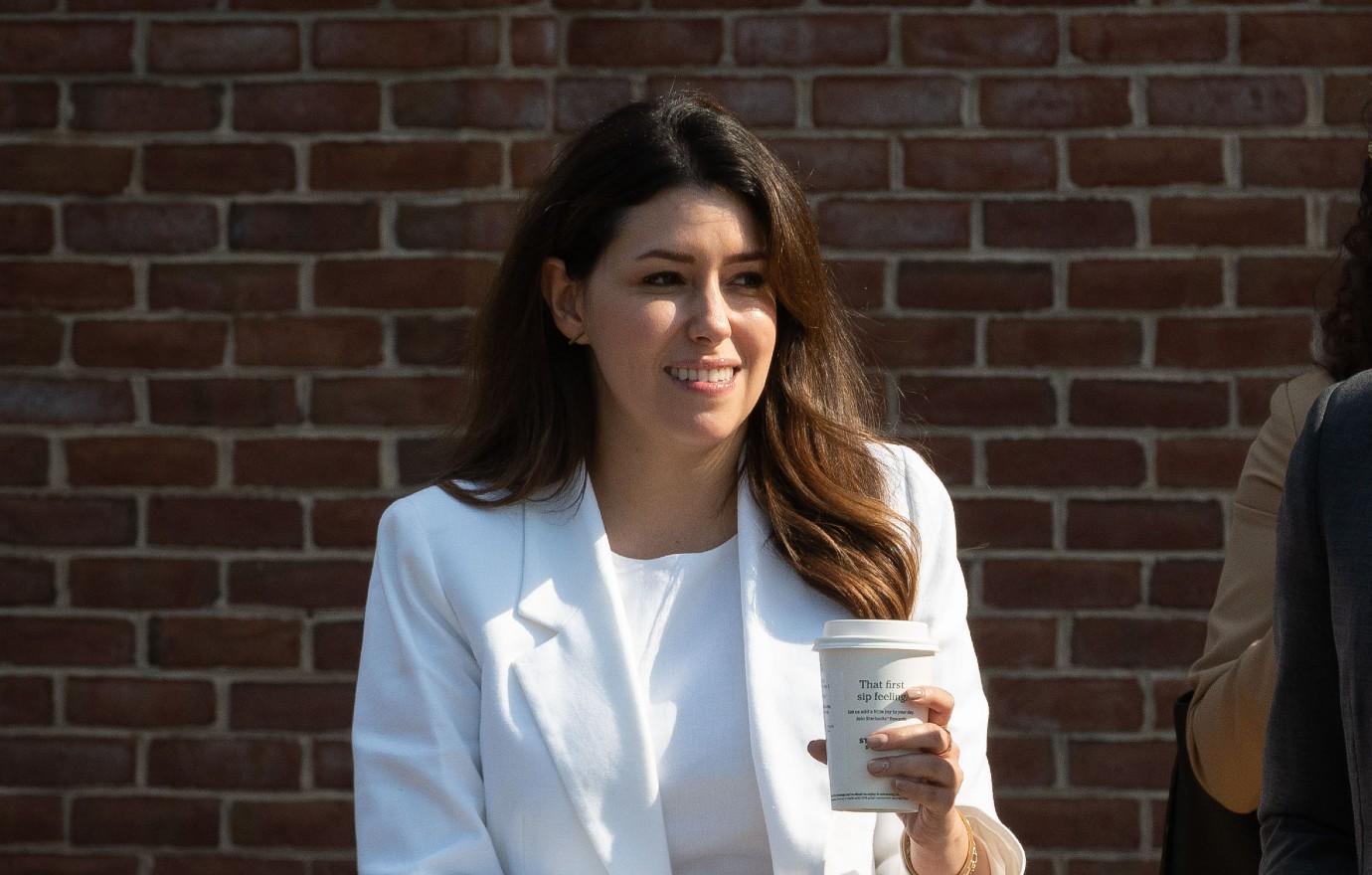 Article continues below advertisement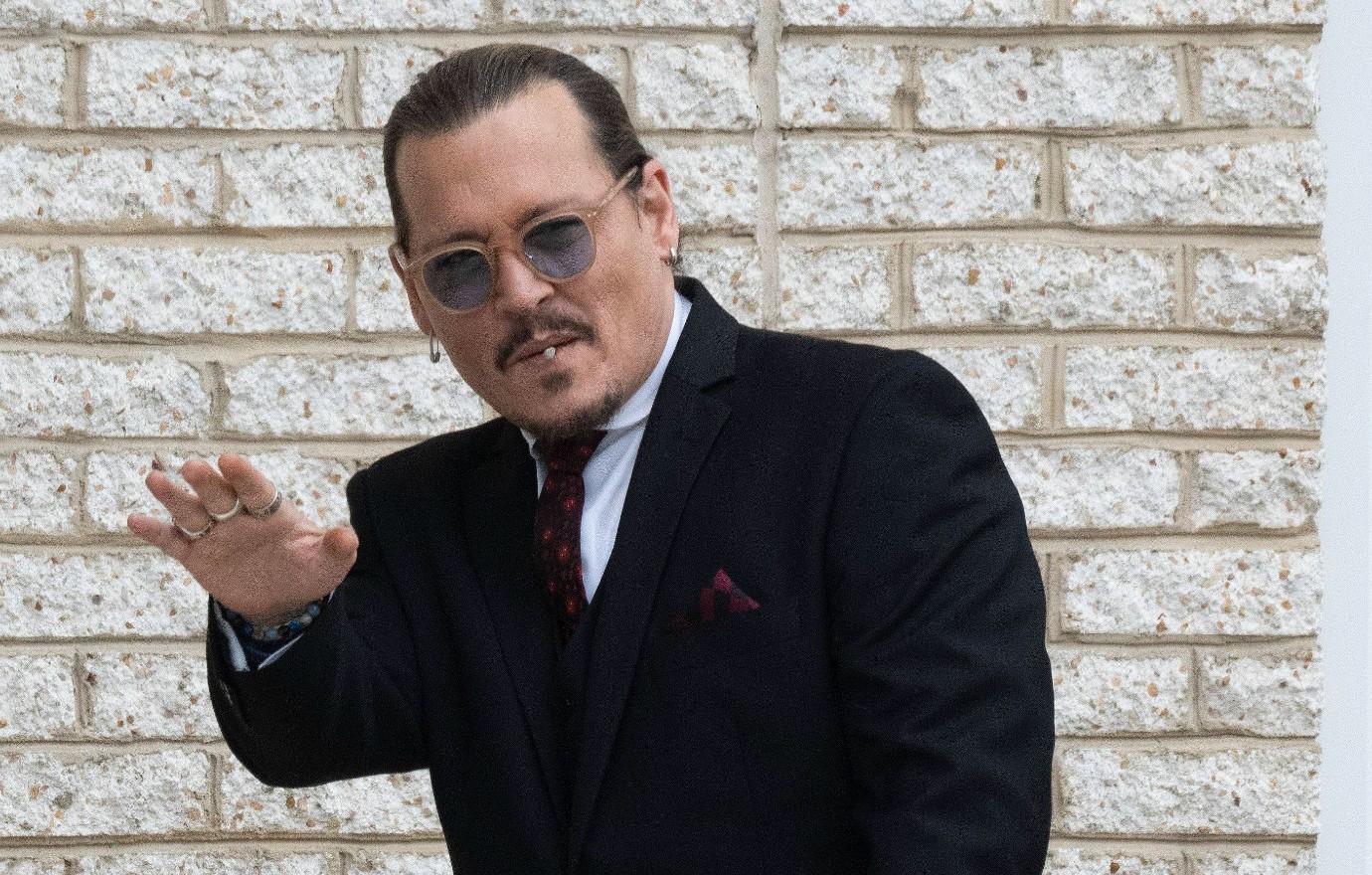 Article continues below advertisement
The star's attorneys estimated Depp has been robbed of over $20 million since Heard, 36, released her 2018 op-ed that detailed the alleged domestic violence she experienced. Not only did the situation cause him to give up his role in the Fantastic Beasts franchise, but it also cost him a role in the sixth Pirates of the Caribbean flick.
However, now that he's been cleared and the aforementioned movie was never actually put into production, some execs believe he could earn back his iconic role of the quirky Captain Jack Sparrow.
"I absolutely believe post-verdict that Pirates is primed for rebooting with Johnny as Capt. Jack back on board," an anonymous Disney source stated. "There is just too much potential box-office treasure for a beloved character deeply embedded in the Disney culture ... There is huge appetite for bringing back bankable Hollywood stars in massively popular franchises."