NEWS
A Misunderstanding?
JoJo Siwa Breaks Silence On Backlash From Controversial 'Lesbian' Comment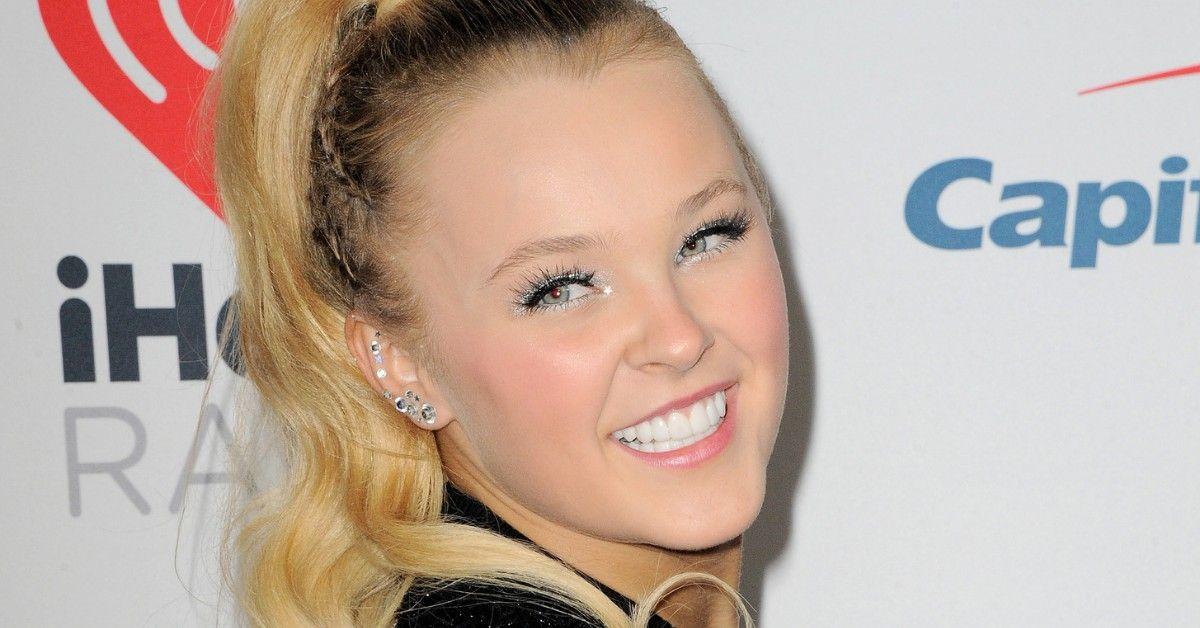 JoJo Siwa is trying to get herself out from under the fire she sparked after admitting she doesn't like the word lesbian as the term to identify her sexuality.
"I never said that lesbian was a dirty word and I never, ever would say that it's a dirty word because it is not," Siwa, who came out as gay in 2021, clarified in a TikTok posted Friday, July 29, after taking the heat for her remark. "It is not a bad word, it is not a slur, and it is especially not a word that I am ashamed of saying or ashamed of identifying as by any means."
Article continues below advertisement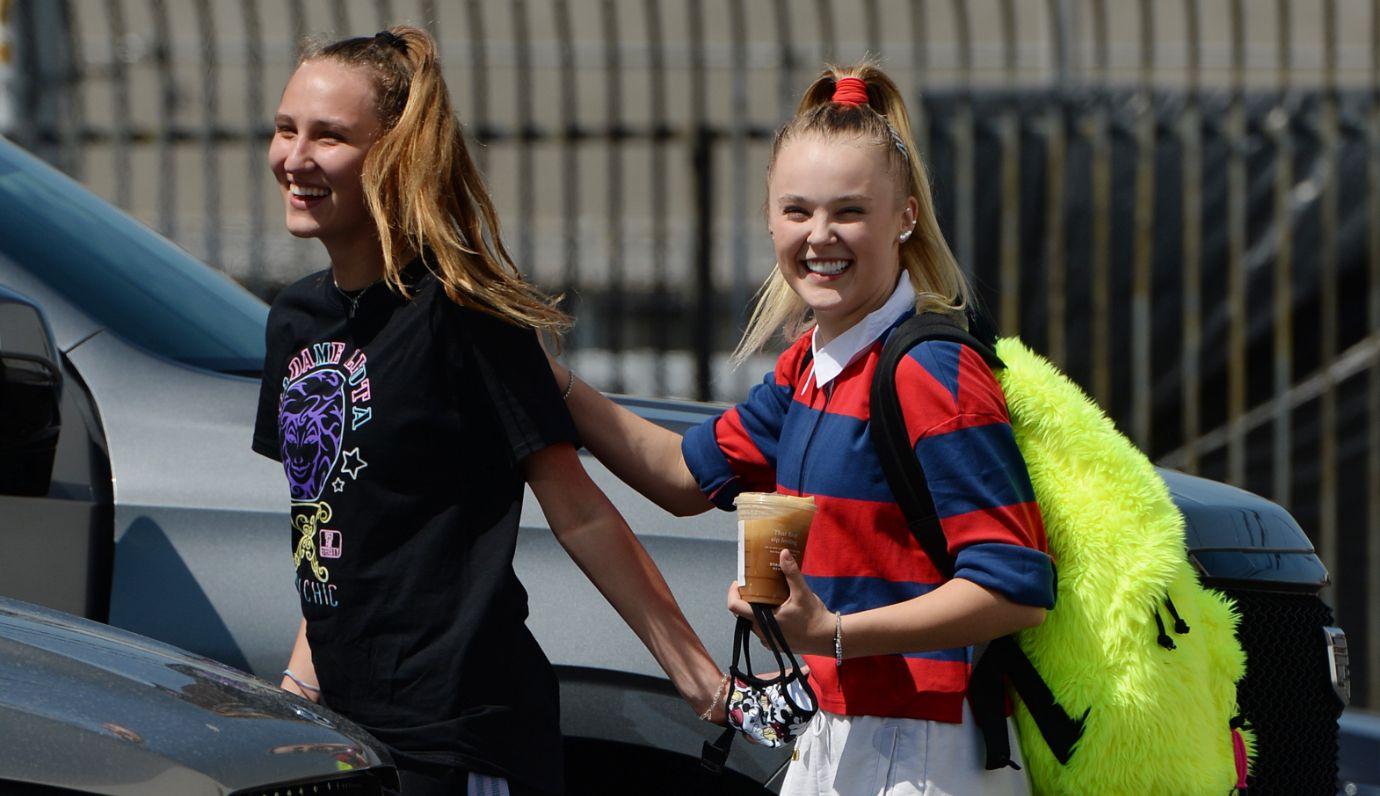 Article continues below advertisement
Siwa said in her video posted to the social media platform, "I don't hate the word lesbian … it's not the word that flows off the tongue for me, if that makes sense."
During her interview in question, the "Boomerang" artist told Yahoo! Life, "I don't like the word [lesbian] itself. It's just like a lot. But I mean, at the end of the day, that's what I am."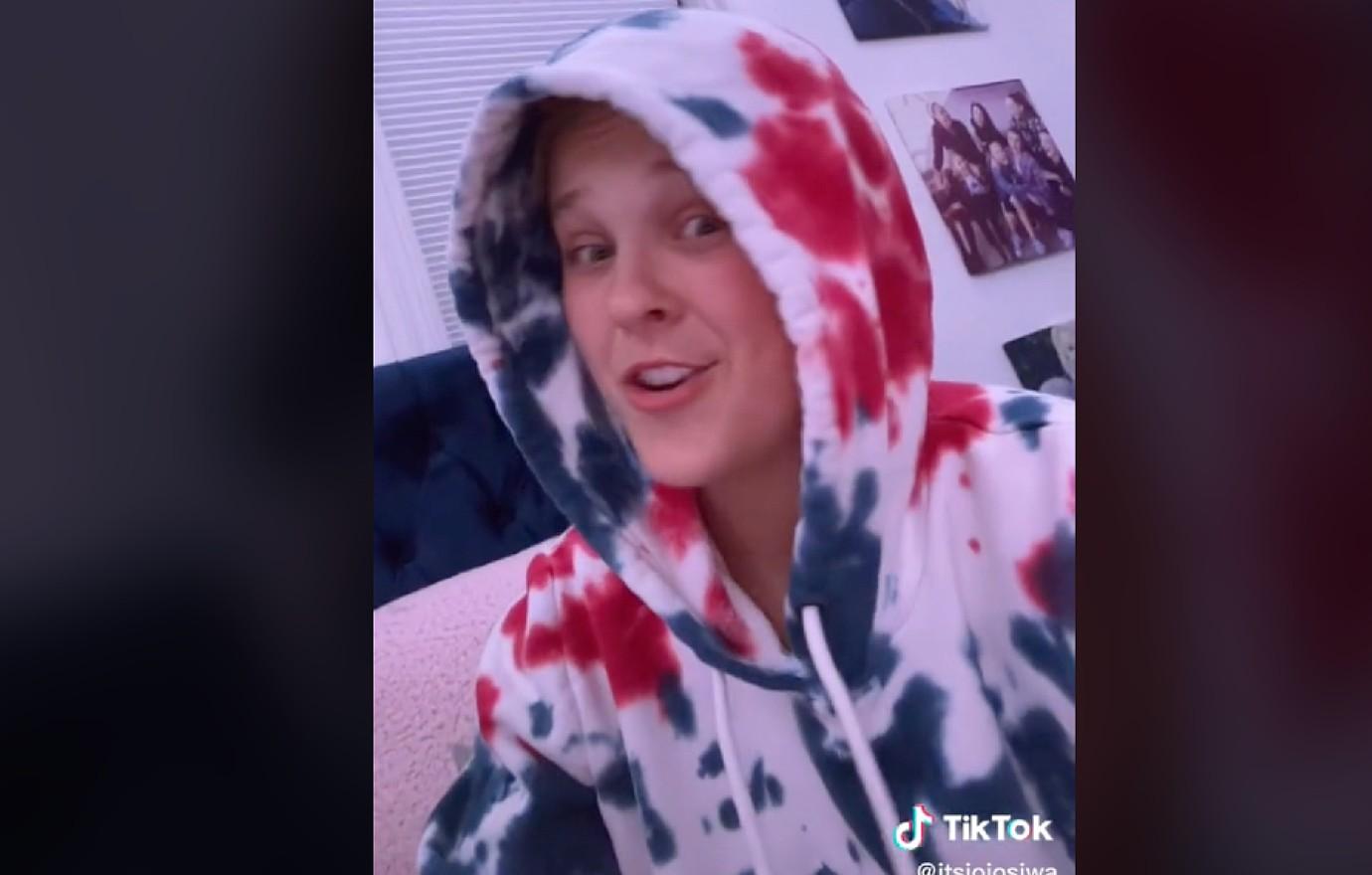 Article continues below advertisement
She pointed out that society often incorrectly assumes lesbians are masculine, noting: "you can be queer and be girly. I think that's a thing, is a lot of times lesbians are taken to be masculine. 'If you're a lesbian, do you wanna be a boy?' That's not the case. There are plenty of very feminine lesbians."
After her interview was published, the Dancing With the Stars alum was dragged on social media, with many claiming she was adding to the stigma surrounding the word. "um in light of a recent jojo siwa interview, here's a quick reminder that lesbian isn't a bad or dirty word," one critic pointed out, as another quipped, "no straight person is going to give u a cookie bc u said u hate the word lesbian lmaooo."
Article continues below advertisement
While celebrating her one year anniversary of coming out earlier this year, Siwa gushed on Instagram, "Truthfully I feel like I was put on this earth to be a role model for kids, and letting all the kids of the world know that loving everyone for who they are no matter what is something that I will always believe in and always share."
Siwa is currently dating on-and-off girlfriend Kylie Prew, with an insider at the time of their split last year claiming the singer's friendship with her history-making same sex partner on DWTS was partially to blame.