TRUE CRIME
JonBenét Ramsey's Father Fights For New Evidence To Solve Daughter's Murder — See The Details!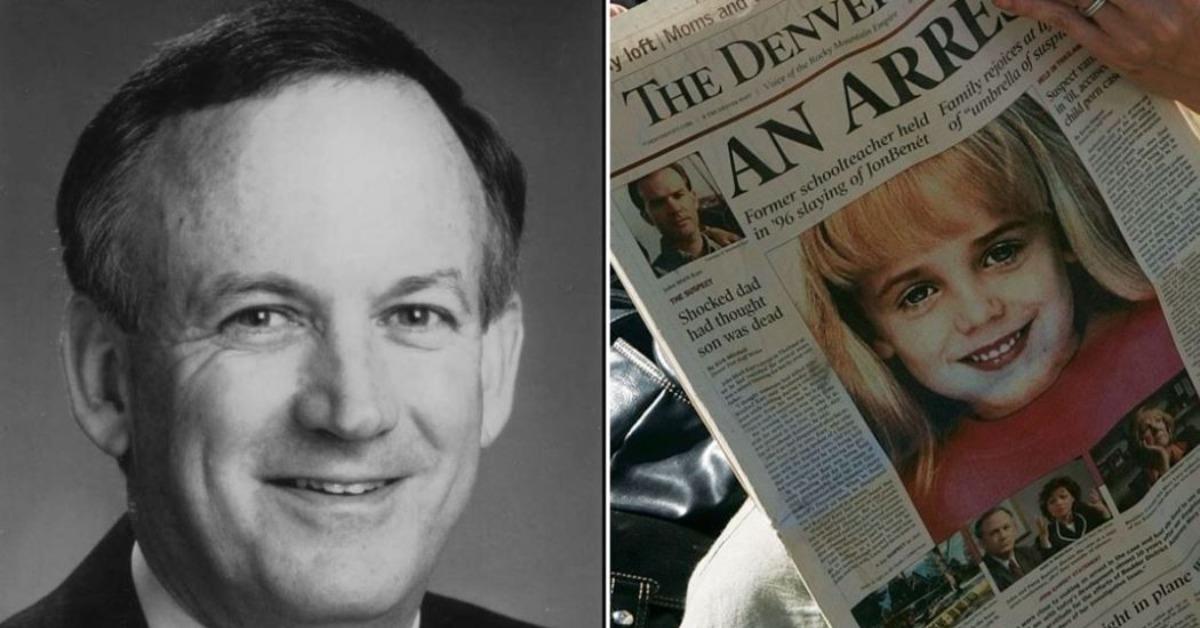 John Ramsey is putting the pressure on the governor of Colorado as he fights for ways to obtain new evidence that could solve his daughter JonBenét Ramsey's shocking 1996 murder.
The still-grieving father, 78, announced on Saturday, April 30, he is petitioning Governor Jared Polis for permission to allow an independent agency to DNA test several items from the infamous crime scene, since the Boulder Police Department has failed to do so.
Article continues below advertisement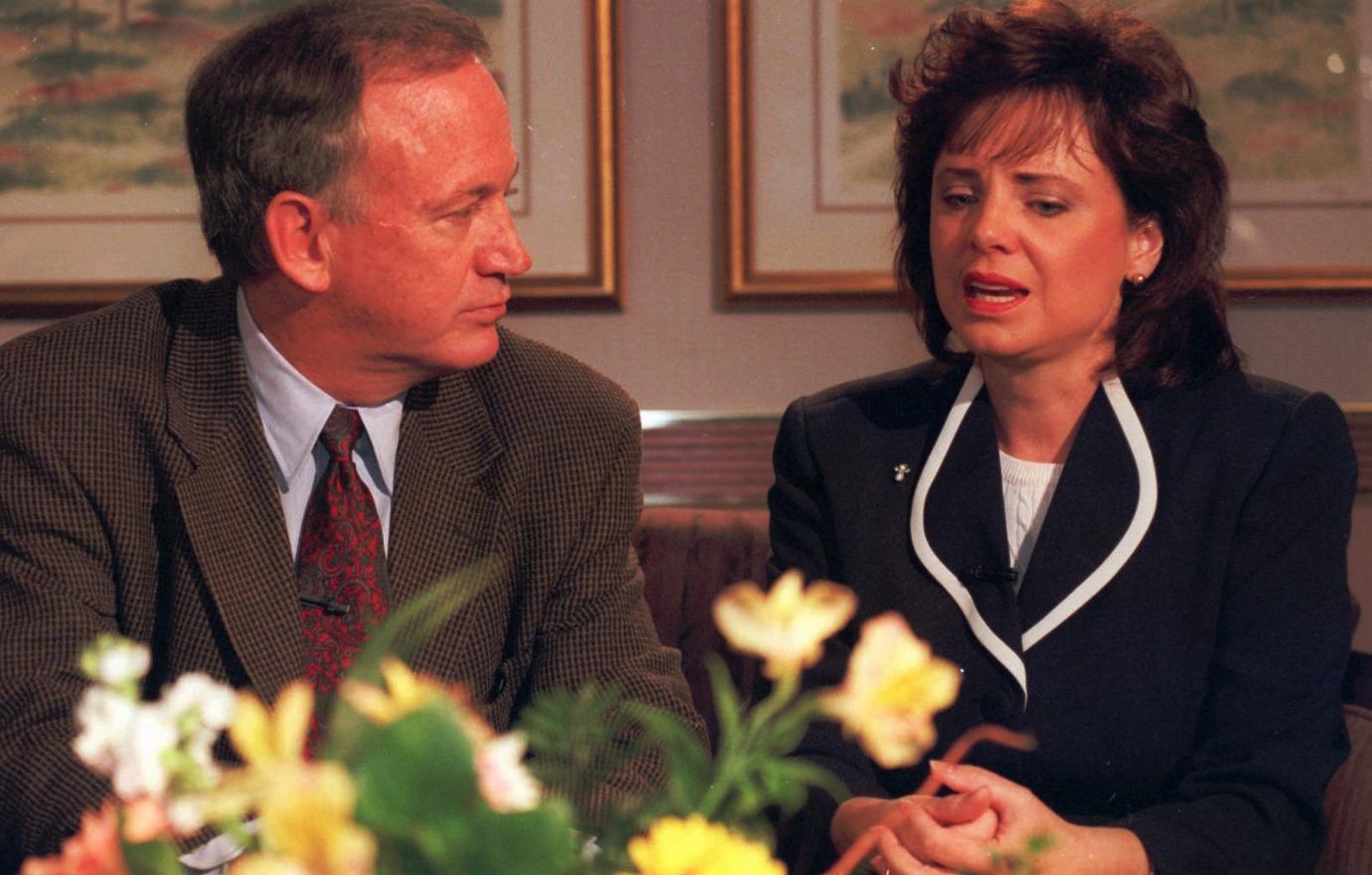 "It's a petition to hopefully get the state of Colorado to intervene and have the items from the crime scene that could be tested for DNA that haven't been tested," John explained in an interview with Fox News Digital.
"It's going to take a lot of help to get that moving again," he noted. "But, you know, the government is very reactive, and we're talking about politicians, and we want them to do the right thing."
Article continues below advertisement