TRUE CRIME
JonBenét Ramsey's Father Is 'Confident' New DNA Advances Will 'Yield Results' In Daughter's Unsolved Murder Case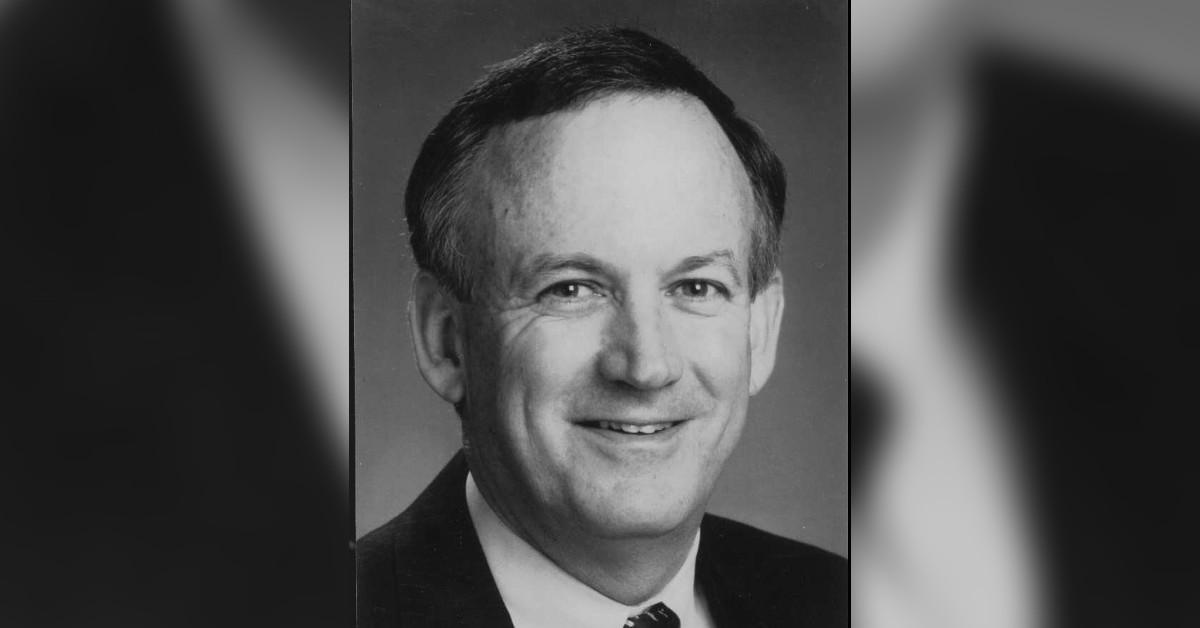 John Ramsey has blamed the Boulder, Colo., police department for years for not being thorough enough in their investigation into daughter JonBenét's brutal slaying.
The 6-year-old pageant queen was found strangled to death in her parents' basement on December 26, 1996. Since then, there have been zero arrests in connection with her murder and the cold case has gone down in history as one of the most widely recognized unsolved murders in the country.
Now, in light of incredible new DNA technology advances, the grieving father still has some hope the case may one day officially be put to rest.
Article continues below advertisement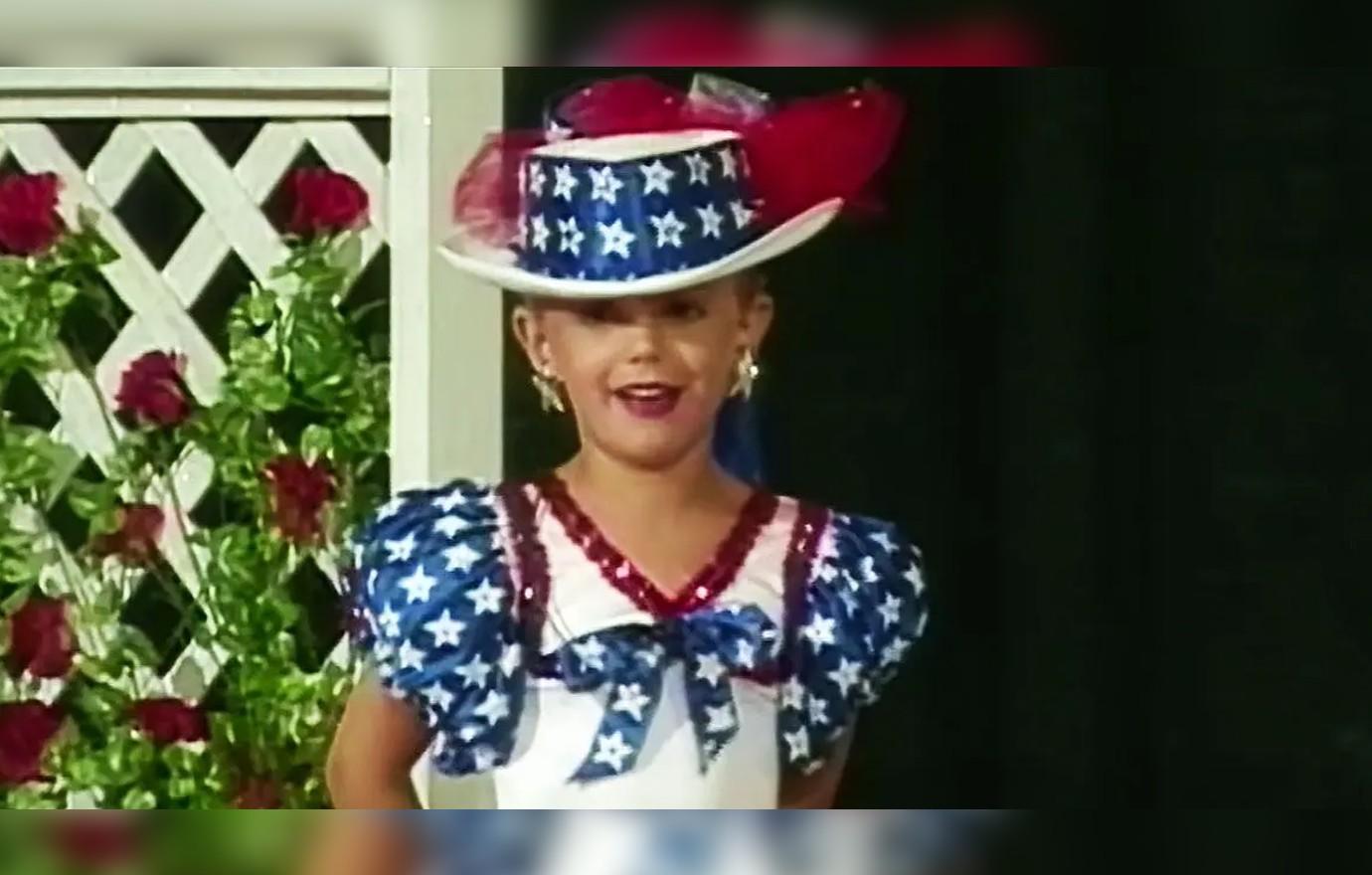 Article continues below advertisement
However, for John, nothing about the case has been smooth sailing since day one — particularly since the cops initially set their sights on him and his wife, Patsy Ramsey, in the late '90s.
"They made their decision on who was guilty on day one ... well before they even got crime scene evidence," he added. "And I think they just said, 'Well, it's always the parents.' That was the whole strategy to solve the case. It wasn't to look at it openly."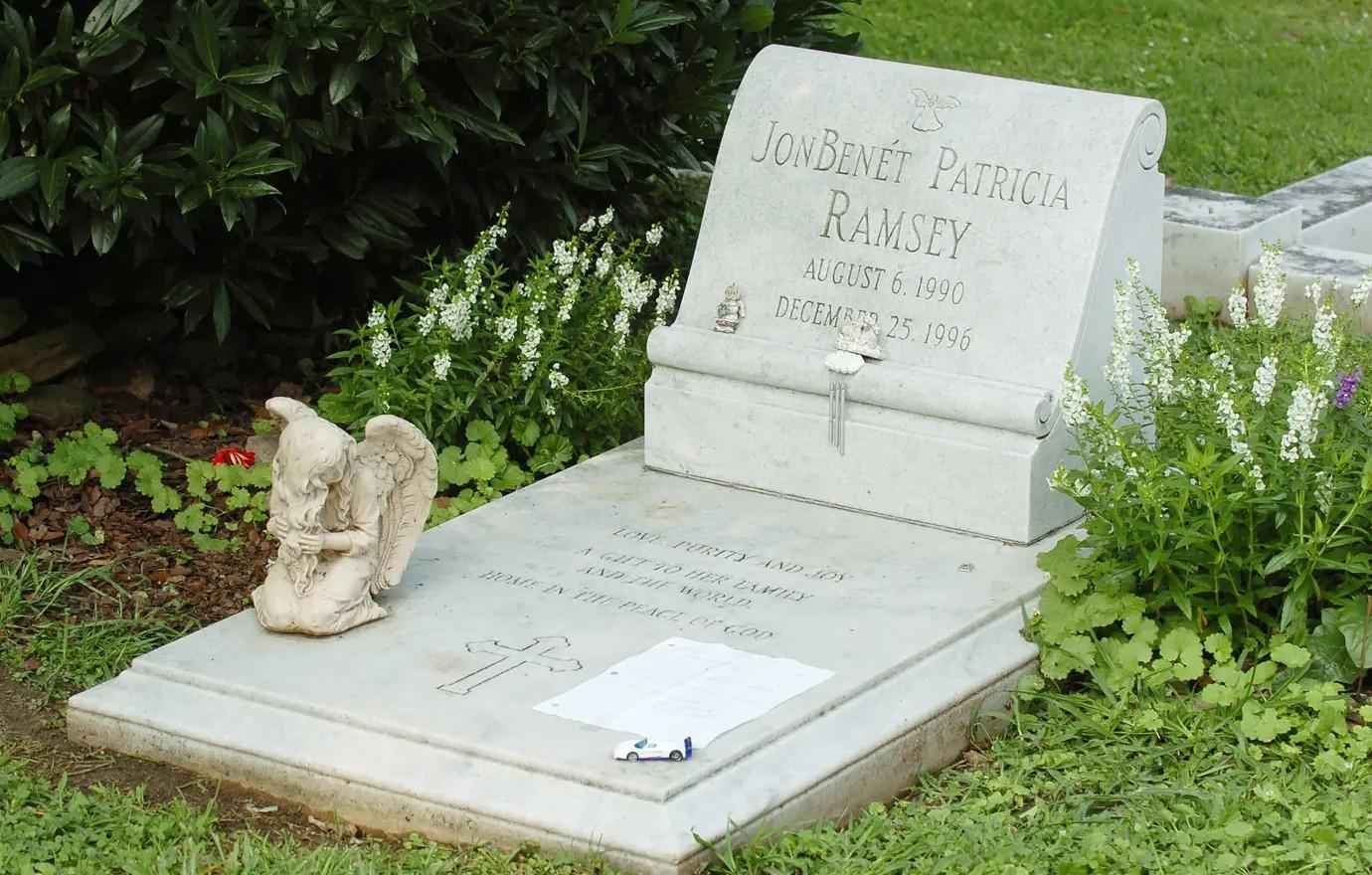 Article continues below advertisement
John spoke with People on his optimism that new DNA testing will solve his daughter's murder.