TRUE CRIME
Josh Duggar Sends Secret Message To Wife Anna After Judge Sentences Him To 12 Years In Prison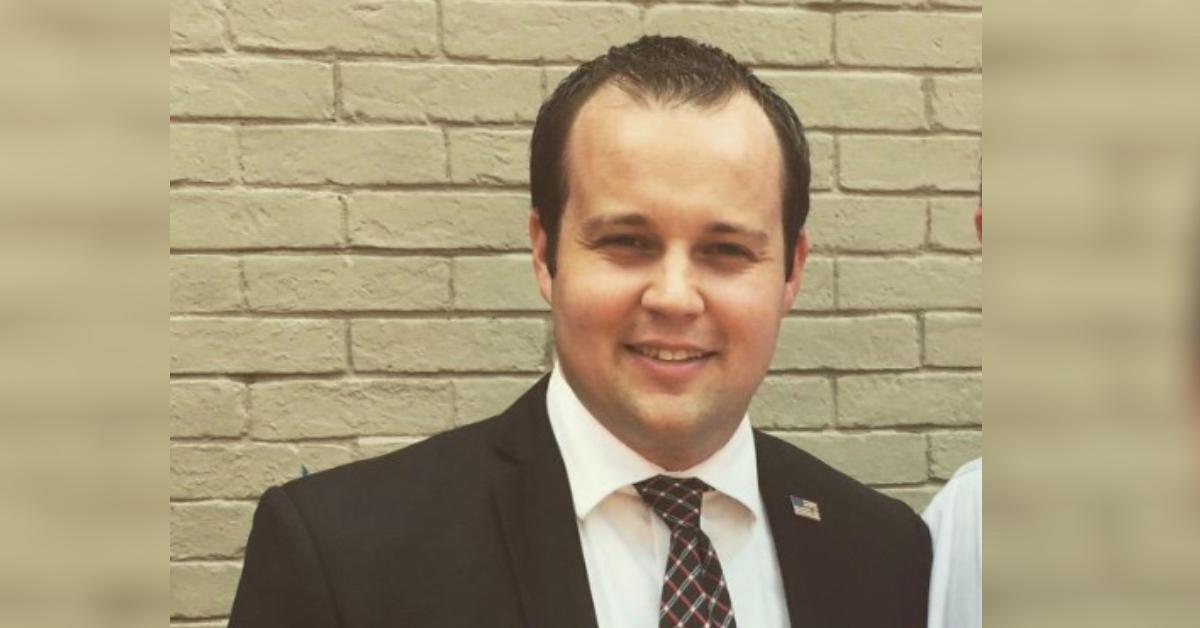 Josh Duggar had a final message for his wife, Anna, after his sentencing hearing on Wednesday, May 25.
The disgraced tv personality was arrested in April 2021 and found guilty of receiving and possessing child pornography on Thursday, December 9. Despite his legal team's attempts at a new trial, Judge Timothy L. Brooks ruled he would serve 151 months — roughly 12 and a half years — behind bars and pay $50,000 in fines.
Article continues below advertisement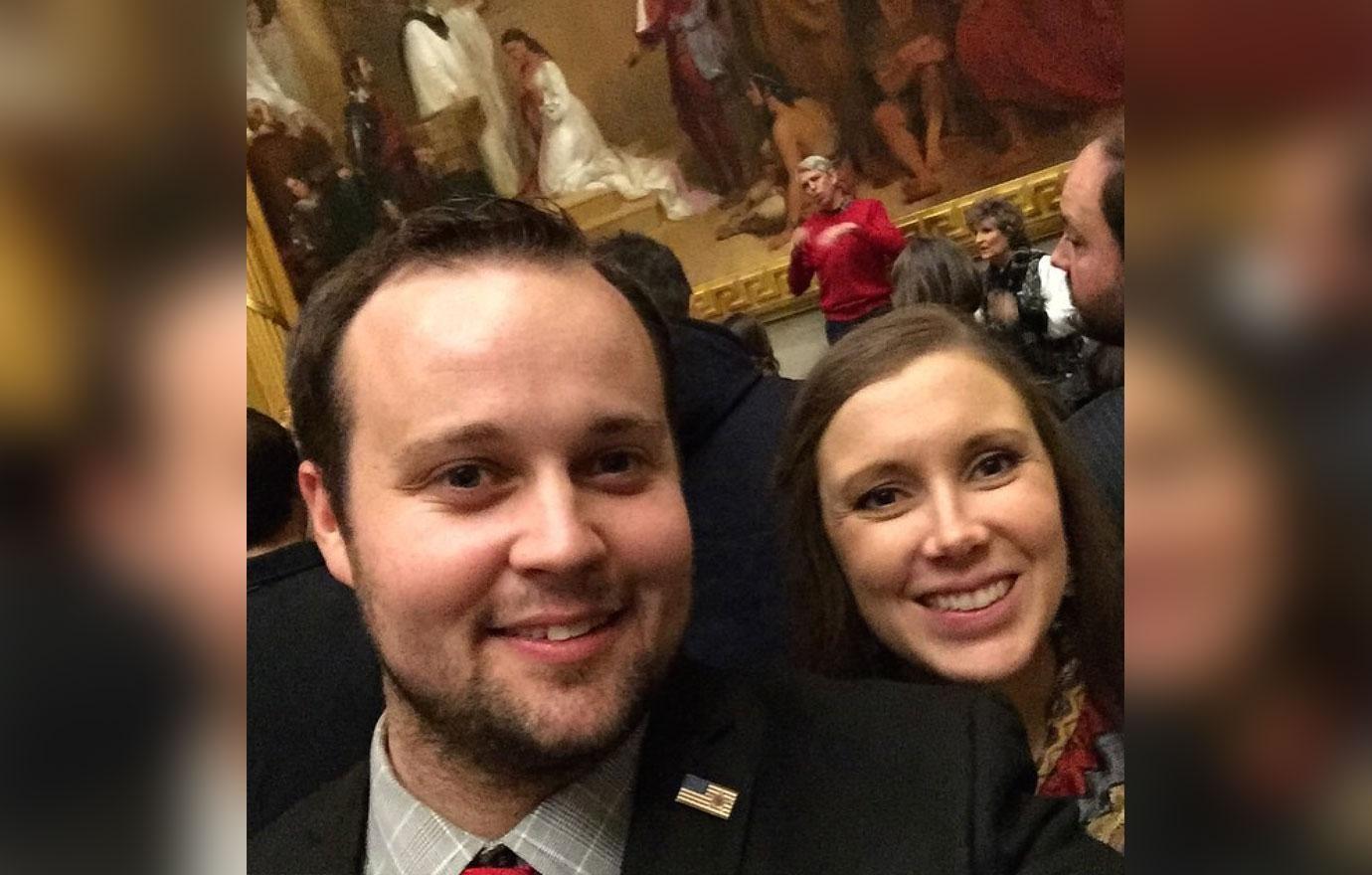 Article continues below advertisement
In a heartfelt social media message, Josh's cousin, Amy Duggar King, recently begged Anna to set a proper example for her children — she shares Mackynzie, 12, Michael, 10, Marcus, 8, Meredith, 6, Mason, 4, Maryella, 2, and Madyson, 7 months with Josh — and not to be ashamed to leave the convicted sex offender.
"Anna, I feel for you. No woman wants to be in your shoes," Amy wrote in the caption of an Instagram post. "You're faced with an impossible decision and you're being surrounded by the wrong kind of support. You've been taught since you were a child that marriage is forever and you prayed for God to send you a partner. You've constructed a life and a family with him. You didn't choose any of this, and your kids certainly didn't either."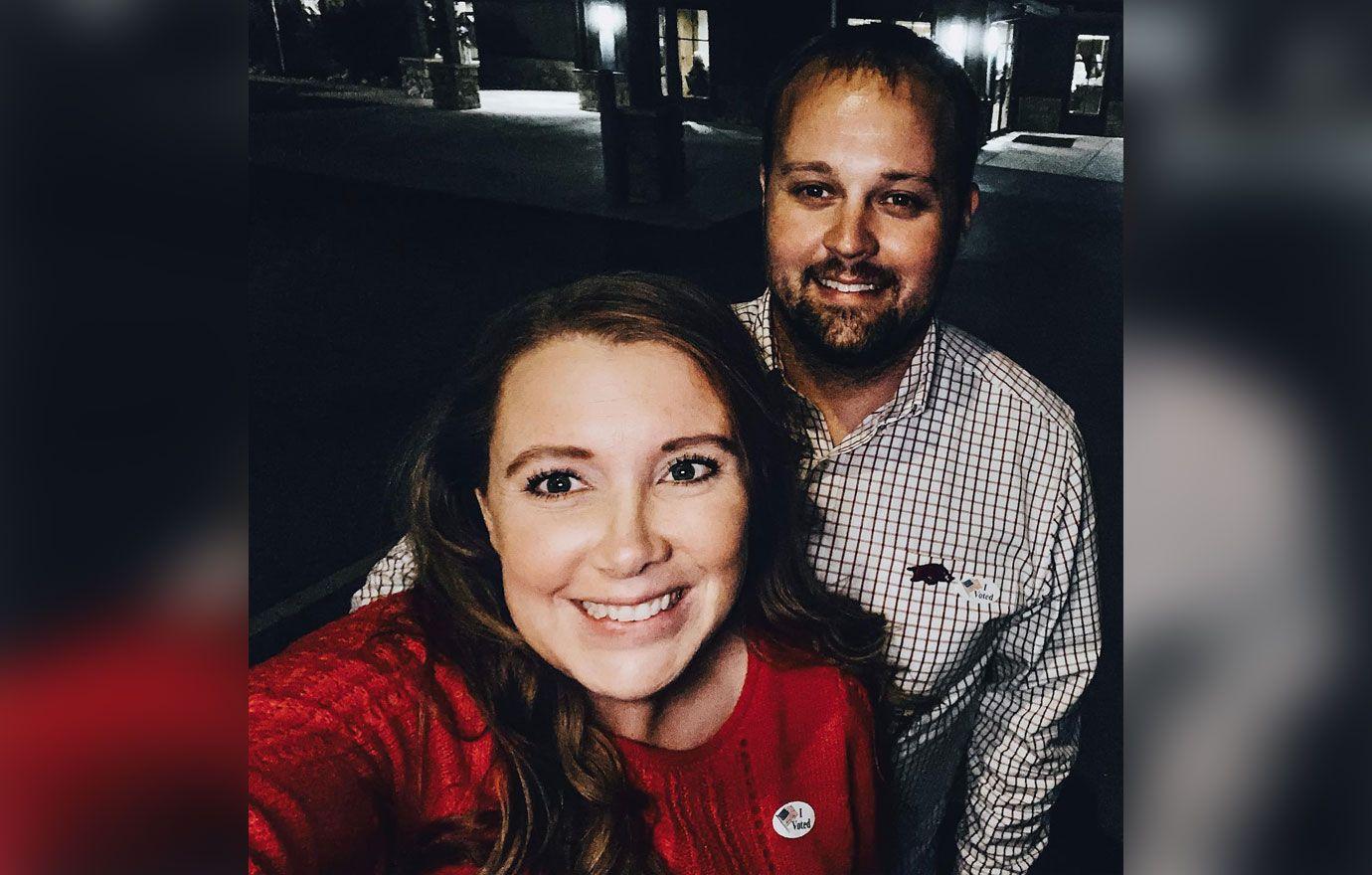 "I cried as I read the letter your own father wrote in support of your husband this week. It's no wonder you're struggling to know what to do to protect your own kids … you've obviously never had an example there. That's awful and I'm so sorry for that," the 35-year-old continued. "But my Mom was a fierce protector and so am I."
Later, Amy showed how deeply she feels about the sentencing when she burst into tears during an Instagram interview on Wednesday, May 25, insisting Josh needs to be given the maximum sentence.
"It's not justice for the children," Amy said tearfully. "There will never be justice for the children. Twenty years isn't enough."