TRUE CRIME
Anna Duggar Looks Heartbroken Leaving Courthouse After Judge Calls Josh Duggar's Crimes 'The Sickest Of The Sick'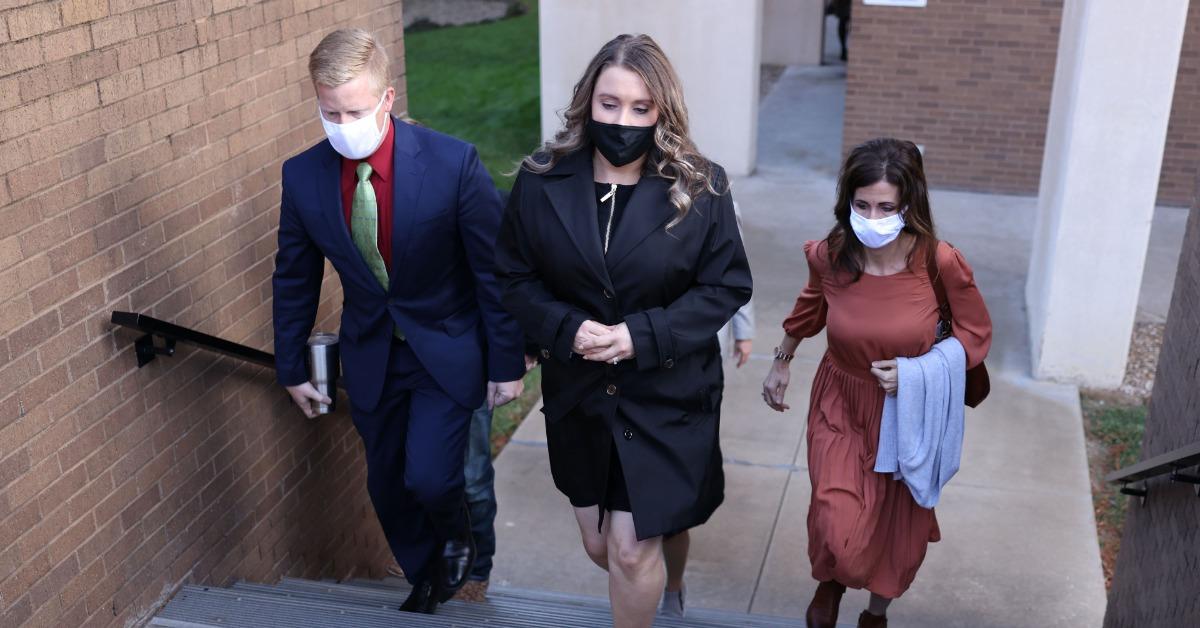 Anna Duggar looked crushed leaving the courtroom after hearing her husband, Josh, was sentenced to over 12 years in prison.
The mother-of-seven — she has Mackynzie, 12, Michael, 10, Marcus, 8, Meredith, 6, Mason, 4, Maryella, 2, and Madyson, 7 months, with the embattled reality star — was snapped exiting the courthouse wearing a blue dress and plain black mask shortly after the hearing on Wednesday, May 25.
Article continues below advertisement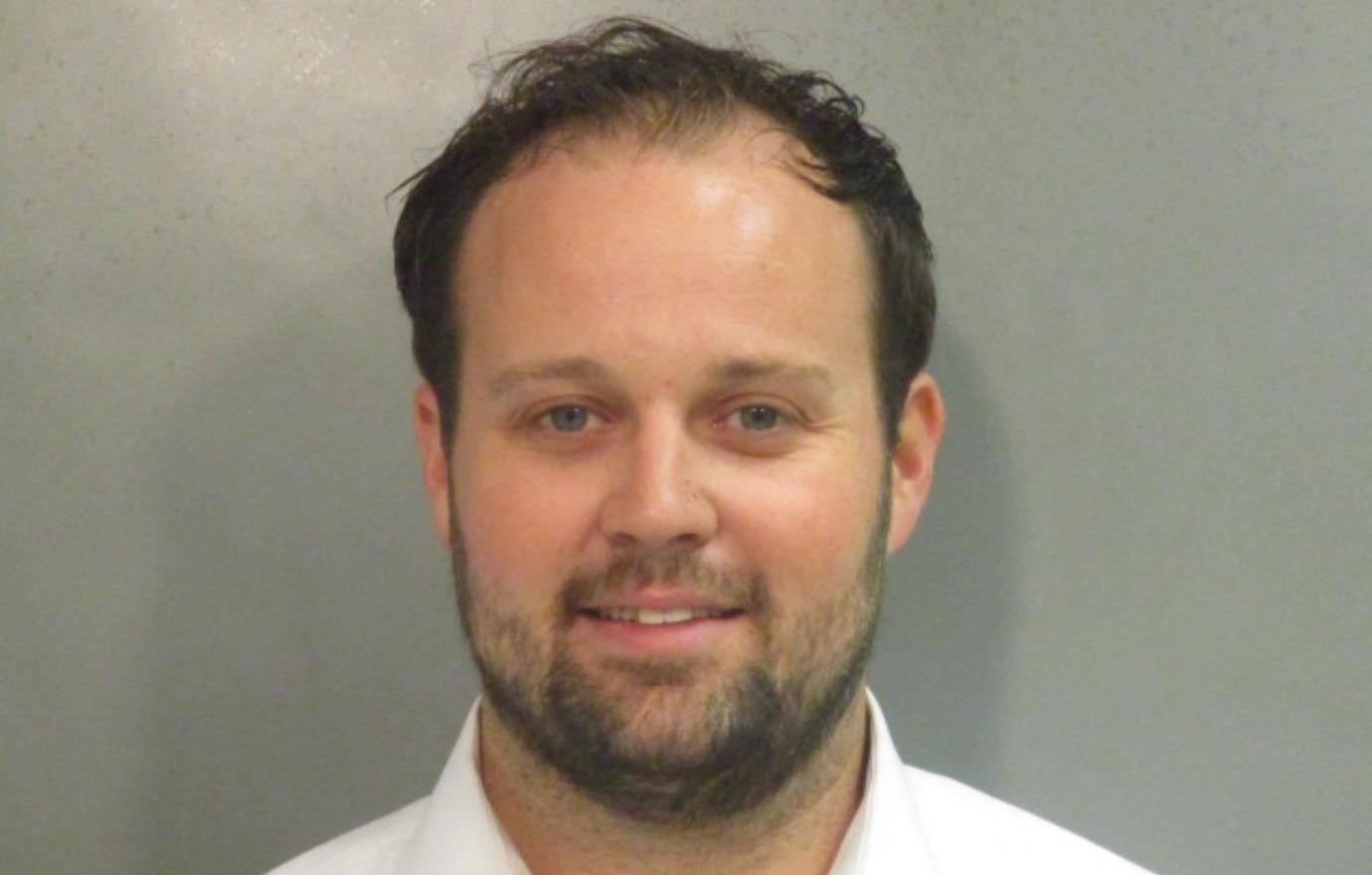 Josh was first arrested in April 2021 after authorities raided his car dealership and confiscated his computer. He was found guilty of receiving and possessing child pornography on Thursday, December 9, which an officer later referred to as some of the "worst of the worst" material he'd encountered in his line of work.
Since then, his family has had very limited visiting privileges due to COVID-19 procedures in place at Washington County Jail. It is unclear if they will have better access to the disgraced tv personality as he faces sitting behind bars for the next 12 years of his life.
Article continues below advertisement
MONEY PROBLEMS! ANNA DUGGAR REPORTEDLY BURST INTO TEARS WITH FRIEND OVER FINANCIAL ISSUES
While announcing his sentencing decision, the judge reportedly called Josh's crimes "the sickest of the sick," according to The Sun. The judge also noted he found it "aggravating" that Josh refused to take "responsibility" for his actions by continuing to insist he is an innocent man.
"You have done some very bad things. But in your life as a whole, you've done good things," he allegedly continued. "The true test of a man's character is what a man does when no one is watching."