TRUE CRIME
Josh Duggar Will Not Serve Full 12-Year Sentence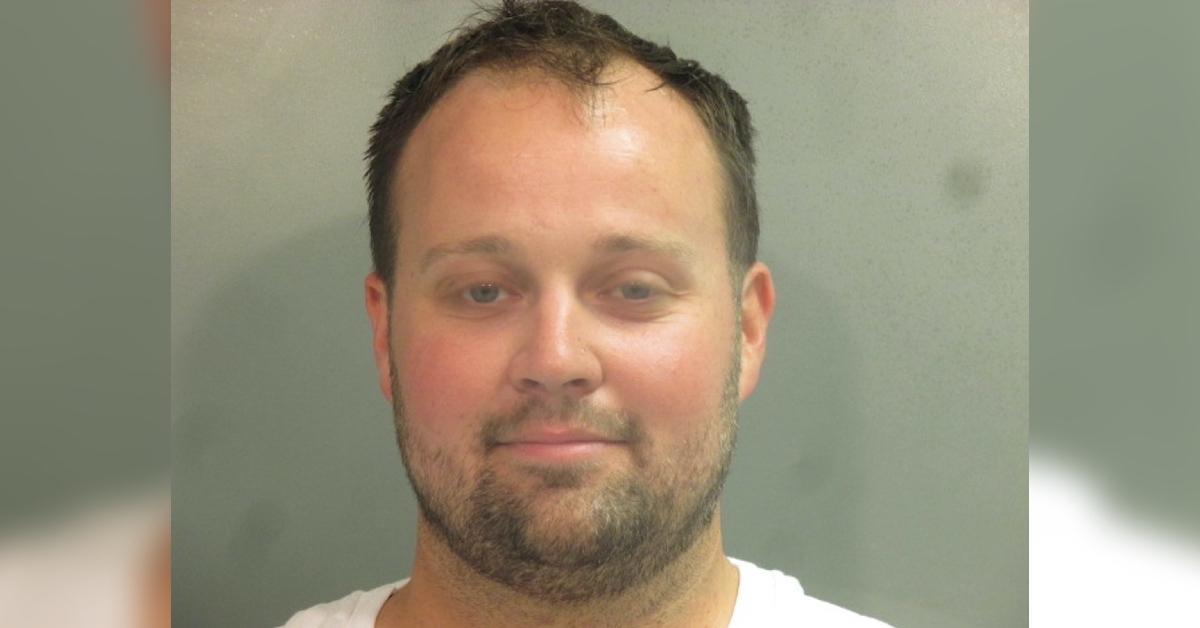 Josh Duggar was found guilty of receiving and possessing child pornography and sentenced to over a decade behind bars, but according to the Bureau of Prisons, he will not serve out his full 12 and a half year sentence.
Article continues below advertisement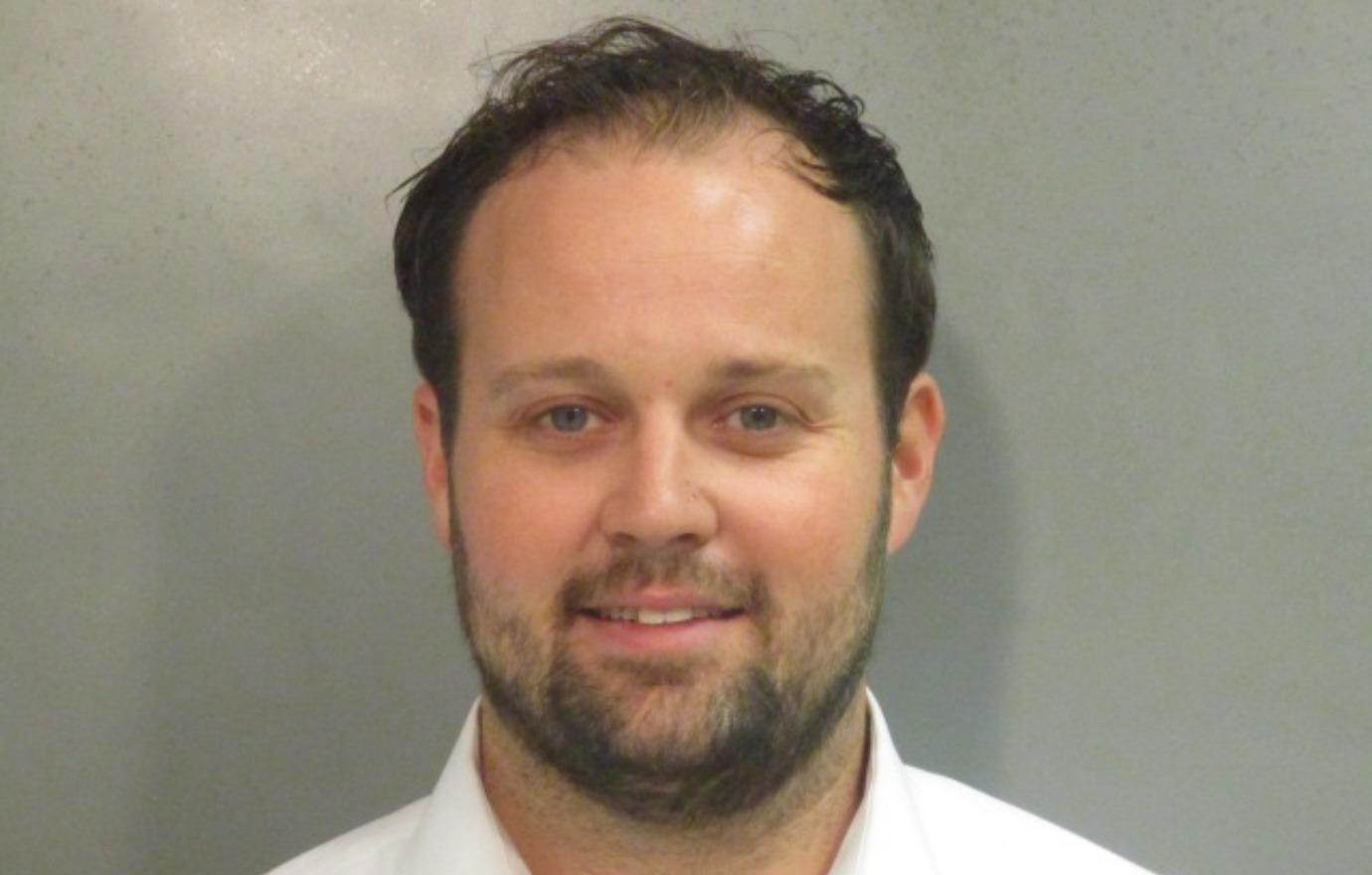 The disgraced reality star is already scheduled to be released from Federal Correctional Institute Seagoville in Texas on August 12, 2032, more than two years before his sentence is up, In Touch reported.
The Counting On alum was arrested last April after Homeland Security raided his Arkansas car dealership and confiscated his computer. He was later found guilty of possessing child abuse material, and in May, Judge Timothy L. Brooks sentenced Duggar to 151 months in prison, ordered him to pay a $50,000 fine and banned him from unsupervised contact with minors — including his own children.
INSIDE JOSH DUGGAR'S SENTENCING APPEAL: WHY A LEGAL EXPERT CLAIMS HE 'DOESN'T HAVE A GOOD ARGUMENT'
Article continues below advertisement
Duggar was transferred to FCI Seagoville on Monday, June 27. The correctional facility is known as a "Sex Offender Management Program (SOMP) institution," meaning at least 40% of the inmates living there have been convicted of sex-related crimes, therefore the prison is able to offer rehabilitation programs for the offenders there.
Although FCI Seagoville is a minimum security prison, it does not allow conjugal visits and has strict rules for visitation. The embattled former television personality will not be allowed to visit with his wife and children all at once — they share Mackynzie, 12, Michael, 11, Marcus, 9, Meredith, 6, Mason, 4, Maryella, 2, and Madyson, 8 months — nor will he be allowed to hug them or pose with them for pictures.
Article continues below advertisement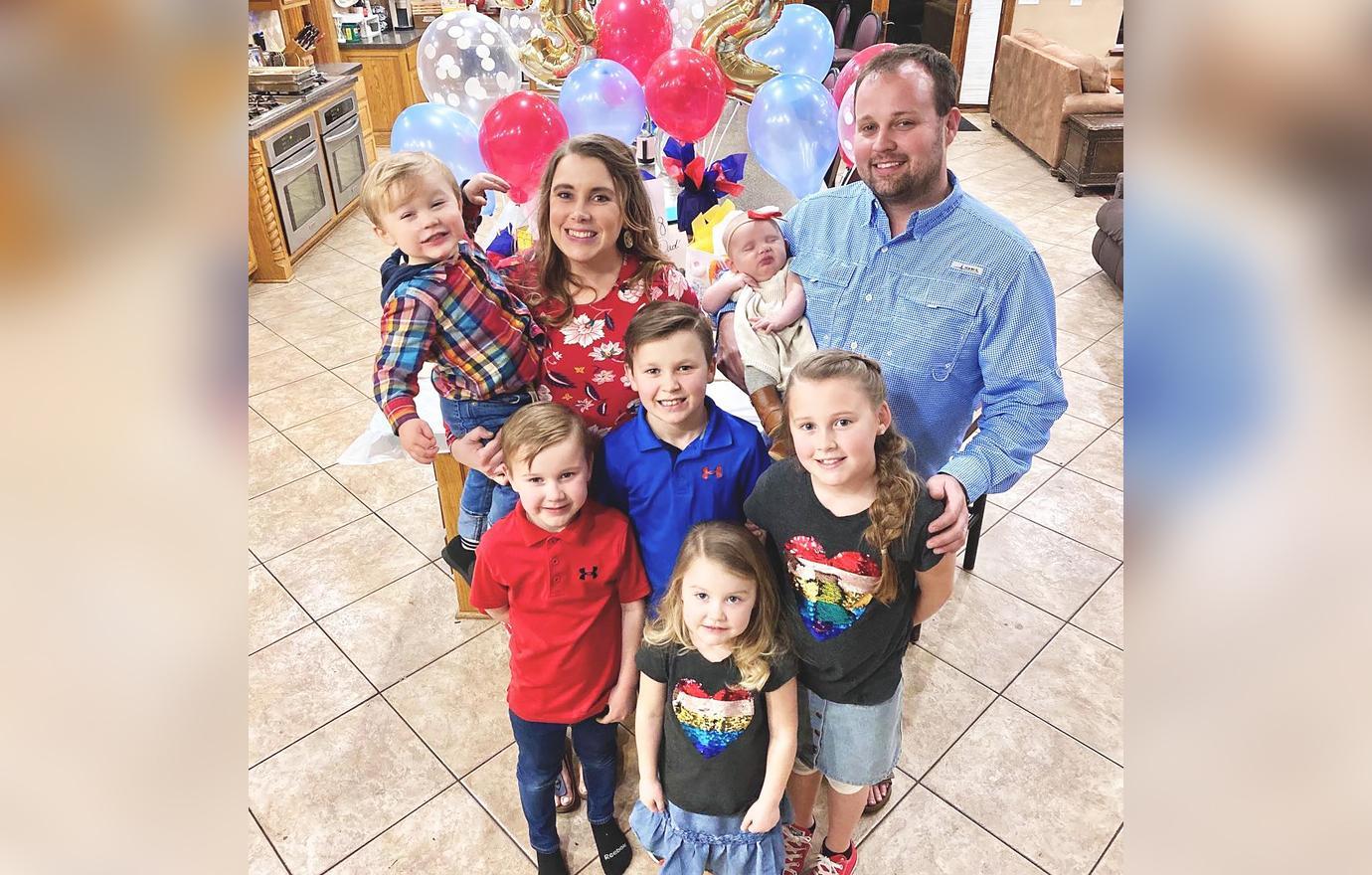 ANNA DUGGAR SPARKS RUMORS SHE'S MOVING TO TEXAS TO BE CLOSER TO EMBATTLED HUSBAND JOSH DUGGAR'S NEW PRISON
Life for the father-of-seven behind bars also means being assigned a brand new job. According to the "FCI SEAGOVILLE Admissions & Orientation Information Handbook" obtained by OK!, all inmates are required to work with starting pay at a meager 23 cents per hour.
"Work assignments in various departments are made by a committee, based on institutional needs," the handbook read. "Facilities, food service and a business office have different positions, and work is also available in Federal Prison Industries (FPI)."
Possible job assignments include: financial management, plumbing, welding, quality control and working at the facility's textile factory.