NEWS
Josh Duggar's Fellow Inmates Slam Prison With Lawsuits For 'Gross Negligence'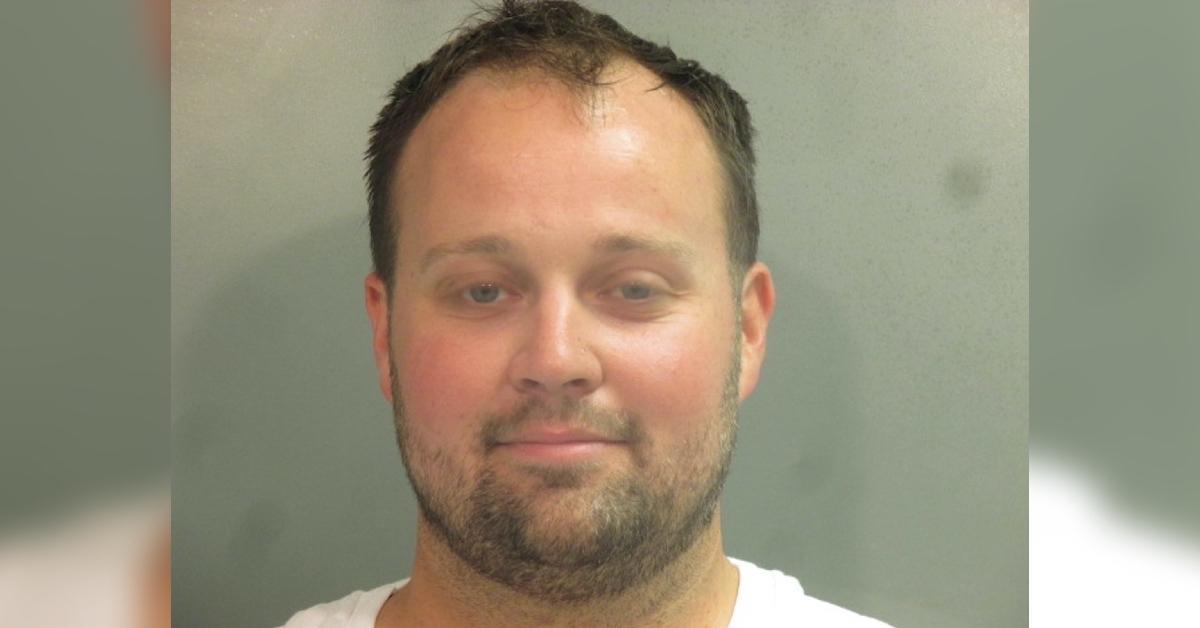 Josh Duggar has been serving his 12-year sentence at Federal Correctional Facility Seagoville since May 2022, and according to court records, the Counting On alum's minimum security prison has been a complete nightmare for several of his fellow inmates.
Article continues below advertisement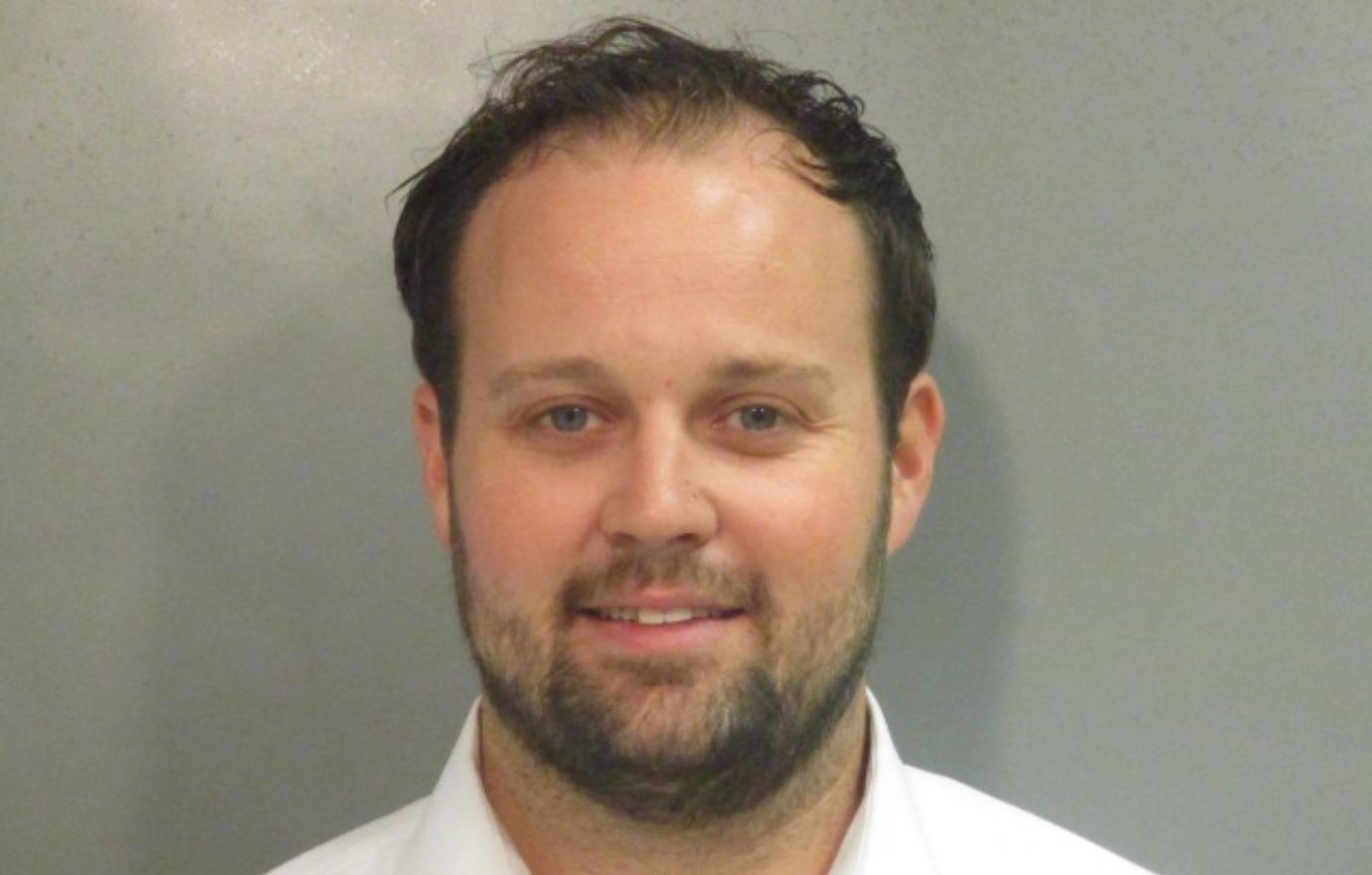 One man filed a formal complaint against FCI Seagoville alleging staffers released him back into the general prison population despite him being "in fear of his life" following an apparent violent incident that occurred in July.
IMPRISONED JOSH DUGGAR FILES APPEAL IN CHILD PORNOGRAPHY CASE AFTER SEVERAL DELAYS
"I was assaulted with a lock by an inmate who was paid by other inmates to do the assaulting," the complaint read, with him adding that he was then treated by the medical team and moved into a Special Housing Unit for dangerous or at-risk inmates.
Article continues below advertisement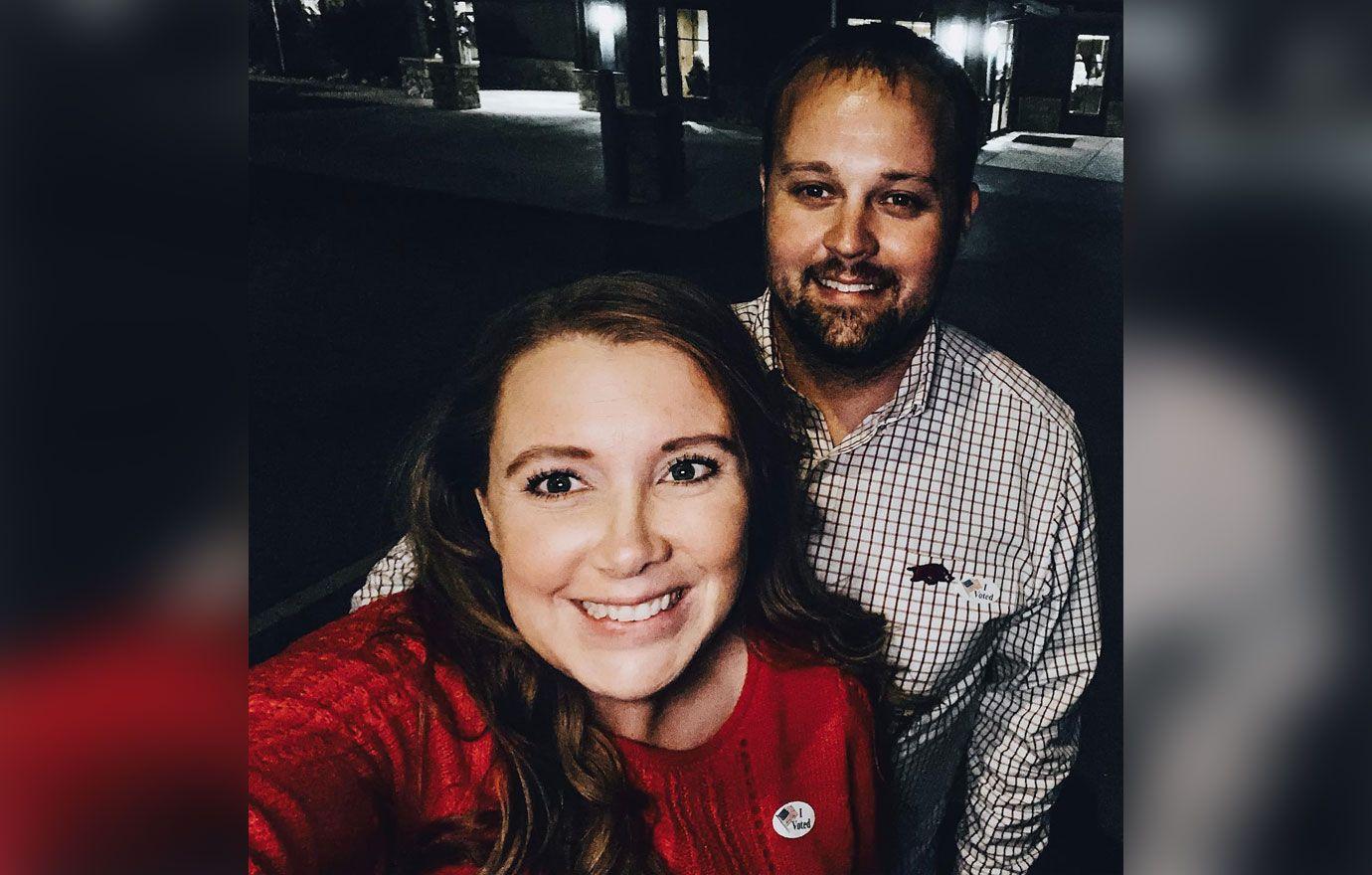 "I informed [staff] I am in fear for my life and can't stay here," the complaint continued. "On September 16, I was released back to general public to only have my life threatened again."
The inmate is reportedly requesting he be compensated financially for "all the suffering that occurred by the gross negligence of the staff at this institution."
The case was later dismissed because the inmate in question did not fill out court ordered paperwork regarding the complaint despite being given "ample" time. However, he is no longer at FCI Seagoville and is currently incarcerated at Forrest City Low FCI in Arkansas, it was reported.
Article continues below advertisement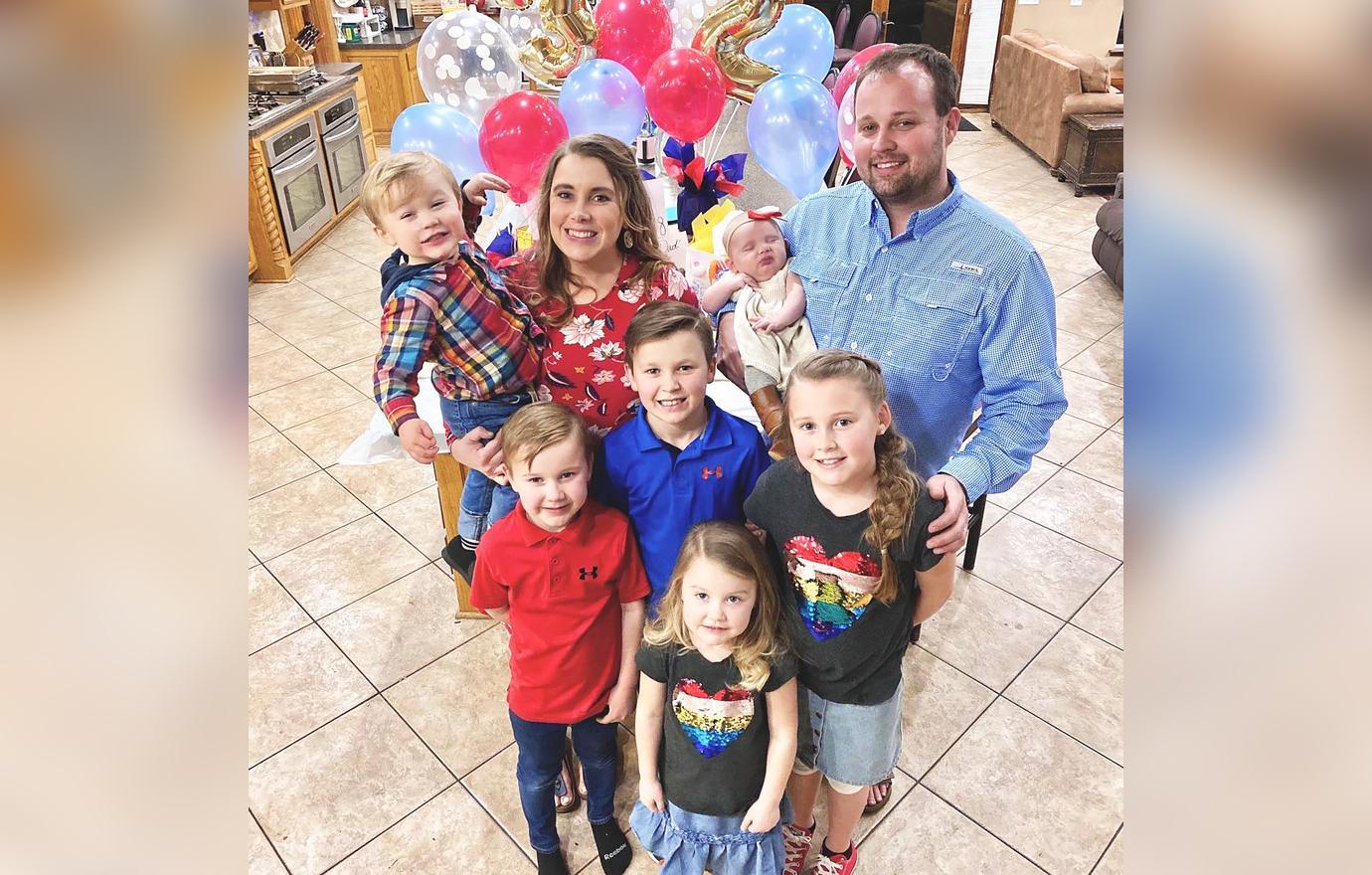 Another inmate at the Texas prison accused the facility of "deliberate indifference" to his "mental and physical needs" in a complaint filed in late October 2022, per a news outlet.
JOSH DUGGAR FIRED FROM HIS PRISON JOB AS HIS 'ARROGANT ATTITUDE' CLASHED WITH OTHER INMATES, SOURCE REVEALS
He claimed FCI Seagoville failed to "provide his prescribed medication for 31 days" despite requesting his medication almost daily. The inmate was also in the Special Housing Unit at the time, where he stated he was "at the total mercy of BOP [Bureau of Prisons] staff. He is reportedly requesting $760,000 in compensation in the ongoing case.
Article continues below advertisement
As OK! previously reported, Duggar was found guilty of receiving and possessing child pornography in December 2021.
Roughly six months later, the disgraced reality star was sentenced to 12 and a half years behind bars before being transferred to FCI Seagoville in Texas where he is expected to serve out the remainder of his sentence.
The Sun reported the complaints against FCI Seagoville.