NEWS
Joy Behar Shocks 'The View' Audience By Admitting She's Had 'Sex With A Few Ghosts'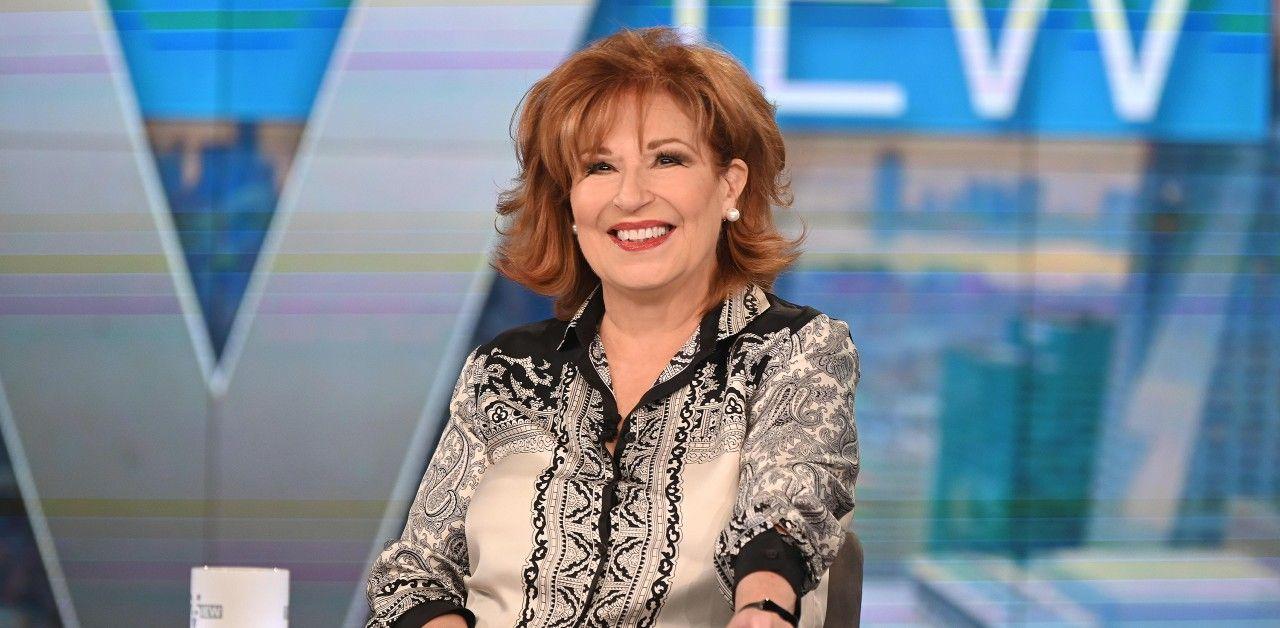 Wait, what?! Joy Behar made a spooky and shocking confession on a recent episode of The View.
The ladies talked about a woman who claimed to have "sexual ghosts" in her home.
"So let me help you out here. She's having a sexual hallucination?" Behar asked. "Which, we all have that, we read romance books, we read Summer on the Bluffs for a sexual hallucination right?"
"If you have sex with a ghost, can you get pregnant?" Sara Haines asked.
Article continues below advertisement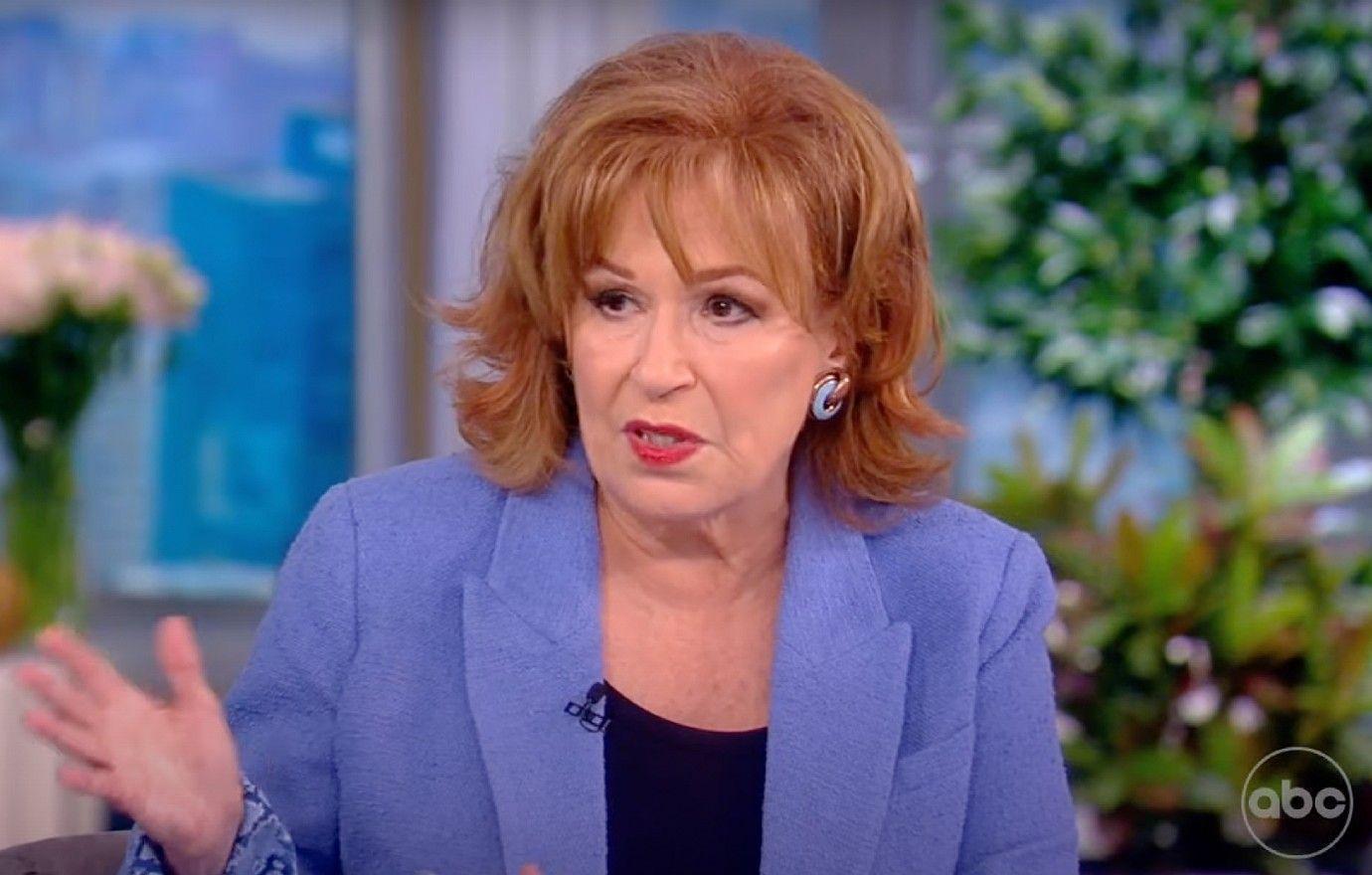 Article continues below advertisement
This is hardly the first time Behar has made a crazy comment on the series, as she previously talked about adjusting her undergarments.
Mario Cantone made fun of Behar constantly adjusting her bra straps, and Sunny Hostin said, "She does do that when she says 'Who cares?'"
Joy replied, "I have a little touch of scoliosis, so my brassiere rides up, OK? Now you know the reason."
Article continues below advertisement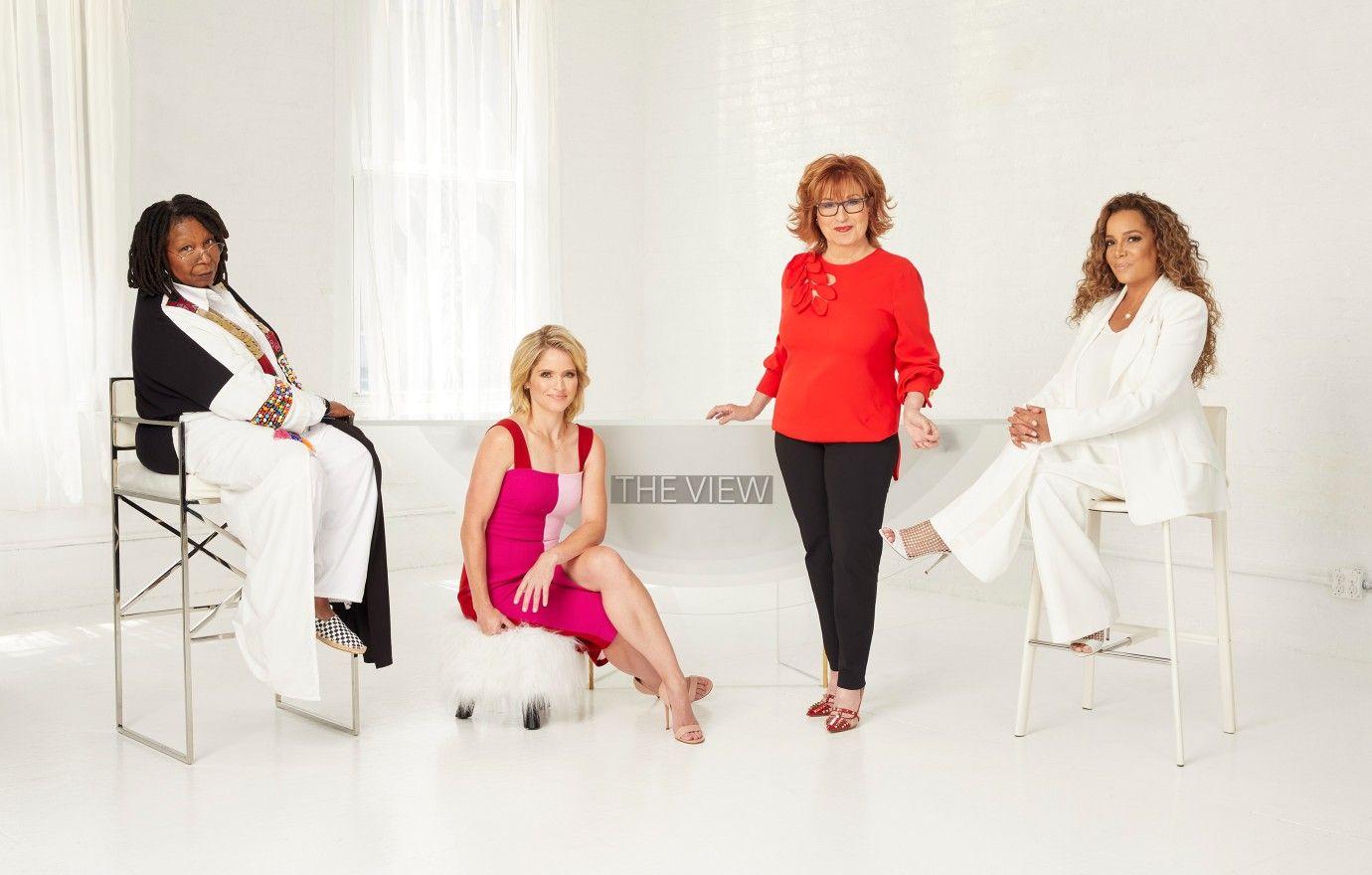 The TV personalities are known to get into it while on the talk show — and it seems like Behar's confessions will keep coming over the next few years.
"I just signed a contract so I'll be here for a while," the comedian said of what the future holds for her. "I have no plans to retire."
"It's really, you know, something that is an important show in many ways," she said. "Sometimes I don't believe that, as I've been here since the beginning, but we're the most-watched show in daytime. Most-watched!"
Article continues below advertisement
"I'm happy to be a part of it. So no, I'm not going anywhere," she continued. "I'm having a good time."