ENTERTAINMENT
The View's Joy Behar Candidly Compares New Conservative Cohost Alyssa Farah Griffin To Meghan McCain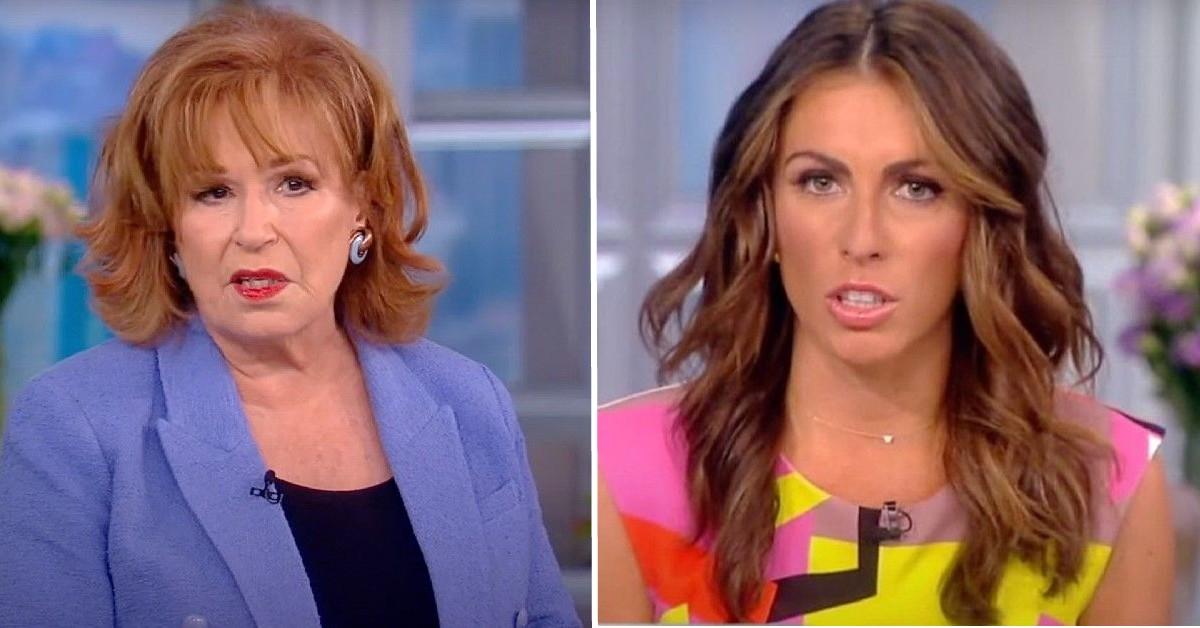 It seems Alyssa Farah Griffin will be a breath of fresh air for Joy Behar after often clashing with former conservative cohost Meghan McCain.
Behar, 79, shared her opinion on the new television personality joining the panel after ABC confirmed her seat next to the longtime hosts on Thursday, August 4.
Article continues below advertisement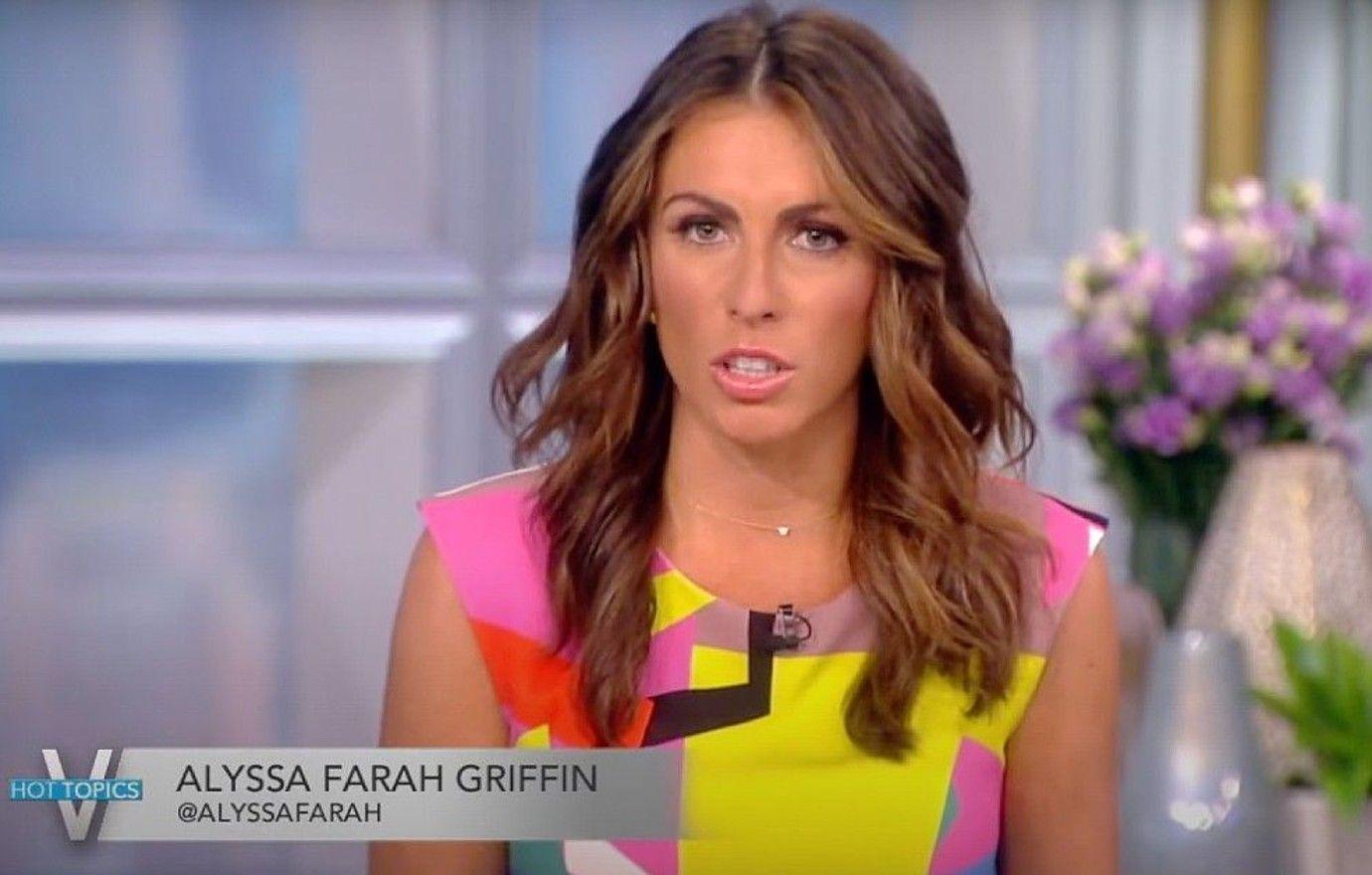 "Alyssa has got a whole different personality. I think it will be smoother, frankly," Behar said comparing her presence to that of McCain's, which saw her leave The View last year after an up-and-down four-season run. "I think this girl is going to do very well — I call her girl because she's only 32 years old."
NO PHONES, BATHROOM ESCORTS & DRESS CODES: WHAT'S IT LIKE TO BE AN AUDIENCE MEMBER OF 'THE VIEW'
Along with the former White House director of strategic communications during President Donald Trump's administration, longtime guest cohost Ana Navarro will also be taking to the Hot Topics table full time come September.
Article continues below advertisement
As for what advice Behar would give the ladies, the veteran TV star offered, "This show is a volleyball game, it's not a golf game. If you know to hit the ball and wait for it to come back to you, you'll be fine. That's the only advice I ever give anybody."
From the sound of it, Griffin already seems ready to take the ladies in a game, as she teased of her presence, "It's going to get sporty, it's going to get feisty." However, the controversial new host maintained she will be respectfully conversing with her fellow hosts rather than take aim at their jugulars — which fans have seen happen in the past.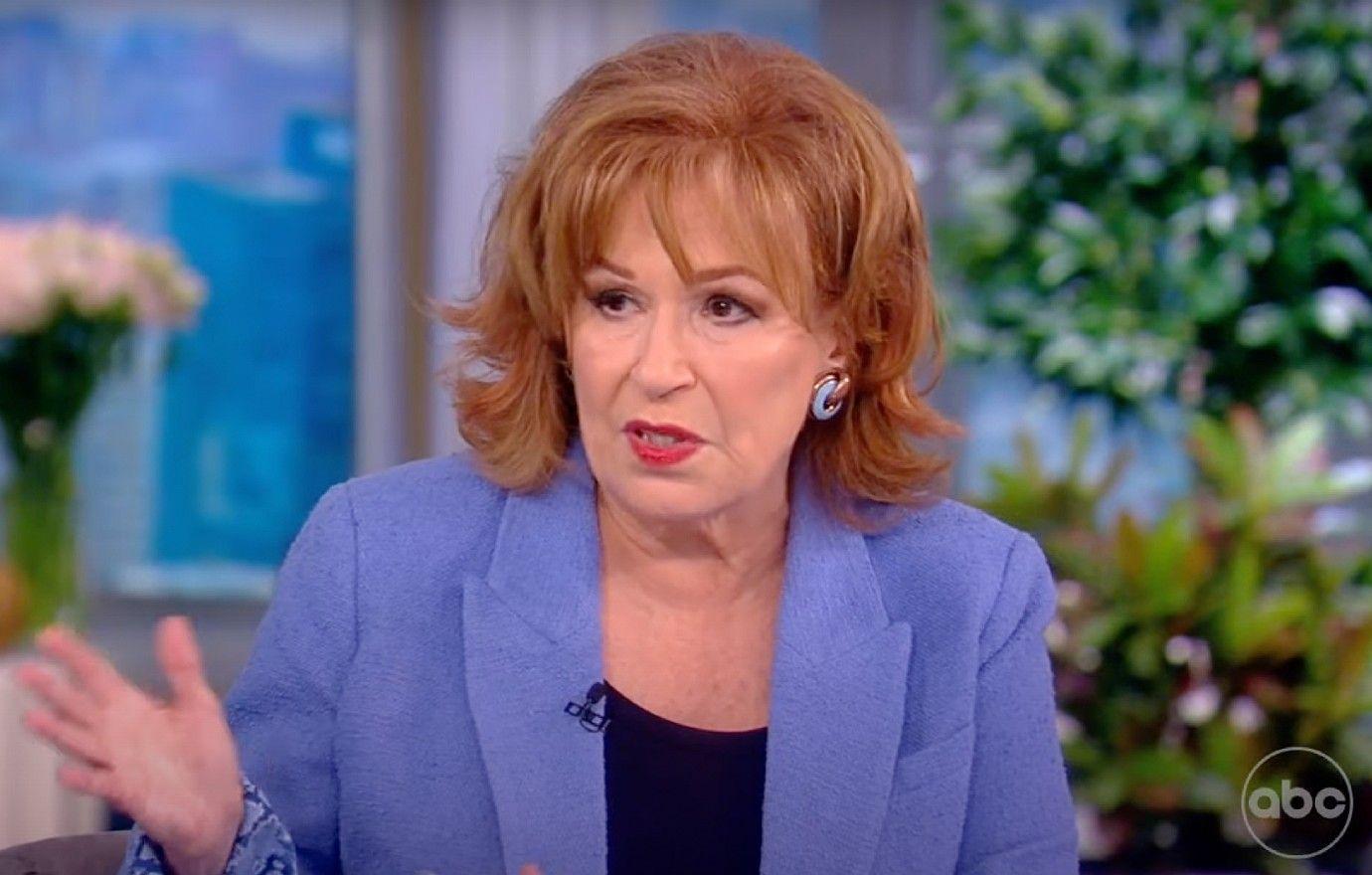 Article continues below advertisement
"I also am someone who'd like to disagree respectfully. I adore these women so hopefully that comes across," Griffin lamented of Whoopi Goldberg, Behar, Sunny Hostin and Sara Haines.
Speaking of respect, it seems Behar showed former cohost McCain anything but that during their time together, which is what led to the outspoken republican's decision to ultimately walk away from the job.
Article continues below advertisement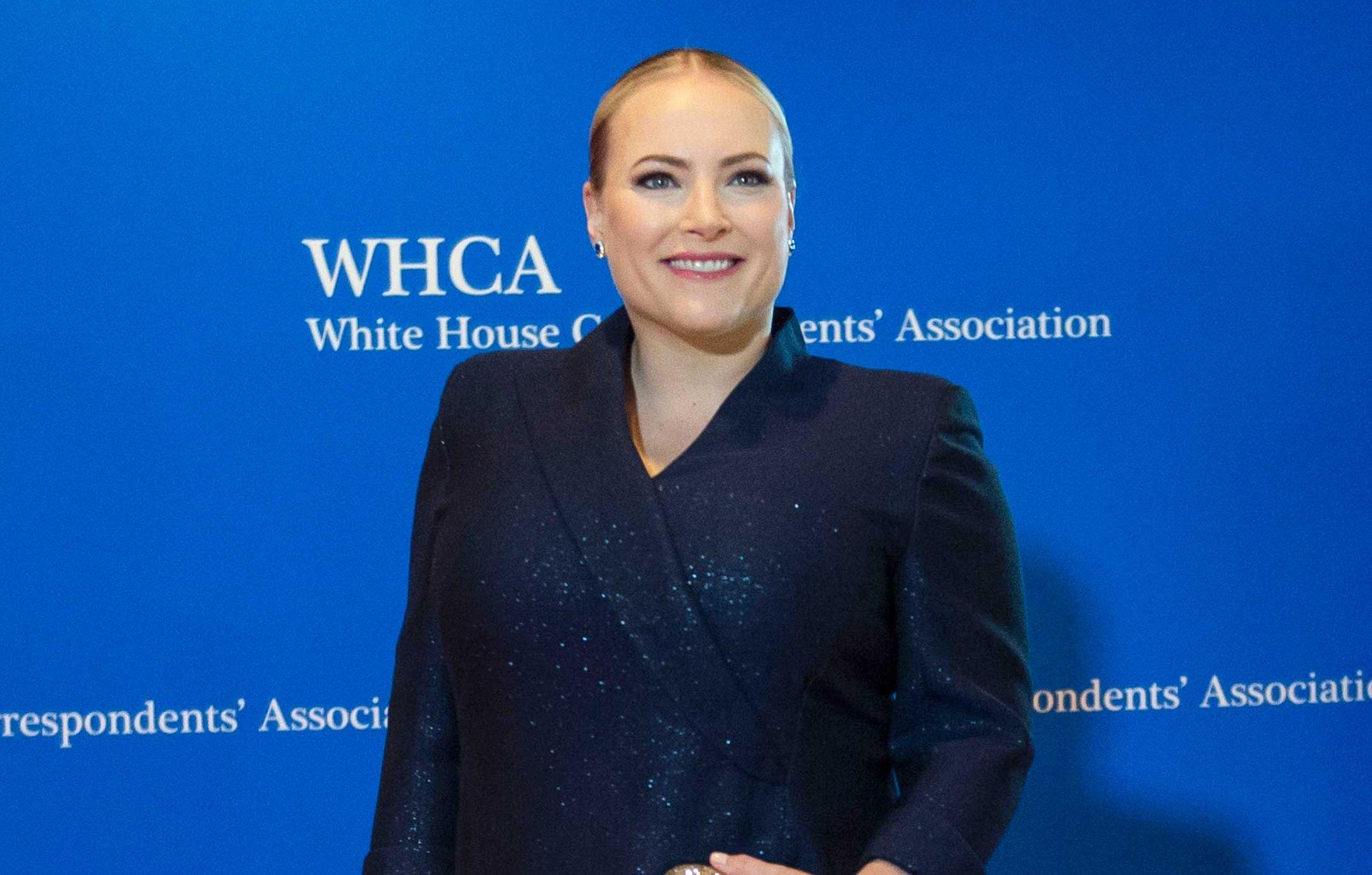 Article continues below advertisement
After returning to her office following the major TV snub from her cohost, McCain revealed she threw up and then phoned her brother, who told her to leave the ABC chat show, which has been accused of being a "toxic" workplace environment in the past.