Judge Denies Britney Spears' Request To Move Up Court Date To Determine Whether Or Not Her Father Remains On Conservatorship
Article continues below advertisement
As OK! previously reported, the 39-year-old's new lawyer, Mathew Rosengart, requested to move up a court hearing from September 29 to August 23 to determine whether Jamie is removed from Britney's guardianship.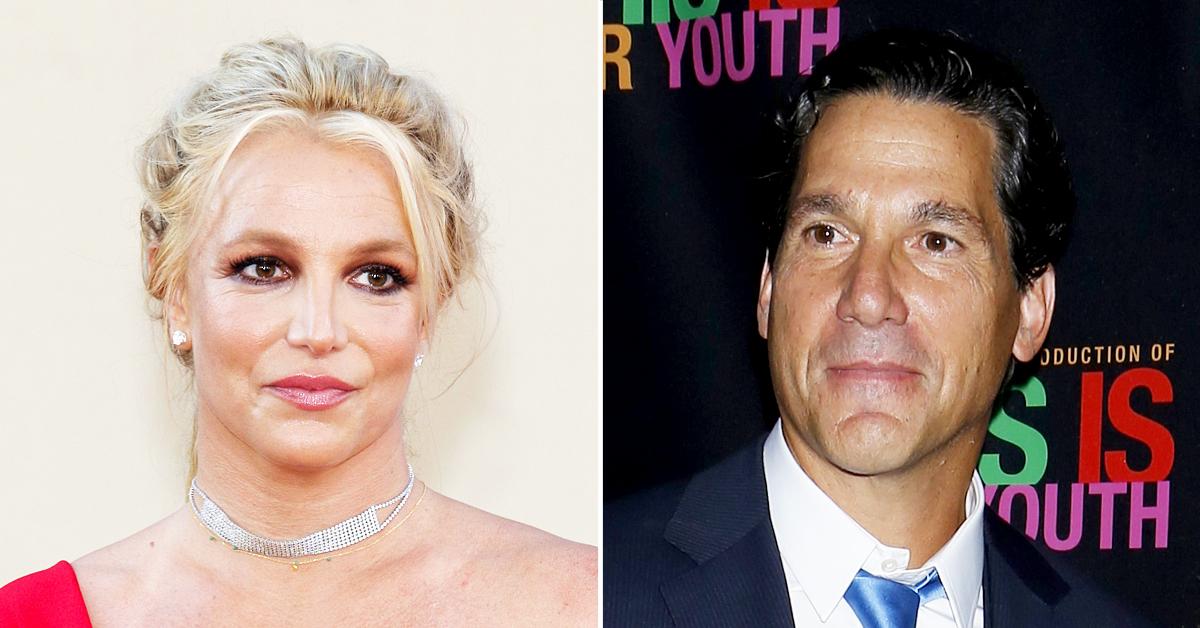 Article continues below advertisement
Rosengart reportedly asked for an earlier hearing after Jamie took issue with the Crossroads actress jetting off to Hawaii with boyfriend Sam Asghari, stating in court docs, "The mere objection to his adult daughter taking a brief, well-earned vacation at this point in her life, while other funds are lavishly expended, underscores why suspension, and ultimately removal, should not wait."
Article continues below advertisement
However, in new court documents obtained by OK! a judge denied the request "without prejudice" — which means Rosengart can file again.
Jamie made headlines last week when he filed court documents claiming Britney's personal conservator Jodi Montgomery had reached out to him following the mom-of-two's bombshell June 23 court testimony and suggested putting the "Lucky" singer under a 5150 psychological hold. "Ms. Montgomery said she was very worried about the direction my daughter was heading in and directly asked for my help to address these issues," court documents, obtained by OK!, state.
Article continues below advertisement
In a statement to OK!, Montgomery admitted via her lawyer that while she does have "does have concerns about Ms. Spears' 'recent behavior and overall mental health", Montgomery insisted Jamie's "declaration misrepresents what Ms. Montgomery said to him."
"Ms. Montgomery implores Mr. Spears to stop the attacks – it does no good; it only does harm," the statement concluded. "We all need to focus on one thing, and one thing only – the health, well-being and best interests of Britney Spears."
Article continues below advertisement
Meanwhile, Jamie is likely preparing to face off with yet another person working on behalf of his famous daughter. As OK! previously reported, the MMC alum hopes to hire public accountant Jason Rubin, whose first duty would be to investigate if Jamie mishandled Britney's $60 million fortune.