NEWS
Don Lemon's Sexual Assault Accuser's Credibility Called Into Question As Judge Orders Him To Pay The Anchor $77,000 In Attorney's Fees : Report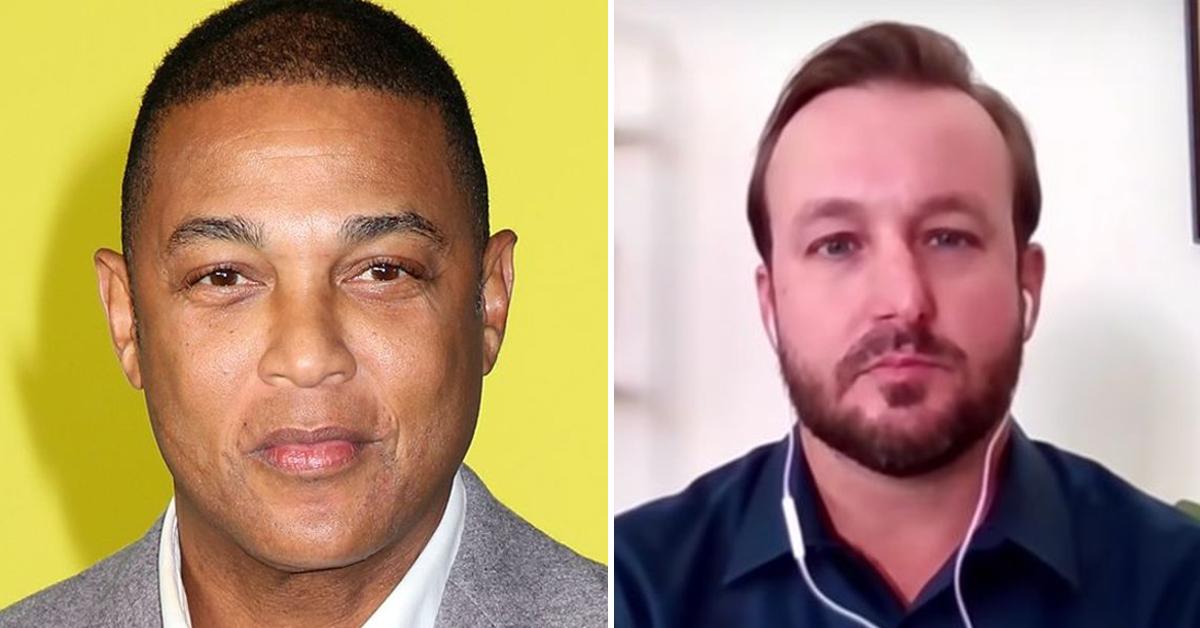 Don Lemon scored a huge win in the sexual assault lawsuit lodged against him.
On Wednesday, March 23, U.S. Magistrate Judge Thomas Locke ordered that Dustin Hice — who accused the CNN anchor, 56, of sexually assaulting him at a Hamptons bar in 2018 — must pay Lemon $77,000 in attorneys fees.
Article continues below advertisement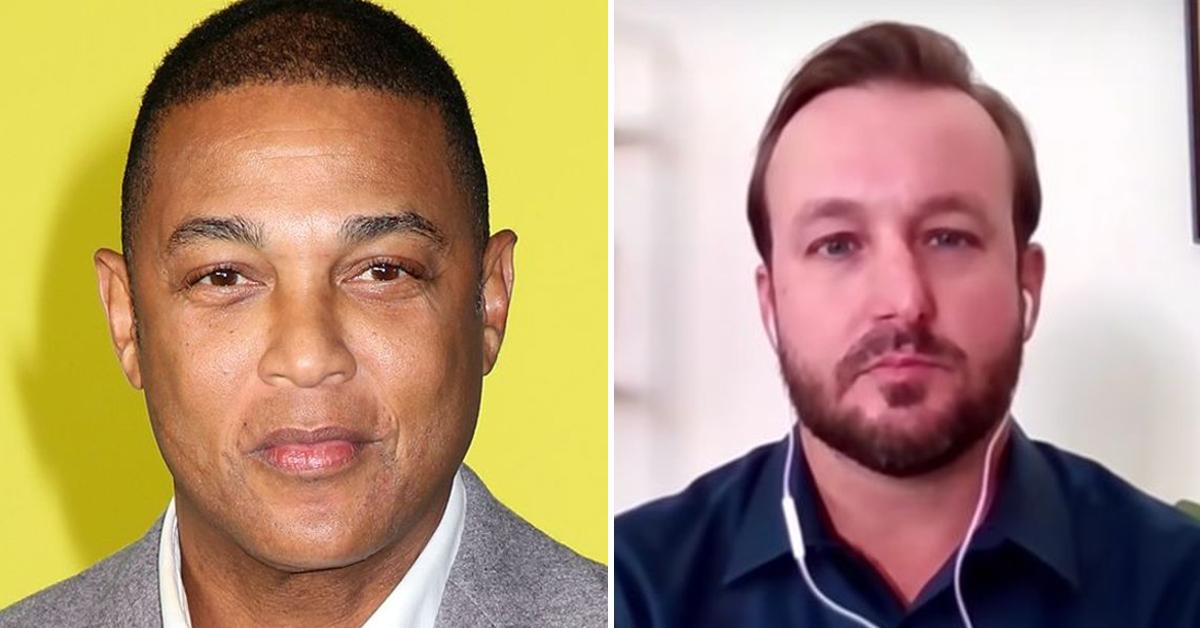 According to the Advocate, the Judge made his decision based on the fact that Hice was involved in egregious conduct in violation of court rules.
Article continues below advertisement
Legal documents revealed that new evidence called Hice's accounts into question. To make matters worse, two of the alleged victim's listed witnesses will now be testifying on behalf of the defense.
According to the latest filing, one of the witnesses Isabel Peters, who was a friend of Hice's, turned over screenshots of text messages, photographs, and videos, many of which Hice had deleted to Lemon's lawyer. She also claimed that she never saw the alleged incident happen.
Article continues below advertisement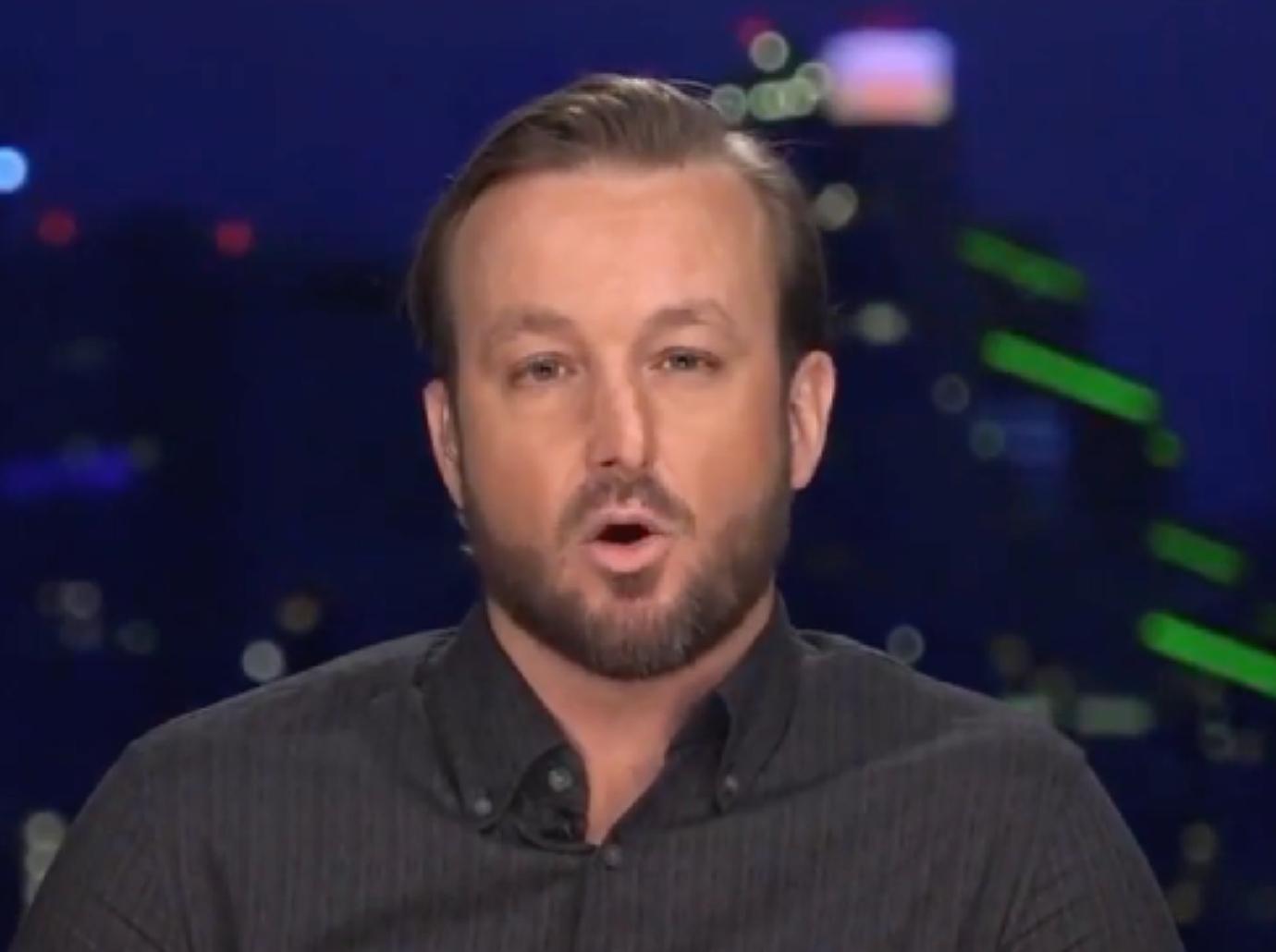 "The concealment was for the purposes of hiding negative evidence," the news anchor's attorney wrote in the filing about initially hiding Peter's identity.
"As discussed, at her ultimate deposition, Peters gave testimony that directly undercut [Hice's] claims regarding the supposed assault; revealed [Hice's] own persistent, harassing behavior toward Mr. Lemon on the night of the incident; shed light on [Hice's] excursions to [...] Lemon's residential property for the purpose of creating Instagram posts with lemons; and even revealed [Hice's] rampant cocaine use throughout the summer of 2018," the legal papers noted.
Article continues below advertisement
Peters claimed that during the night of July 15, 2018, she, Hice and his friend George Gounelas were out at Murf's Backstreet Tavern in the Hamptons town of Sag Harbor when they gawked when the television personality entered the bar.
"Both the men, George and Dustin, were definitely out of control yelling and screaming and stuff, and the bar was pretty packed," she alleged adding that the two men were "yelling across the bar to order lemon drop shots, yelling out fake news, really excited that there was a celebrity there." In text messages obtained by the outlet, Peters noted that "[Lemon] didn't even touch Dustin."
Article continues below advertisement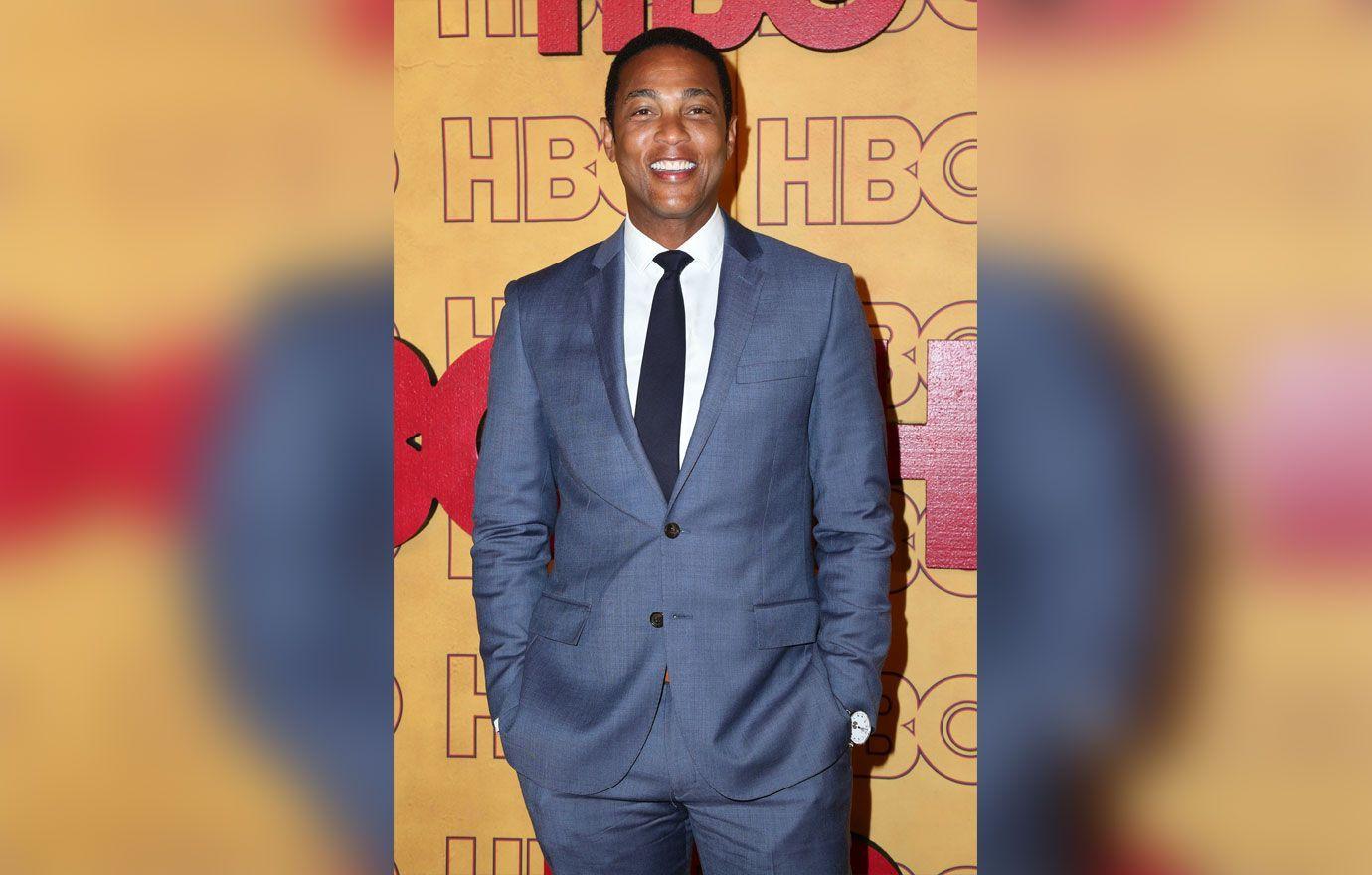 As OK! previously reported, in a lawsuit filed in August of 2019 Hice accused Lemon of assault and battery.
According to legal documents, Hice claimed that during the interaction "[Lemon] put his hand down the front of his own shorts, and vigorously rubbed his genitalia, removed his hand and shoved his index and middle fingers into Plaintiff's mustache and under Plaintiff's nose."