COUPLES
Julia Roberts Gushes She 'Can't Stop Kissing' Husband Danny Moder In Instagram Snap Celebrating Their 20-Year Anniversary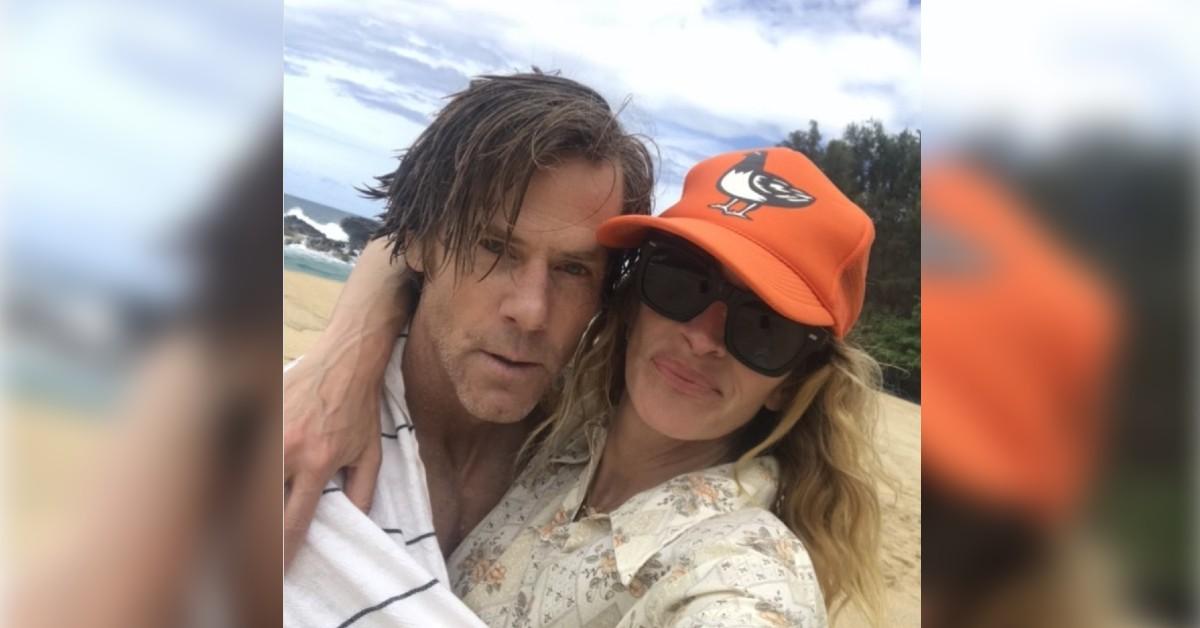 Still going strong! Julia Roberts couldn't help but give a sweet shout-out to her husband, Danny Moder, for the pair's milestone anniversary.
"⭐️TWENTY⭐️ #can't stop smiling😊#can't stop kissing😘," she captioned a photo of the couple packing on the PDA on Monday, July 4.
Of course, people loved seeing the pair, who got married in 2022, pucker up.
Rita Wilson wrote, "Happy Anniversary, lovebirds!❤️❤️ 🦢," while niece Emma Roberts simply left some emojis, writing, "😍😍😍😍."
Article continues below advertisement
The star, 54, and Moder, 53, usually keep their romance out of the spotlight, but recently, she's been sharing some more photos of their life together. In January, she uploaded a snapshot of Moder, writing, "Happy Everything 🎂🎁⚡️ you make my world go round 🧡 #131."
Moder — who shares three kids: Hazel, Henry and Phinnaeus with the Pretty Woman alum — even pushed Roberts to get back to work on rom-coms.
"It wasn't by design so much as not finding something I was interested in," she told The New York Times of taking a break from Hollywood. "I was surprised at how quickly the years seemed to go by. It's not just, 'Oh, I think I want to do this.' I have great pride in being home with my family and considering myself a homemaker."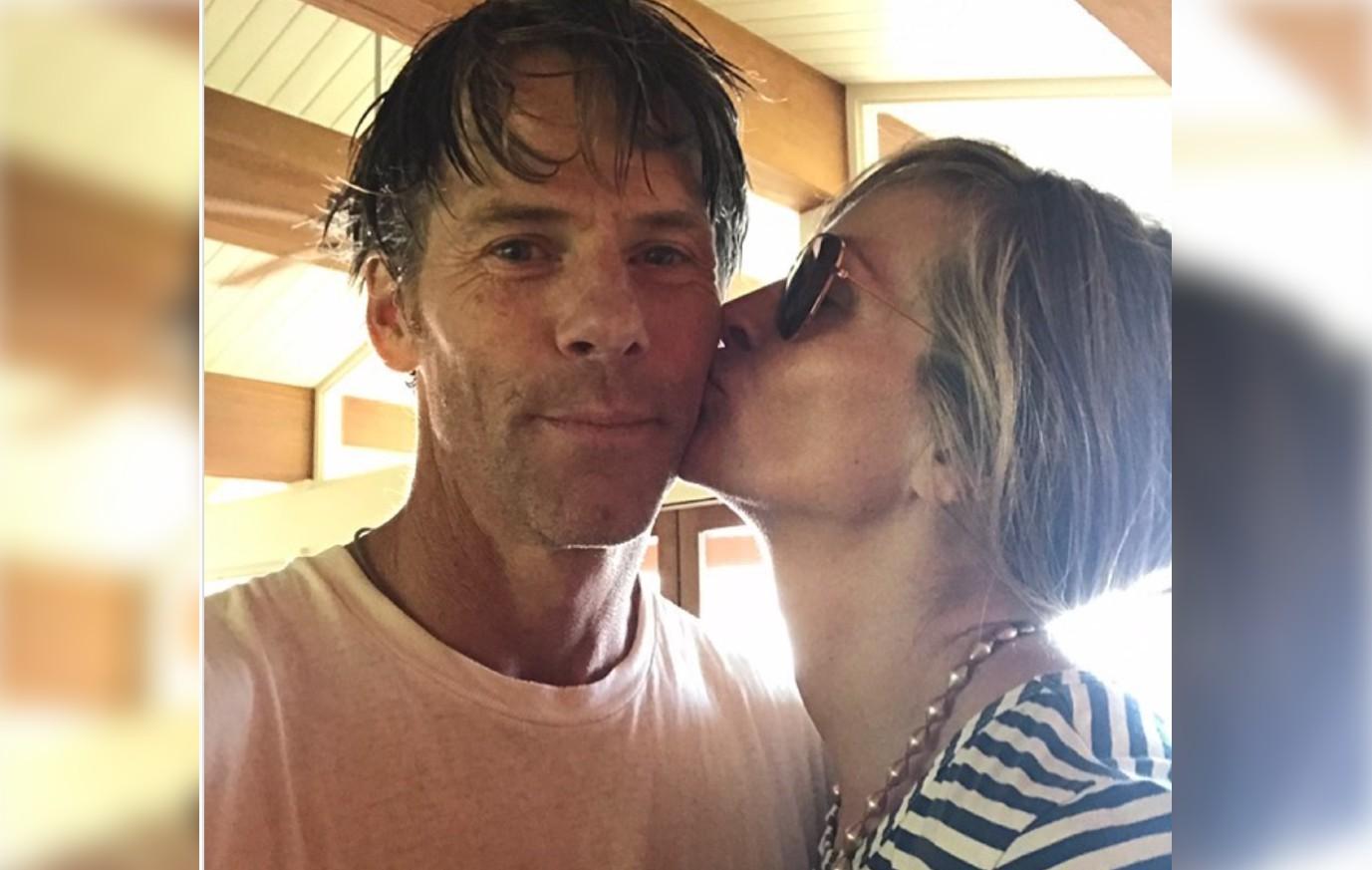 Article continues below advertisement
"He was right to push me," she noted of her husband. "Because if he said, 'I don't know [about accepting the role],' I would have been like, 'I don't either! I'm not going!' That's the female plight. That feeling of leaving is hard."
On June 29, the Georgia native posted a video of her new rom-com with George Clooney, which is called Ticket to Paradise. "Buckle Up! ✈️ 🏝🐬 💘," she captioned the trailer.
"I think it's so funny and George is so funny and George and I together, it's probably going to be terrible because there's too much potential for it to be great, it'll just implode on it itself," she said of the flick.
"I think that should be the commercial for the movie: 'It's probably going to be terrible,'" she joked. "I'm so glad my publicist is on a plane right now."