NEWS
Road To Redemption?
Actor Jussie Smollett Dishes On The Future Of His Career After Hate Crime Scandal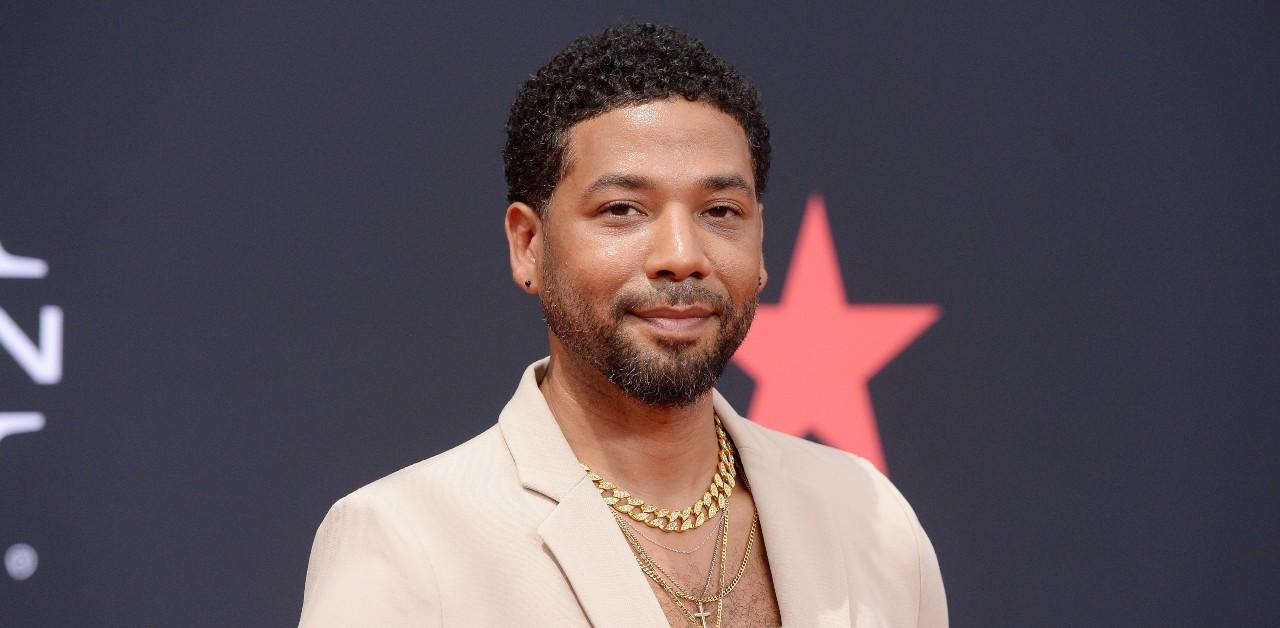 Late last year, Jussie Smollett was hit with felony disorderly conduct charges after allegedly faking a hate crime — though he's always maintained his innocence, which is why he didn't hesitate to be present at the BET Awards on Sunday, June 26.
"I made the commitment to myself to go where the love is. If you see me on a carpet, I made a choice to be there and I made the choice to be there with my people with love and respect," the 40-year-old explained of the decision to attend. "Just know I am happy to be here and I am happy to be here with mines."
Article continues below advertisement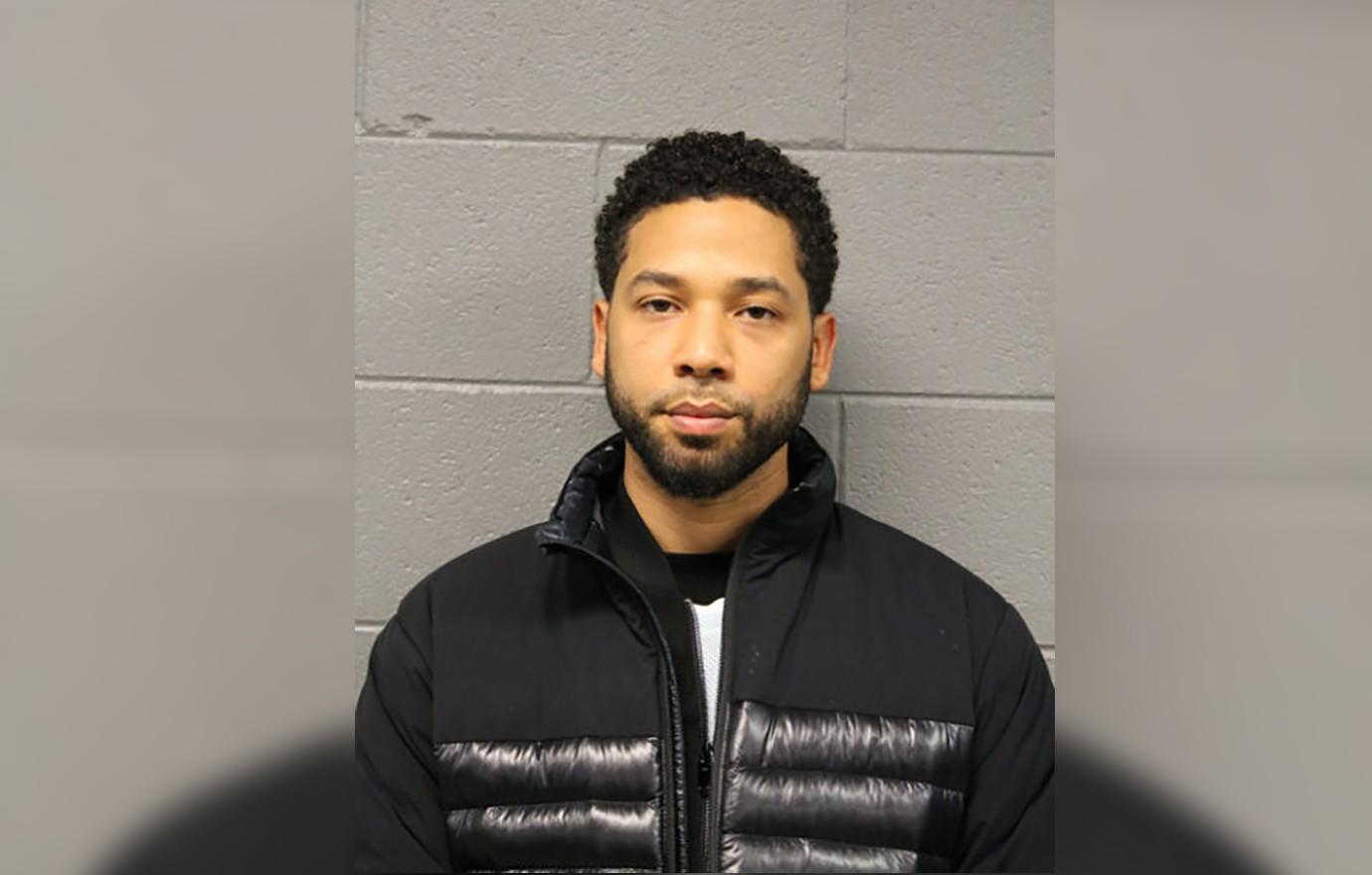 Article continues below advertisement
Though the Empire alum, 40, hasn't been involved in a Hollywood project since the hate crime situation broke, he did just direct B-Boy Blues, a movie debuting on BET+. He also has another movie in the works, telling Extra, "I am directing my second film in November ... It's a holiday film."
He teased the flick has "one of the most iconic actresses of our time" starring in it alongside himself, though he wouldn't give any hints to the mystery lady, just noting it isn't old costar Taraji P. Henson.
Despite his optimistic attitude, viewers were less than thrilled to see Smollet at the awards show considering everything that's happened.
"That's crazy how Jussie Smollett is out & about, showing his face like that situation never happened," one Twitter user wrote, with another tweeting, "Why [the f**k] is Jussie Smollett there?! Lmao the BET awards makes me cringe."
Article continues below advertisement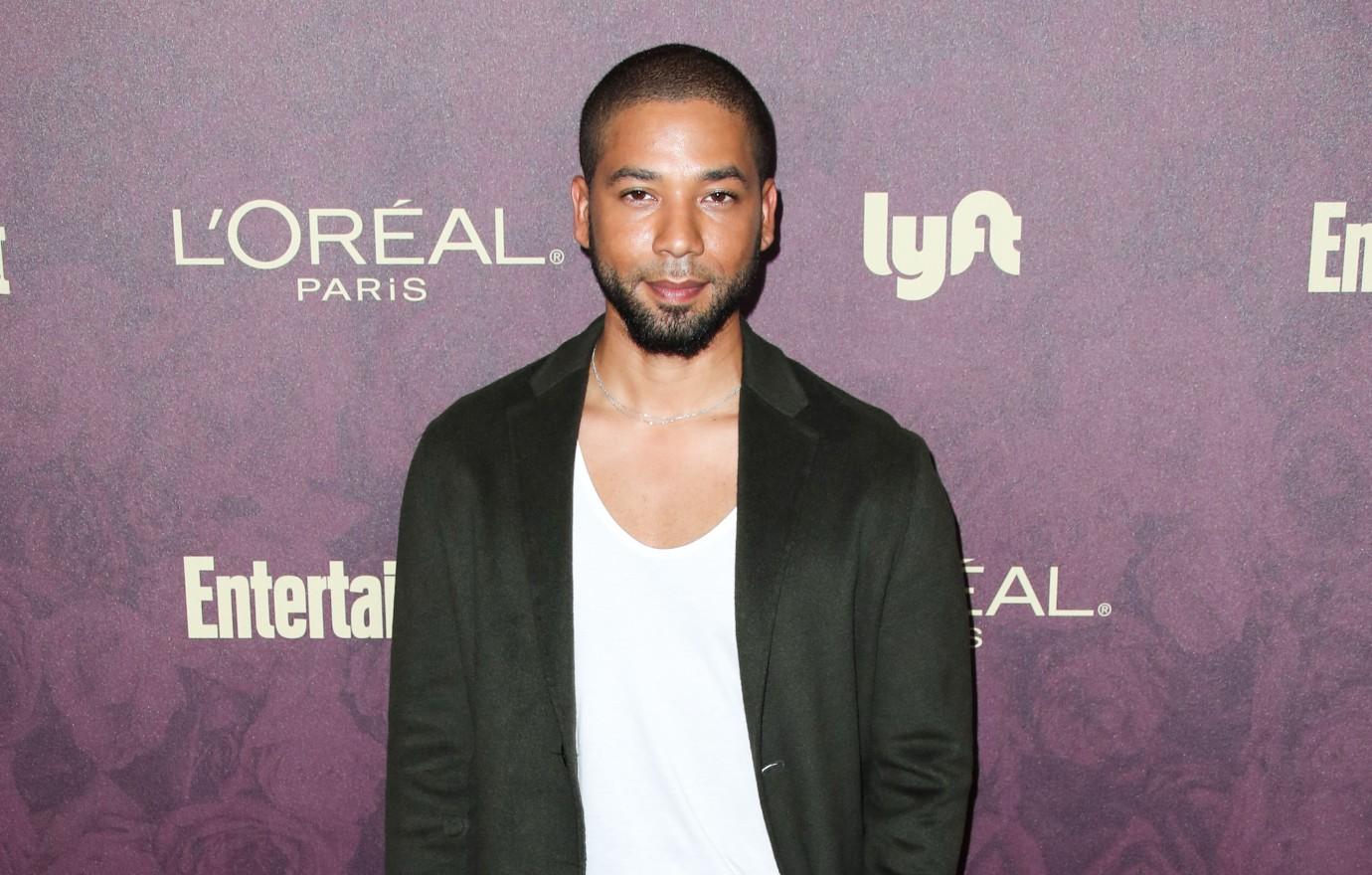 Nonetheless, a source exclusively told OK! the actor is planning to write a tell-all about the aftermath — and he could earn a huge paycheck in the process.
"People are pitching him hard, and Jussie's been told he could get a $10 million deal, and way more depending on how much he dishes, the source shared. "The word is Jussie intends to spill on the cruel way he was fired from [Empire], the costars who betrayed him and the friends who refused to back him in his time of need."