BREAKING NEWS
Jussie Smollett's Legal Team Files Emergency Motion To Get Him Released From Jail Citing Threats & COVID-19: Report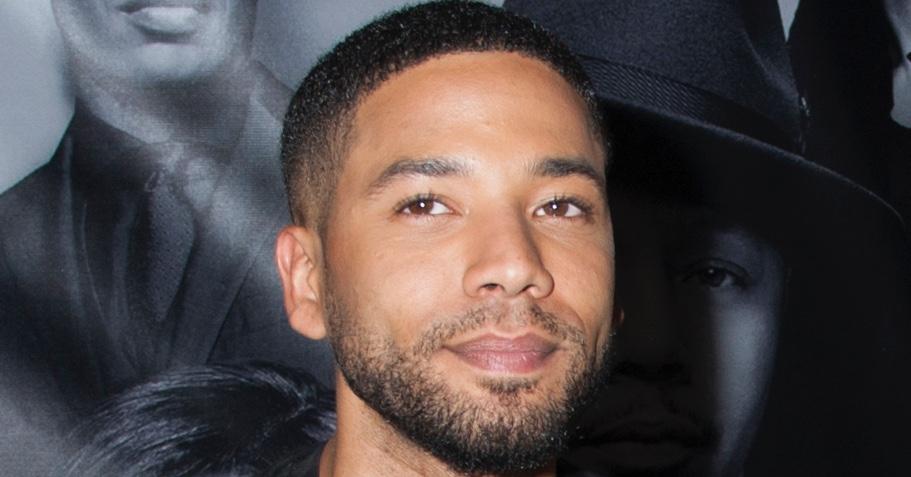 Jussie Smollett's legal team wants him out of jail.
According to TMZ, the Empire actor's team of attorneys filed an emergency motion Monday, March 14, asking a judge to get Smollett out from behind bars while his appeal is pending — arguing that the potential issues of him staying locked up in Cook County far outweigh any benefits.
Article continues below advertisement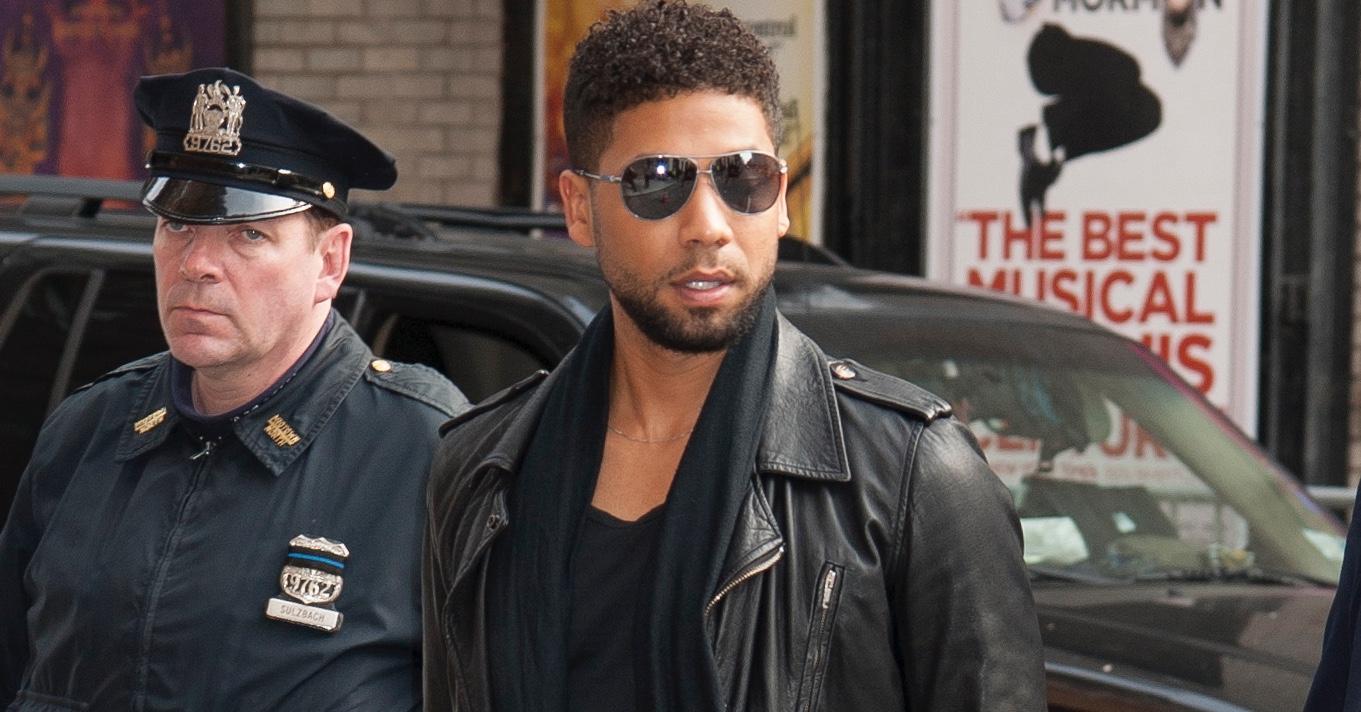 Article continues below advertisement
In video footage shared by The Mighty Ducks star's lawyers, Smollett's family displayed an alleged voicemail from an anonymous caller who claimed bad things would happen to their family member should he stay locked up for his five-month prison stint. The caller also launched into a barrage of racist and homophobic slurs, it was reported.
The family feels that these threats could turn into an attack on their entire family or Smollett himself if he remains incarcerated.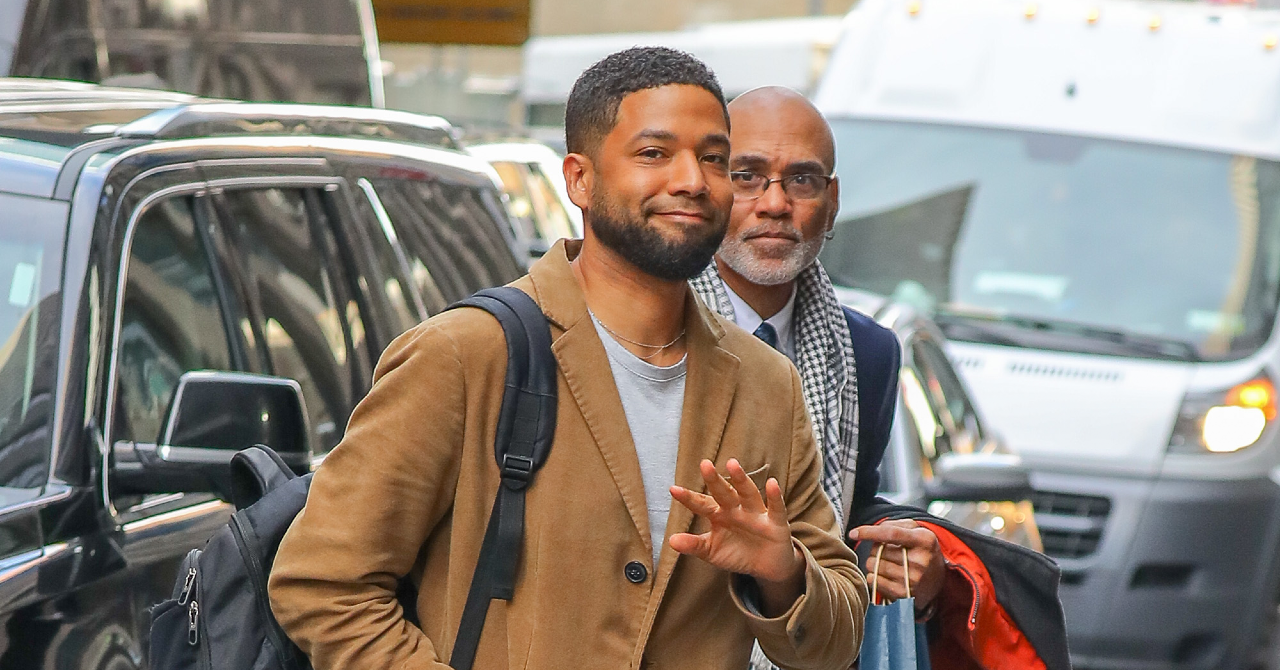 Article continues below advertisement
Smollett's attorneys reportedly added that his mental health has been at risk after being held in protective custody, which they likened to being held in solitary confinement.
As OK! previously reported, the singer was recently sentenced by Cook County Judge James Linn to 150 days behind bars, a total of 2.5 years of probation and a $25,000 fine for lying to authorities about the racist and homophobic attack he orchestrated on himself. Smollett will also be required to pay the City of Chicago $122,106 in restitution.
Article continues below advertisement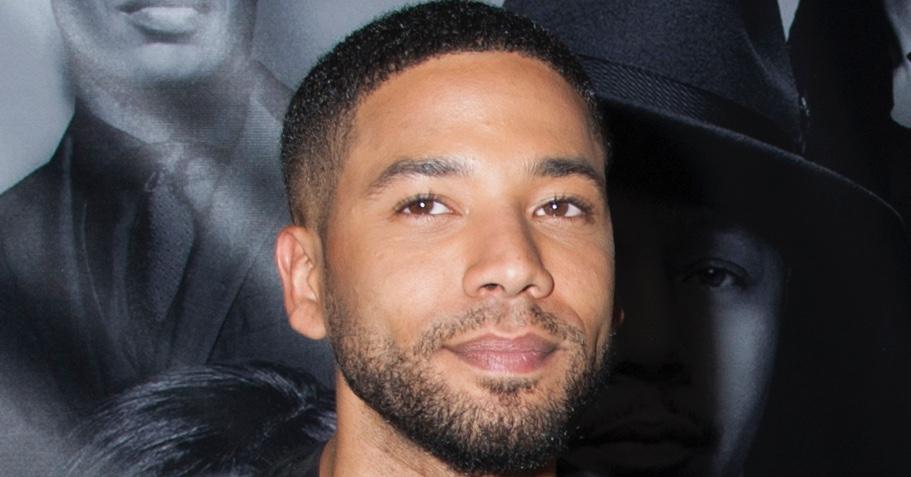 Last year, Smollett was found guilty by a Chicago jury on five of six counts he was charged with to include disorderly conduct and filing a false police report after he alleged he was attacked by two white men who shouted homophobic and racist slurs at him before looping a noose around his neck.