NEWS
Justin Bieber Admits 'Drugs Were A Numbing Agent' In The Early Days Of His Career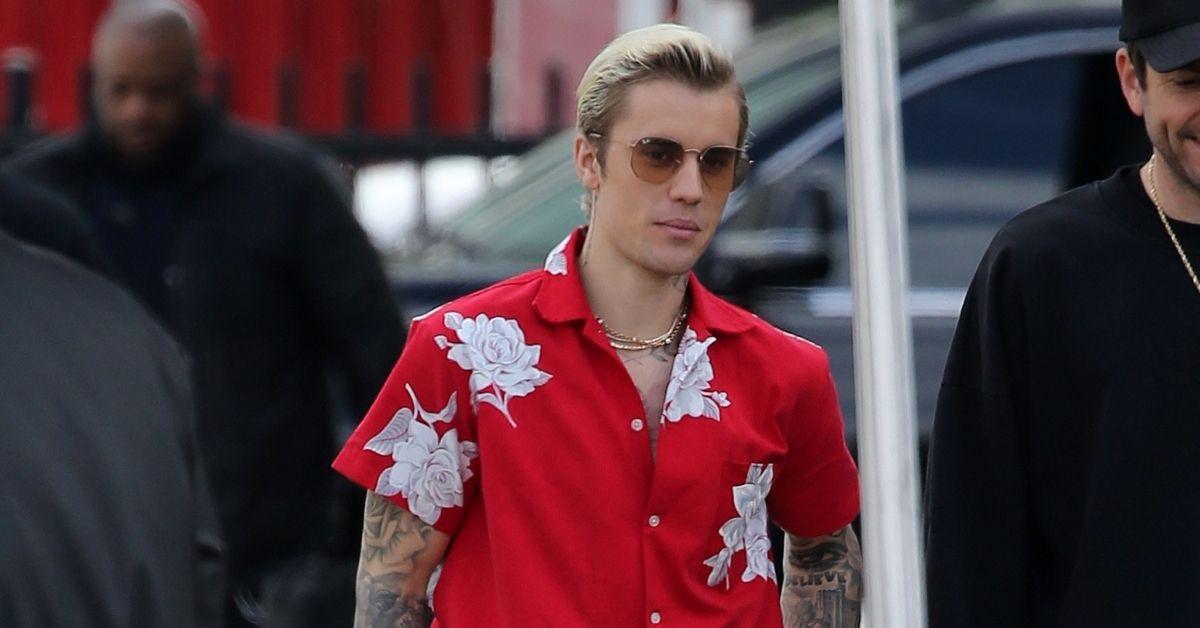 While Justin Bieber seemed to have it all when he emerged on the music scene as a teen with his hit "Baby," things were not what they seemed — and now, the 27-year-old admitted to using drugs to feel numb in the past. 
Article continues below advertisement
"I think it would have probably resulted in just a lot of doing drugs and being posted up, to be honest," he admitted to GQ when asked what he would have been doing if he was stuck in quarantine five years earlier. Bieber said at the time he was surrounded by other people who were trying to escape their lives. 
Article continues below advertisement
"There's all these opinions. And in this industry, you've got people that unfortunately prey on people's insecurities and use that to their benefit. And so when that happens, obviously that makes you angry. And then you're this young angry person who had these big dreams, and then the world just jades you and makes you into this person that you don't want to be. And then you wake up one day and your relationships are f**ked up and you're unhappy and you have all this success in the world, but you're just like 'Well, what is this worth if I'm still feeling empty inside?'
Article continues below advertisement
The "Yummy" singer explained that being a singer was meant to bring him joy, and recalled how crowds would gather when he started singing on the street as a kid. 
"I just think more and more as you're a kid and you don't have an identity yet, and you're trying to figure out who you are, and to have everyone saying how good you are, how incredible you are? You just start to believe that stuff. And ego sets in," he confessed. "And then that's where insecurities come in. And then you start treating people a certain way and feeling superior and above people. And then there's this whole dynamic shift. I just woke up one day and I'm just like, Who am I? I didn't know. And that was scary to me."   
Article continues below advertisement
These days, the Biebs seems to be in a much better place. "I don't want to let my shame of my past dictate what I'm able to do now for people," Bieber explained of moving forward. 
Article continues below advertisement
"A lot of people let their past weigh them down, and they never do what they want to do because they think that they're not good enough. But I'm just like: 'I did a bunch of stupid s**t. That's okay. I'm still available. I'm still available to help. And I'm still worthy of helping.'"