COUPLES
Hailey Bieber Doting On Husband, Justin Bieber, Following Singer's Shocking Diagnosis: Source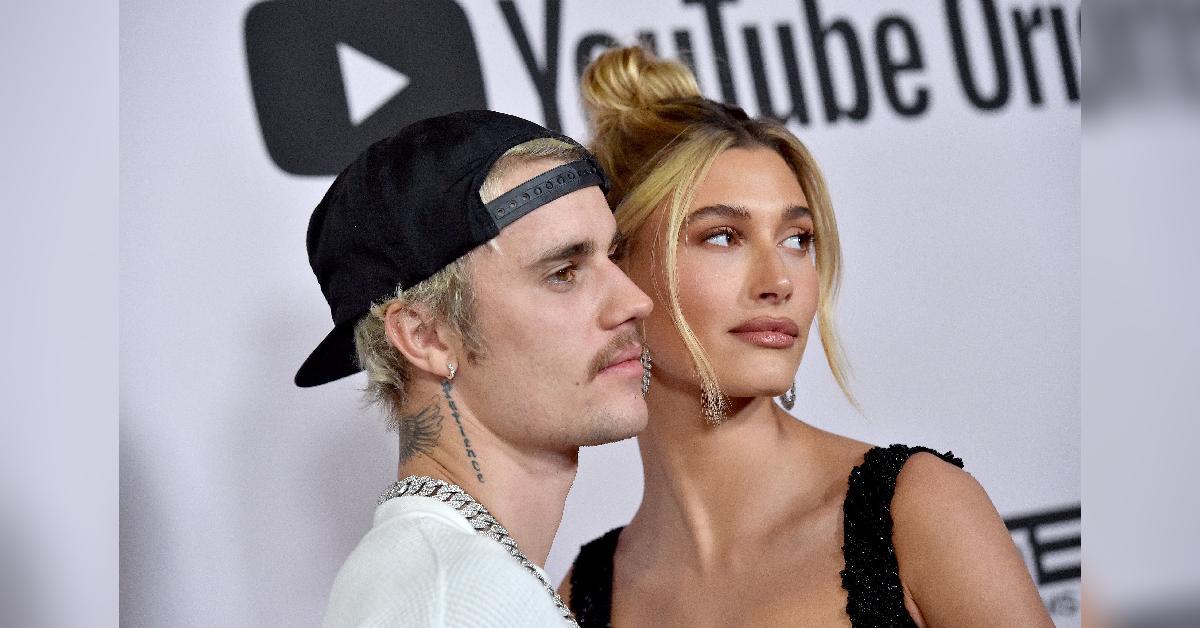 Her turn to play nurse! Hailey Bieber is doting on her hubby, Justin Bieber, amid his recent health issues, only a couple of months after he took care of her when she suffered a mild stroke.
The pop star revealed on Friday, June 10, that he'd been diagnosed with Ramsay Hunt Syndrome — a disorder caused by the varicella zoster virus, which also causes chicken pox and shingles — and was forced to cancel several shows after suffering complete paralysis on one side of his face.
Article continues below advertisement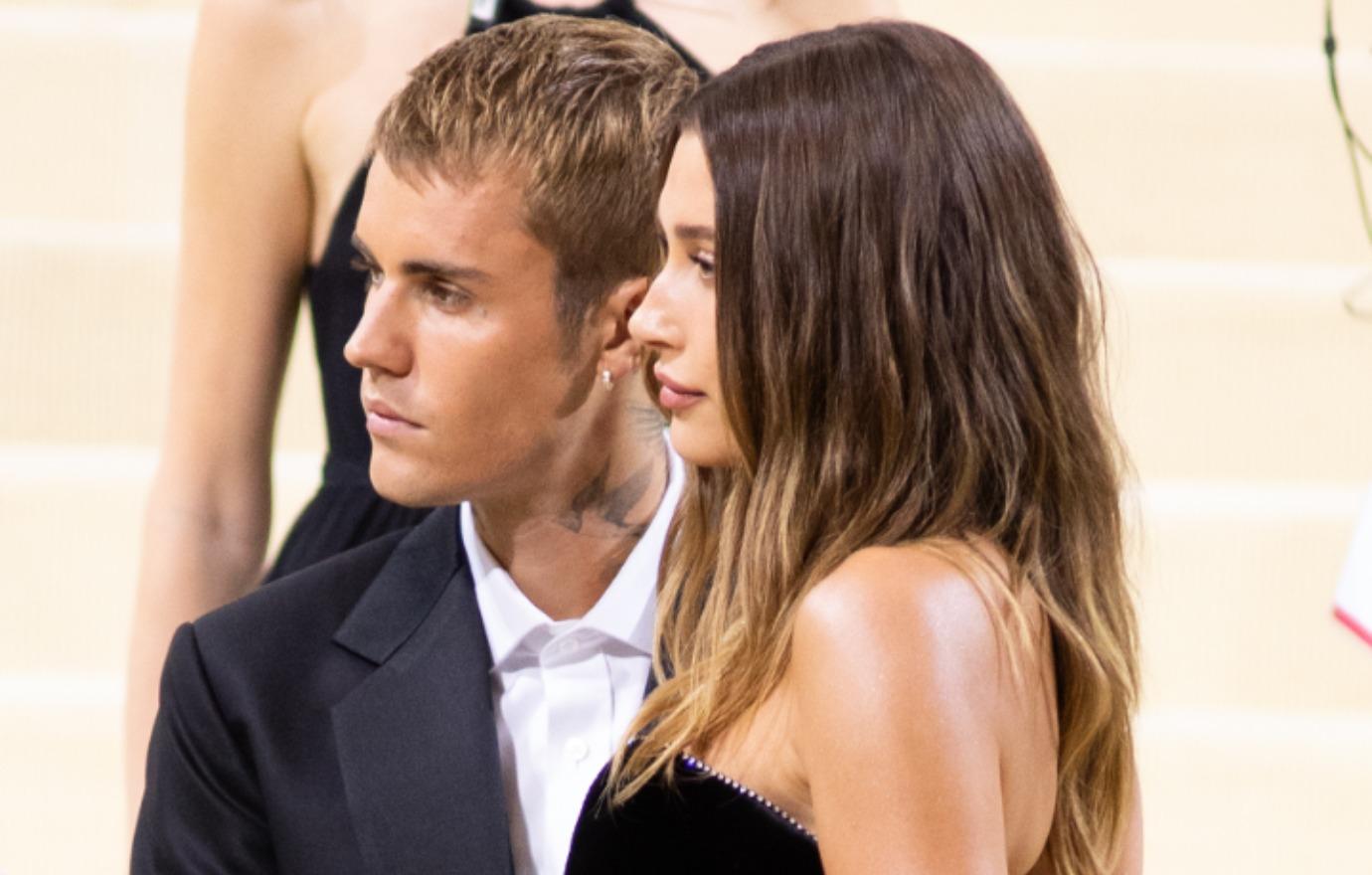 Article continues below advertisement
As OK! previously reported, the "Peaches" artist took to Instagram to share a video explaining his diagnosis and apologizing to his fans for cancelling his shows.
"I have this syndrome called Ramsay Hunt Syndrome," Bieber told his followers in the he explained in the nearly 3 minutes Instagram clip. "It is from this virus that attacks the nerve in my ear and my facial nerves and it's caused my face to have paralysis."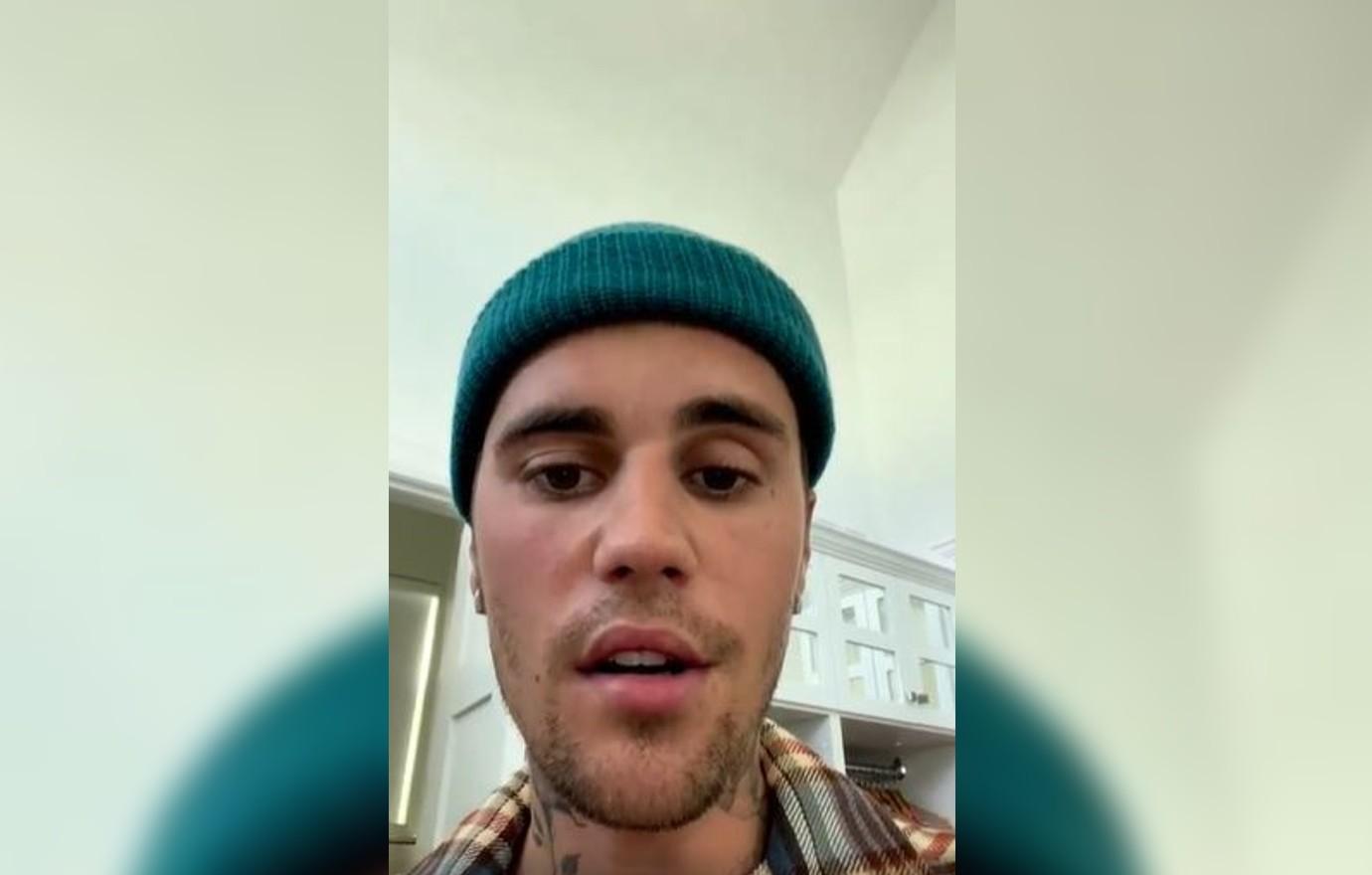 FROM PREGNANCY TO TROUBLED RELATIONSHIP RUMORS, HAILEY BIEBER BEGS CRITICS TO 'LEAVE ME ALONE': 'BE MISERABLE SOMEWHERE ELSE'
"As you can see this eye is not blinking. I can't smile on this side of my face. This nostril will not move," he continued while demonstrating the lack of movement on the right side of his face by attempting to blink and smile. "So for those who are frustrated by my cancellations of the next shows, I'm just physically, obviously, not capable of doing them."
"This is pretty serious, as you can see. I wish this wasn't the case, but obviously my body is telling me I gotta slow down," he admitted, before telling his fans he hopes that they understand why he won't be able to perform for a little while. "We don't know how much time it's gonna be, but it's gonna be...it's gonna be okay."