Kanye West Requests Joint Custody Of Children In Response To Kim Kardashian's Divorce Petition
Two months after Kim Kardashian filed for divorce, estranged husband Kanye West has reportedly responded to her petition and requested joint physical and legal custody of their children.
Article continues below advertisement
West reportedly filed his documents on April 9, mirroring Kardashian's filing and citing "irreconcilable differences" as the reason for the split — however, West's papers show that the split is "amicable."
In February, the pair were said to be living separate lives and were not in contact after they stopped marriage counseling in January.
Article continues below advertisement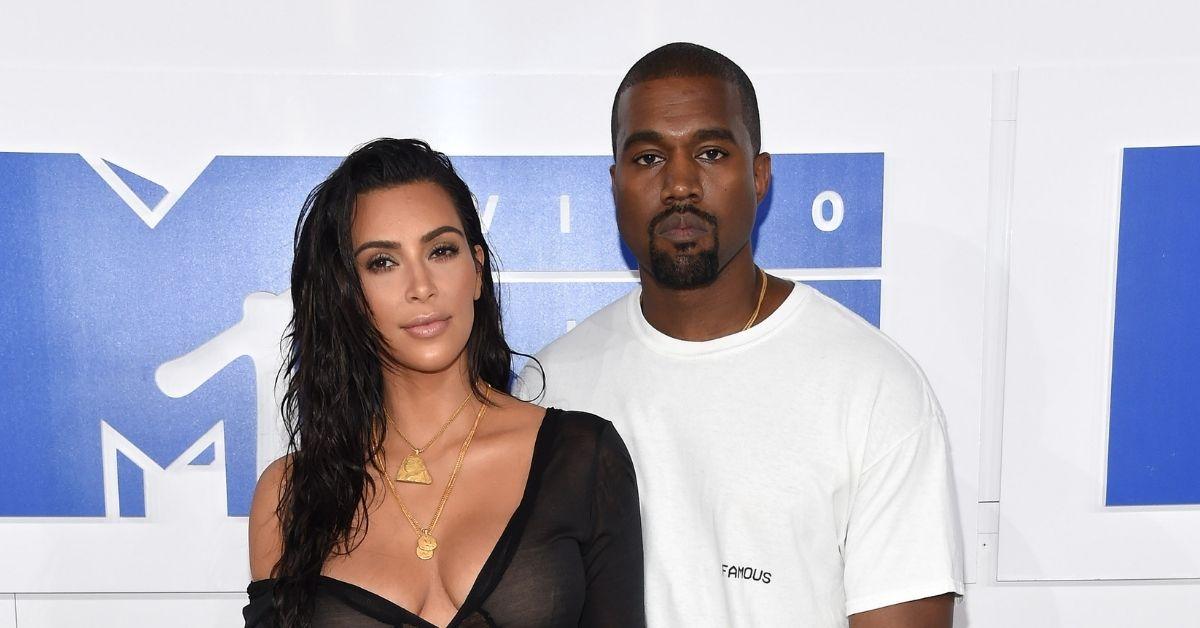 Article continues below advertisement
The 43-year-old asked that their shared and separate property be split "according to proof at time of trial or settlement." West is currently residing in Wyoming, while it was previously reported that Kardashian will keep their Hidden Hills home in Los Angeles, Calif.
Article continues below advertisement
Article continues below advertisement
"Kim was getting huge pressure to make news on the final episode," a source previously told OK!. "We have all been part of the journey of her life over the past decade. The sex tape, the marriages and the babies, which is why Kim was feeling pressure to end the show with a divorce."
Article continues below advertisement
However, being single is not all fun and games for the 40-year-old mom. Kardashian has "already been told by more than one guy that even a single date with her would mean getting sucked into the media circus," an insider told OK!. "Sure, they'd be in the spotlight, but most established actors and musicians just don't have room in their life for that kind of nightmare."
Article continues below advertisement
Though Kim has remained pretty tight-lipped about the split, momager Kris Jenner recently commented on her daughter's relationship on The Kyle & Jackie O Show last month. "I think it's always going to be hard anytime...you know, there's a lot of kids," said Jenner. "The good thing about our family is that we are there for each other and supportive and we love each other very, very much so all I want is for those two kids to be happy. And I want the kids to be happy. That's the goal."