NEWS
Kanye West Reveals He's Still Friendly With Former President Donald Trump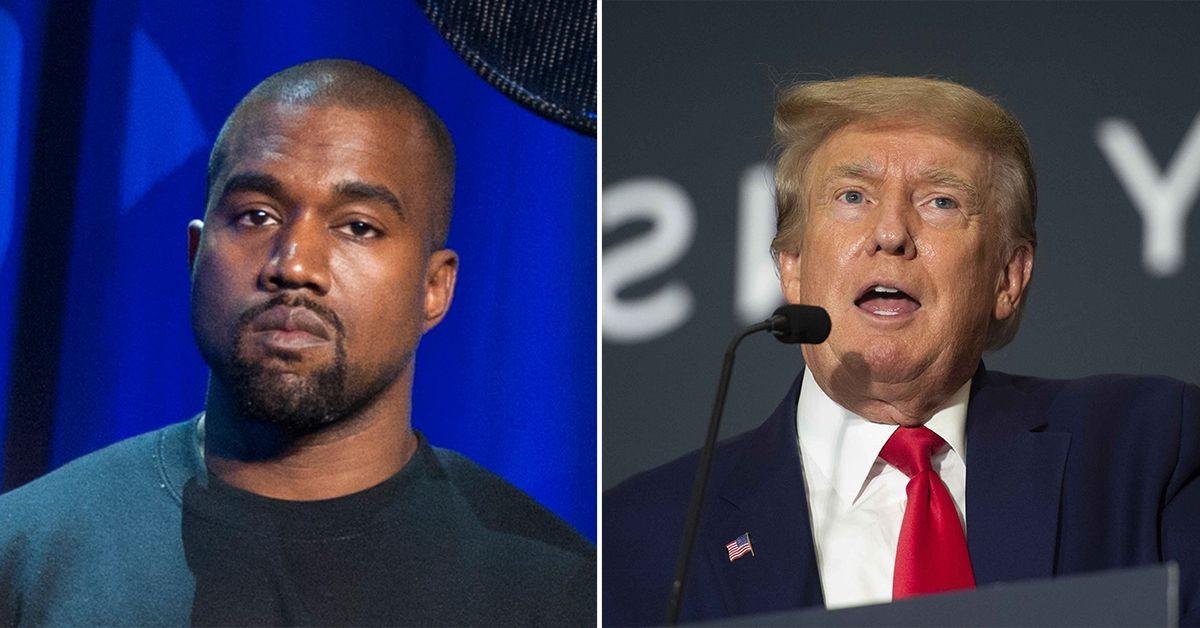 As Kanye West continues to be hit with backlash for his controversial "White Lives Matter" stunt and anti-Semitic rants, the "Praise God" rapper admitted he is still friendly with embattled former President Donald Trump.
Article continues below advertisement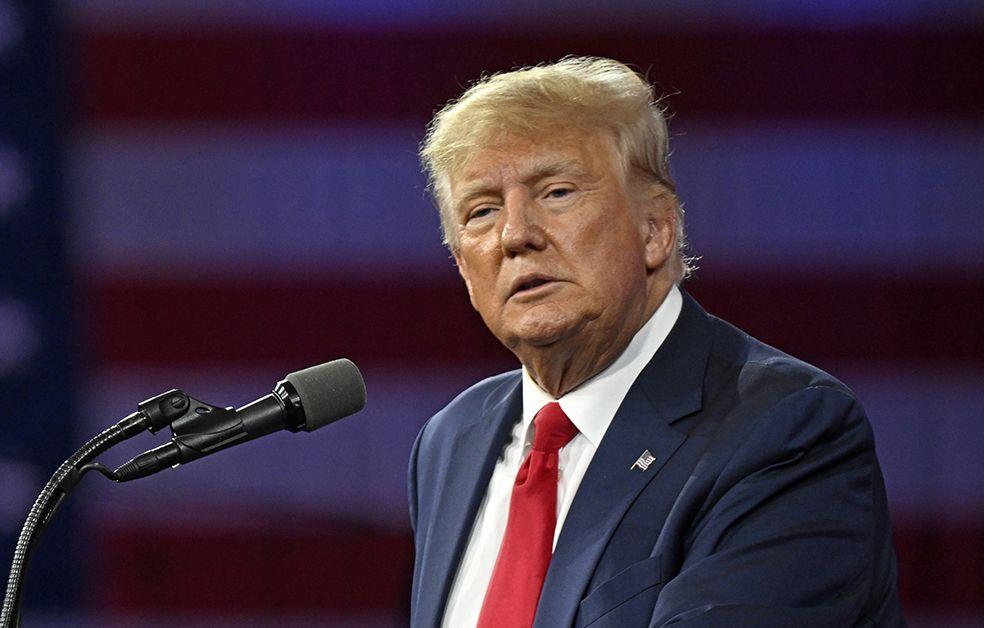 Article continues below advertisement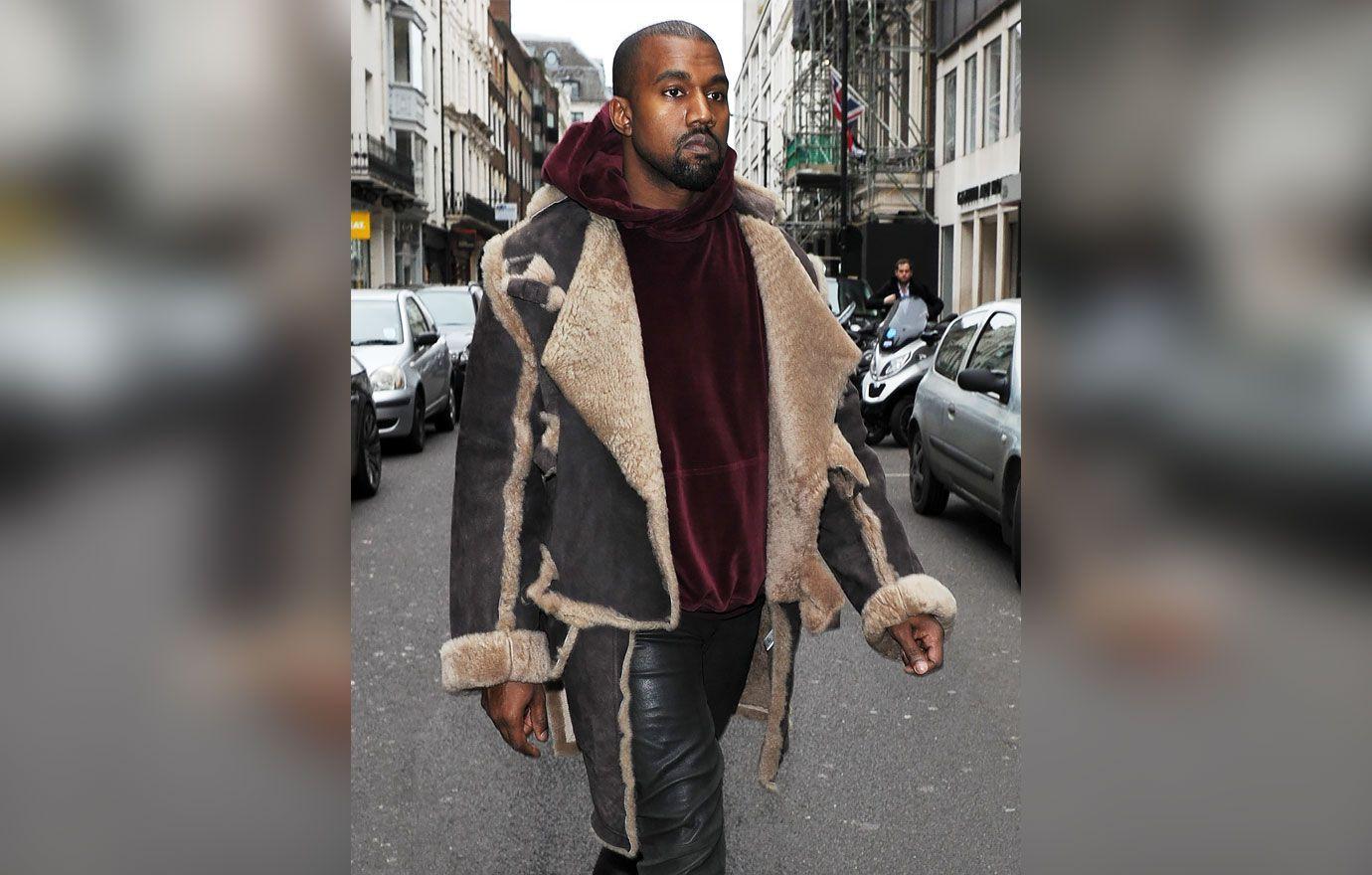 Article continues below advertisement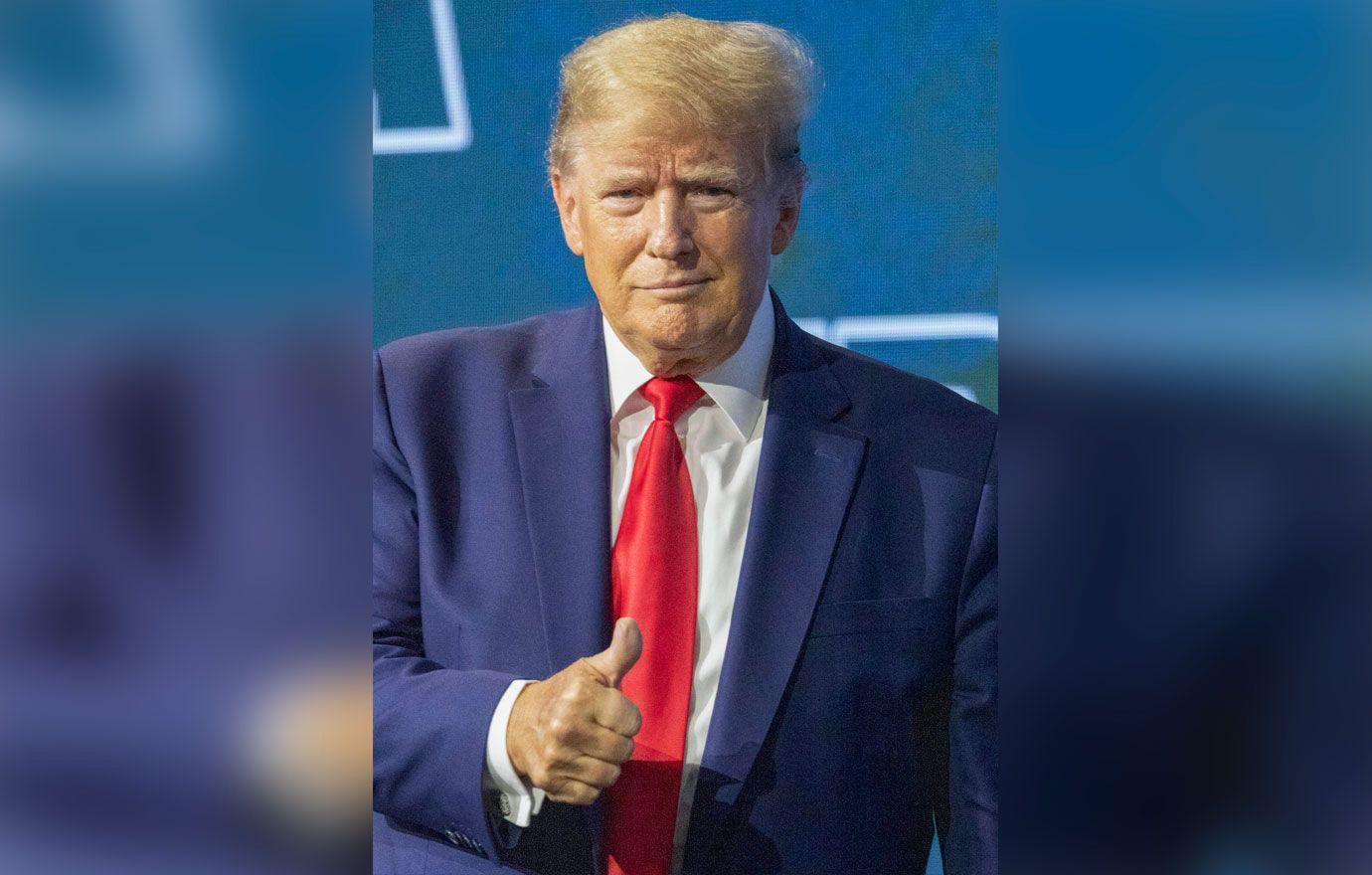 Later in the interview, the "Gold Digger" artist spoke out against the public outcry that occurred when he openly supported Trump in the 2016 election, sharing that everyone around him in the entertainment industry told him his "life would be over" and that he was on the "wrong side of history" by supporting Trump.
"I've even had threats to my life for wearing the Trump hat," he added.
Article continues below advertisement
West and Morgan's chat comes shortly after news hit headlines that the rapper bought the right-wing social media platform Parler following being kicked off Twitter and Instagram for his recent offensive rants, including one where he threatened to go "death con 3" on Jewish people and stated it was impossible for him to be anti-Semitic.
"In a world where conservative opinions are considered to be controversial, we have to make sure we have the right to freely express ourselves," he said in a statement per CNBC shared earlier this week.