NEWS
Karine Jean-Pierre Laughs When Asked if President Joe Biden 'Would Consider Pardoning' Donald Trump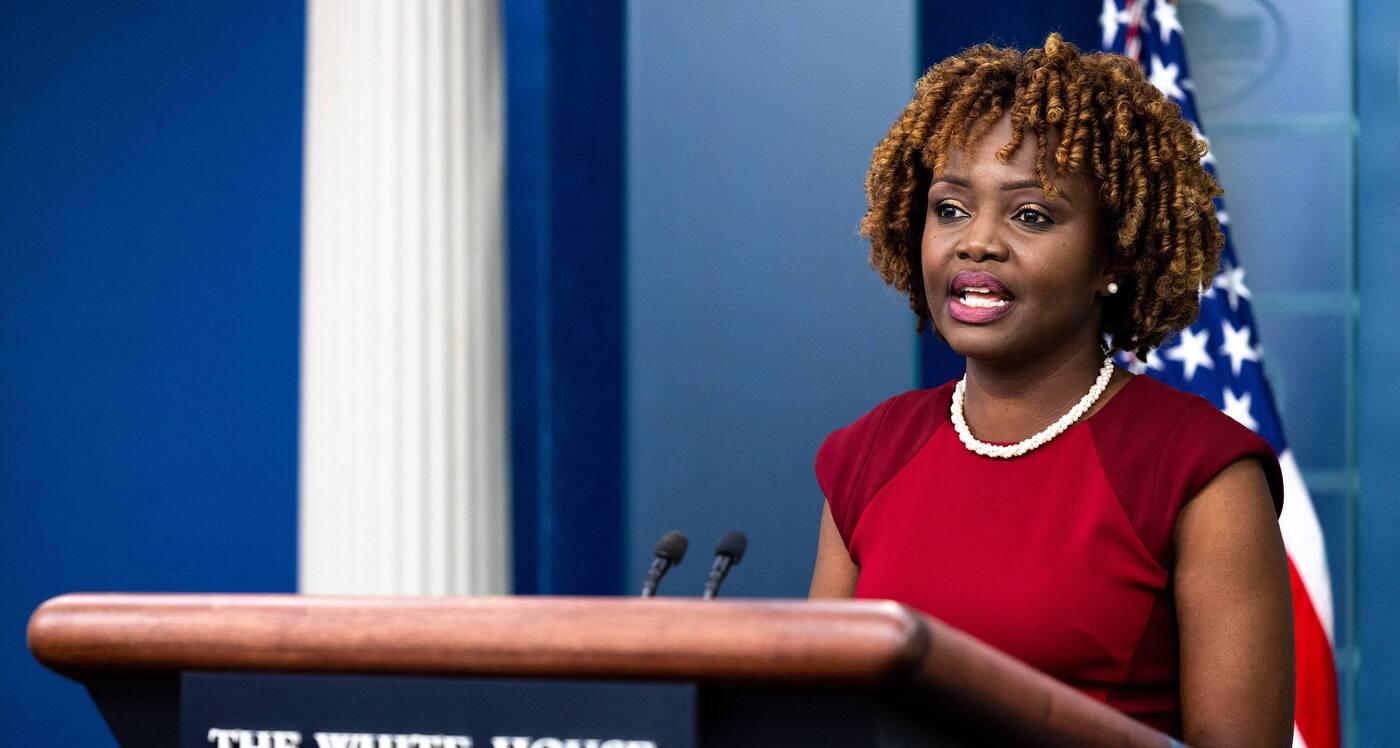 White House Press Secretary Karine Jean-Pierre had a hilarious reaction when CNN White House correspondent Jeremy Diamond asked if President Joe Biden "would consider pardoning" ex-President Donald Trump.
"OK And then, last question. I wonder, as it relates to the case that — that President — the former President Trump is facing: Is there any world in which President Biden would consider pardoning the former President?" he asked.
"I'm just not going to speak to that. No comment," she said before
Article continues below advertisement
Trump was arrested and arraigned on Tuesday, June 13, in Miami after he was indicted on 37 counts for violating the Espionage Act.
Trump pled not guilty through his attorney.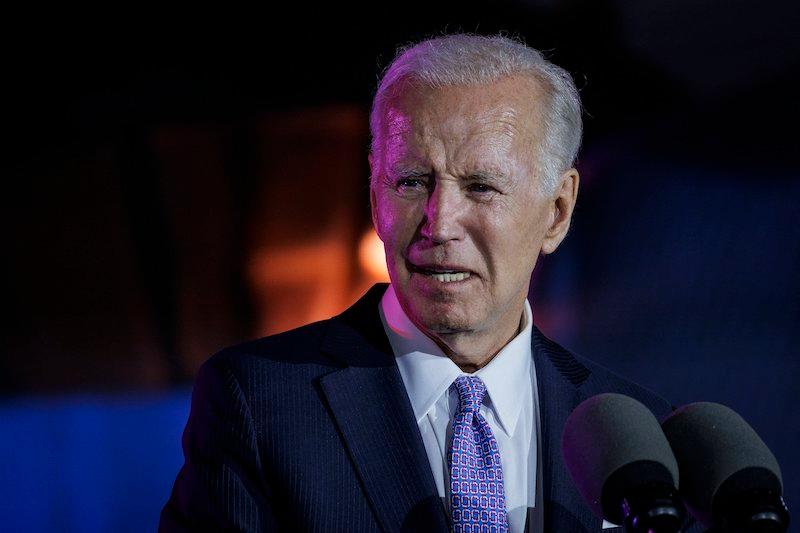 Article continues below advertisement
As OK! previously reported, Trump spoke out about the ordeal and gave an interesting reason why he had boxes all over his bathroom in his Mar-a-Lago home.
"Because the sham indictment put forward by the Biden administration included staged photographs of boxes at Mar-a-Lago, many people have asked me why I had these boxes," Trump, 77, said in a speech at Bedminster, N.J., on Tuesday, June 13.
"The answer, in addition to having every right under the Presidential Records Act, is that these boxes were containing all types of personal belongings. Many, many things. Shirts and shoes and everything. As can be seen in the picture, where someone — not me, I wonder who it might have been — dumped one of the very neatly arranged boxes all over the floor, they were full of newspapers, press clippings, thousands of pictures, thousands and thousands of White House pictures. The White House photographers — some are with us today — they took so many pictures and we saved all of them and they were in those boxes. Clothing, memorabilia, and much, much more," he continued.
Article continues below advertisement
Never miss a story — sign up for the OK! newsletter to stay up-to-date on the best of what OK! has to offer. It's gossip too good to wait for!
Article continues below advertisement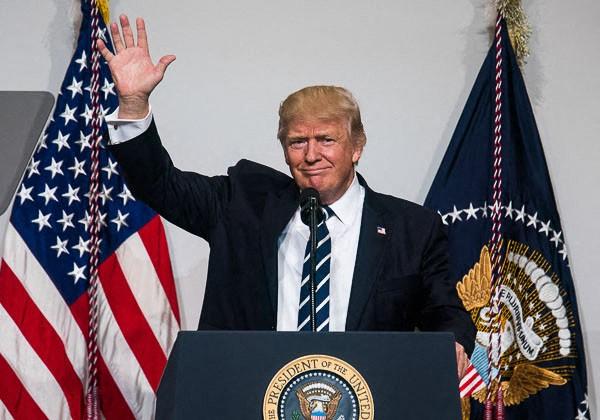 Though Trump seems cool and collected, Trump's former White House chief of staff John Kelly believes it's all an act.
"He's scared s*******," he told The Washington Post. "This is the way he compensates for that. He gives people the appearance he doesn't care by doing this. For the first time in his life, it looks like he's being held accountable. Up until this point in his life, it's like, I'm not going to pay you, take me to court. He's never been held accountable before."