NEWS
White House Press Secretary Karine Jean-Pierre Refuses to Answer Question About PGA Tour's Merger With LIV: 'Going to Move On'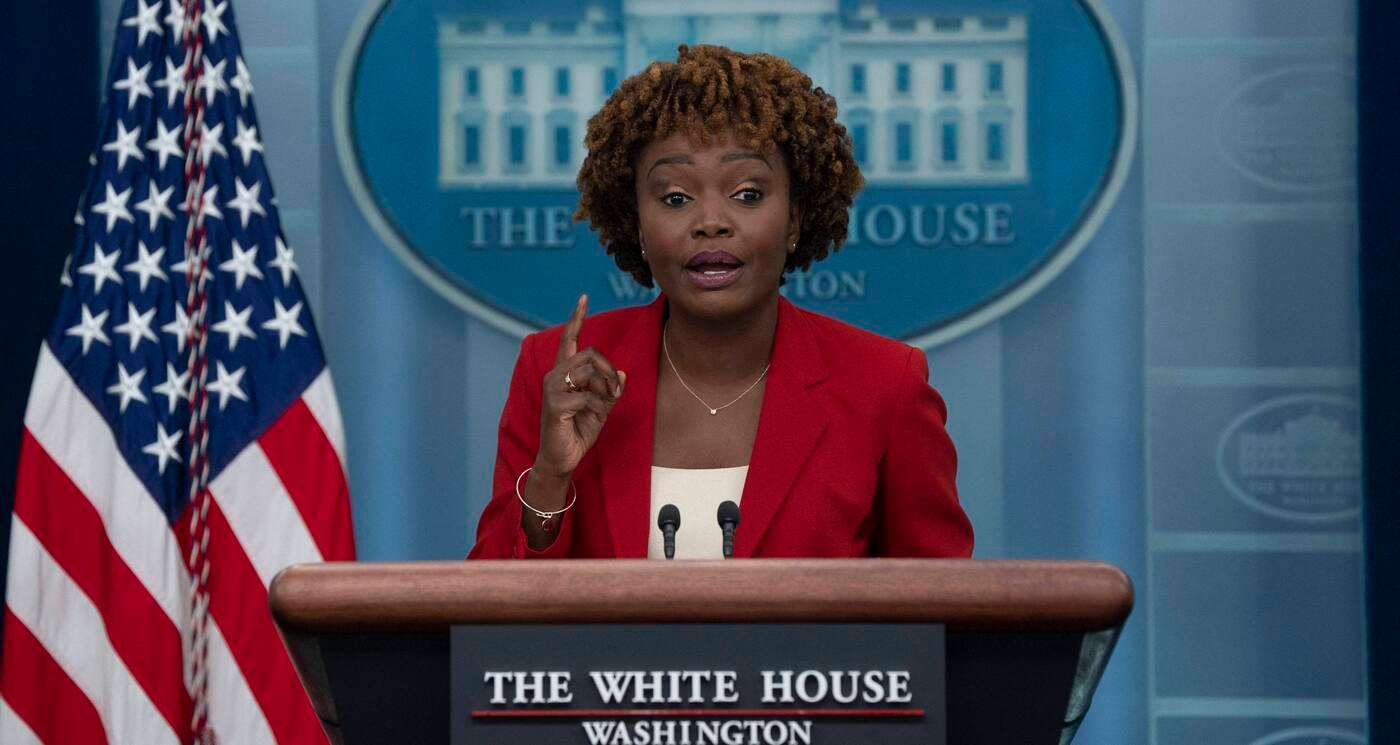 Karine Jean-Pierre was grilled yet again during the press briefing held on Tuesday, June 6.
This time around, Fox News White House Correspondent Jacqui Heinrich asked about the Biden administration's thoughts on the merger between the PGA Tour and LIV Golf. People are upset about the recent venture, as LIV is backed by Saudi Arabia's government and remains an authoritarian state. Additionally, families who had loved ones killed in the September 11 attacks are upset, as evidence suggests Saudi officials had connections to the hijackers who flew the planes into the World Trade Center in 2001.
Article continues below advertisement
"You said he was briefed on it though, right?" Henrich asked the White House press secretary.
"That does not make the President — of course, he's going to be briefed on it. He's the President of the United States. But it does not—," she said before getting cut off.
Henrich asked Jean-Pierre why she couldn't "comment" on the news, to which the latter replied, "But we're not going to comment on it because it is a private entity. We've been consistent."
"We've been consistent. He's the President of the United States. He gets to know everything that's going on in the — in the world and in the country — right? That is important for him to know. He is — he is one of the leaders of the free world," she continued.
Article continues below advertisement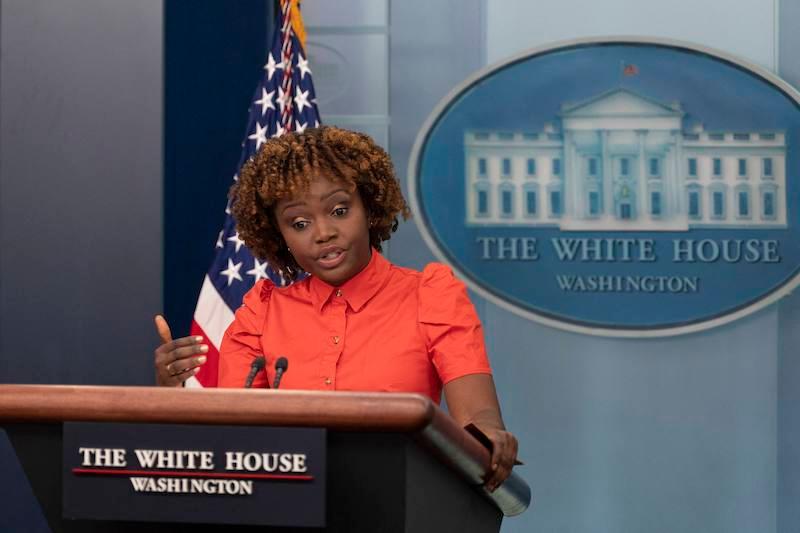 Henrich attempted to cut in one more time, but Jean-Pierre cut her off, saying, "I've answered your question. We're going to move on."
Article continues below advertisement
Never miss a story — sign up for the OK! newsletter to stay up-to-date on the best of what OK! has to offer. It's gossip too good to wait for!
Article continues below advertisement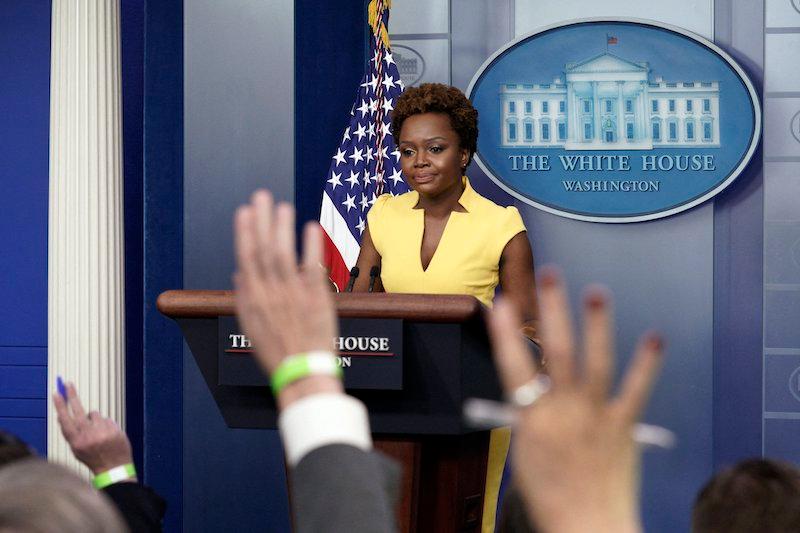 This is hardly the first time Jean-Pierre has made headlines for not answering questions. As OK! previously reported, she was bombarded about President Joe Biden's recent fall in Colorado, where he tripped over a sandbag.
"You know, here's what I will say. This is a president, you know, that has had an incredibly impressive first two years. When you think about what he's been able to get done. When you think about the record historic pieces of legislation that are now into law, he just … went into it with the different pieces of legislation that's actually going to make a difference and change Americans' lives, Americans who truly need it, and that's, I think, is what the American people are looking for," she fumed. "They're looking for someone that can actually deliver … like the president has done."