NEWS
White House Press Secretary Karine Jean-Pierre Clams Up When Asked Why President Joe Biden Is Ditching King Charles' Coronation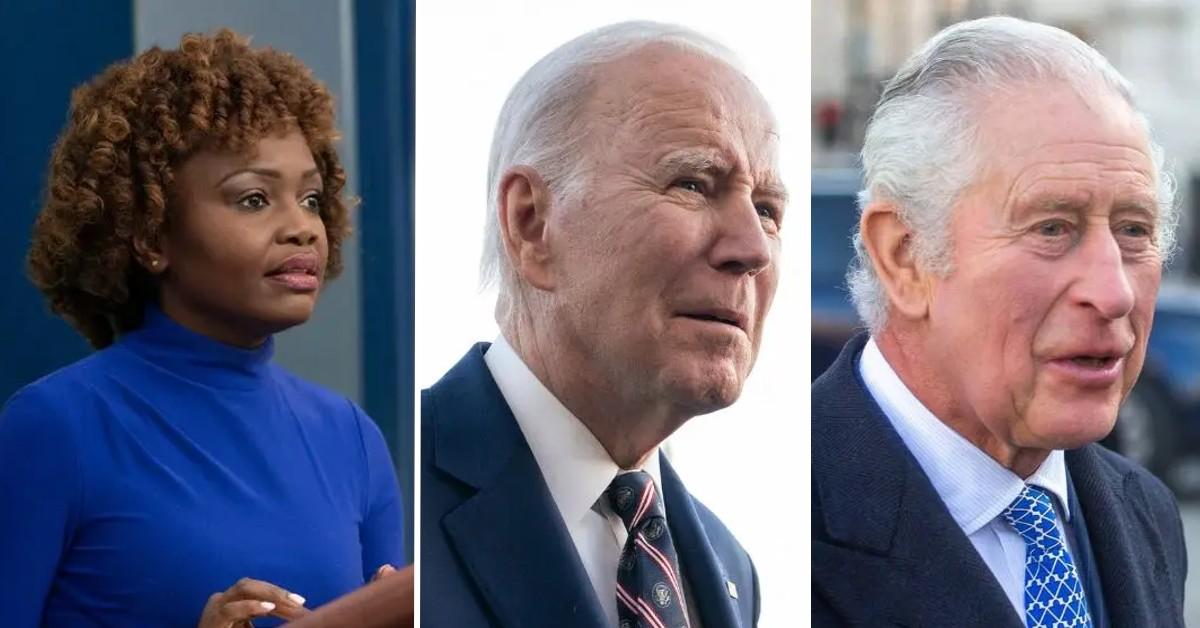 White House press secretary Karine Jean-Pierre got nervous when she was pressed about President Joe Biden ditching King Charles' May 6 coronation.
When asked why Biden, 80, wasn't attending, she clammed up and fumbled over her words.
Article continues below advertisement
"The president had about a 25-minute, 30-minute call with the King Charles III, during which he congratulated the King — I think we put that out last night — to his upcoming coronation, and they have a very friendly conversation," Jean-Pierre told a reporter on Wednesday, April 5. "They have a good relationship with the King. He talked about how he enjoyed meeting — visiting — the Queen, I should say, back in 2021 — he and the first lady, at Windsor. And he hoped to visit again soon."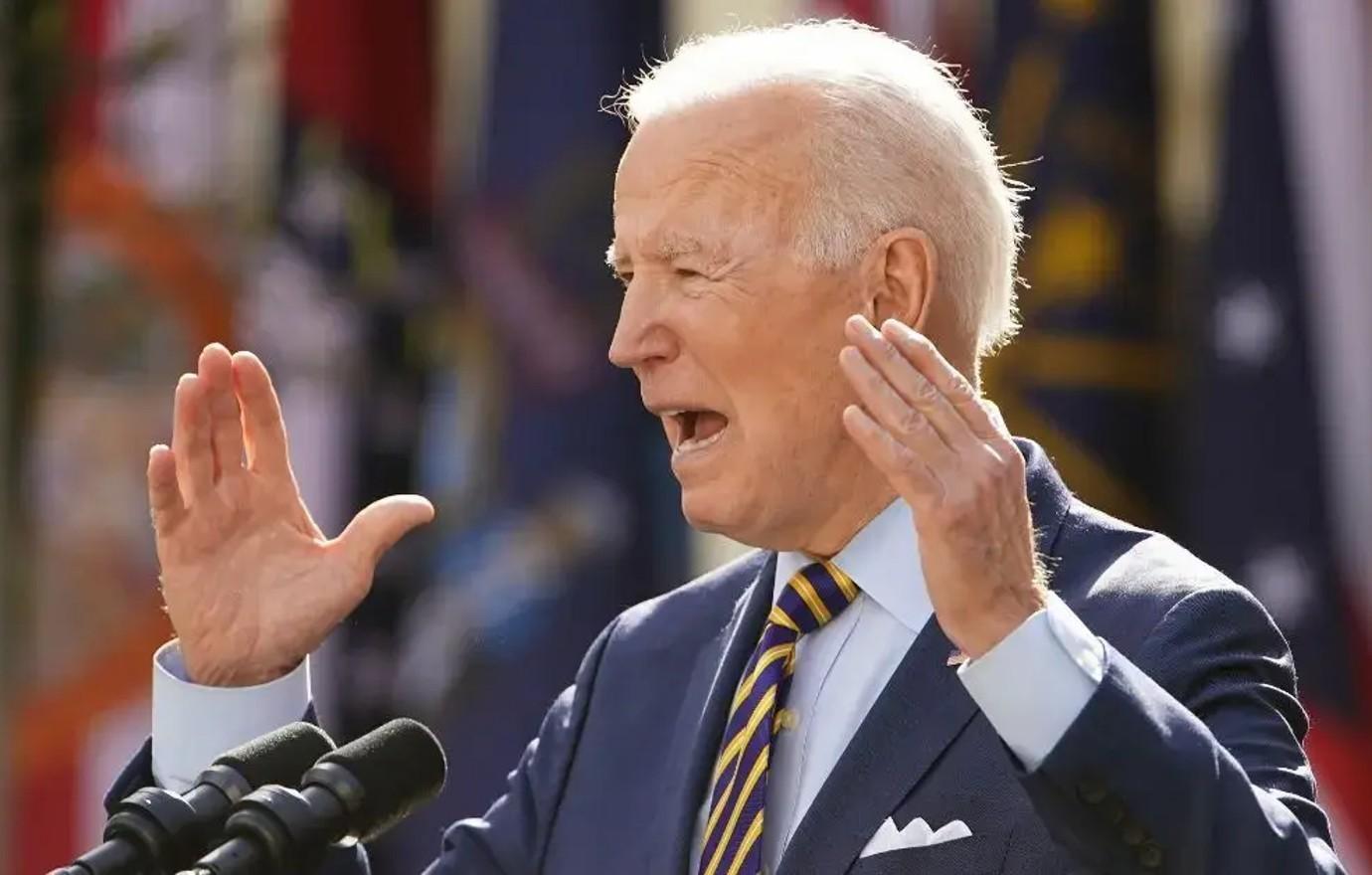 Article continues below advertisement
"Actually, during that call, the King offered for him to come and do a state visit, which the president accepted. And so they will see each other again, very soon, and I'll just leave it there," she added. "But again, they have a very good relationship. There are many things that they both care about — key shared values, key shared issues that they want to continue to discuss, like climate change. And that conversation will continue, and there will be a visit in the near future."
Later on, another reporter asked why First Lady Jill Biden would be going to the U.K. over her husband.
"Look, the president is looking forward — he had a great conversation — has a good relationship with King Charles III," Jean-Pierre replied. "As you know, they've met before, and there is a lot of shared interests, shared values, of issues that they want to discuss, and will continue to discuss, one of them being climate change. And at some time in the future, the king invited the president for a state visit. He accepted and that will happen, I just don't have anything further to share on that."
Article continues below advertisement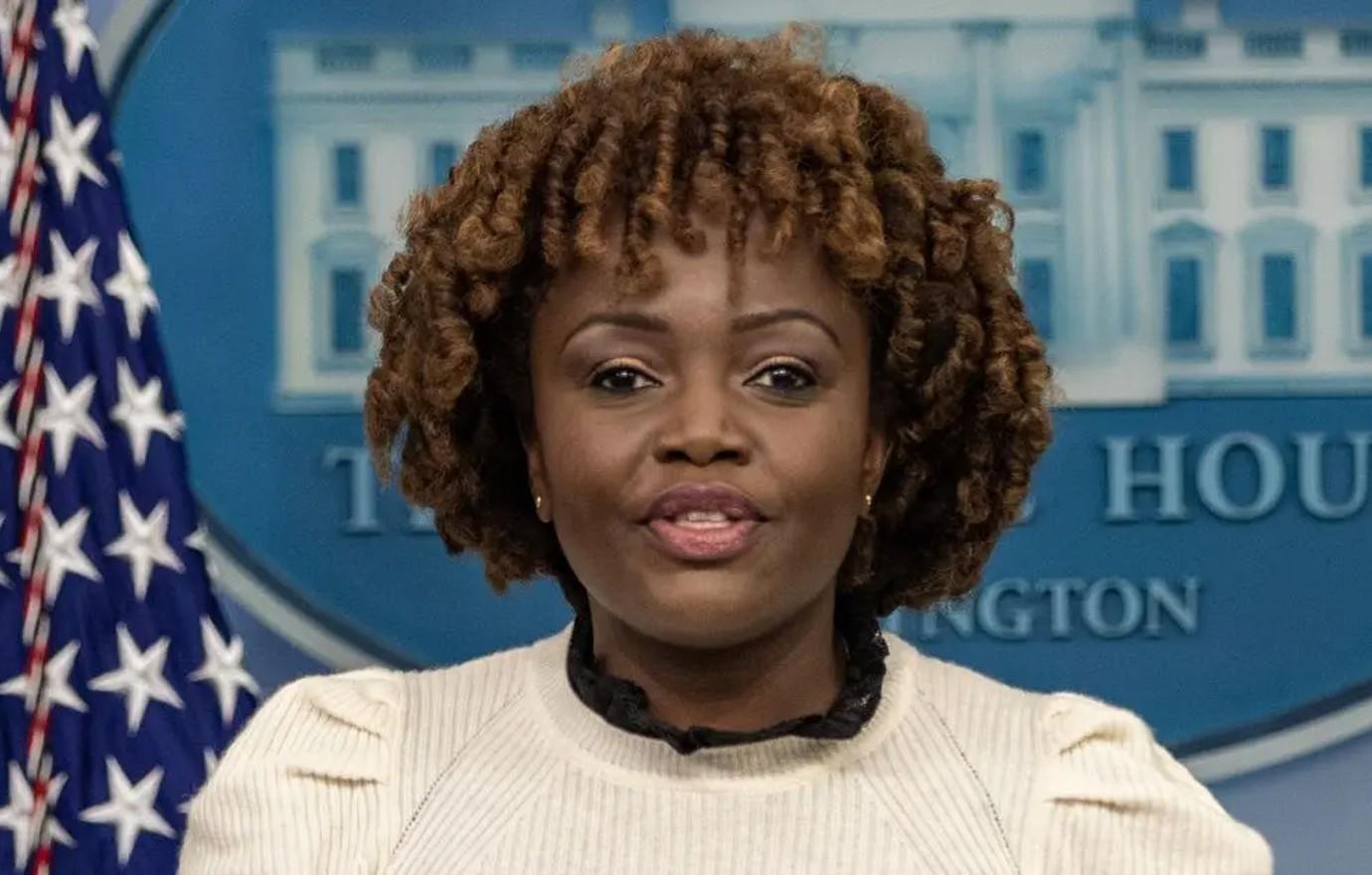 Jean-Pierre made it clear that Charles and Joe have a solid bond.
"No, they should not see it as a snub. Not at all. Again, the president has a good relationship with the King. They had a friendly conversation, and I will leave it at that. It is not a snub," she said.
Article continues below advertisement
Article continues below advertisement
Never miss a story — sign up for the OK! newsletter to stay up-to-date on the best of what OK! has to offer. It's gossip too good to wait for!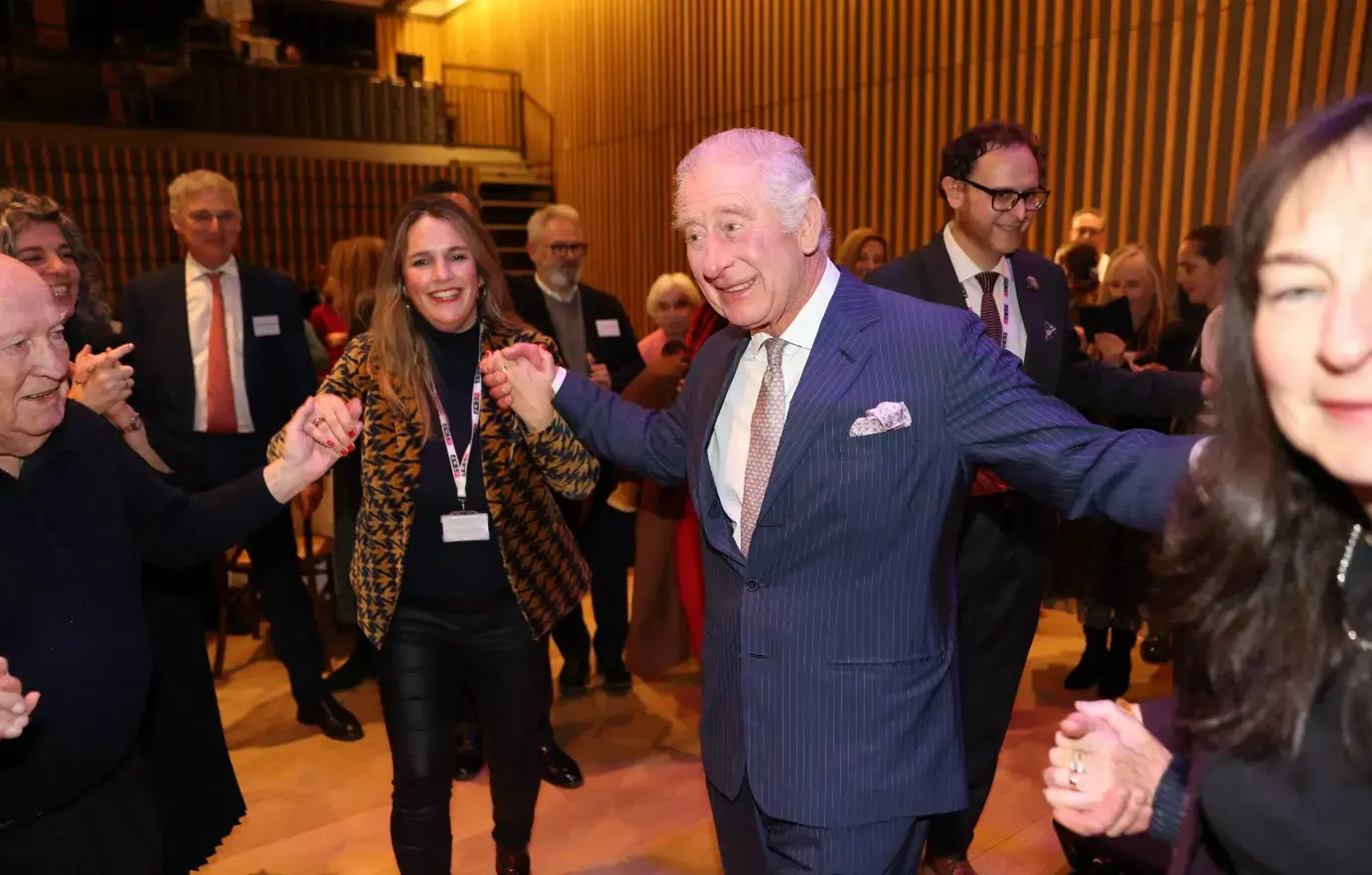 "The King has suggested a number of people he would like to perform and Adele and Ed Sheeran were on that list. He was very keen that they were part of the concert," a source said.
"There is a team set up to get the talent signed up so they approached the two of them, but got replies saying that they were unavailable, which was a massive disappointment, " the source added. "They are titans of the showbiz industry and are quintessentially British but also known across the globe. It's such a shame."