ROYALS
Prince Harry & Meghan Markle Will Be 'Visibly Shunned Or Sidelined' If They Attend Coronation, Expert Claims: 'It's Really Tragic'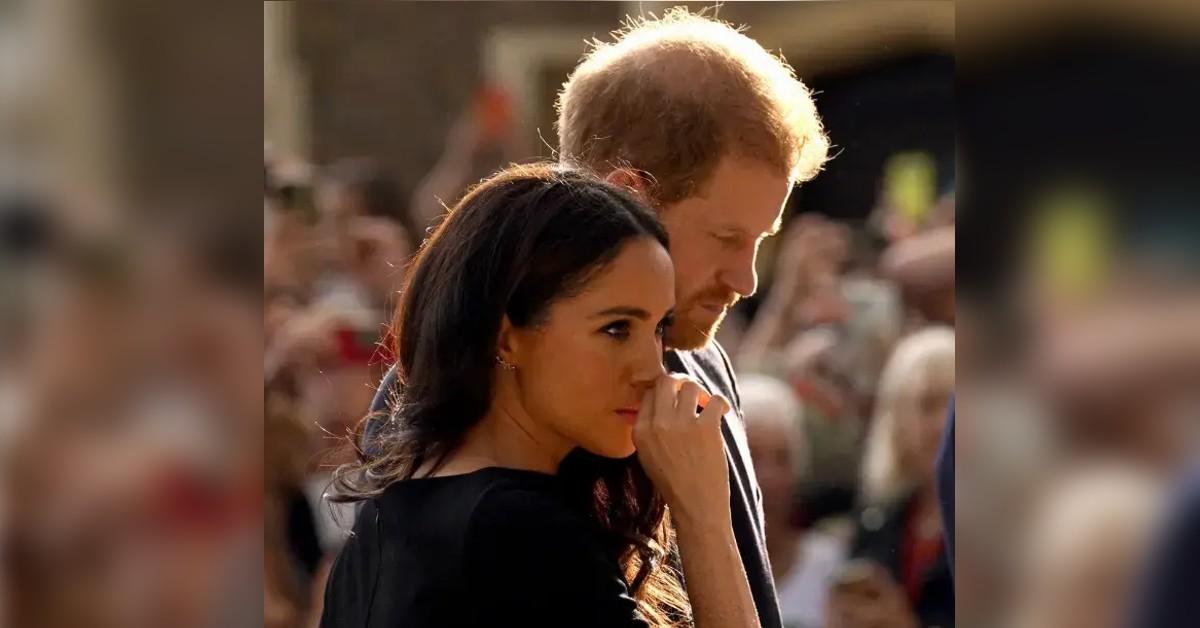 Prince Harry and Meghan Markle have some decision making to do!
The Duke and Duchess of Sussex have yet to announce whether or not they will attend King Charles III's coronation, set for May 6, but royal experts believe that regardless of their choice, tensions among the high-profile brood will increase.
Article continues below advertisement
"It's really lose-lose for the Sussexes unless the rest of the family suddenly decides to do an about-face and embrace them," The King author Christopher Andersen spilled to a news outlet. "I don't see that happening. There is too much bitterness there. Too many bridges have been burned."
"So, if Harry and Meghan attend the coronation, they will almost certainly be sidelined and visibly shunned," he claimed. "If they don't go, it will look as if Harry is turning his back on his birthright, the royal family, and the institution of the monarchy itself."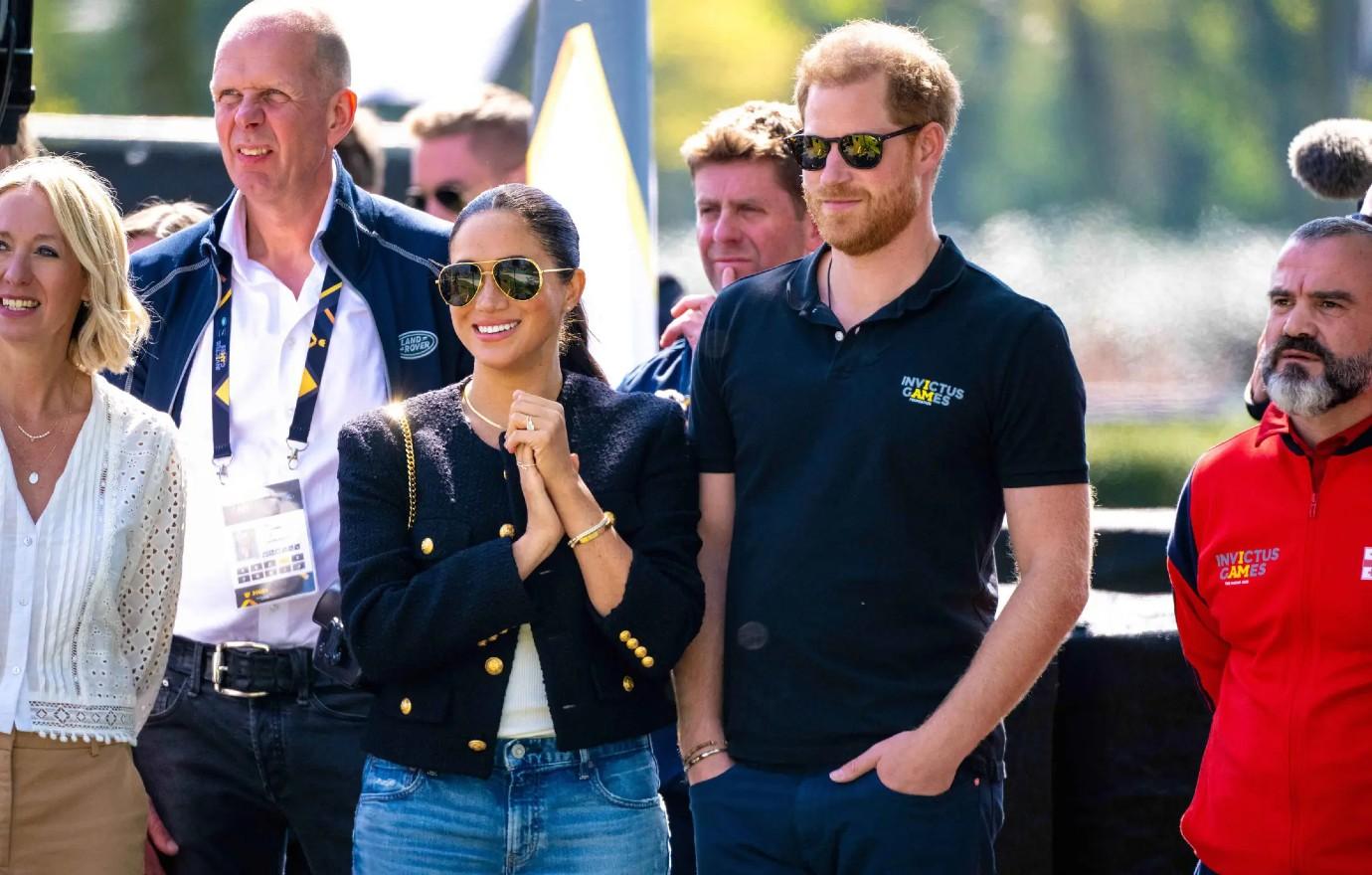 Article continues below advertisement
"It's really tragic that both sides have allowed things to go so far south," the writer added.
It was reported on March 5 that the estranged pair received an email inviting them to the coronation festivities. At the time, an official for the parents-of-two stated, "An immediate decision on whether the duke and duchess will attend will not be disclosed by us at this time."
As OK! previously reported, the royal family is equally hesitant to Harry and Meghan's attendance at the momentous event.
Royal expert Louise Roberts spilled, "The problem is that anyone who could be close to them, for example, William and Kate, won't tell them anything. Everyone's terrified…everything's for sale — every indiscretion or every aside comment could be magnified for an American audience in order to get them a profit."
Article continues below advertisement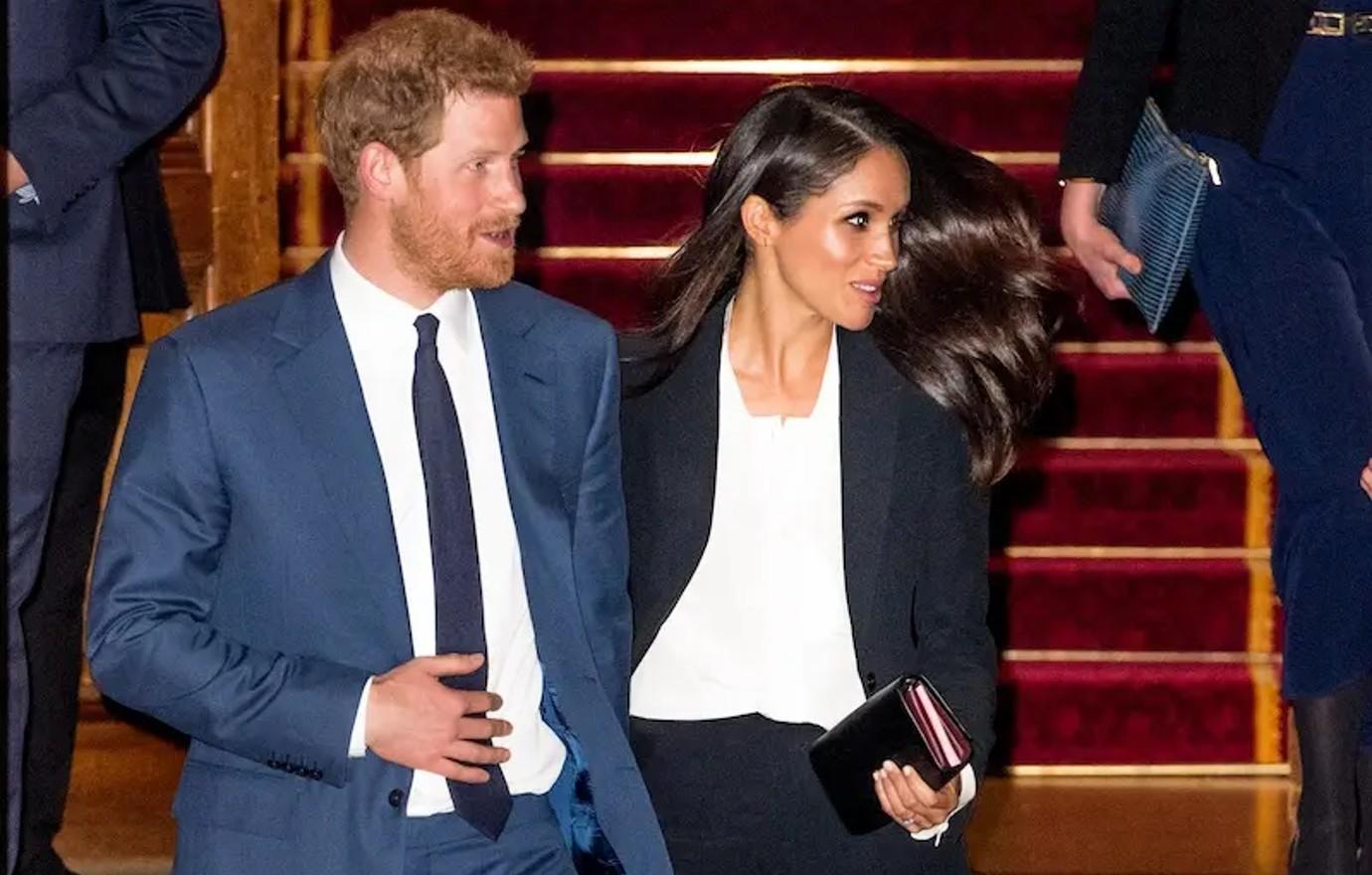 To make matters worse, an insider shared the prince and the American actress made requests to the institution if they were to attend the celebration.
"Once the King has been crowned, there will be a Coronation procession that will start at Westminster Abbey and end at Buckingham Palace. Once the procession reaches the Palace, the King will take to the balcony and wave at the crowds with the rest of the royal family members and their children. This is where Harry and Meghan have requested inclusion," the source explained.
Article continues below advertisement
Never miss a story — sign up for the OK! newsletter to stay up-to-date on the best of what OK! has to offer. It's gossip too good to wait for!
Article continues below advertisement
Their second request was regarding their son, Archie, who's birthday is the same day of the coronation. The source said that they "would like some kind of nod to that at a lunch or drinks reception. Even if it's just a happy birthday mention."
Fox News reported on Andersen's comments.