ROYALS
Kate Middleton Appears Unfazed During First Sighting Since Prince Harry's Memoir Release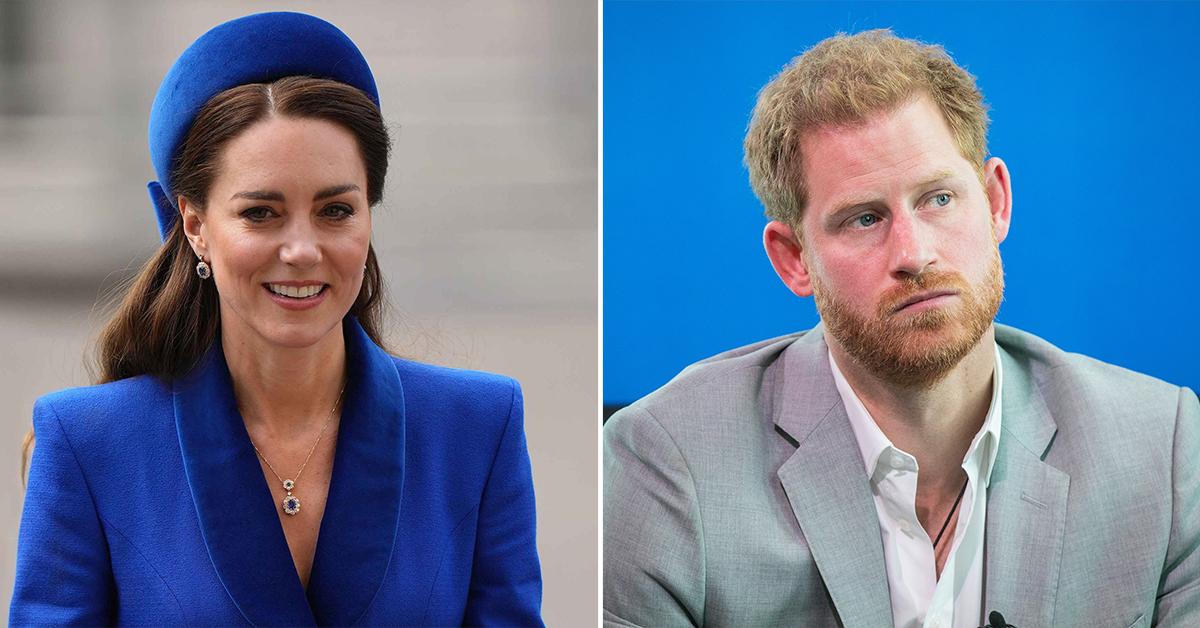 Kate Middleton won't let Prince Harry's antics catch her off guard.
The Princess of Wales maintained an apathetic demeanor when she was spotted for the very first time following the release of her brother-in-law's jaw-dropping memoir, Spare.
Article continues below advertisement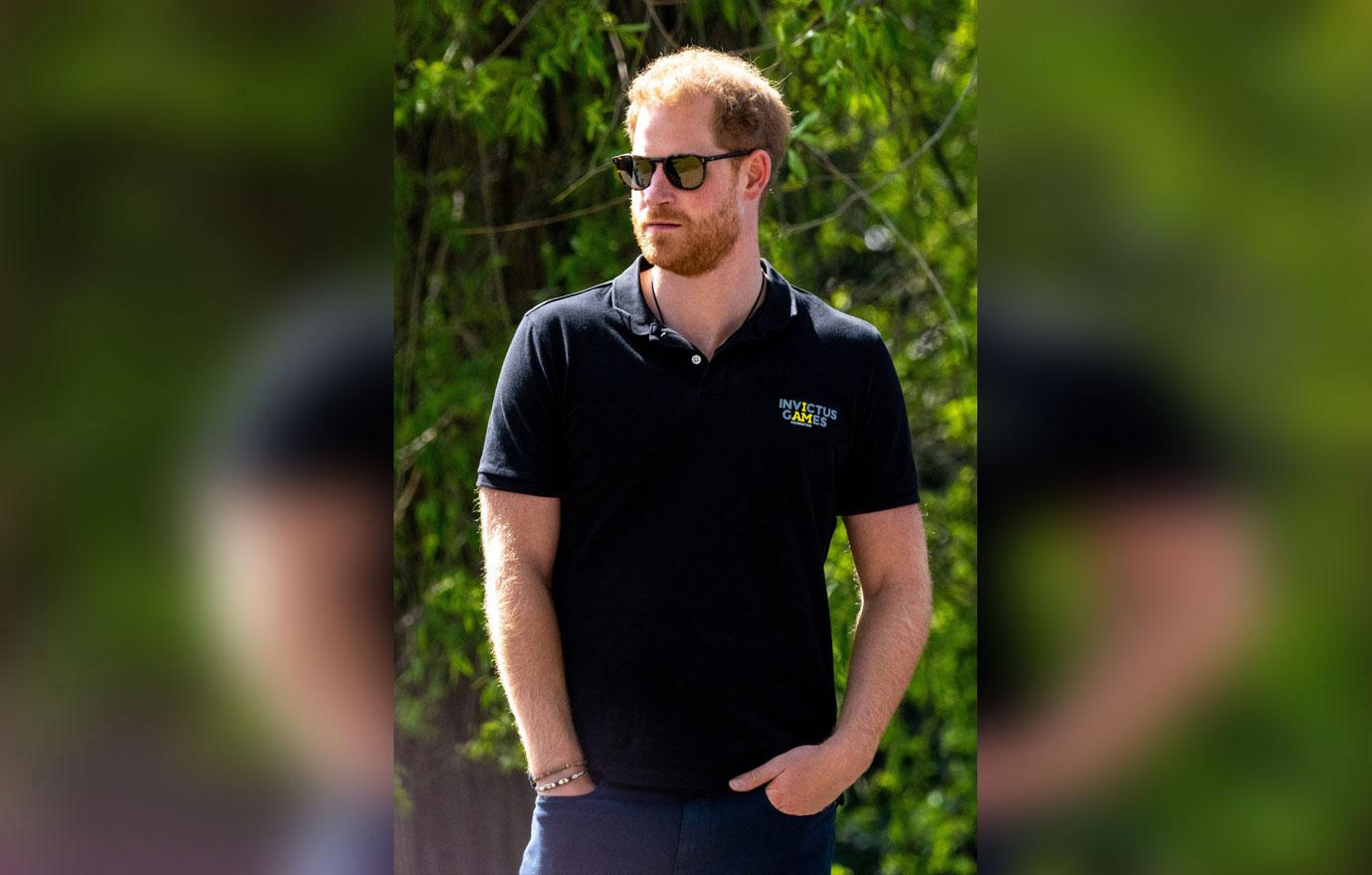 Article continues below advertisement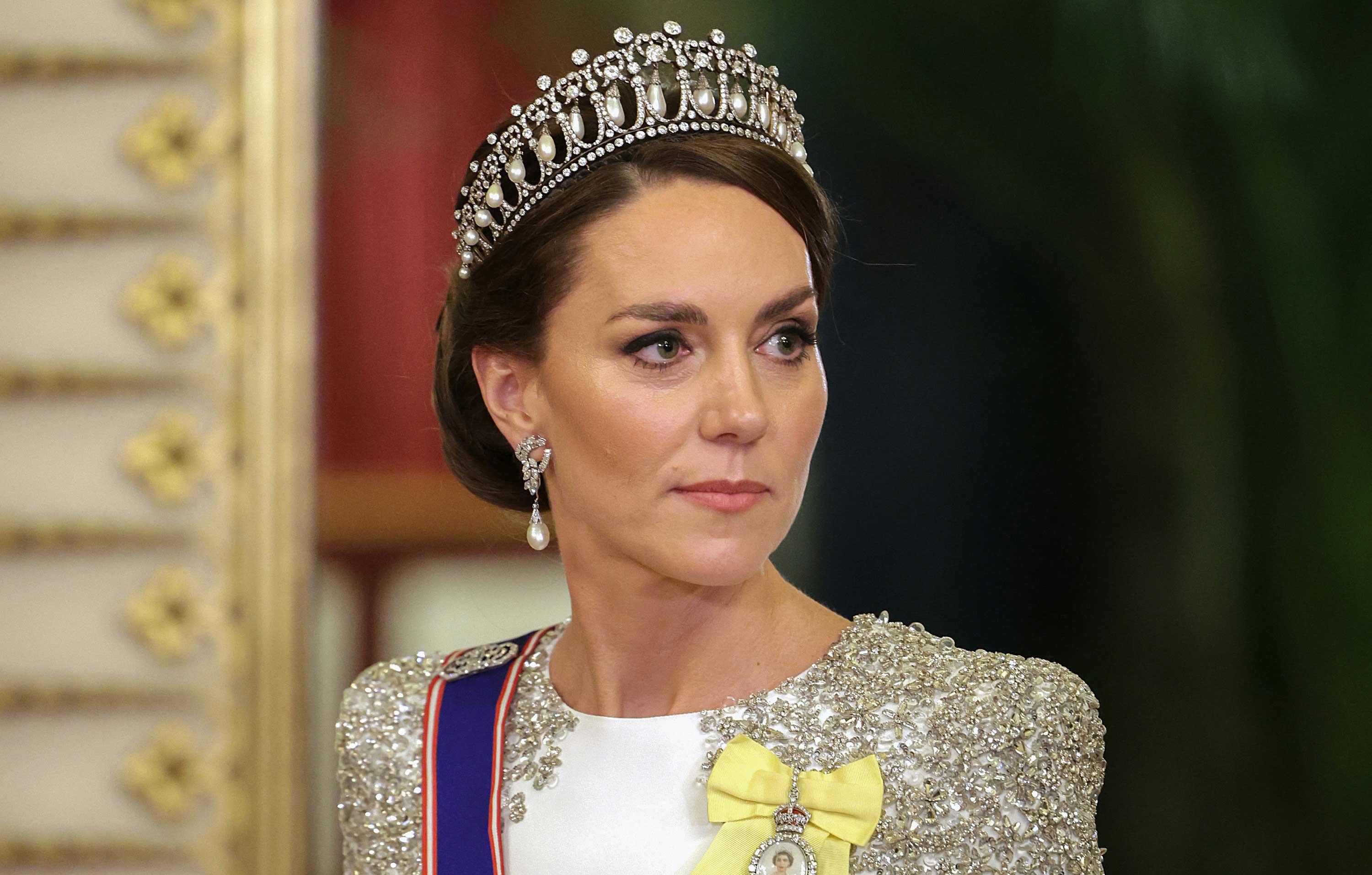 Article continues below advertisement
After Meghan arranged for her niece to have a precise bridesmaid dress fitting, Kate decided Princess Charlotte's adorable gown was "not sufficient" to be worn for her aunt's vows.
"Charlotte's dress is too big, too long, too baggy," Harry wrote in his memoir of Kate's alleged text message to Meghan. "She cried when she tried it on at home."
"Right, and I told you the tailor has been standing by since 8am. Here. At KP. Can you take Charlotte to have it altered, as the other mums are doing?" Meghan responded, according to Harry — however, Kate insisted that "all the dresses be remade."
Article continues below advertisement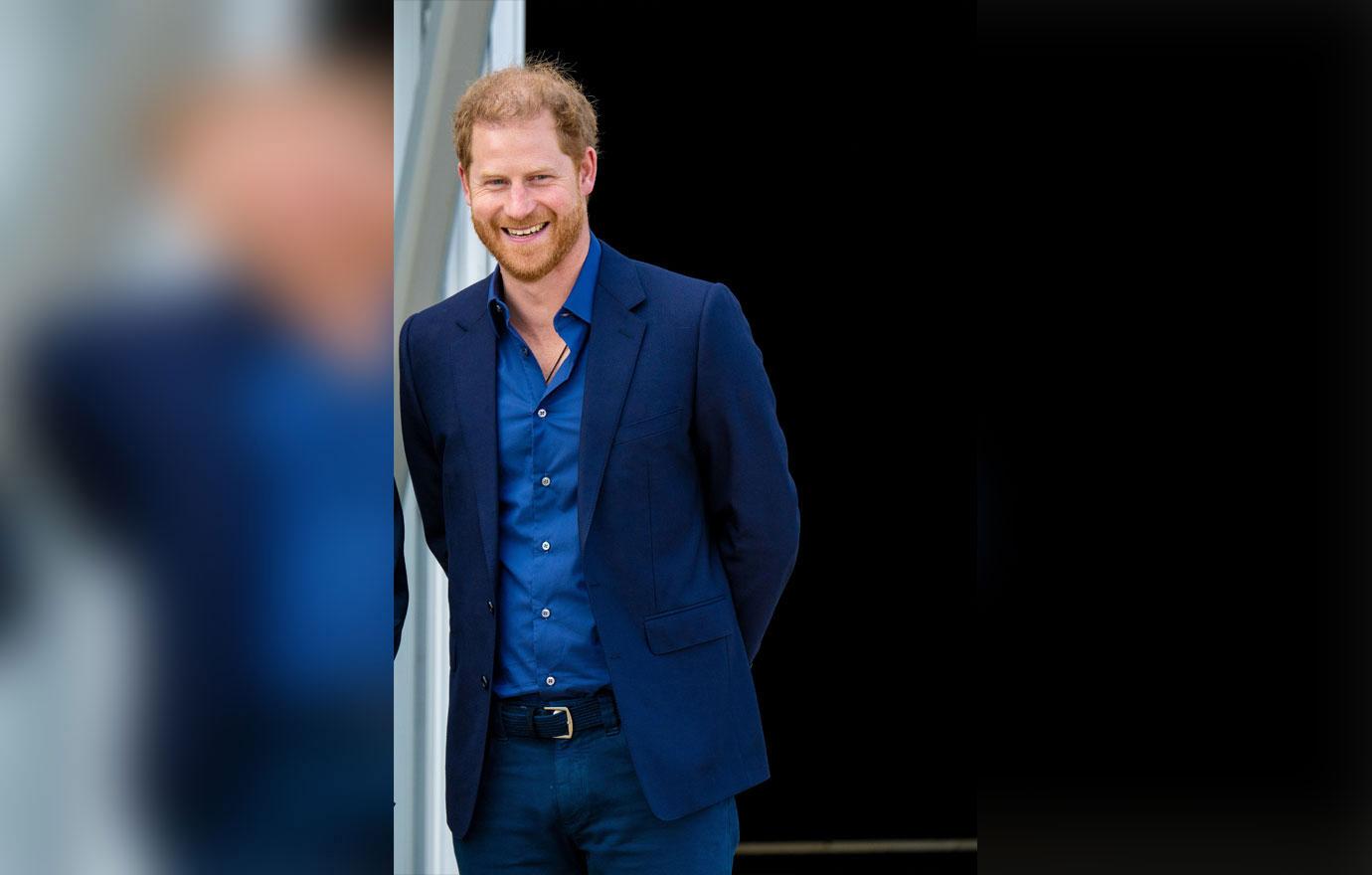 The back-and-forth banter continued as Meghan asked Kate for some sympathy, as she was also in the middle of an intense fight with her father, Thomas Markle, who was uninvited from the wedding after leaking gossipy stories about his daughter to tabloids.
Princess Kate admitted she knew about her sister-in-law's fatherly feud, but only cared about Charlotte's dress and decided to dig the knife deeper by weighing in on the "problems with the way Meg was planning her wedding," according to Harry. "Something about a party for the page boys? It went back and forth."
The heated conversation ultimately ended in Harry finding his wife "on the floor."
Page Six obtained photos of Kate driving home to Windsor Castle.