NEWS
Kathie Lee Gifford Turns To Religion After Gushing Over 'Very Special' Person In Her Life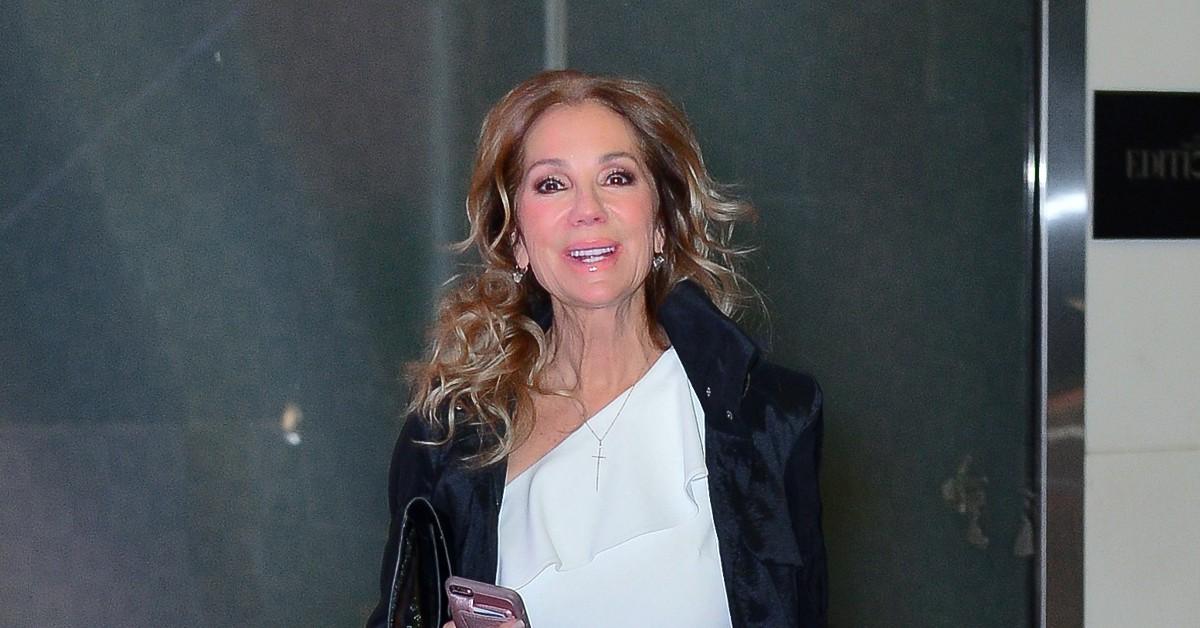 Kathie Lee Gifford is leaning on her faith as she continues to fall more in love with her special man.
Taking to Twitter in the early hours of Thursday, September 1, the 68-year-old wrote: "Do you not know? Have you not heard? The LORD is the everlasting God, the creator of the ends of the earth. He will not grow tired or weary, & His understanding no one can fathom . Is40:28–29. LORD, I pray that the hearts of those who see & hear Your word in THE WAY will rejoice!"
Article continues below advertisement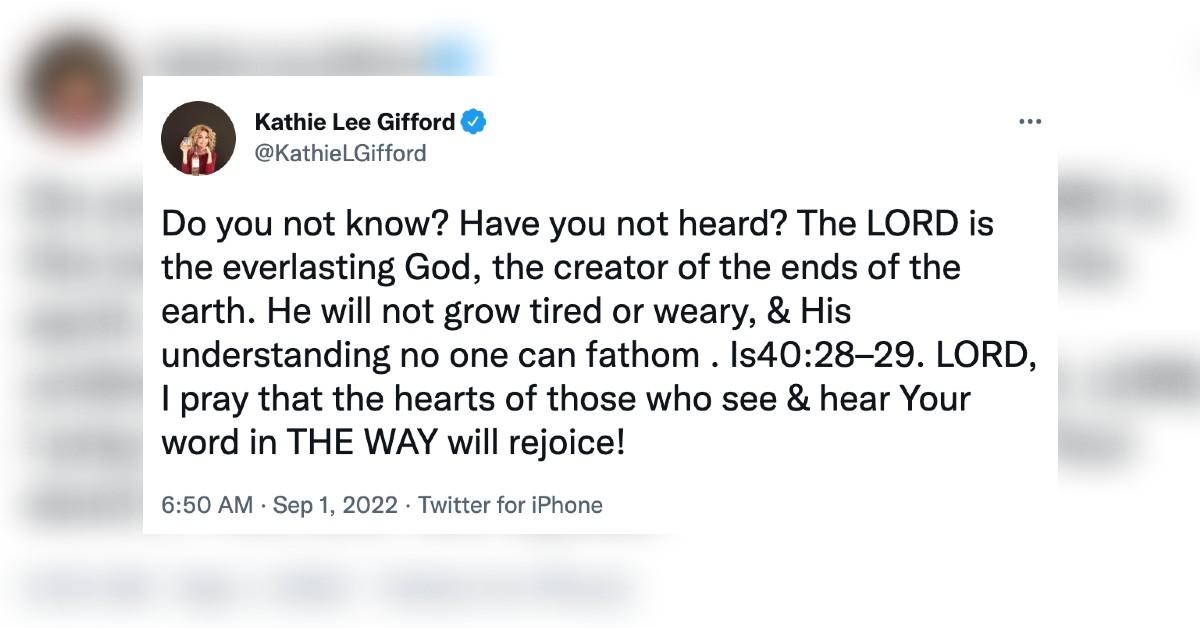 Article continues below advertisement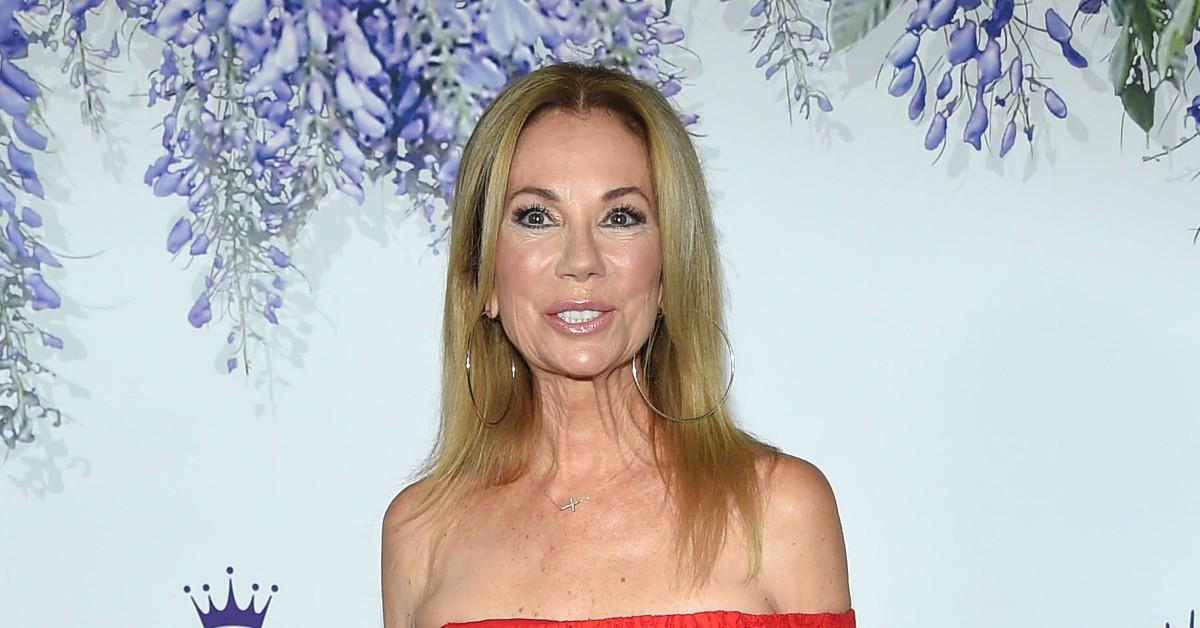 Though Gifford would often chat about her family life and decades-long marriage to NFL vet Frank Gifford, who died in 2015 at age 84, during her time on Live! with Regis and Kathie Lee from 1988 to 2000, she changed her tune after walking away from her chat show.
Since stepping back from the limelight, Gifford has been spending her days in Nashville with her family. "I've found personal happiness here, is the best way to say it," she shared in the interview.
MORE ON:
Kathie Lee Gifford
Article continues below advertisement
Gifford successfully kept her man's name out of the interview, however, she has been linked to Randy Cronk since 2019. "Kathie Lee never expected she would find someone again," an insider squealed last fall, "But then Randy walked into her life, and the relationship turned serious fast."
LOVE IS IN THE AIR! KATHIE LEE GIFFORD REVEALS SHE HAS A 'VERY SPECIAL' MAN IN HER LIFE
Gifford was focused on "gospel singing and producing" when she first met Cronk, who immediately swept her off her feet. The pair met after Gifford retired from the Today show and moved to Nashville.
Article continues below advertisement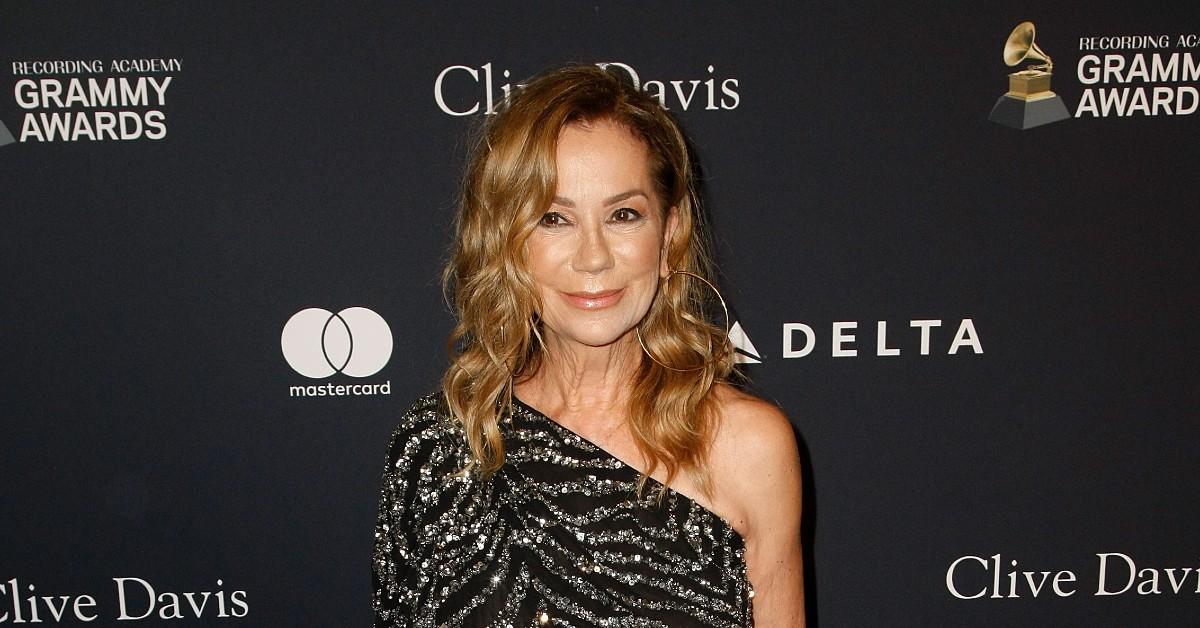 Aside from living on cloud nine with her man, Gifford is still prioritizing her faith above all else. During her recent interview, the television personality emphasized that God would always be a source of her family's happiness, saying, "God is the God of family and the God of marriage and the God of relationships, and when we put him first in them, it's miraculous the blessings that flow."