NEWS
Kelly Ripa Praises Best Friend Anderson Cooper After The Birth Of His Second Son As Other CNN Anchors Come Under Fire For Workplace Scandal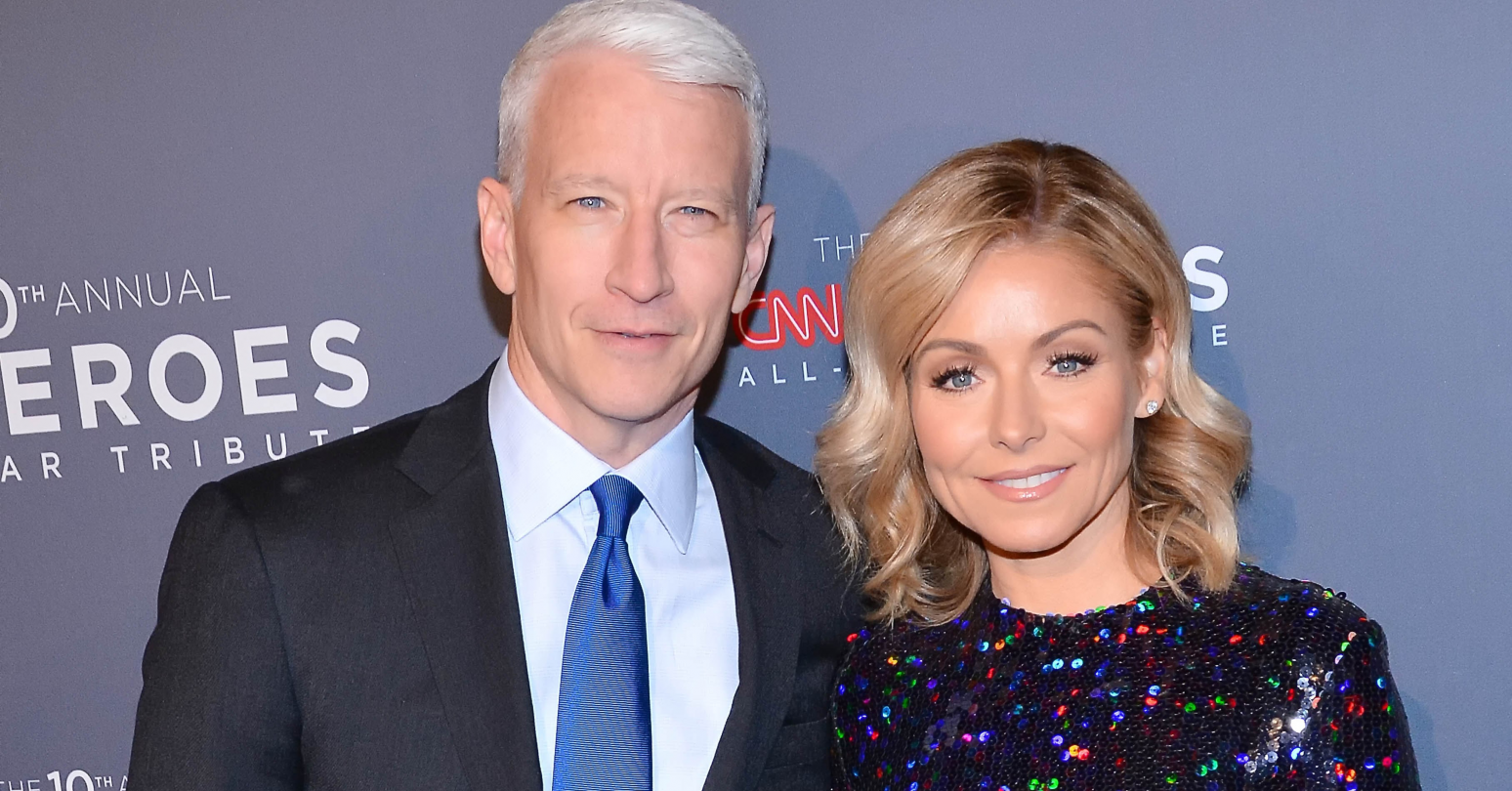 Article continues below advertisement
On Thursday, February 10, the Live with Kelly and Ryan host, 51, took to her Instagram Story to heap praise over the Anderson Cooper 360° star, 54, after he announced he welcomed his second son Sebastian Luke Maisani-Cooper.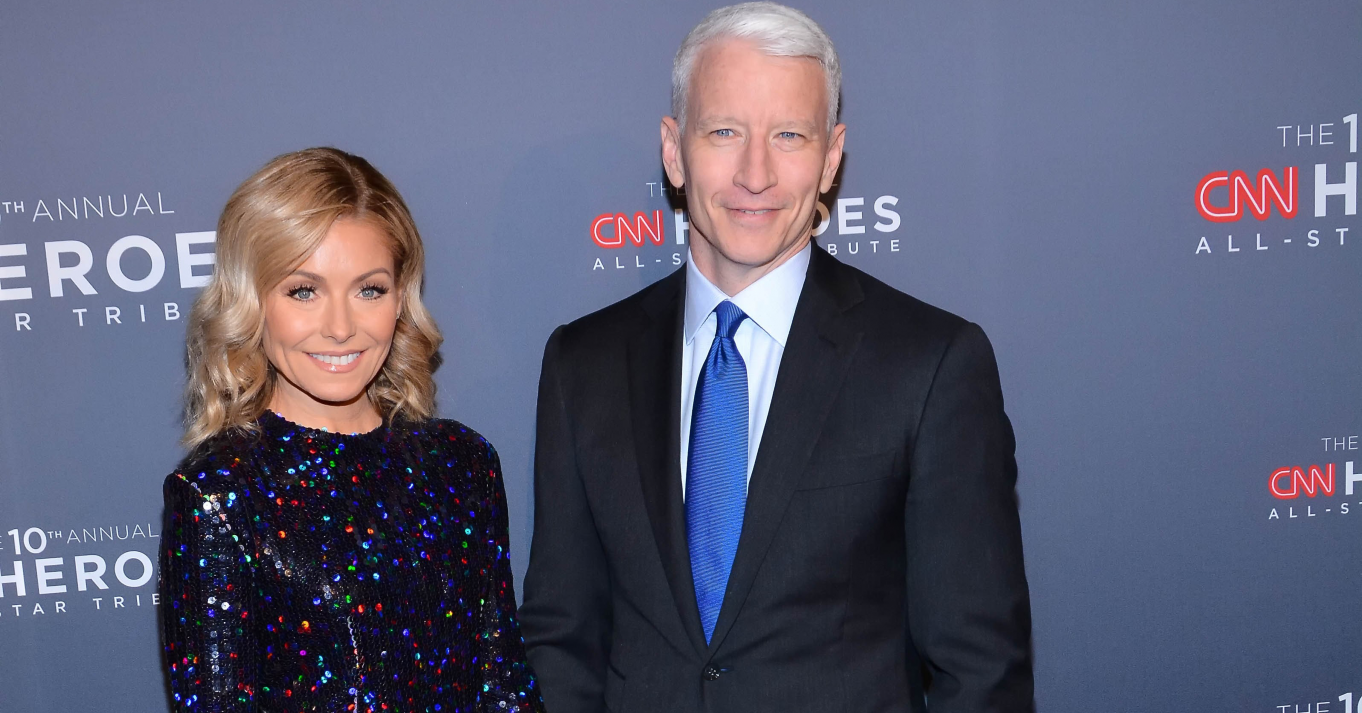 Article continues below advertisement
Ripa posted a sweet snap of the two smiling with the caption, "All love," along with videos of Cooper making the announcement on his show that his new baby boy arrived into the world.
Article continues below advertisement
"I wanted to start out with some good news, which also happens to be very personal news," the journalist began during Thursday's episode of his cable news show. "These are the pictures I showed of Wyatt then, taken just days after he was born. This is Wyatt today. He is nearly 22 months old. He is sweet, funny, and the greatest joy of my life."
Cooper then let the bomb drop that he had become a father for the second time. "If he looks particularly happy in this picture, it's because he now has a baby brother. His name is Sebastian, and I would like you to meet him," the proud father continued before introducing his adorable newborn.
Article continues below advertisement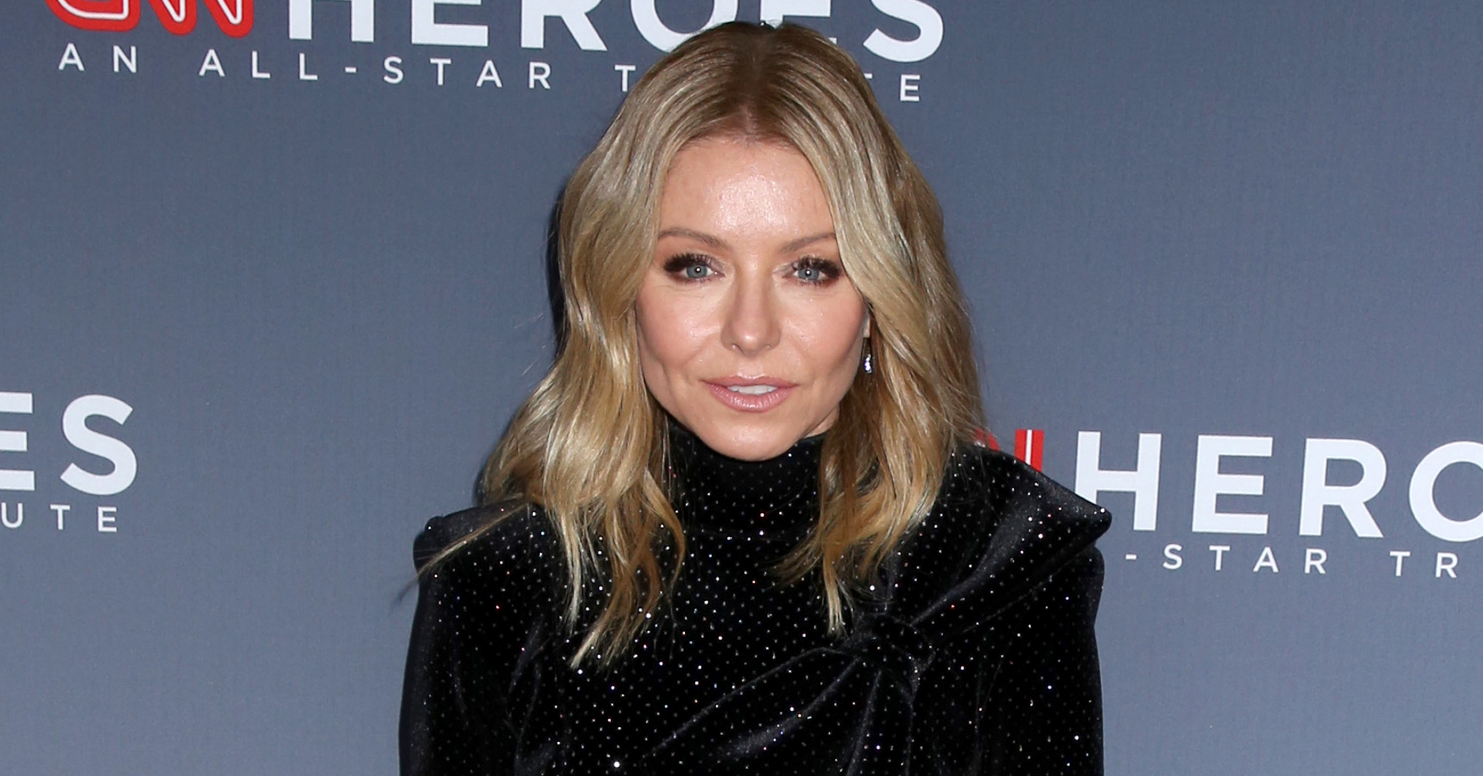 "This is Sebastian Luke Maisani-Cooper. He was 6.8 pounds at birth and he was healthy and happy and even his occasional hiccups, are to me, adorable," he continued as pictures of his bundle of joy flashed on the screen. Cooper noted that he will be raising the child with "best friend and former partner" Benjamin Maisani, who is in the process of adopting Wyatt.
Article continues below advertisement
The happy news comes as the political commentator's workplace, CNN, and its anchors come under fire for mounting scandal at the network. Current hosts like Don Lemon and Chloe Melas have found themselves embroiled in controversy for alleged misconduct, while President Jeff Zucker stepped down in recent weeks for an affair with his VP, Allison Gollust.
Article continues below advertisement
As OK! previously reported, anchor Chris Cuomo was fired for allegedly helping his brother, Andrew Cuomo, come up with a defense strategy following sexual misconduct allegations. In light of the controversy, Cooper admitted that while he felt bad for his colleague, the ethics of journalism come first.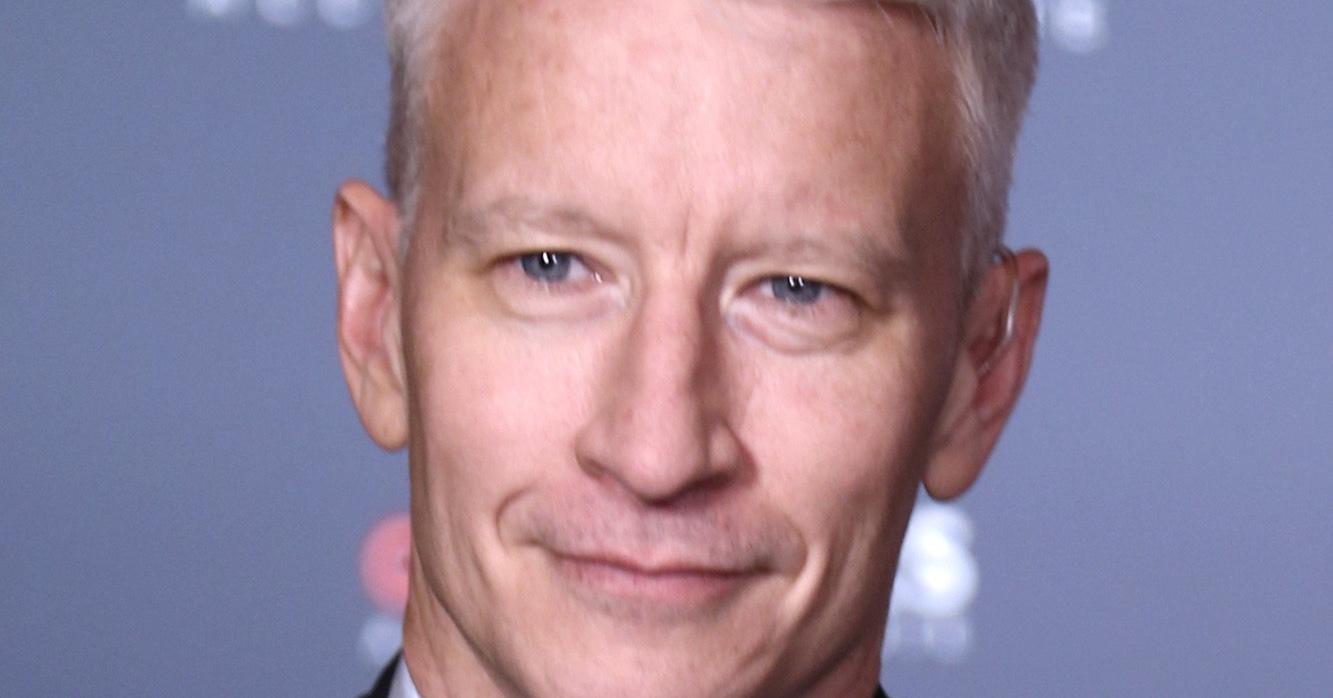 "Look, I don't want anything bad to happen to somebody who is a colleague and a friend of mine, and I feel terrible for him and his family," the media personality shared. "That being said… journalists have strict ethics and strict rules that we are to abide by and if you don't abide by them, there are repercussions. I wish Chris the best, and I'm sorry how all this played out."