NEWS
Katie Couric Steps Out With Husband John Molner For First Time Since Revealing Breast Cancer Diagnosis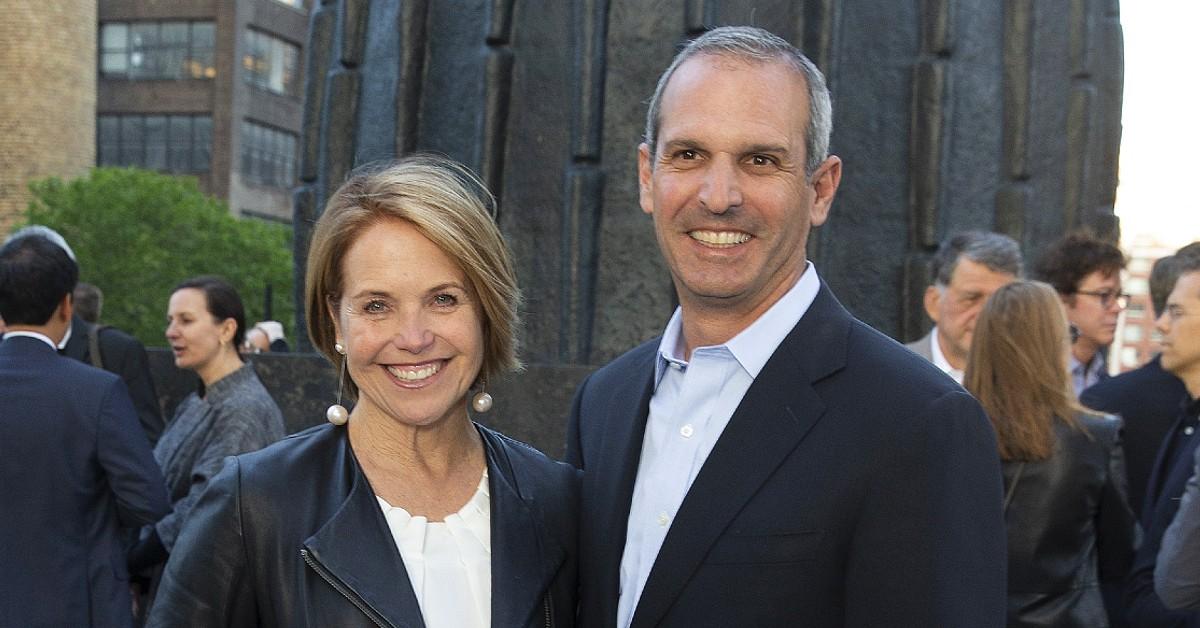 Katie Couric has been seen out for the first time since revealing her breast cancer diagnosis. Putting on a brave face, the beloved talk show host, 65, was all smiles as she walked hand-in-hand with husband John Molner on the New York City streets on Wednesday, September 28.
Couric looked as chic as ever in a vibrant, floor-length yellow blazer over a sleek black ensemble. With her hair down and glasses on, she flashed a smile at the cameras, though her husband appeared less than thrilled to have photographers following them around on their intimate night out.
Article continues below advertisement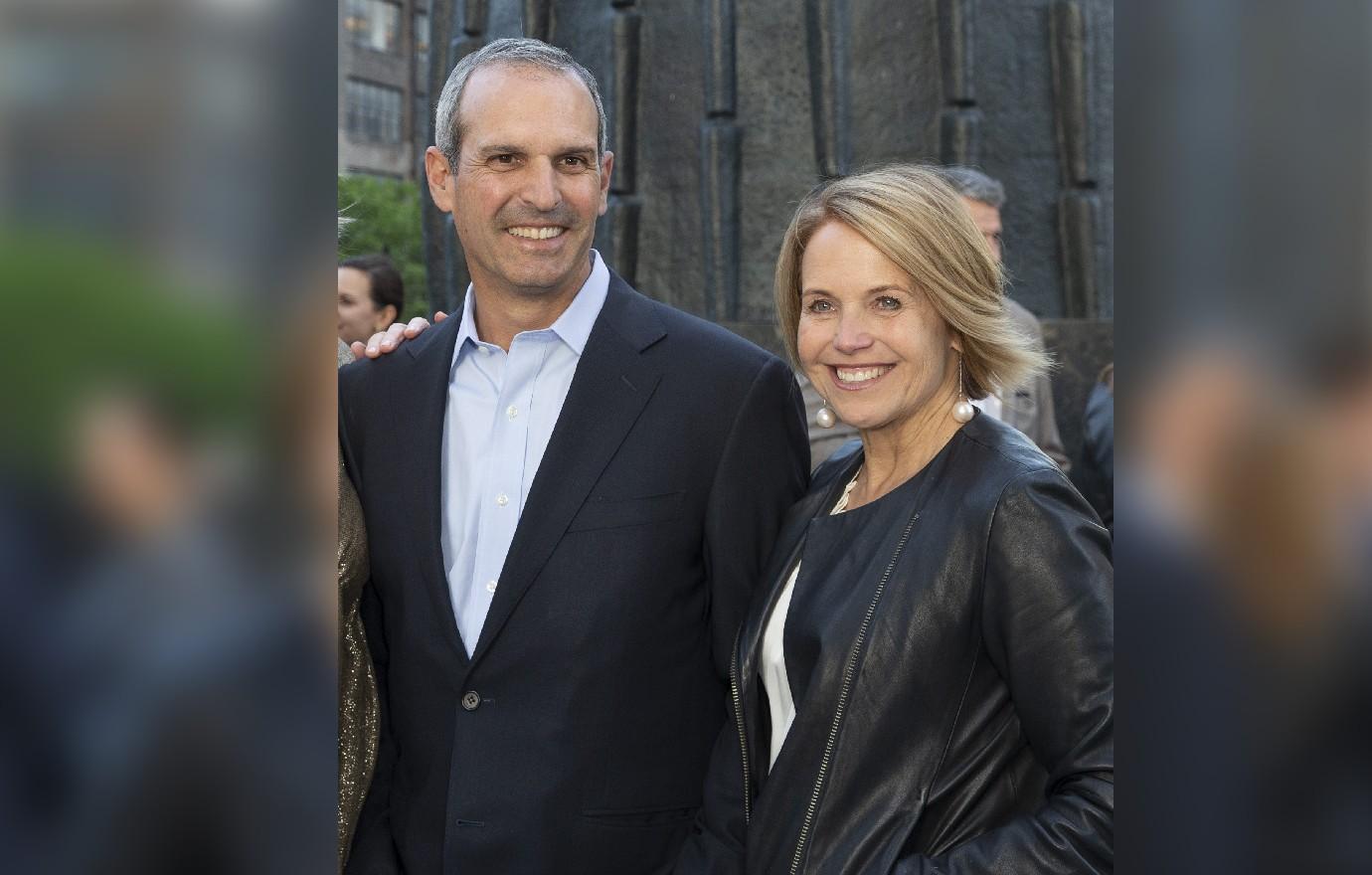 Article continues below advertisement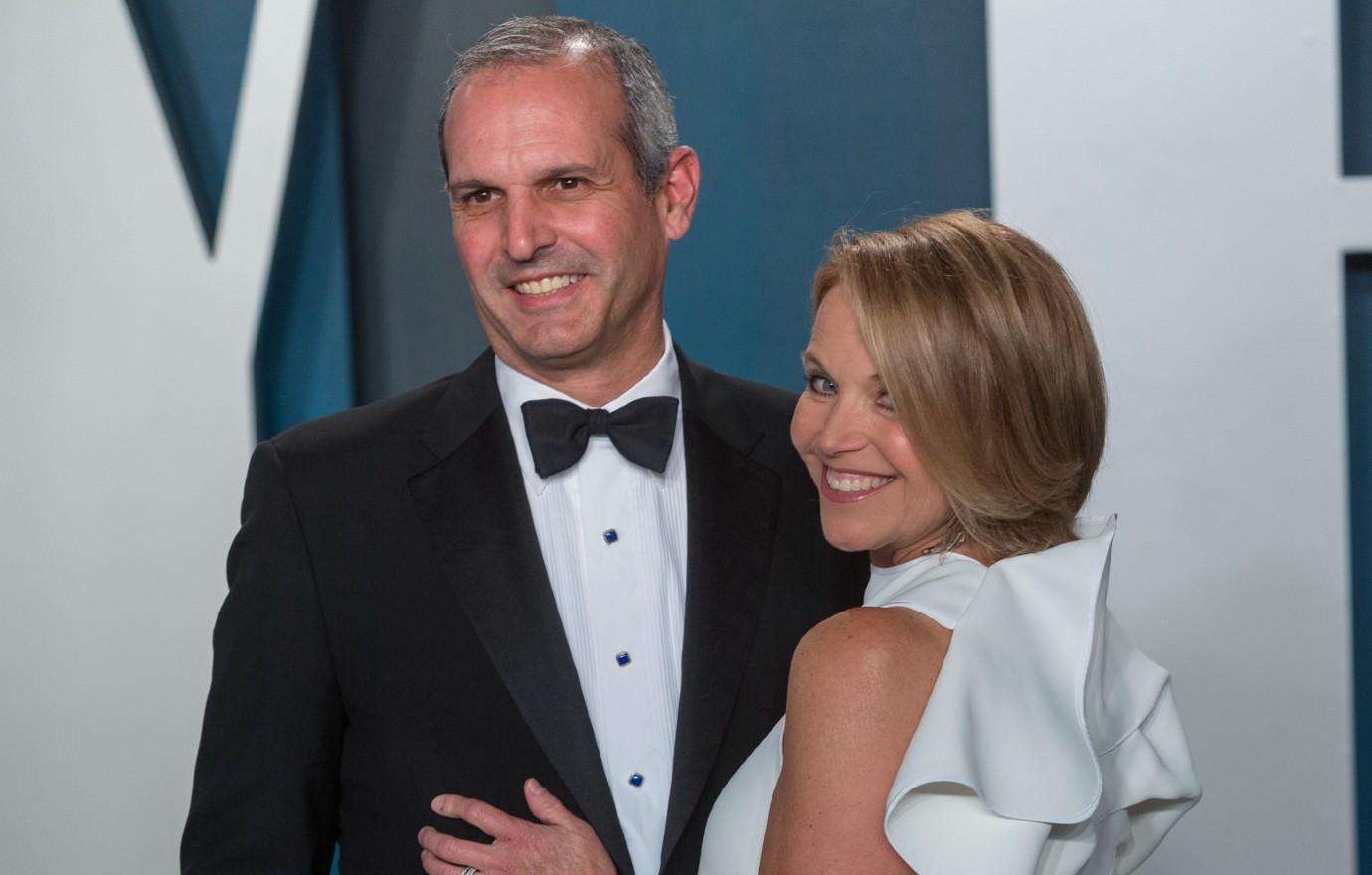 "I felt sick and the room started to spin," she recalled of how she felt upon hearing the diagnosis. "I was in the middle of an open office, so I walked to a corner and spoke quietly, my mouth unable to keep up with the questions swirling in my head."
Couric's first husband, Jay Monahan, died of colon cancer in 1998 at age 41. Her sister, Emily, died of pancreatic cancer in 2001. Couric's mom was also diagnosed with "mantle cell non-Hodgkin's lymphoma," and her father still suffers from pancreatic cancer, as Radar reported.
Article continues below advertisement