NEWS
Katie Couric Has Always Been Open About Health Woes Prior To Breast Cancer Diagnosis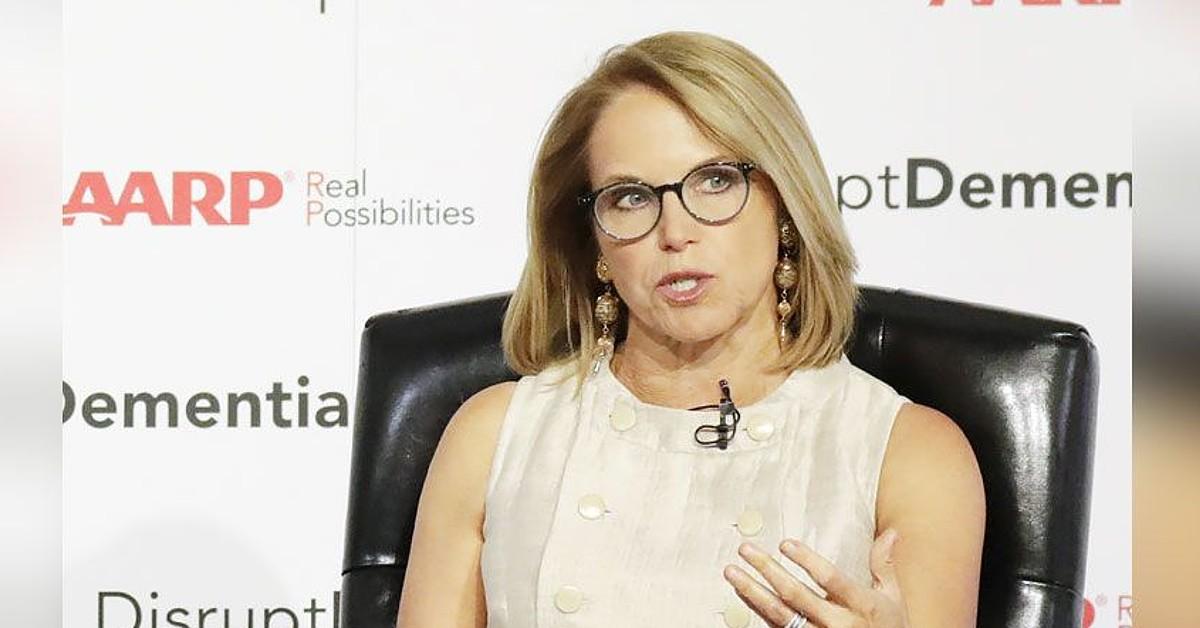 Katie Couric recently announced she's been diagnosed with breast cancer. On Wednesday, September 28, the former Today co-host discussed details of her prognosis in a self-published essay on her personal website.
However, this isn't the first time Couric has opened up about her health history. The television personality has been candid about her struggles, from common colds to airing her colonoscopy live on NBC.
Article continues below advertisement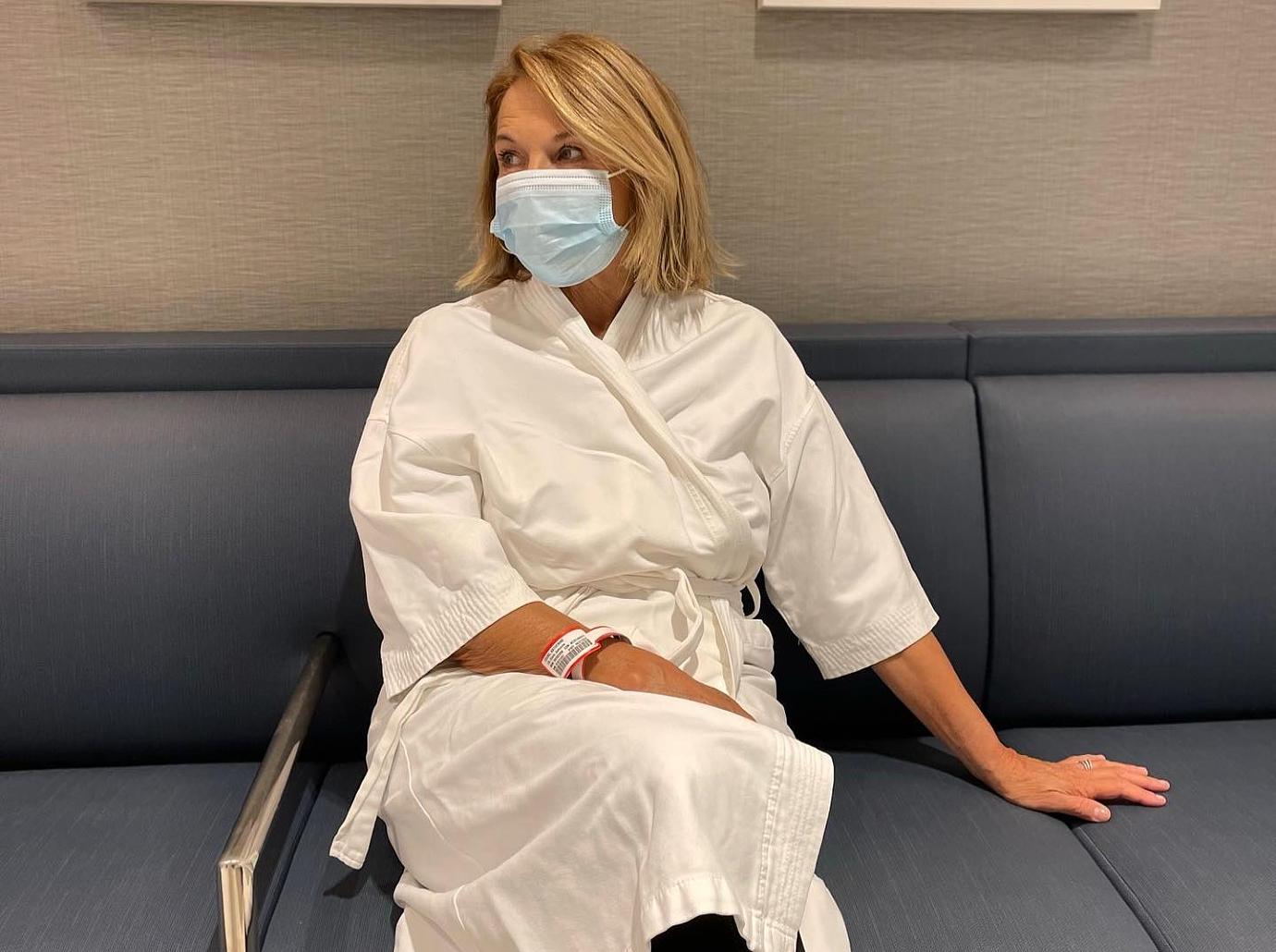 Article continues below advertisement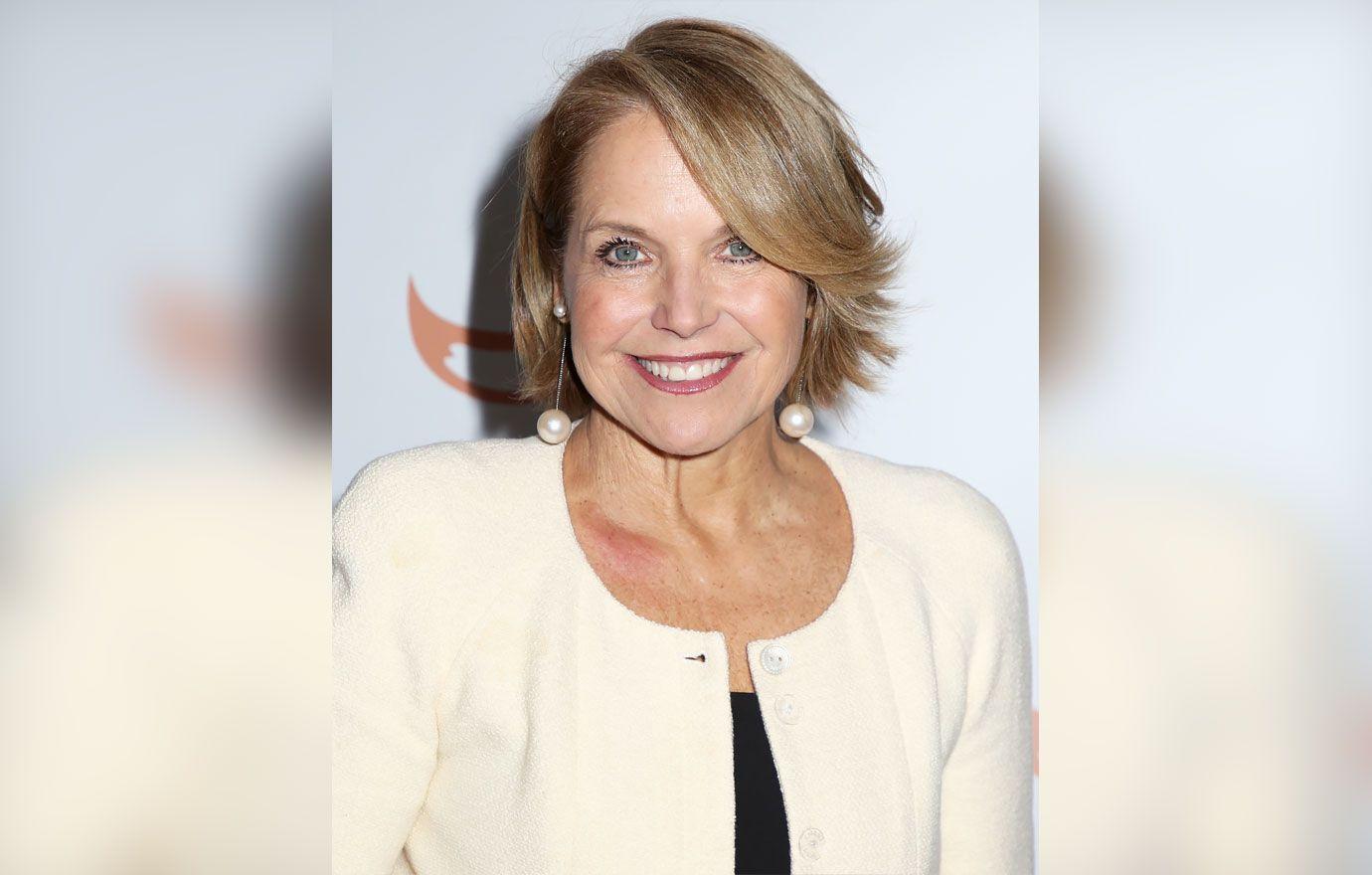 Couric's descriptive discussion of her recent battle with cancer comes more than 20 years after she underwent a colonoscopy live on Today in March 2000.
The special report showed the talk show host's procedure "in an effort to raise awareness about colon cancer screenings following her husband's death from the disease two years earlier."
Article continues below advertisement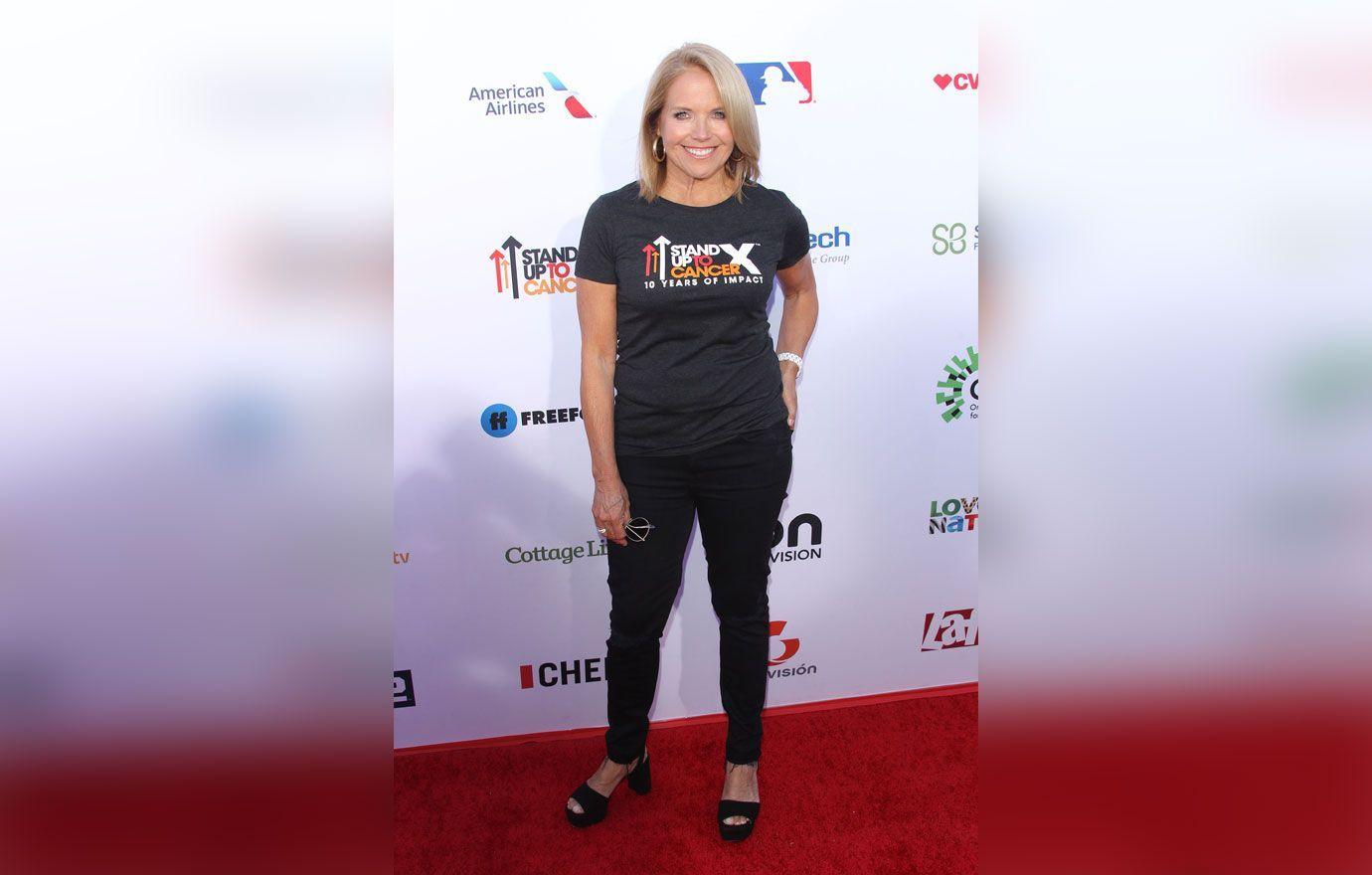 The journalist's late husband, Jay Monohan — who was the father of her children, Ellie, 31, and Carrie, 26 — tragically passed away from colon cancer at the age of 42, which is one of the main reasons behind Couric's strong health advocacy.
'HEARTLAND' ACTOR ROBERT CORMIER'S CAUSE OF DEATH REVEALED
"This is why you need to get tested because catching those growths before they turn into full-blow cancer is what it's all about so make an appointment and make sure you go to someone who's experienced," the NBC broadcaster shared at the time.
Article continues below advertisement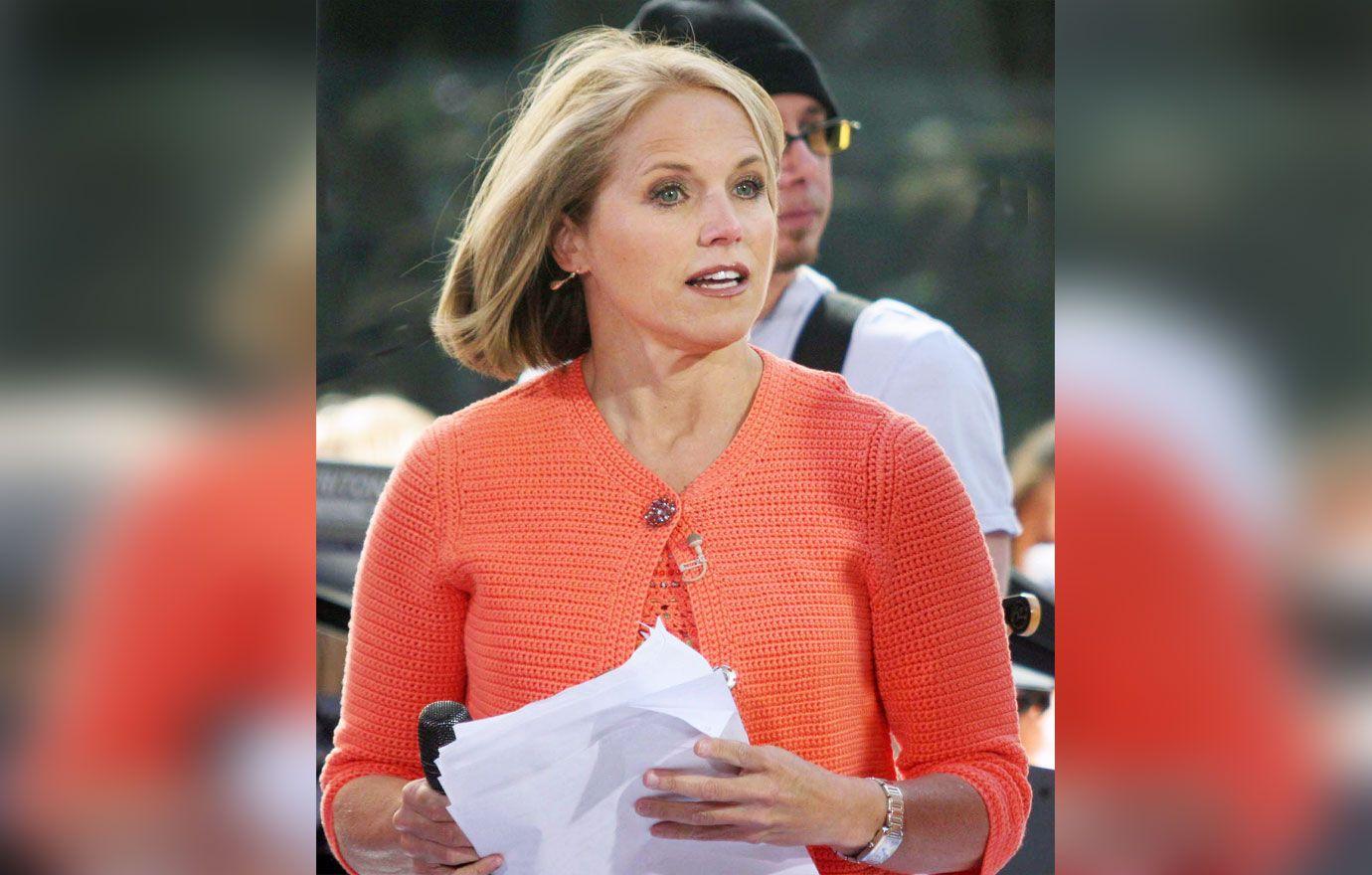 Beside opening up about her medical procedures from inside the hospital, Couric has advocated for her fans to take care of their health even while feeling under the weather in her own bedroom.
"I have a cold. I got sick. I had a sore throat this weekend and now I'm kind of congested. I'm taking Zicam and Mucinex – bad name but it's a pretty good drug," the news anchor revealed in June 2021. "Anyway, I just wanted to say, continue washing your hands. I think a lot of people are getting sick – I'm actually going to interview a doctor about that today."