COUPLES
'Hot N Cold': Katy Perry & Orlando Bloom's Romance Is 'Back On Track' After Months Of Rough Patch Rumors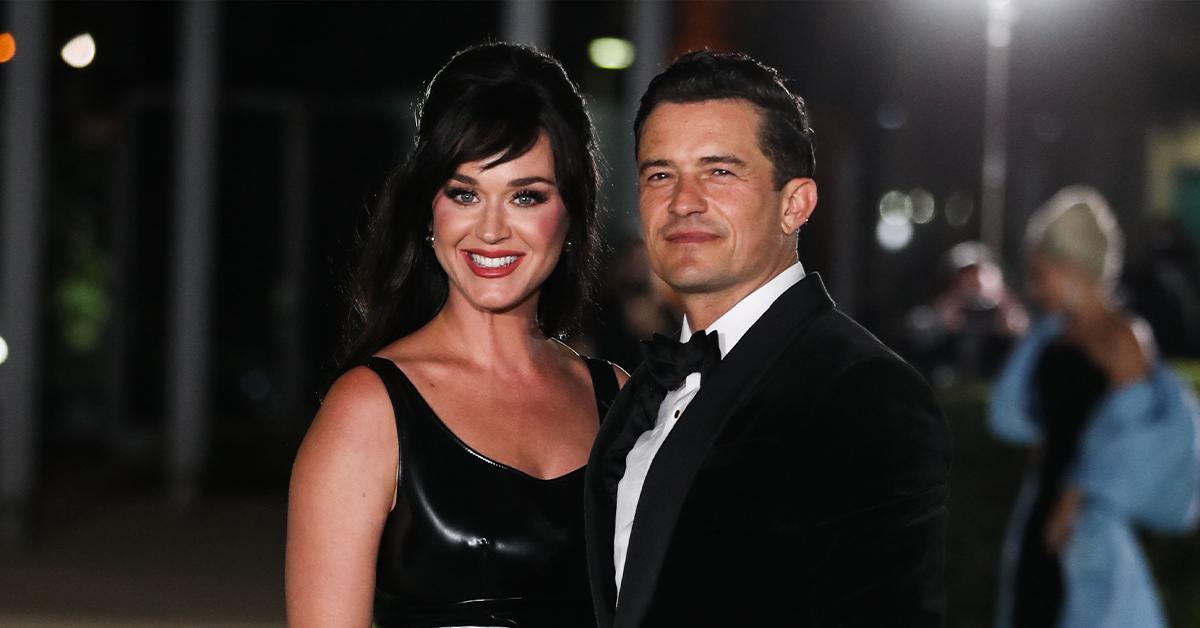 After months of sparking headlines for reportedly hitting an icy patch in their famously "Hot N Cold" romance, it seems Katy Perry and fiancé Orlando Bloom's relationship is heating up once again!
The pair's long-term liaison is reportedly "back on track" thanks in part to couples therapy sessions, an unnamed insider told Radar earlier this week.
Seemingly struggling to "balance work and family" amid their bustling careers, Perry and Bloom allegedly learned the importance of compromise through their time working with a mental health professional.
Article continues below advertisement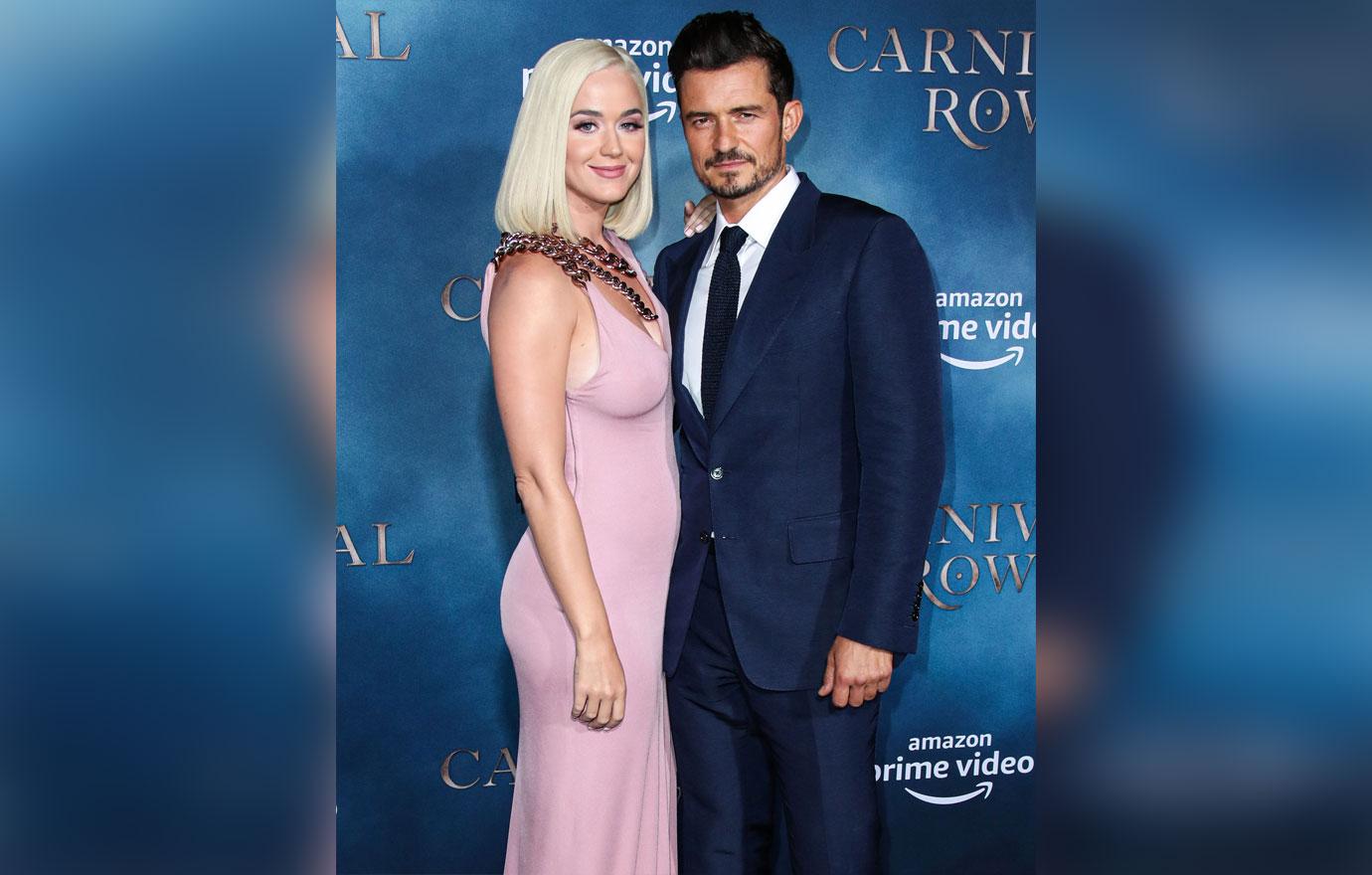 "If they were going to make it, they would have to compromise," the insider explained. A part of putting this revelation in practice, it seems, involved the "Part of Me" songstress taking time out of her busy day to visit Bloom on the Kentucky set of his upcoming flick Red Right Hand this past summer, their two-year-old daughter, Daisy, in tow.
A TIMELINE OF KATY PERRY & ORLANDO BLOOM'S HOT N' COLD ROMANCE OVER THE YEARS
Bloom has also reportedly stepped up for his soon-to-be spouse, approaching their relationship in a more "hands-on" manner, per the outlet. This positive shift came as Perry — who is currently finishing up her Play residency at Resorts World hotel in Las Vegas — recently began production on the 21st season of American Idol.
Article continues below advertisement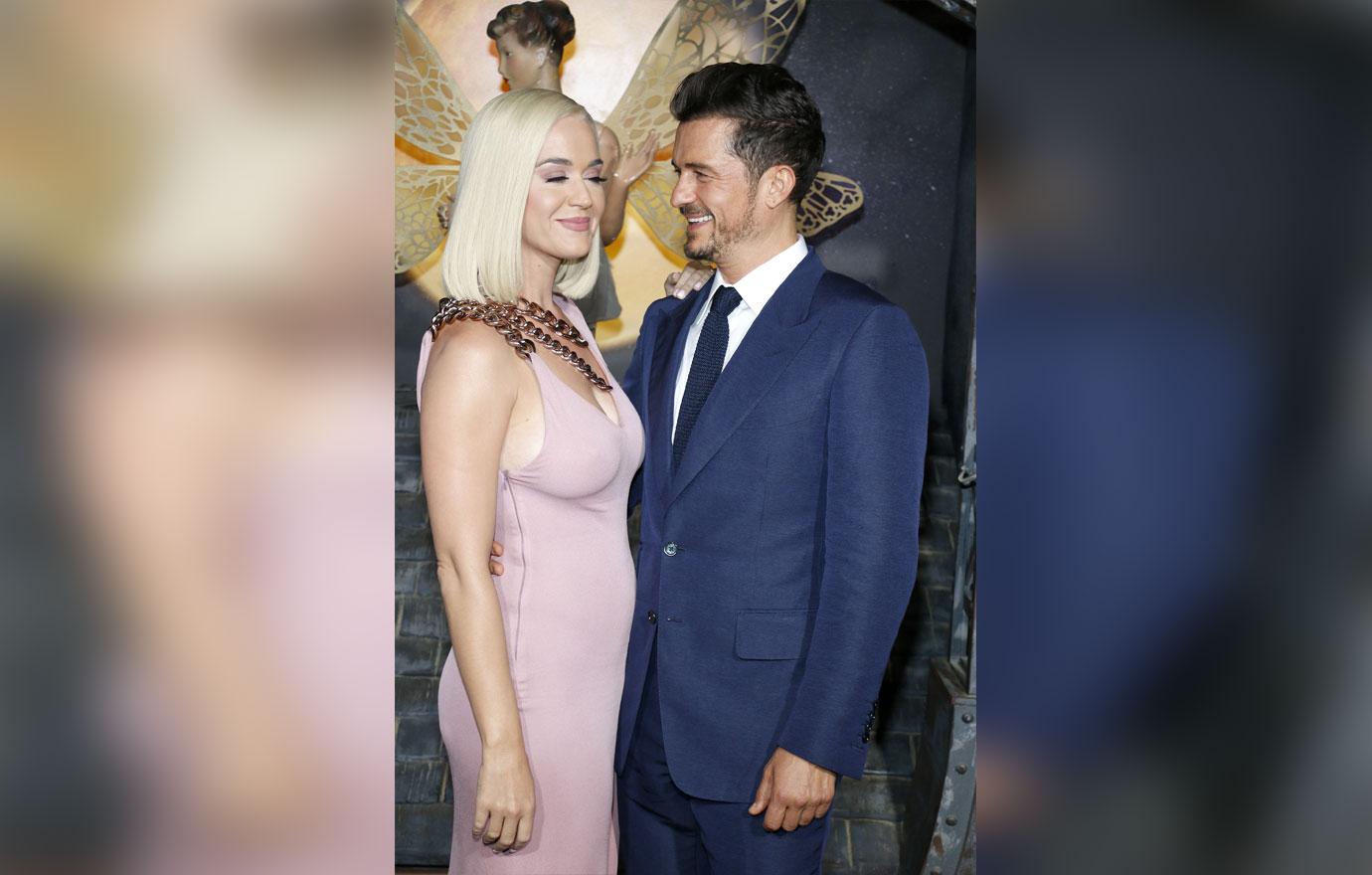 Article continues below advertisement
After their 2019 engagement, actually planning their upcoming wedding has reportedly become a point of contention between the couple. Alongside delays related to the Covid-19 pandemic, the scope of their grand "I Do's" proved to be "challenging," as Perry put it.
"I love a big celebration," the star spilled to actress Drew Barrymore during a recent sit-down, adding that there was "still a plan" surrounding their big day. "I am all about big, fun, exotic, great celebrations. So, hopefully, soon."