COUPLES
A Timeline Of Katy Perry & Orlando Bloom's Hot N' Cold Romance Over The Years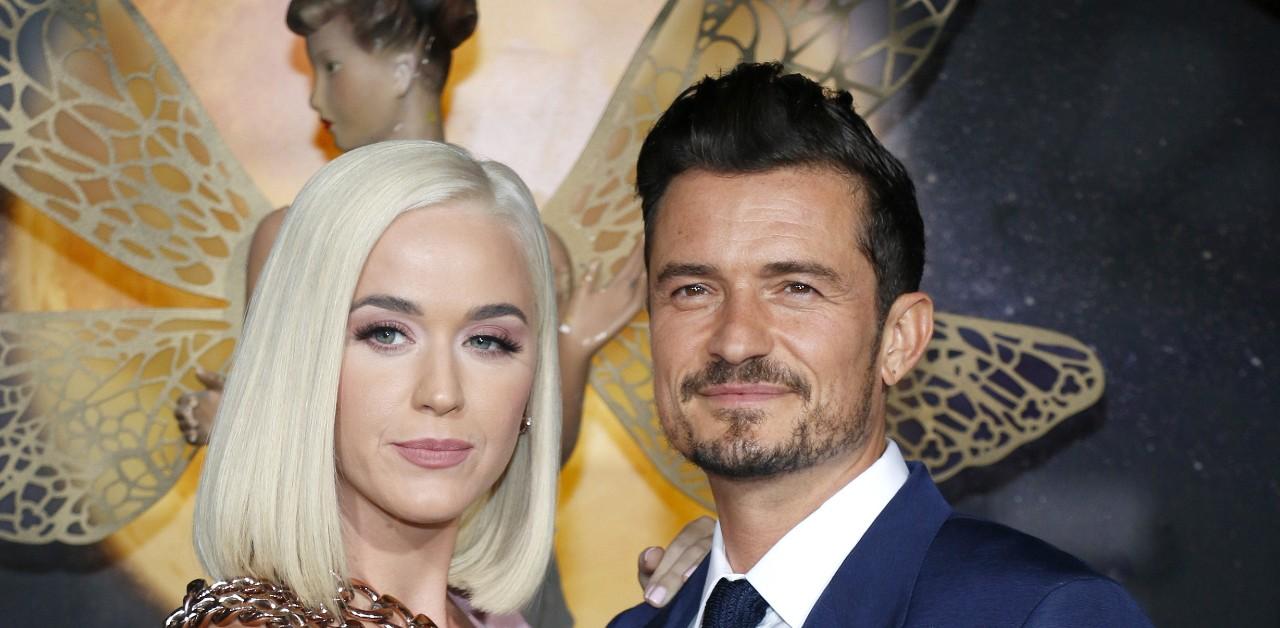 Katy Perry and Orlando Bloom's romance has been full of fireworks. Though the pair endured a breakup, they wound up reuniting, getting engaged and becoming parents, but recently, there seems to be some trouble in paradise.
Scroll down to relive the pair's up and down relationship.
Article continues below advertisement
Fans went crazy in 2016 when photos showed the singer, 37, and British star, 45, getting close at a Golden Globes after party. Reports claimed the twosome then began seeing each other, but they stayed silent until that May, when Perry posted a photo of them together in Cannes.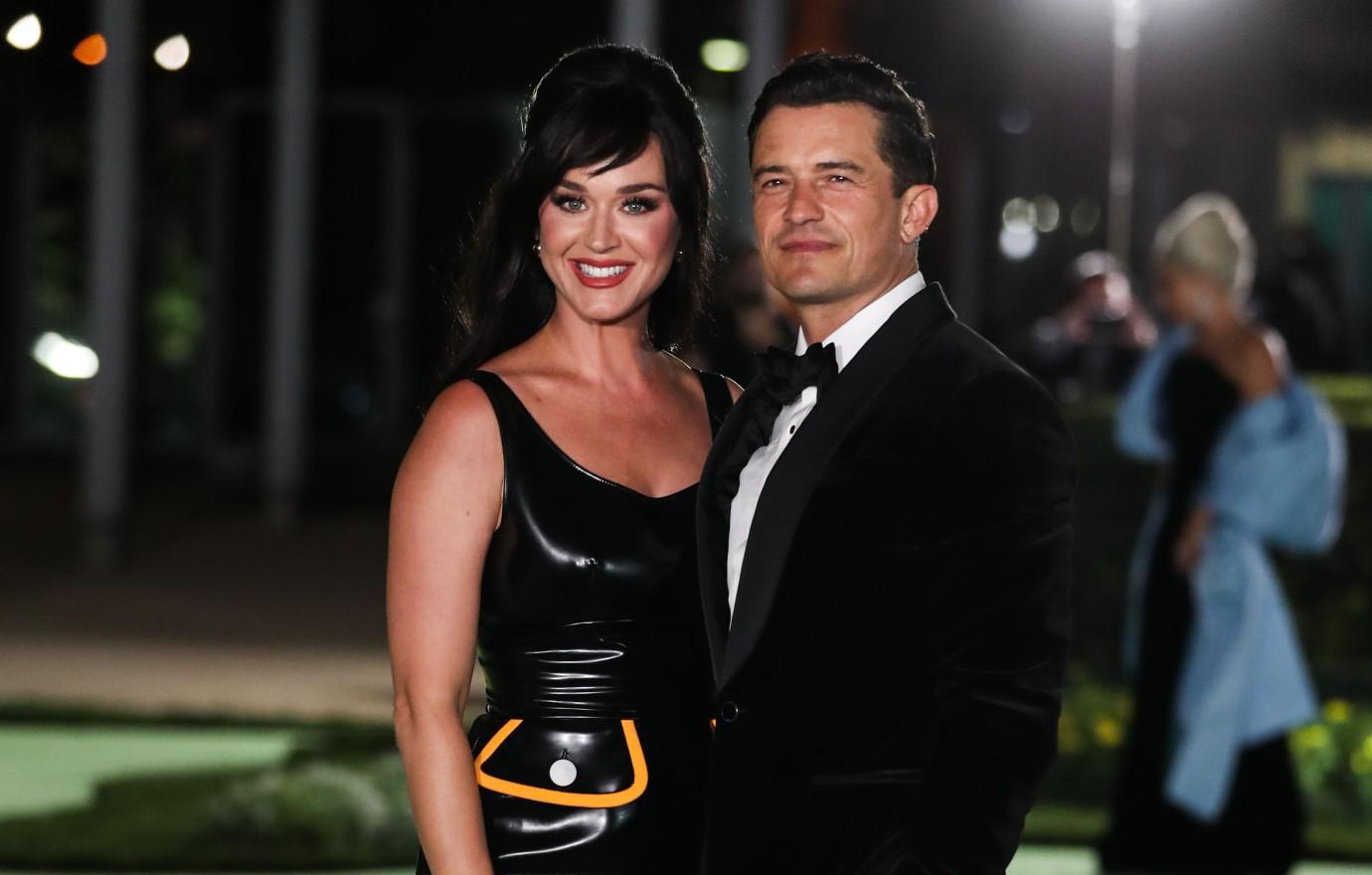 In a snap seen around the world, Bloom was fully in the buff while paddle-boarding with his lady in Italy that summer. "It was extremely surprising," he admitted of the incident caught by the paparazzi. "I wouldn't have put myself in that position if I'd thought it would happen."
The pop star laughed it off, declaring, "You can't put reins on that man! He's a wild stallion, and that's how I like it!"
Article continues below advertisement
Things went south in early 2017, as a rep confirmed the two were taking "space" from each other.
The mom-of-one reflected back on the split, which happened around the same time her album Witness failed to top the charts. "I lost my smile. I had broken up with my boyfriend, who is now my baby-daddy-to-be, and then I was excited about flying high off the next record and the record didn't get me high any more," she explained. "The validation didn't get me high, and so I just crashed."
The two reunited that summer and took their love to the red carpet the following year at an overseas Gala.
Article continues below advertisement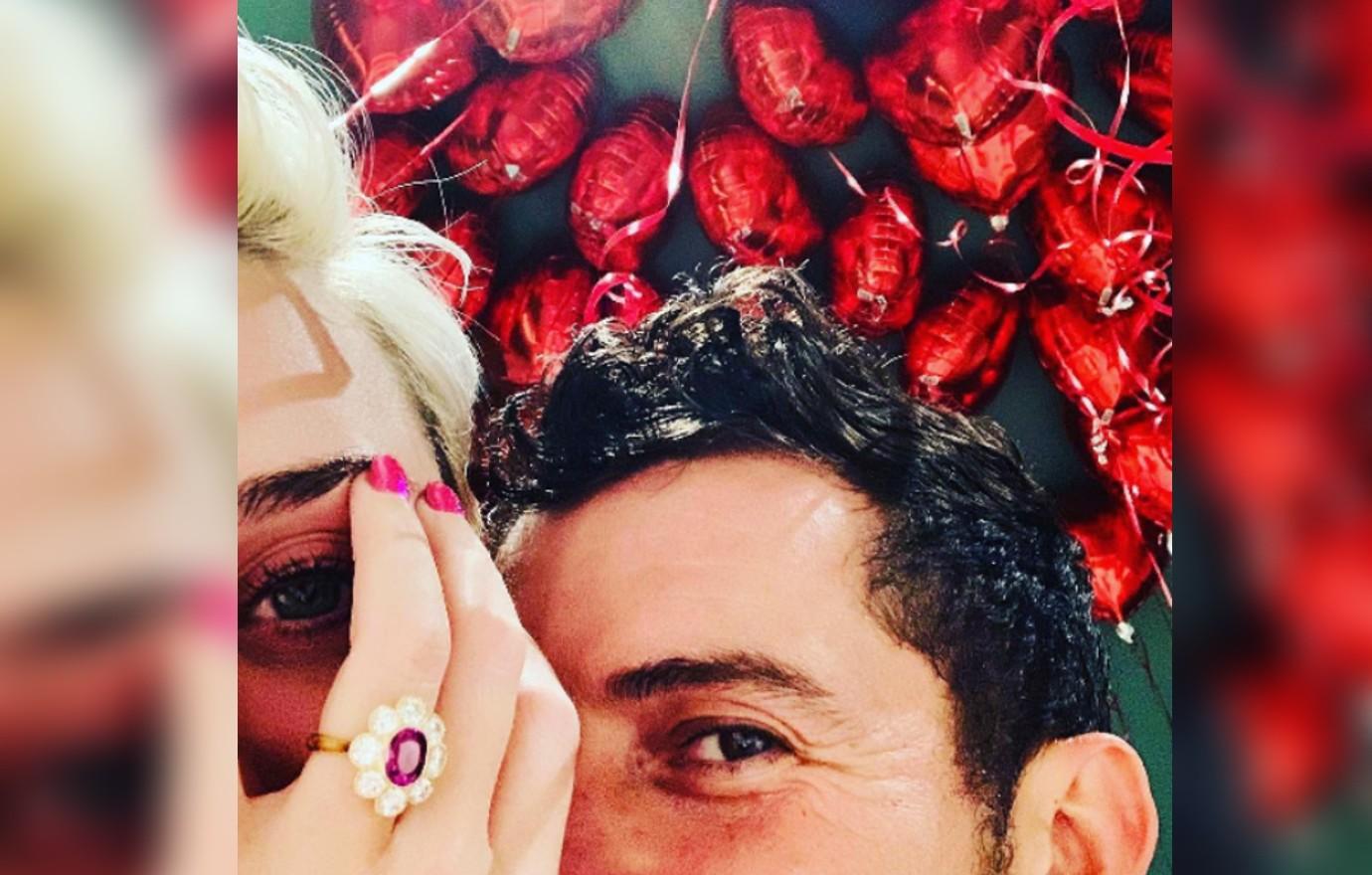 On Valentine's Day 2019, the Lord of the Rings lead popped the question. The twosome posted a photo of the ring, which was a diamond flower that featured a ruby center.
In March 2020, Perry revealed she was pregnant with their first child together by debuting her growing belly in the music video for "Never Worn White." Bloom also shares a son with ex-wife Miranda Kerr.
That same year, as the Coronavirus took over the globe, the singer admitted they were struggling to keep things together.
"There's a lot of friction between my partner and I," she confessed in a radio interview. "But that friction breeds something beautiful. It can breed a lot of light."
She later noted they had "been through f**king hell" together.
"We have been down to the mat and come back up again so far. … Now it's a relationship, but it's work. Dating is different than real relationships," she stated. "You've got to make a choice every day to be in this relationship and to work hard on yourself with someone that's mirroring you so intensely."
Article continues below advertisement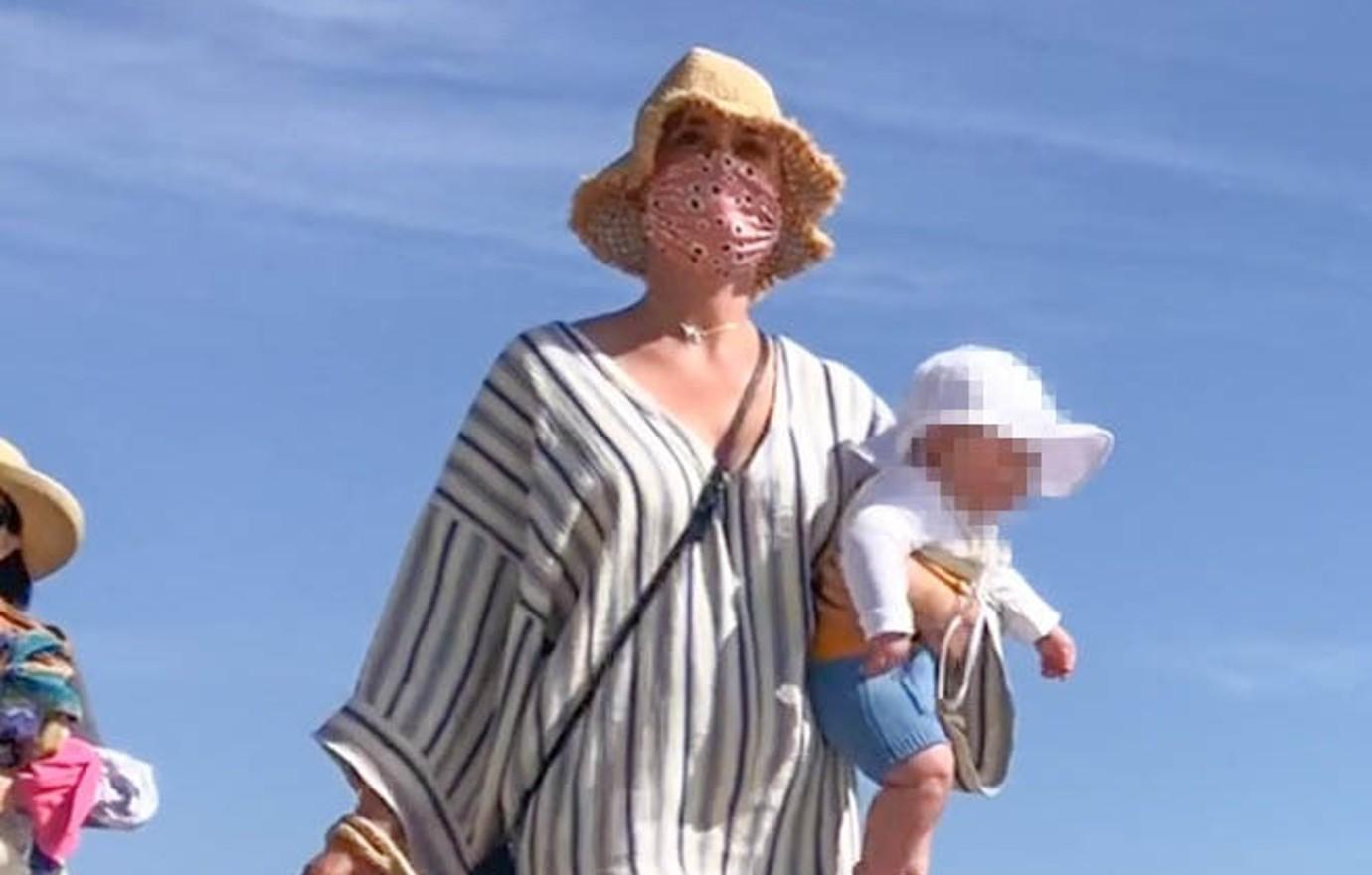 Article continues below advertisement
The twosome endured two wedding delays: they first ran into issues with a venue in 2019, and when they rescheduled for 2020, COVID-19 struck. This past February, the "California Gurls" songstress said they still want to have a destination wedding but "we're still trying for it to work out."
Things appeared to be going smoothly as they adjusted to their now roles as parents, but as OK! reported, the British hunk seems to have "unliked" a bunch of Perry's Instagram posts. Fans also noticed that she was upset during her August 11 performance, though neither has commented on the buzz.